Cortazu | Loyalty Program
Join the Cortazu Loyalty Program for free members-only benefits. Start earning points for your past & future orders and save big on all purchases moving forward.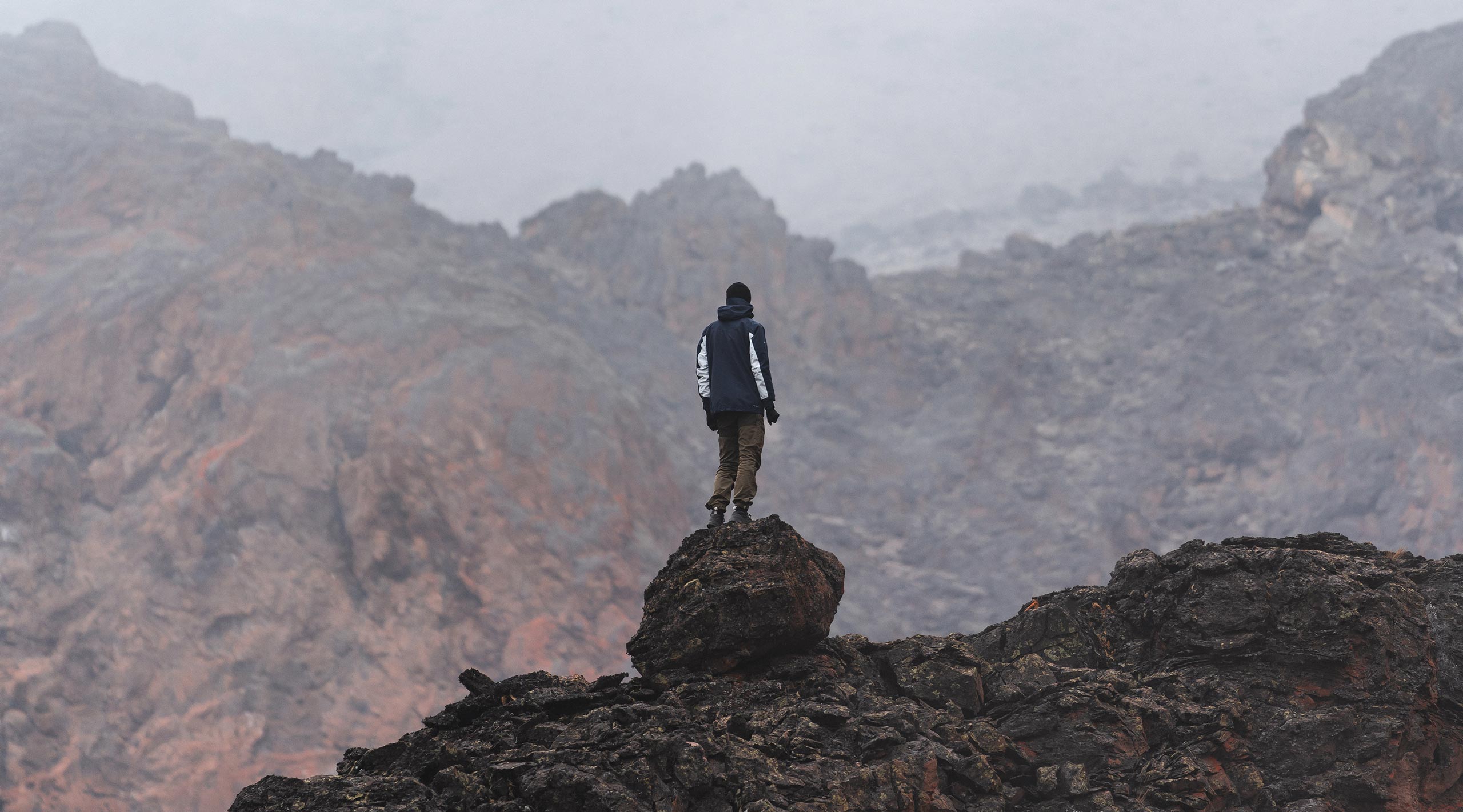 FAQ
What is the Cortazu Loyalty Program?
The Cortazu Loyalty Program is our members-only program where you can earn and redeem points for your purchases and be the first to know about the launch of our new products.
Sign up for this progrma here.
99 point are given for each order on the website above 50$. 100 points = 10% discount on your next order.
There are several ways to earn points: make a purchase, leave us a review or follow us on social media.
How do I redeem points?
To redeem your Cortazu Loyalty points, ensure you are logged into your account prior to checkout.
During the checkout process, you can select the desired points to apply as a discount towards your order total.
For any issues with your Cortazu Loyalty account or point redemption, please reach out to us at support@cortazu.com and our team will be glad to assist you!
Where do I find my points?
After completing certain actions in your Cortazu account, such as signing up for our newsletter or leaving a review, it may take a few minutes for points to appear in your account.
Please note that points from your orders will be visible only after fulfillment and delivery. When referring a friend, points will be credited to your account once they place an order using your unique URL.
If you don't see points from previous purchases, kindly contact our Support team at support@cortazu.com for assistance in ensuring the correct display of your past purchases.