Are You Winter Ready?
Experience the outdoors with technical gear you can trust.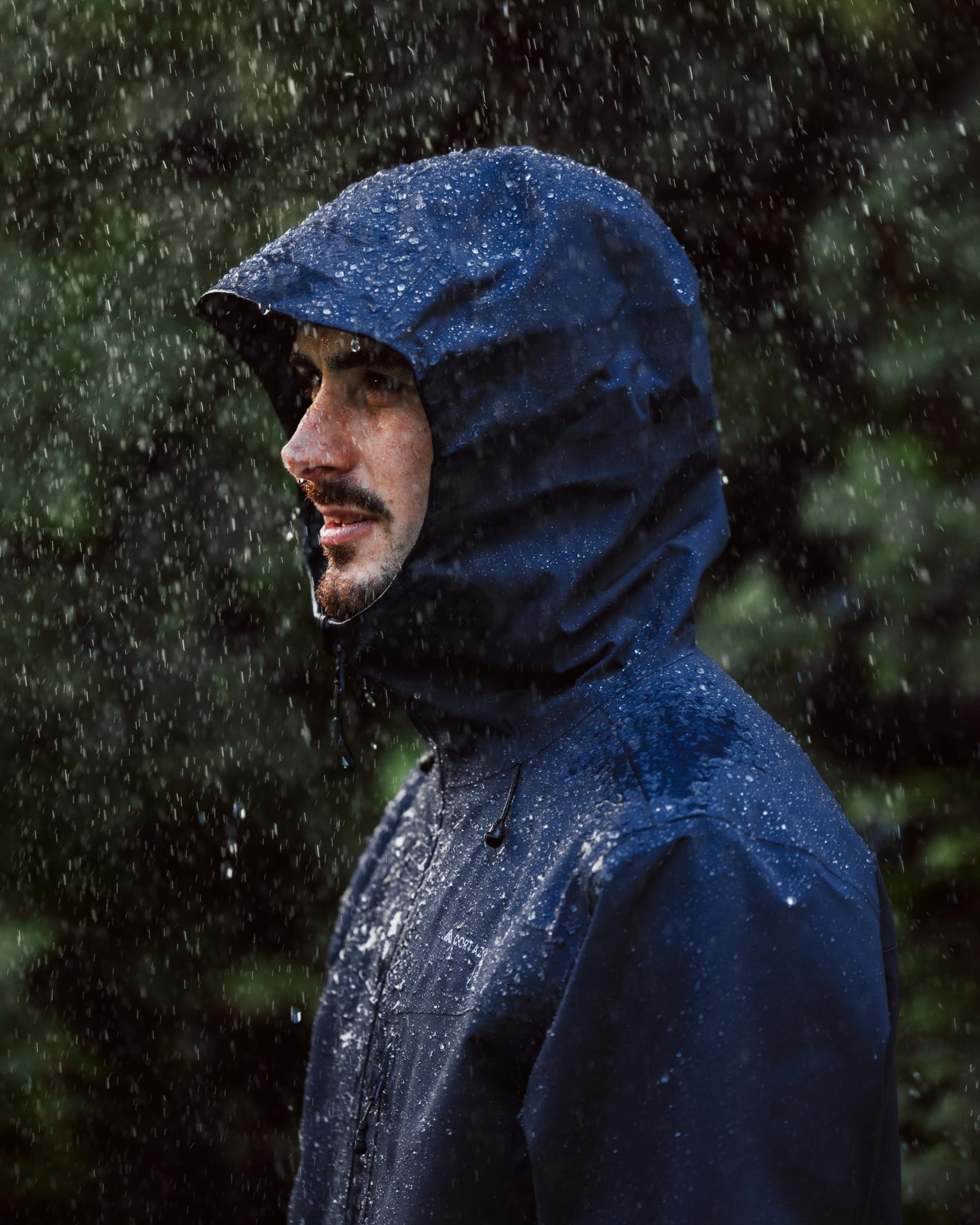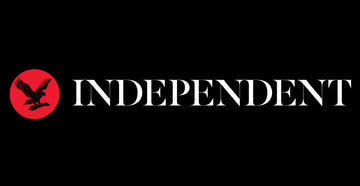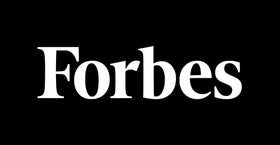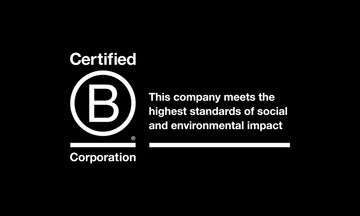 Certified B Corp™
We sell ethically produced products and use our company as a force for good.
Re-greening the Planet
For each jacket sold we re-green land to cool down the planet and preserve its natural beauty.
Outstanding Design
We design every product in-house and we emphasize on functionality, quality and simplicity.
High-Quality Materials
Made by world-renowned manufacturers and created to protect you in all weather conditions.
New Ski Collection
Discover our brand new Ski Jackets & Ski Pants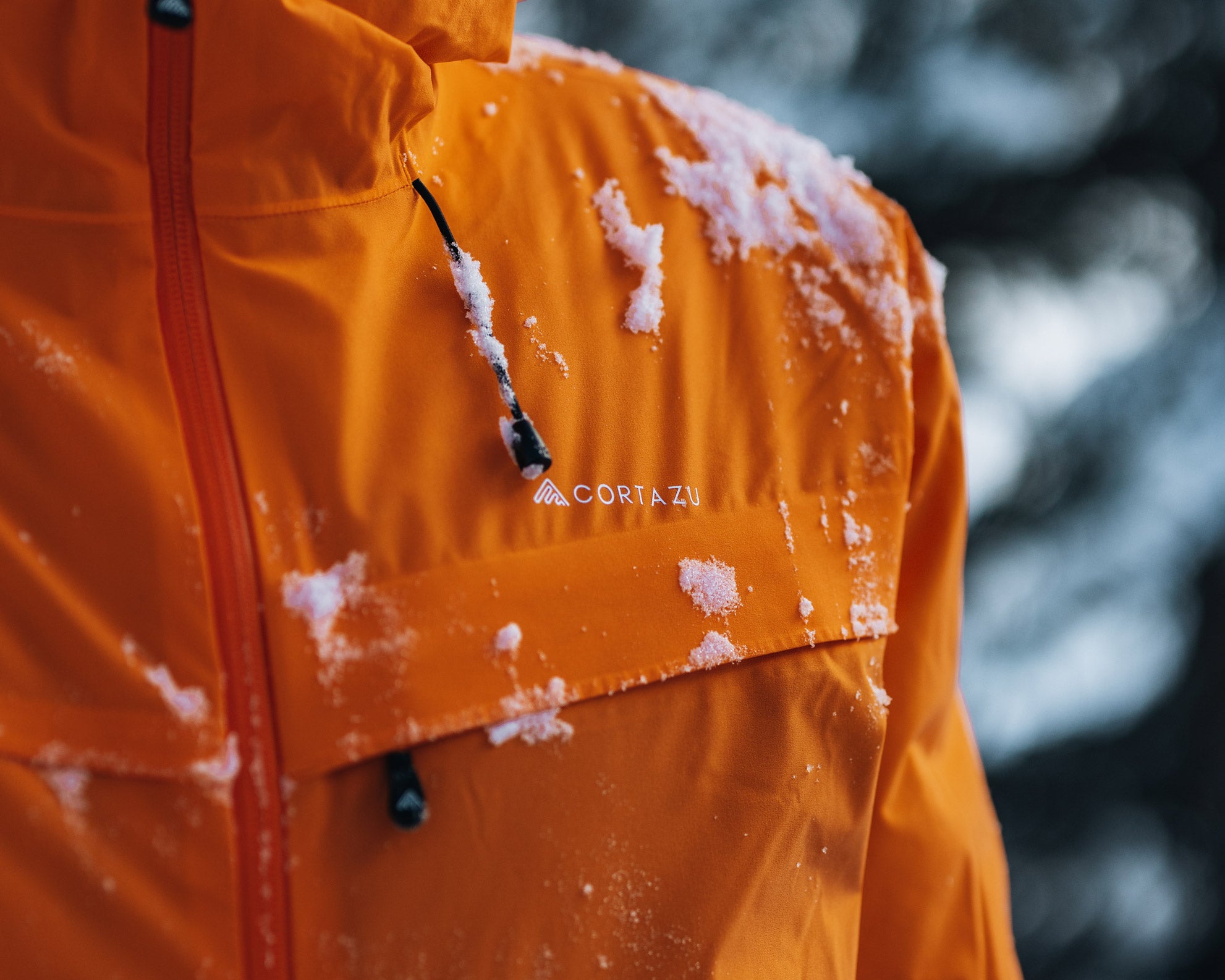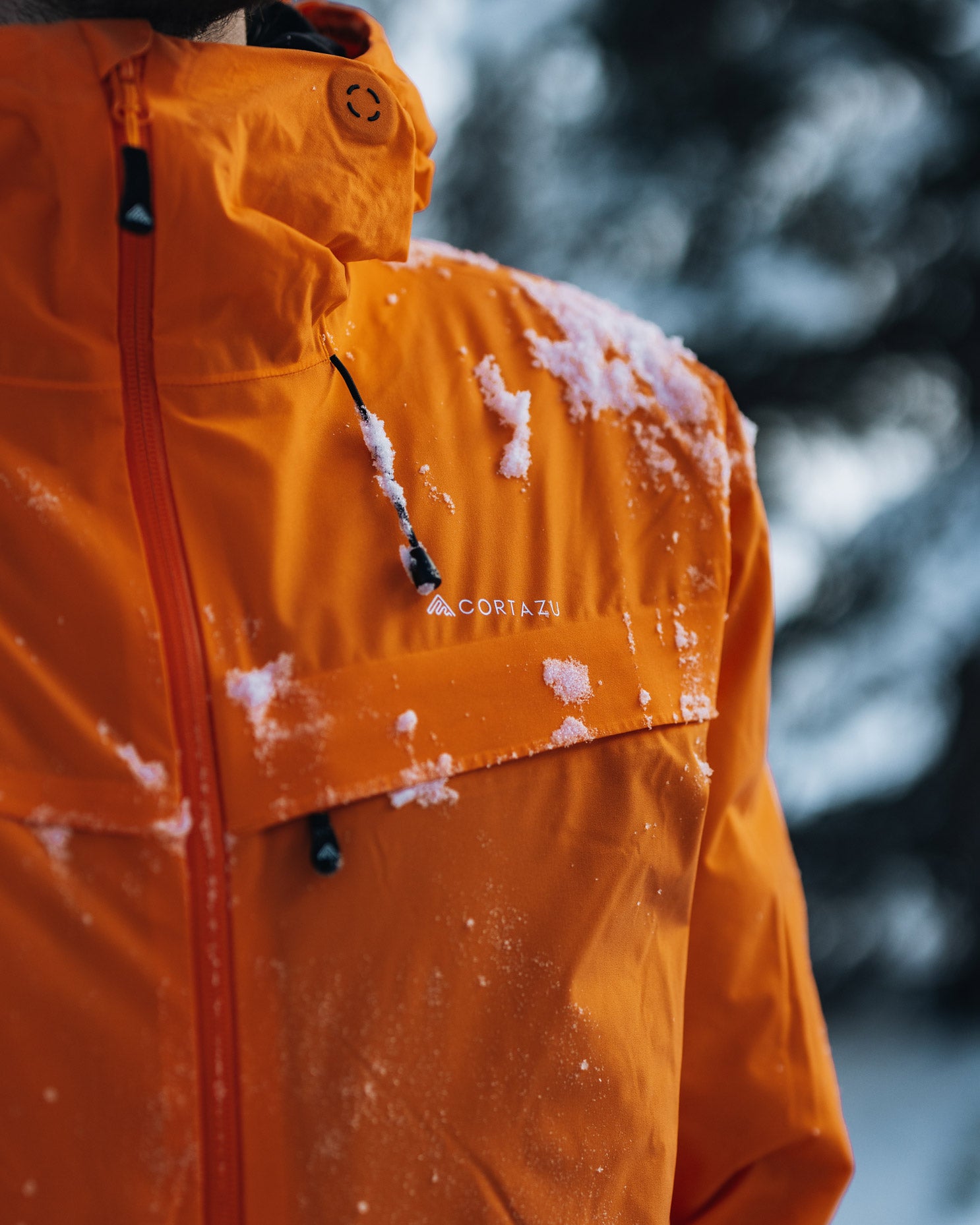 Rated 4.7 out of 5
The high quality of our technical outerwear has been reviewed and recognised by our customers.
30-day Return Policy
Free shipping & easy returns within E.U. & U.S. 30-day return policy and get your money back.
5-year Warranty
Built to last. We guarantee the quality and performance of all our products.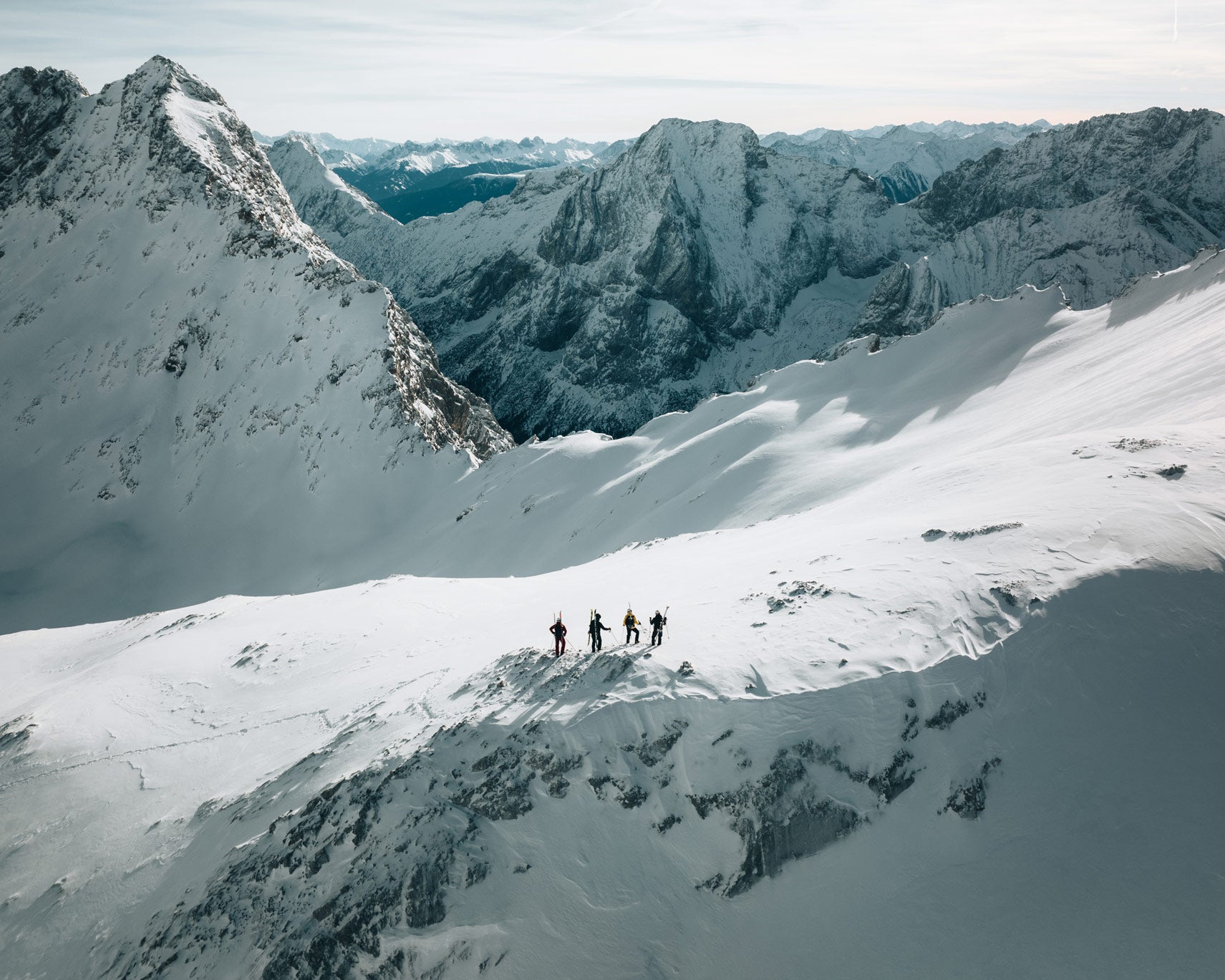 We are B Corp Certified!
We exist to drive positive change for our planet. We aim to use our business, community, and creativity to do good. We're proud to say Cortazu is the first Dutch outdoor brand to get B-Corp Certified.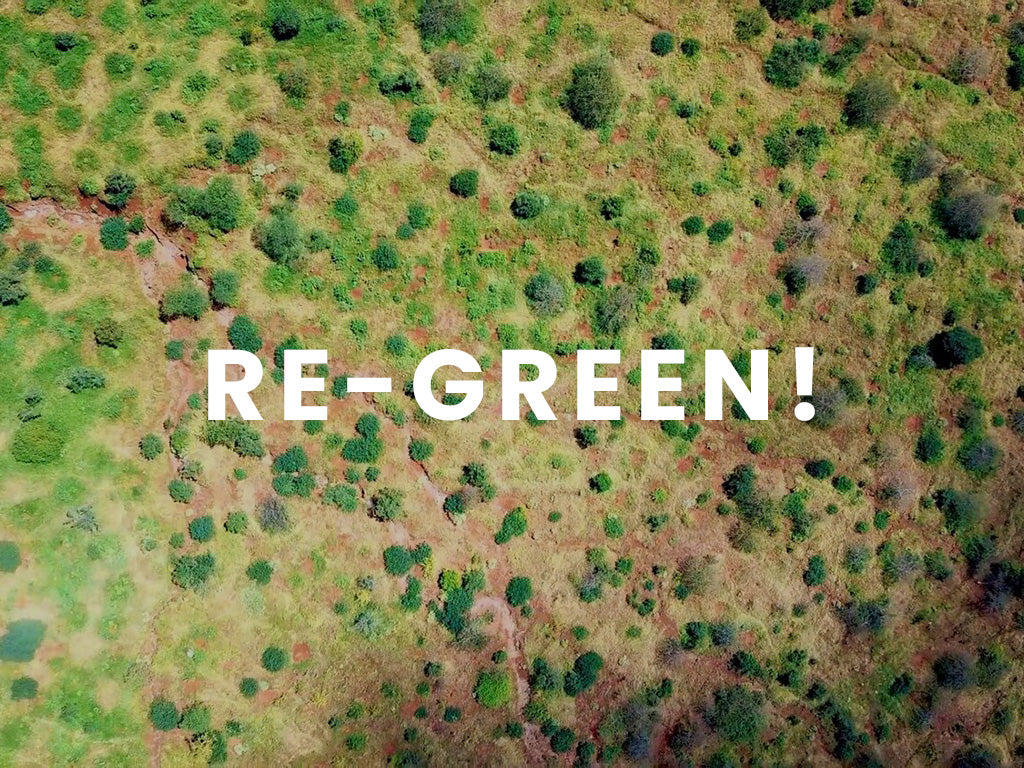 Regreening the Planet
With Green Products
Cortazu doesn't exist just to sell outerwear products. That's why we partnered up with Justdiggit. 
For each product sold, we re-green 100 square meters of land. If we can warm up the earth, we can also cool it down.
Reviewed by
Outdoors Magic - "A super tough, super breathable three-layer jacket. It performed as well as it looks."
Forbes - "How Two Young Dutch Entrepreneurs Are Challenging The Outdoor Industry"
Flagship Store, Amsterdam
Admiraal de Ruijterweg 59

Want to try first? Just visit our store to try on our jackets, pants or fleeces.

Opening hours
Monday.................10:00-18:00
Tuesday................10:00-18:00 
Wednesday.......10:00-18:00 
Thursday.............10:00-18:00 
Friday.....................10:00-18:00 
Saturday..............12:00-18:00
Sunday.................Closed

Or simply drop by for a chat and a good cup of coffee!