Hiking & Everyday Life
Weather resistant, portable, and reliable hiking gear, made from industry leading materials and components, created for every imaginable adventure. When it comes to hiking, conditions can change in an instant, the last thing you want is to be stranded with unreliable gear. These hiking items have been carefully constructed to keep you warm, dry, and comfortable on your journey.
Most Favorite Hiking Gear
Get ready for your next adventure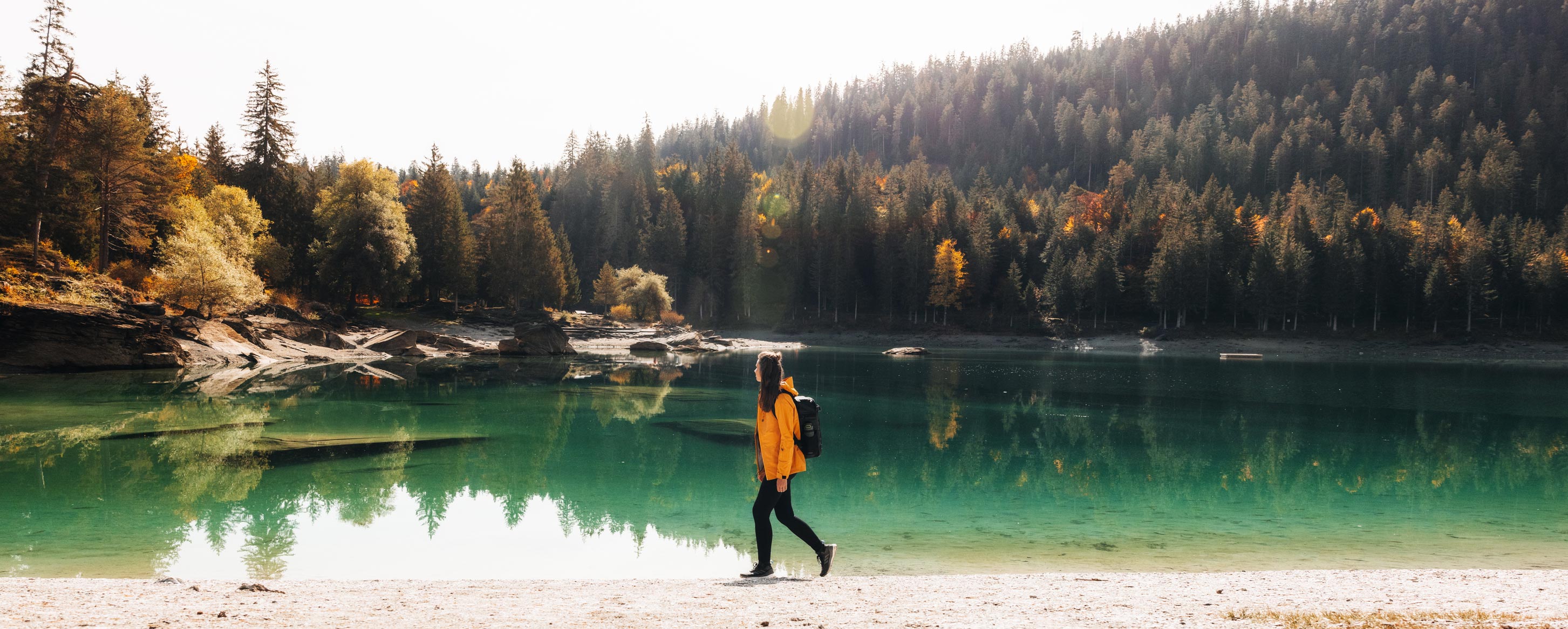 Waterproof Hard Shell Jackets
The All Weather Hard Shell offers complete protection from wind, rain, and snow with a water column of 20.000+mm. It's the perfect jacket for a variety of activities, from hiking in the mountains to your everyday commute to work.
Importantly, whilst doing so, moisture is evaporated from the subjacent layers and dissipates out keeping you warm and dry. This is possible due to the Dermizax®EV Membrane with an industry-leading breathability rating of 20,000mg/2. The jacket is surprisingly lightweight and versatile whilst offering full protection for you during your adventures. 
Insulation - Mid Layer
For days when the temperature really plummets, being prepared with an insulated Mid-Layer can be the difference between an unforgettable experience and having to pack up and call it a day. You don't want to be caught off guard in the middle of a trail.
Our Recycled Mid-Layer has all the attributes to allow you to not have to worry about keeping warm, whilst remaining dexterous and mobile. With many pockets and breathable fabric, this is a perfect insulating layer for hiking.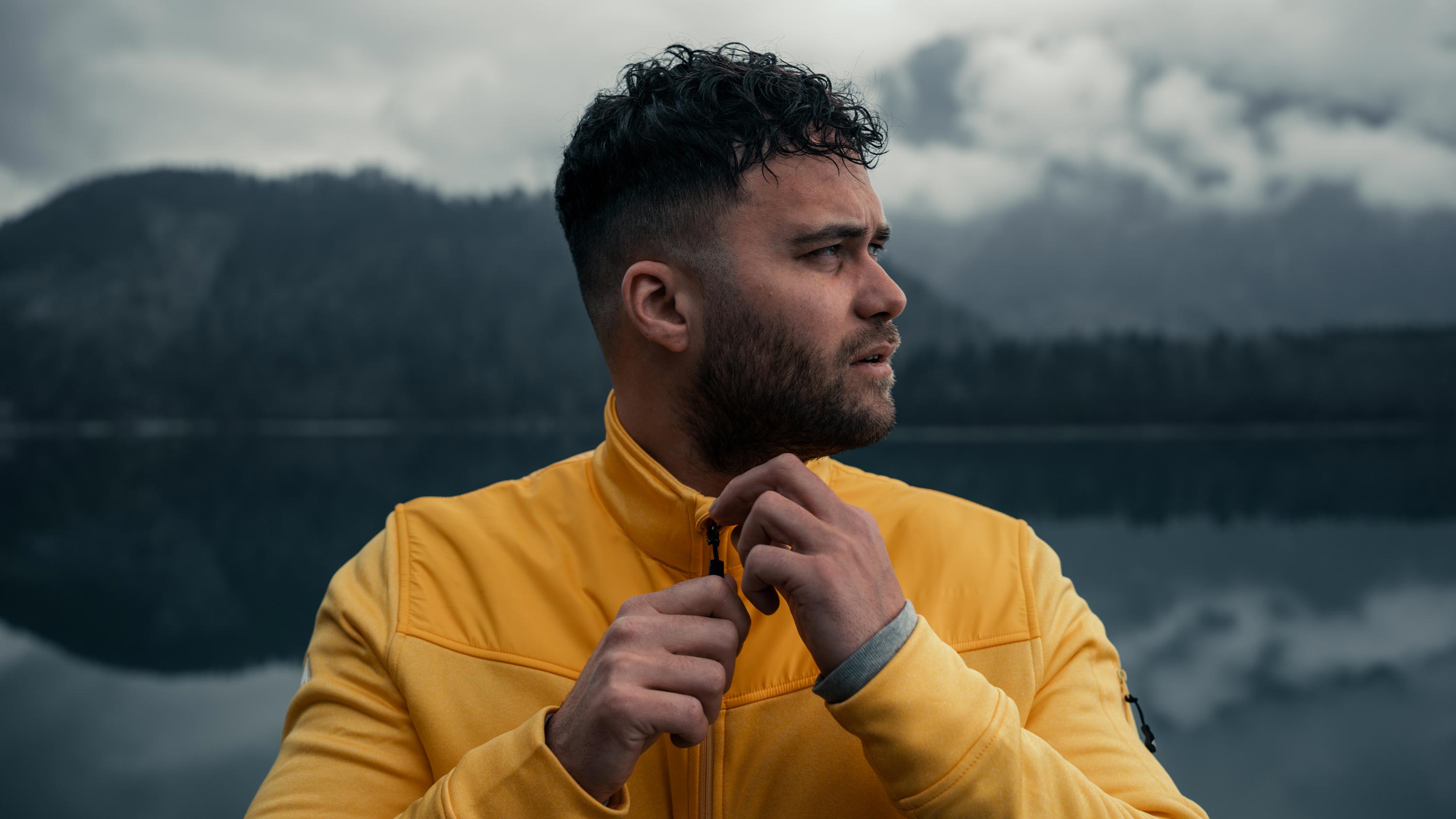 Hybrid Fleece Jacket
Made with a Hi-Tech Microfleece fabric, the Hybrid Fleece can be either a standalone piece, or an extra layer for you on your hiking adventures.
With an added upper yoke made with DWR treated shell fabric, this reinforced addition not only increases the protectiveness of the jacket but also contributes to a unique and slick style. An inner-mesh lining gives the fleece a cosy and comfortable fit, perfect for long trails out in the wild.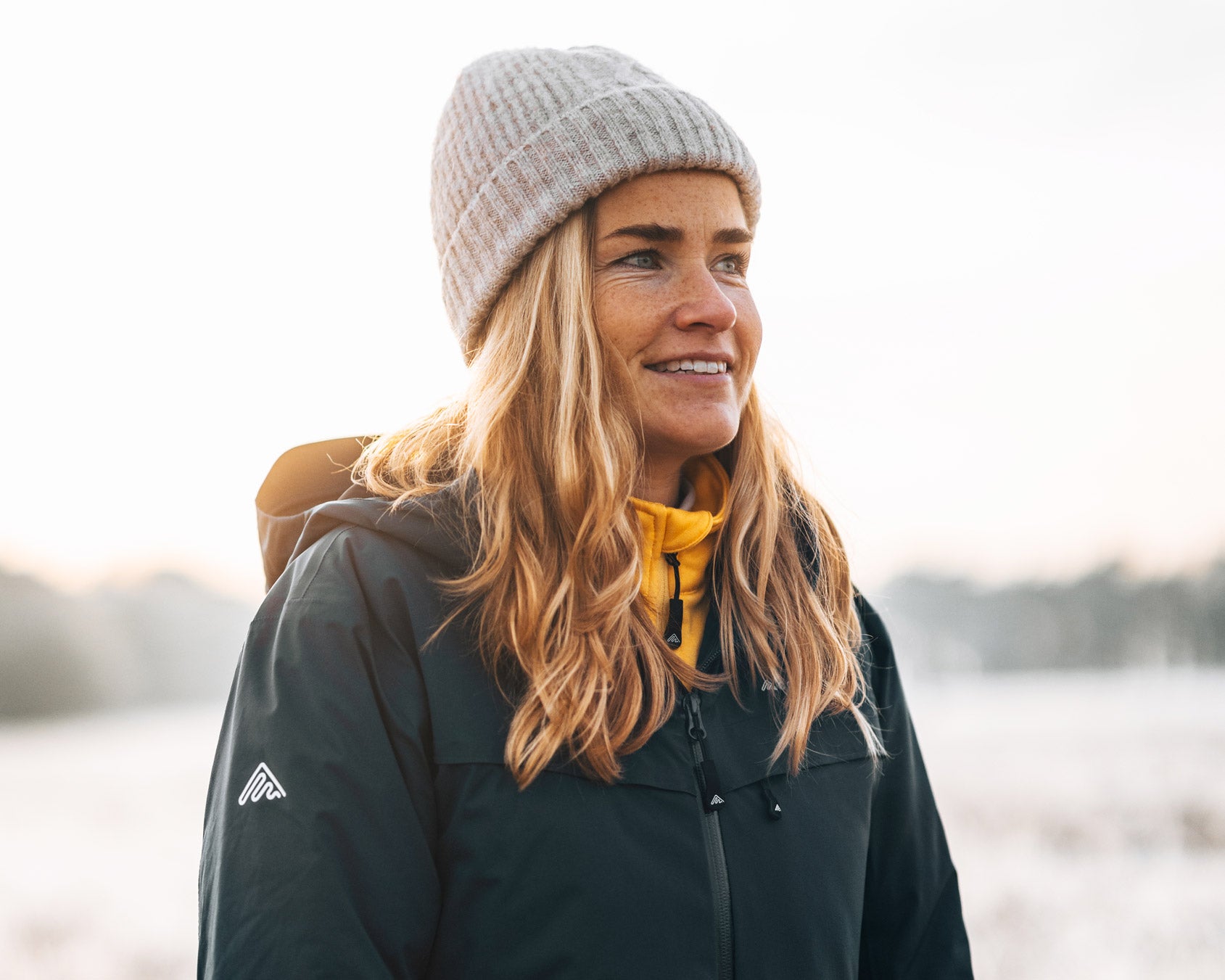 Save with Sets
Create your own outfit and save up to €183