Men's ski jackets
Whilst skiing, you want to keep dry and protected to maximise your fun! That's why you want to get your hands on a ski hard shell jacket. Cortazu offers their 3-layer ski jackets that will last you a lifetime. No more leaking, wetness or being cold when in the mountains.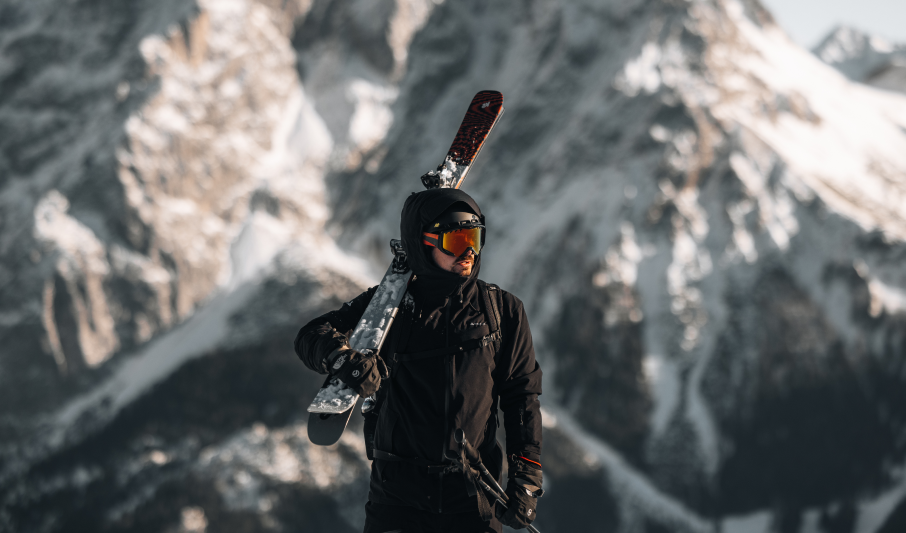 Insulated ski jackets for men by Cortazu
With over 20 features, and the use of the breathable Dermizax®EV membrane you will be protected against the elements. Having an extra phone pocket, a RECCO rescue system, and a dedicated goggle wiper. No mountain will be safe anymore from you to descend from with a Cortazu ski coat for men. On top of that, the built-in insulation will keep you warm at all times.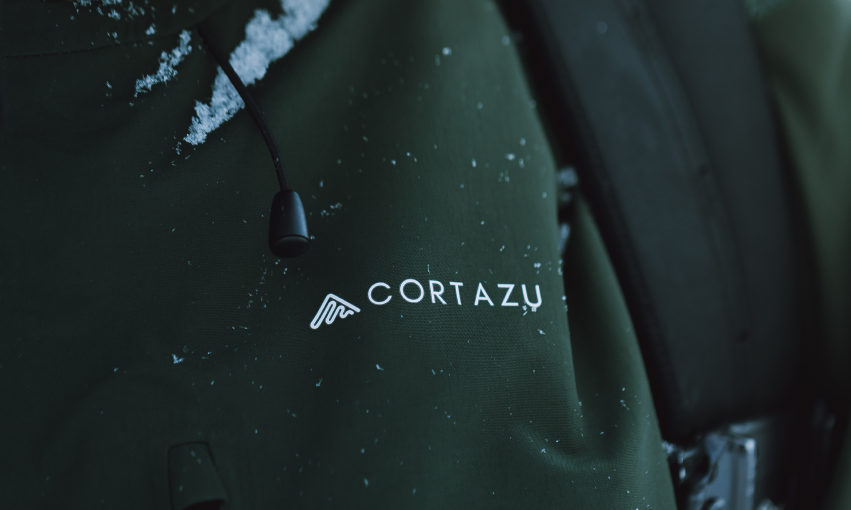 Men's ski coats for sale online
With all our men's ski jackets you'll have a 5-year warranty, to ensure long-lasting enjoyment and quality assurance. Moreover, with our unique business model, offer our premium jackets for a fraction of the normal market price! And, your cool ski jacket will be delivered for free inside the EU plus worldwide shipping is also available. You can check the shipping terms here.
Why choose Cortazu?
B Corp™ certified
Certification that confirms that a Cortazu meets high standards of verified performance, accountability, and transparency. Check our results here.
Revolutionary fabric
All hard shell jackets are using the Dermizax®EV membrane technology.
Warranty
5 year warranty on all our products, including our jackets.