Our mission.
Getting People out there. For the Better.
As a Certified B Corp™ our mission at Cortazu is simple; to create lasting experiences whilst re-greening our planet. Specifically, we aim to inspire 50,000 people to enjoy the outdoors and re-green 10 Million square metres of land by 2025. We want to facilitate enthusiasm for adventurers with a passion for the sustainability of our planet.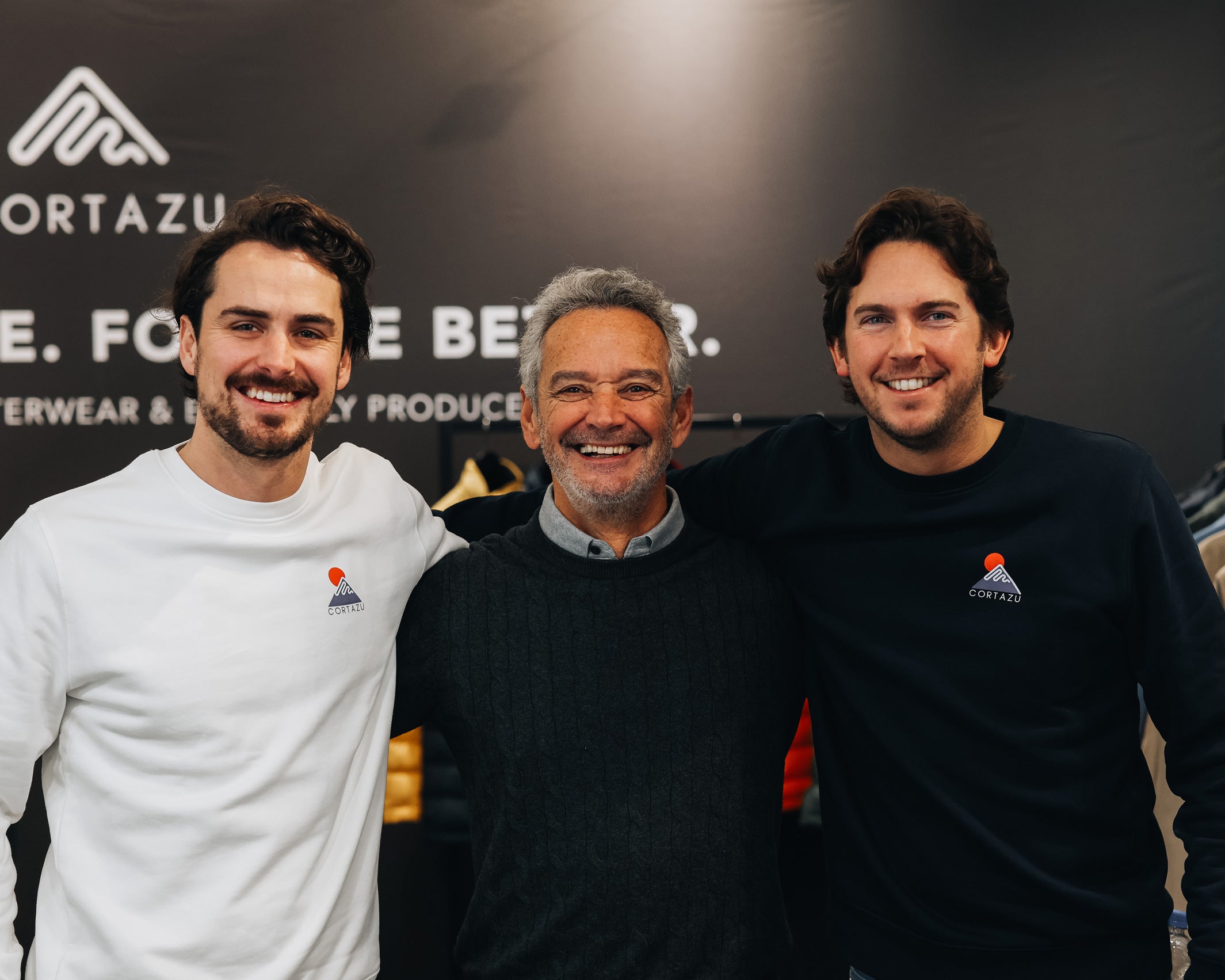 Re-greening the Planet with Green Products
To briefly introduce ourselves, we are passionate skiers with an extensive background in clothing production, fashion, and entrepreneurship. We started out with one goal: to create premium sustainable clothing at unprecedented value. As it turned out, a lot of people were looking for an outdoor brand that does things a little differently.

Within the first two years our products were delivered to over 60 countries. As a result, our technical clothing has been worn in environments such as the Himalayas and the Rocky Mountains, but also in cities such as New York and Tokyo. Since the creation of Cortazu in 2017, we have quickly grown and are now a humble team of ~10 people headquartered in the bustling central European hub of Amsterdam.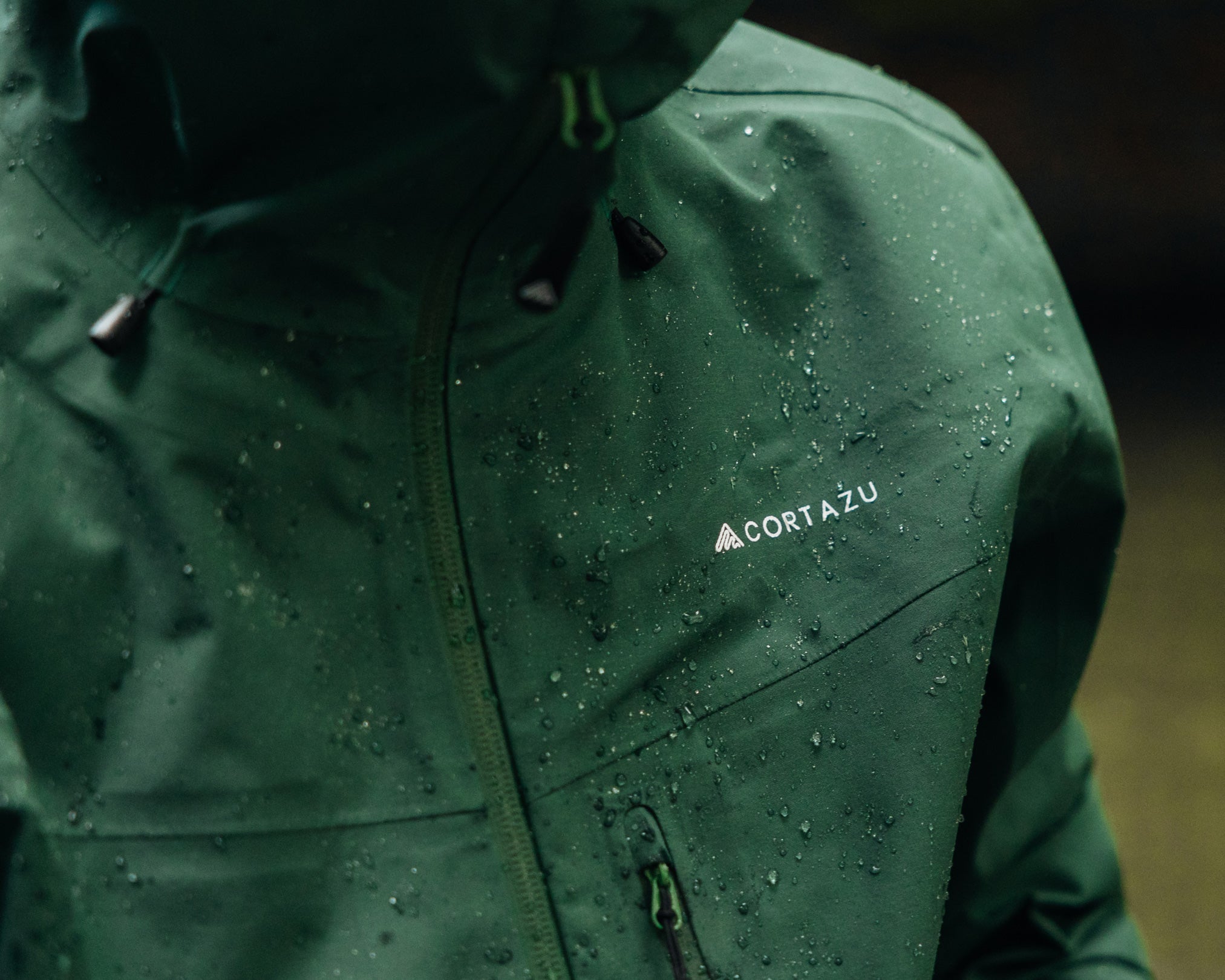 Premium Outerwear
Each product is designed in-house by a team of outdoor experts. We focus on the tiny details, from hidden pockets to embroidered logos on our cuffs. We only buy the best materials on the market and do whatever it takes to help you get the best experience possible when braving the elements. 

One particular award that we are proud to mention is ISPO 2019. At the world's largest trade fair for outerwear, we were selected by a jury of 43 judges and awarded gold for our recycled nylon jacket. Combining sustainability and functionality without compromising style and performance will always be the goal for our products. The journey to making better things in a better way is a long one, and we're just getting started.
We don't sell to get, we sell to give
Cortazu doesn't exist just to sell outerwear products. As a Certified B Corp™ we're here to activate people to create their own adventures while supporting the world around us. It's our goal to cool down the planet and preserve its natural beauty.

In order to drive positive change for the planet, we've divided our strategy into three key areas: 1) Minimize impact, 2) Ethical manufacturing, 3) Restore nature.

Something we are particularly proud of is our partnership with Justdiggit. Together we are re-greening land with the ultimate goal to cool down the planet. Because if we can warm up the earth, we can also cool it down.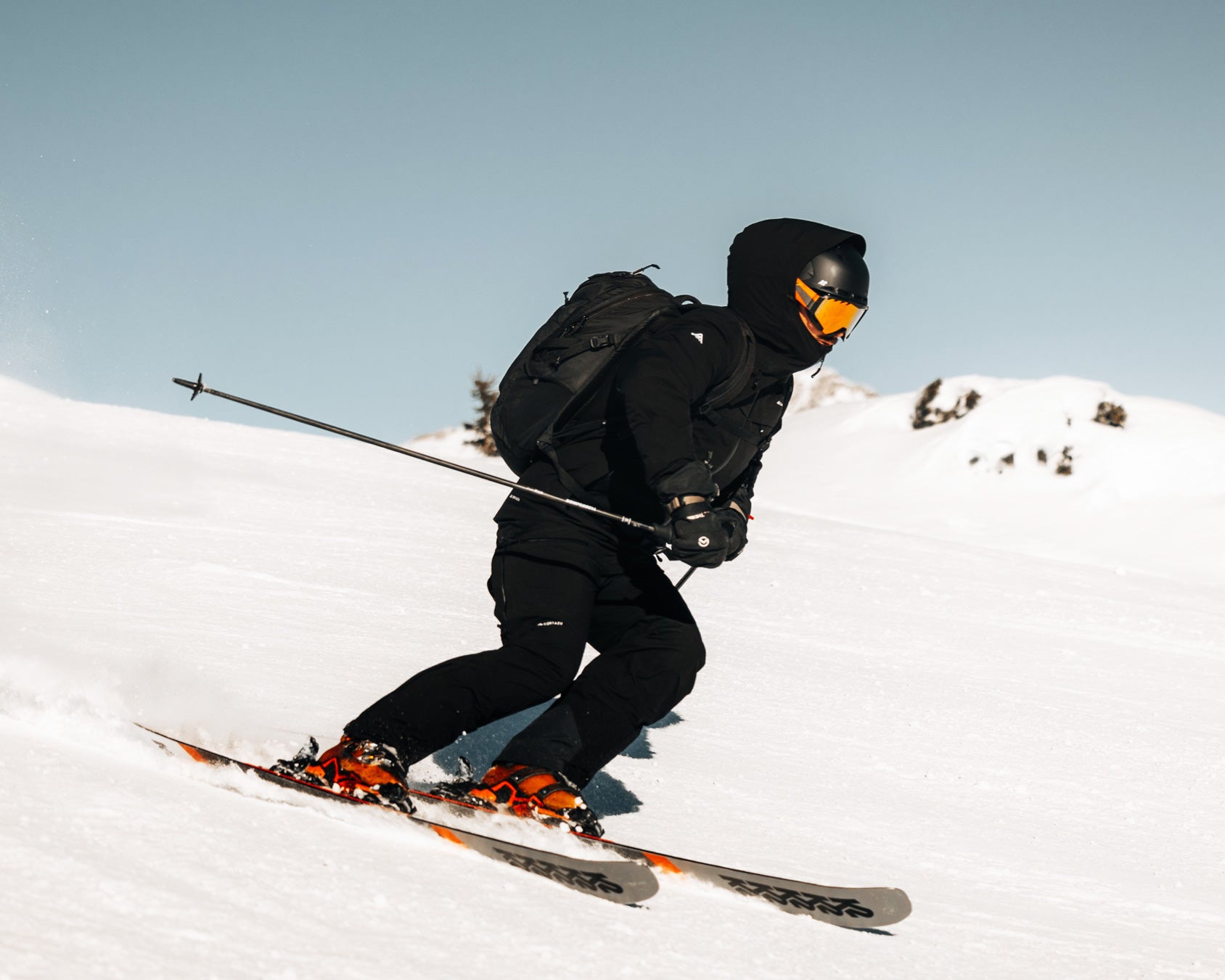 Sustainable & High Quality Clothing Brand
At Cortazu we aim to offer the highest quality and most sustainable outerwear at a fair price. As a Certified B Corp™ we're here to facilitate and inspire people to create their own adventures whilst supporting the world around us that make such adventures possible.