Women's ski jackets
When descending the mountains on your skis, you'll want to be comfortable and enjoy the ride. That's why you'll want to invest in a really good ski jacket for women to keep you dry and warm. Cortazu offers its 3-layer women's ski jackets for a lifetime of fun! Forget about wet clothing, coldness and soaked mid-layers with our ski coats.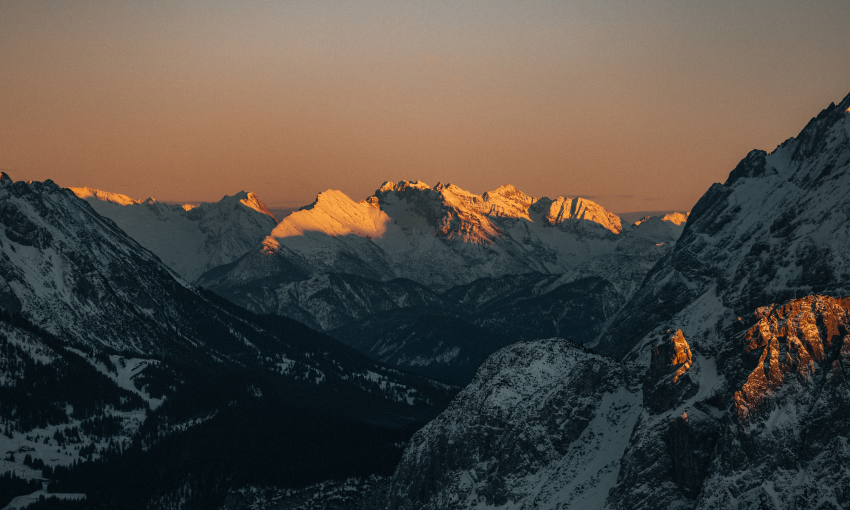 Lightweight ski jackets for women by Cortazu
With our Mountain Hard Shell for women, you have full freedom of movement, without compromising your gear in terms of weight and warmth. You will stay protected, whilst maintaining high breathability levels, making our women's ski coats perfect for your next skiing adventure!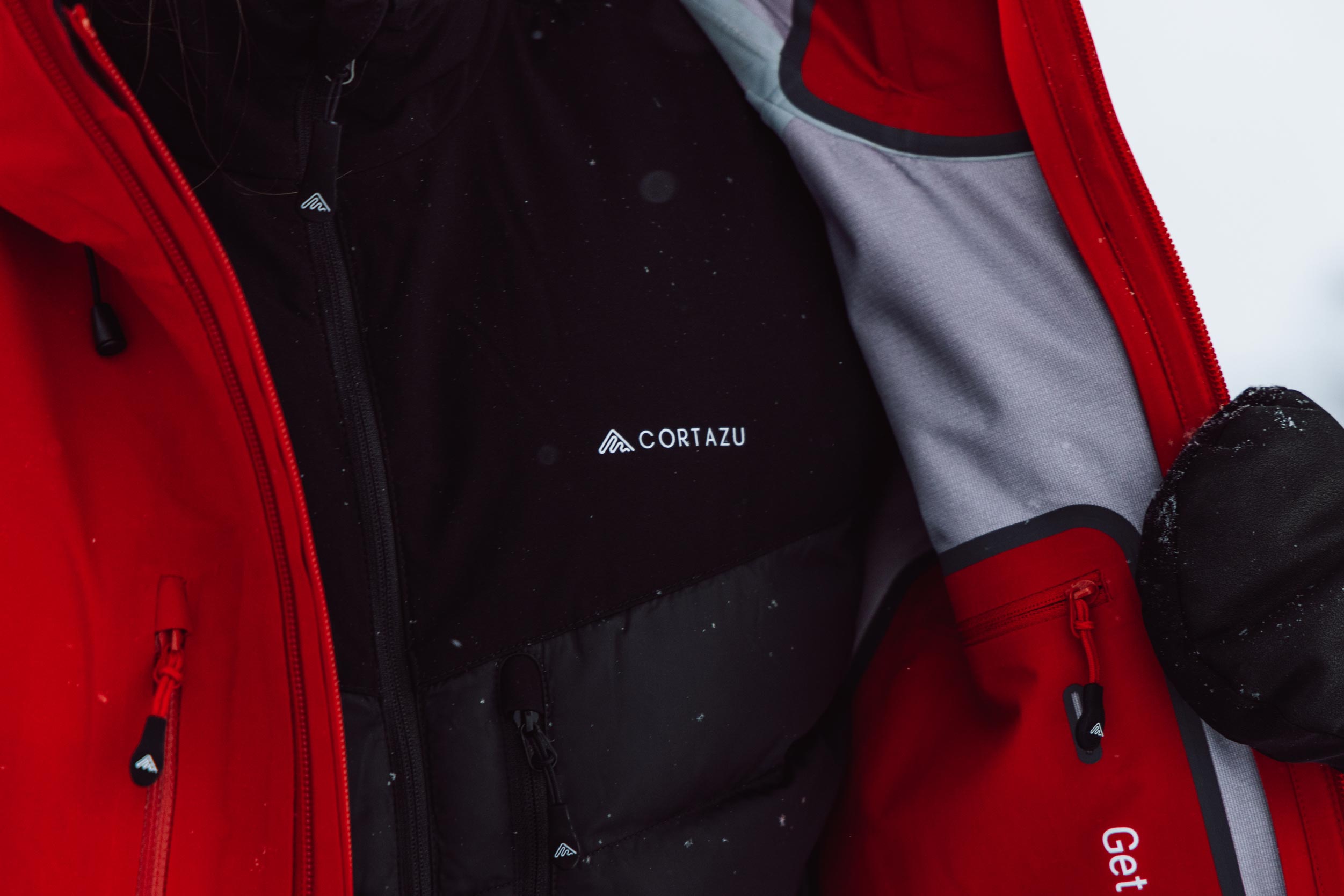 Insulated ski jackets
With over 20 features, and the use of breathable insulation with heat retention you will be warm at comfortable at all times with the Insulated Hard Shell for women. The Dermizax membrane, on the other hand, will have you protected against any elements, from snow to pouring rain. The additional features, such as the phone pocket, armpit zippers, keycord, sunglasses & google wiper and others will make your skiing experience even more enjoyable!
Order waterproof ski jackets online
With the 10-year warranty, we offer to ensure long-lasting enjoyment and quality assurance, you'll be set with a jacket for a lifetime. We offer free shipping within the EU and US as well as worldwide shipping possibilities. All of this, for a fraction of the price, compared to other premium outdoor brands due to the unique direct-to-consumer business model we operate on.
Why choose Cortazu?
B Corp™ certified
Certification that confirms that a Cortazu meets high standards of verified performance, accountability, and transparency. Check our results here.
Revolutionary fabric
All hard shell jackets are using the Dermizax®EV membrane technology.
Warranty
5 year warranty on all our products, including our jackets.