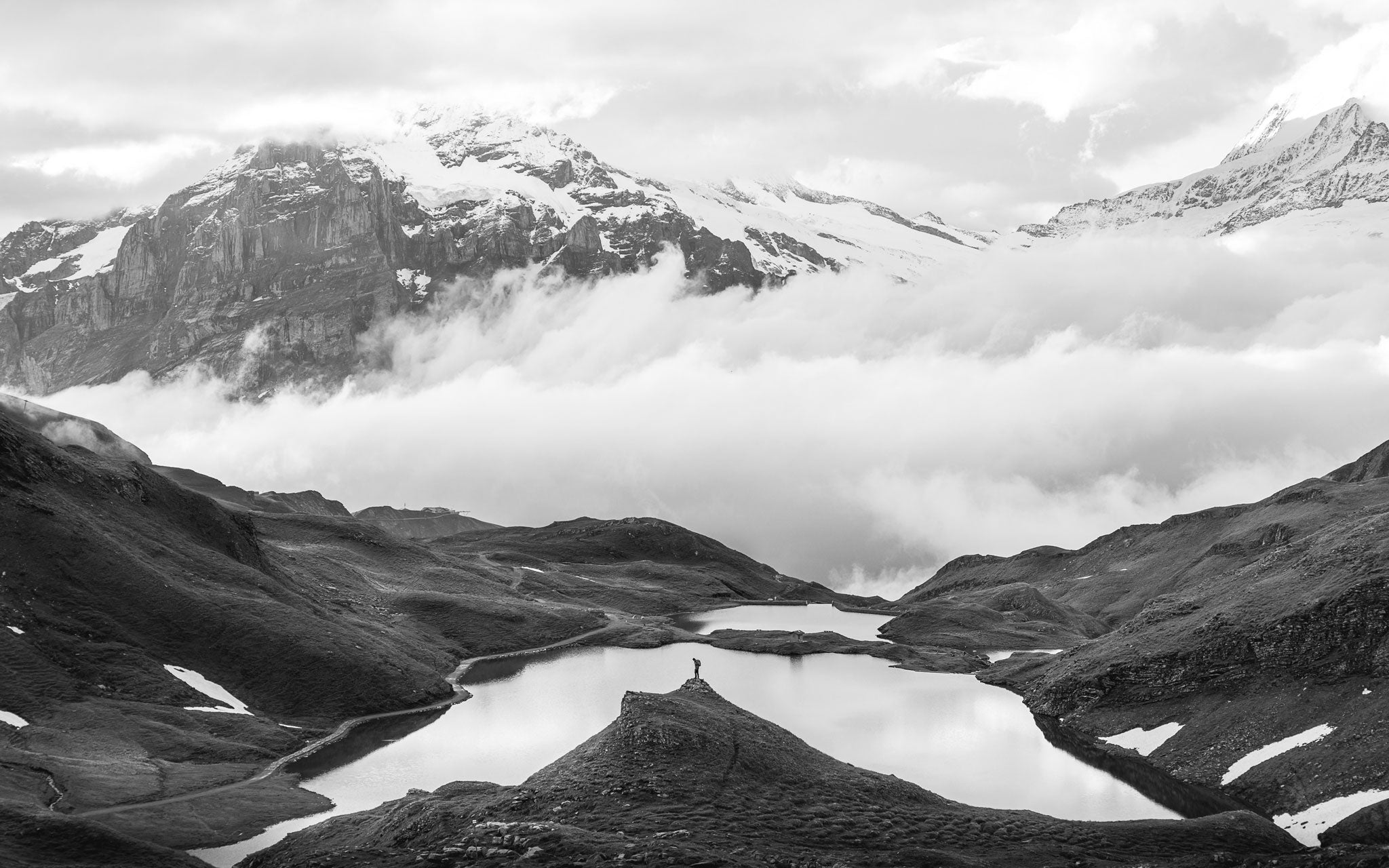 Almost gone!
Men's Outlet
These products won't be restocked so it's time to get your collector's item before it's too late.

Select the these filters to easily find your next Cortazu:

1. Availability > In stock
2. Size > choose preferred size

Offered at the finest prices, to minimise leftovers and prevent unnecessary harm to the environment. Due to the steep discounts we only offer the option to exchange items if needed and no returns.

Ain't that nice? We believe it's a triple win: For the Planet, For You and For Us.