You're right. Cortazu is not cheap.
It's no secret, €399 for a Hard Shell jacket is a lot of money.

Yes, we could make it cheaper. But if we did that, it would be exactly that; cheap.

It wouldn't last as long as it does. It wouldn't be made of the best materials on the planet and comprise of 52 individual components. 

It wouldn't be made of the most waterproof and breathable fabric we could find.

It wouldn't enable our commitment to fair working conditions and environmentally responsible manufacturing.

And it wouldn't be able to support re-greening projects, aimed at restoring degraded land for a more resilient planet.

It wouldn't be a Cortazu. 

So, that's why we are happy to say that Cortazu will never be cheap. And that's a good thing.  

Because you'll always get what you pay for.

Read on to find out how we are putting this into practice.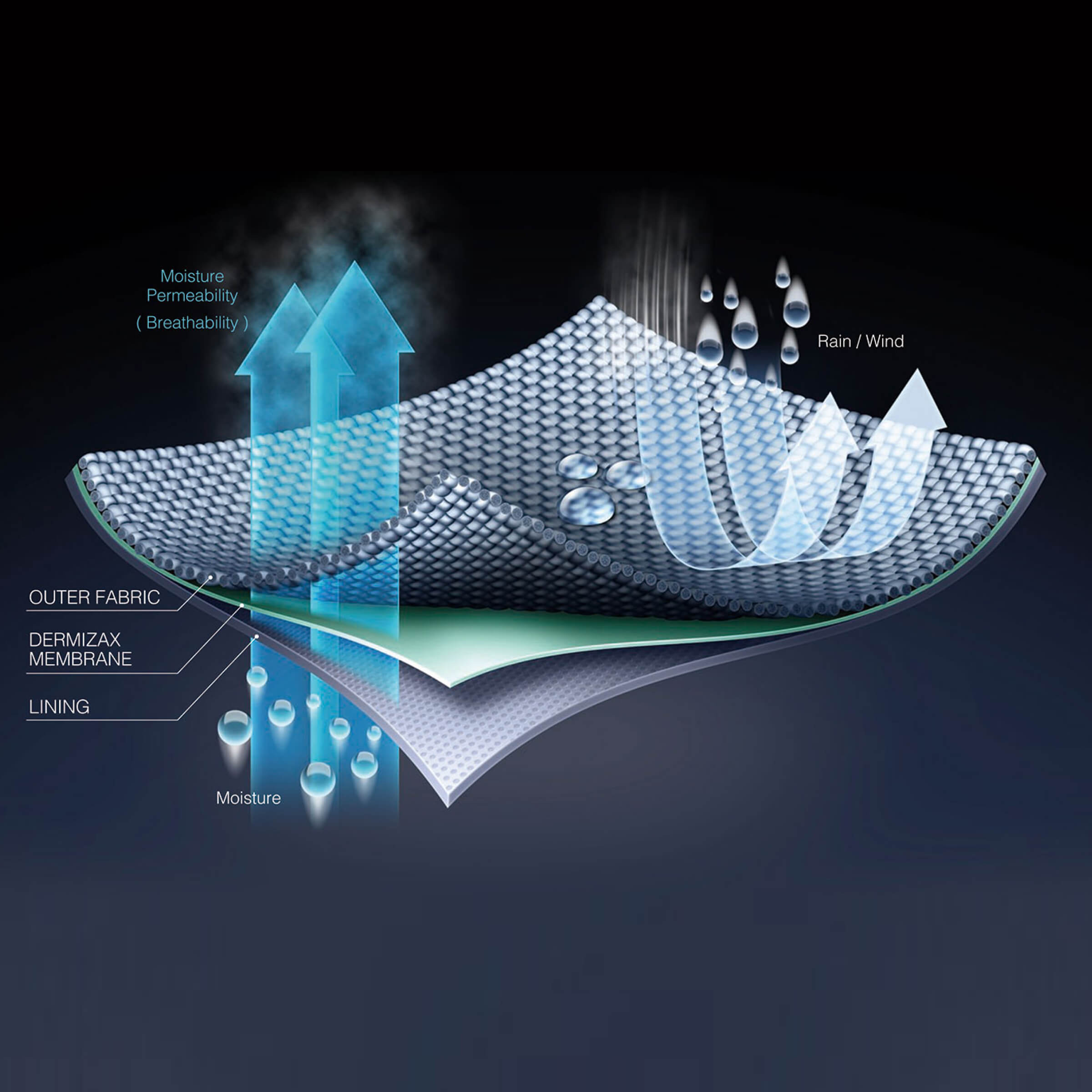 The best materials on the planet
We're passionate about providing the ultimate outdoor experience, which is why we use only the best materials like Toray's Dermizax technology. It provides unbeatable waterproofing and breathability, ensuring you stay comfortable and dry in any weather.
Our commitment to excellence means we use top production facilities and innovative textiles. Our use of Dermizax technology is a prime example of that commitment.
Production quality
Quality is of utmost importance when it comes to the outdoors. At Cortazu, we take outdoor gear to the next level. Our Hard Shell jackets boast 20+ features, each designed with industry-leading detail, ensuring unbeatable quality.
Trust us to elevate your outdoor experience with jackets that go beyond the basics.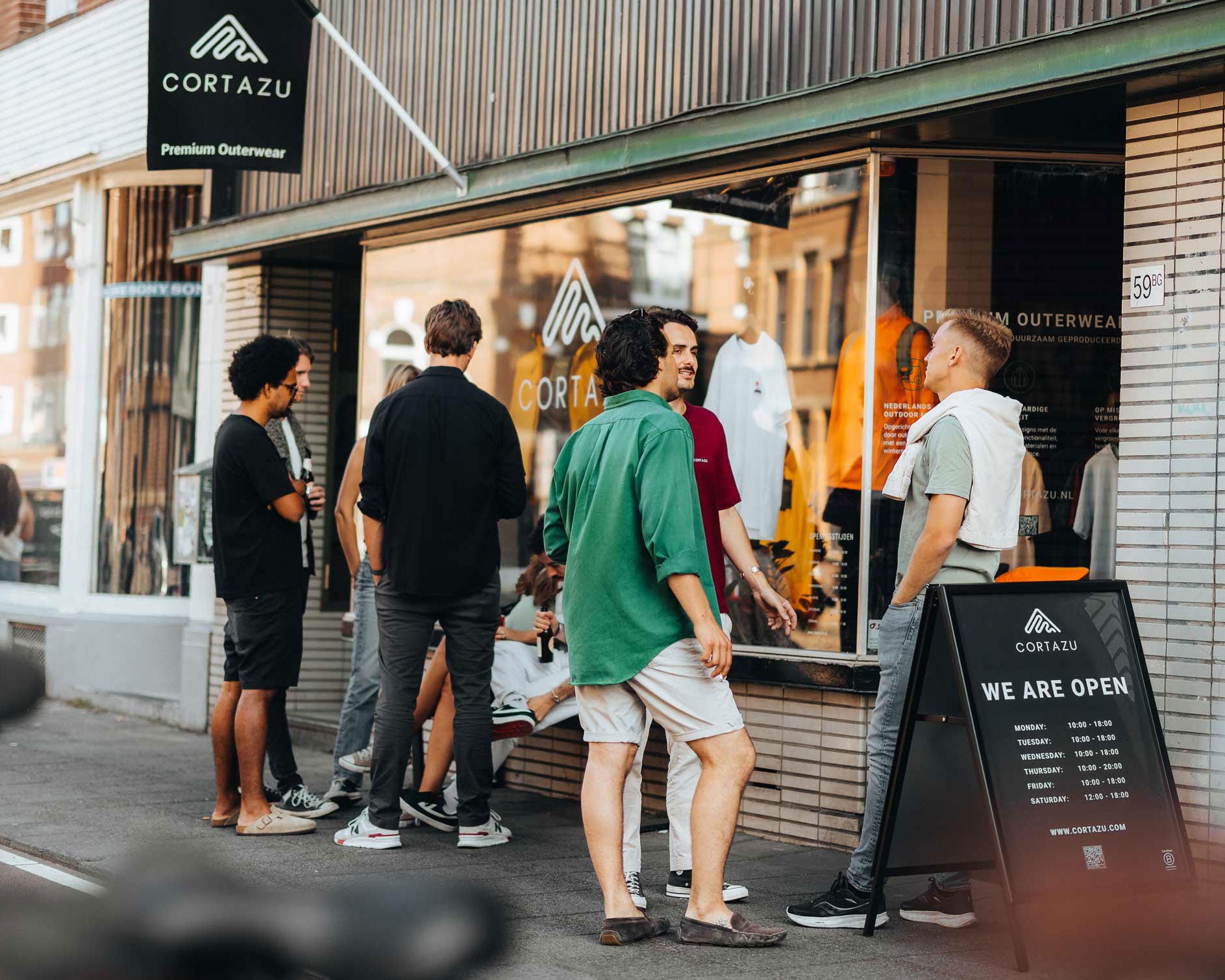 B-Corp certification
We exist to drive positive change for our planet. We aim to use our business, community, and creativity to do good.
We're proud to say Cortazu is the first Dutch outdoor brand to get B-Corp Certified. We focus on technical innovation and recycled components.
With proven, great working conditions for all our stakeholders in the supply chain. Making you rest assured we don't put any harm on the outdoors we all enjoy.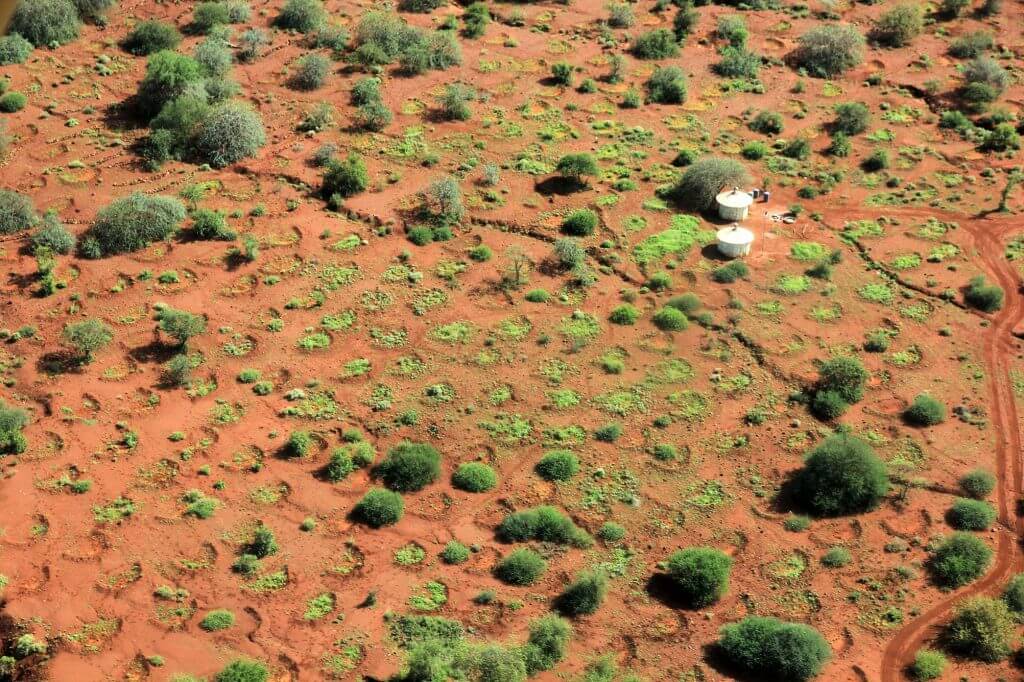 Re-greening efforts with Justdiggit
The world is something we want to give back to, to keep enjoying the outdoors. Our goal is to re-green 10 million square meters of land by 2025, and we're well on our way with 5.177.588 m² already restored.
We do this by selling ethically produced products that inspire people to enjoy the outdoors while making a positive impact. For every product sold, we regreen 100m².
With your help, we can achieve our goal and make a real difference for the planet.
Read on to find out more about Cortazu
Shop by Category
Hard Shells

Mid-Layers

Fleeces & Sweaters

Outdoor Chairs

T-Shirts