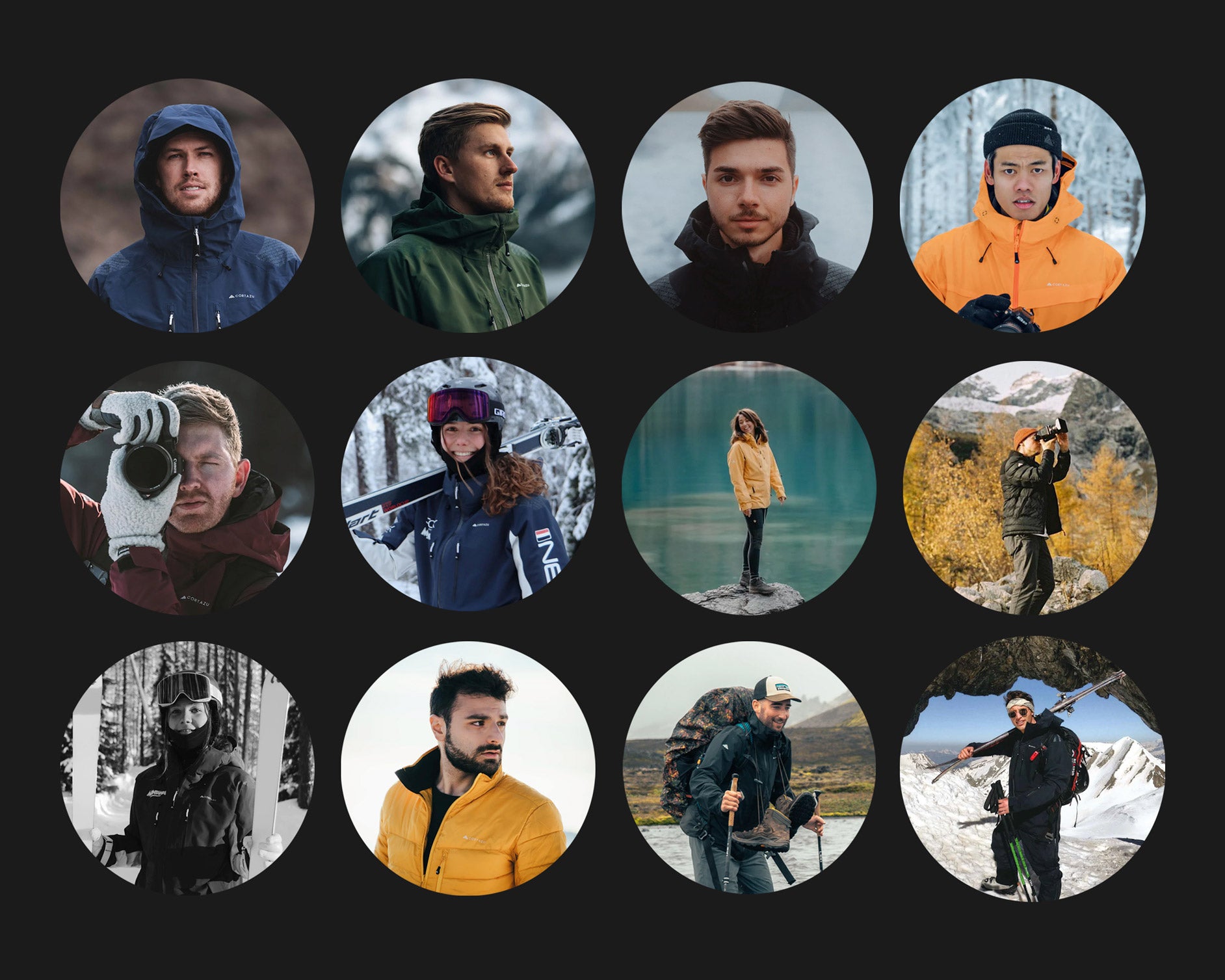 Want to become a Cortazu Ambassador?
Do you love the outdoors and do you share this with the world? At Cortazu, we love that and would be thrilled to be part of this!

By applying to become a Cortazu ambassador, you'll become part of our family working towards getting people out there, for the better!

If we see a match, we could help you setting you up for your next adventure, with our gear and additional benefits.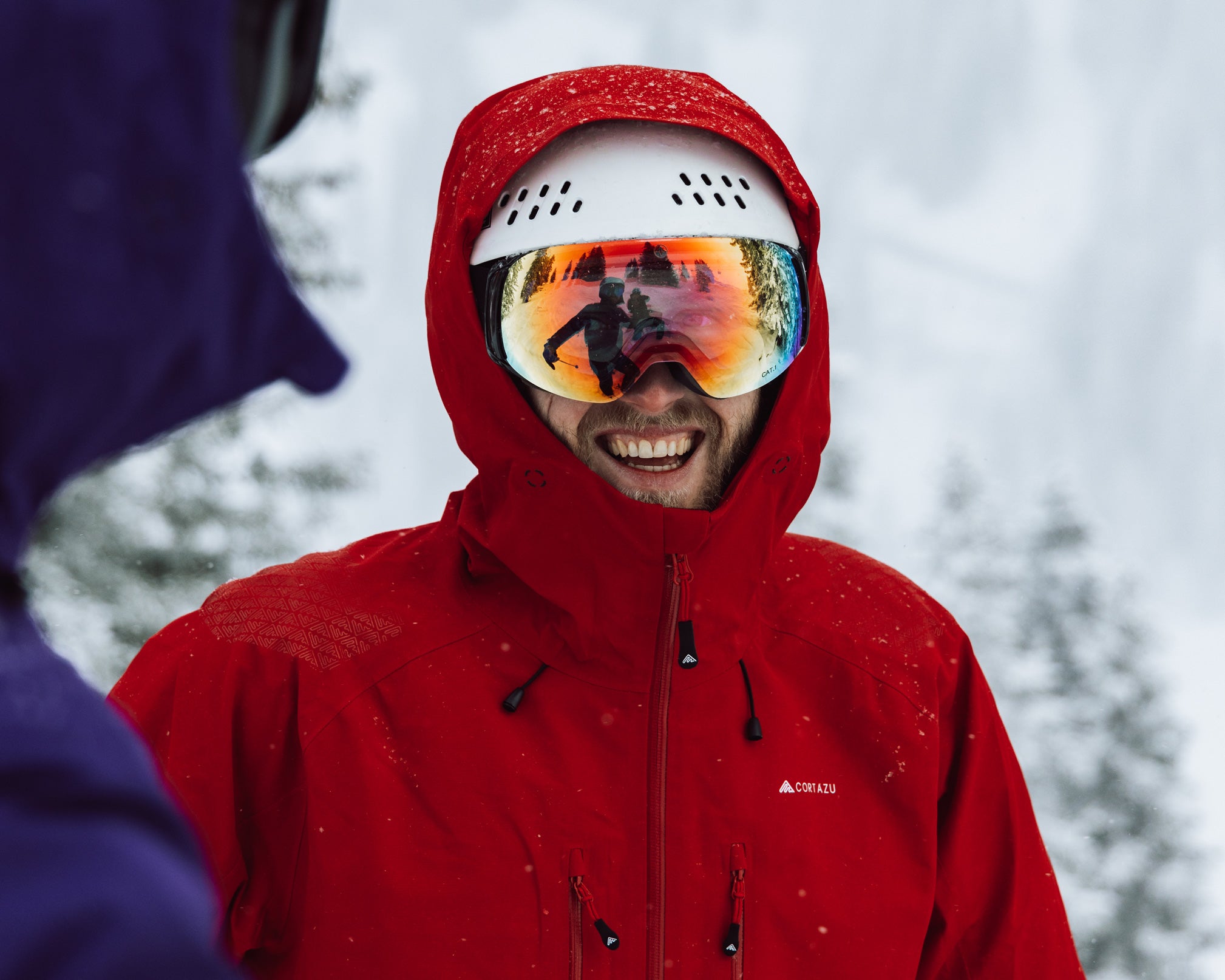 What are we looking for?
Are you a promising athlete? A content creator with a following that stands out? A professional photographer / videographer that we really need to know? Reviewer, blogger or a journalist? Get in touch with us!

Scroll down to start the application process so we get to know each other.
Apply here
1. Do you fit what we're looking for?
2. Follow the Cortazu Instagram
3. Fill in the form

We get back to you whenever you match with our current campaign planning. All applications will be reviewed and kept in our system for potential future campaigns.
Our Current Ambassadors!
Curious about our current poule of ambassadors? Have a look here and get to know them better.