Women's waterproof jackets
With our women's waterproof jackets, you don't have to worry about getting wet, cold and uncomfortable anymore regardless of what the weather throws at you. Especially during winter times, our jackets become an essential item to keep you cosy when going out for an adventure.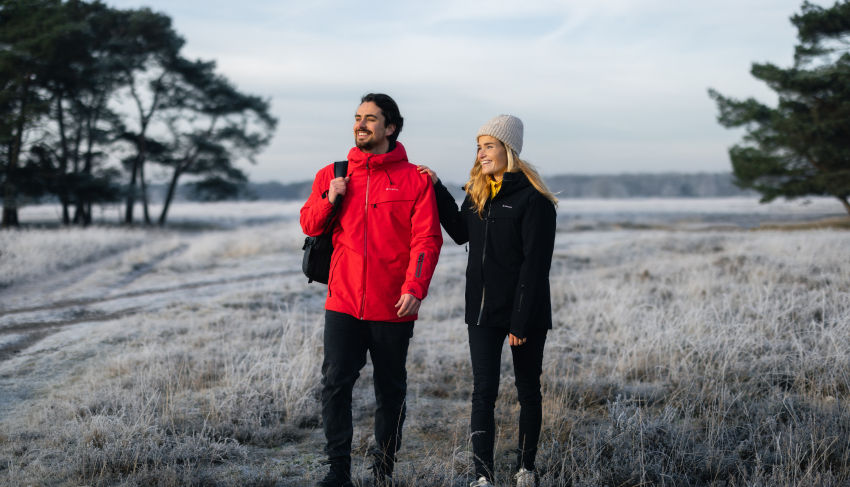 Waterproof jackets for women by Cortazu
The Waterproofness of our jackets is one of the key aspects we're most proud of. The Mountain hard shell holds a waterproofness rating of 25.000 mm whilst maintaining a breathability rating of 20.000 g/m2. With our unique Dermizax®EV technology these noteworthy accomplishments are being achieved for a fraction of the price compared to other premium outdoor brands! A full comparison of our three different waterproof jackets can be found here.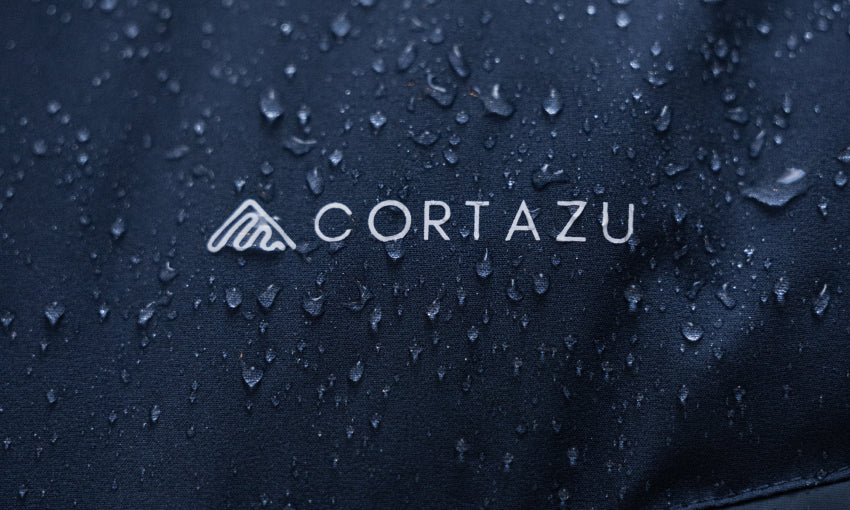 Waterproof jackets for women by Cortazu
With our 5-year warranty, you can rest assured that your waterproof jacket will be at your side for almost the rest of your life! With our B2C model, we make all this outstanding quality possible for a fraction of the normal market price. Also, we offer free shipping in all of the EU and US plus available shipping worldwide. Check the rates for your specific country here.
Why choose Cortazu?
B Corp™ certified
Certification that confirms that a Cortazu meets high standards of verified performance, accountability, and transparency. Check our results here.
Revolutionary fabric
All hard shell jackets are using the Dermizax®EV membrane technology.
Warranty
5 year warranty on all our products, including our jackets.