Mountain Jackets
With spontaneous storms and unforeseen conditions afoot, exploring the mountains can be as dangerous as it is rewarding. Prepare yourself for the unknown with portable solutions that keep you protected from the elements in ever-changing conditions.
Mountaineering jackets
When braving the elements there are many essentials when it comes to your jacket. Our Mountain jackets are durable, versatile, and lightweight. When the focus is on weather protection it is easy to forget about breathability. Our mountaineering jackets have an industry leading breathability rating of 25,000m/g2 to ensure you won't overheat on the move.
When it comes to mountaineering, the Cortazu All Round and Mountain Hard Shell jackets have been meticulously designed to keep you mobile and guarded on your way to the summit.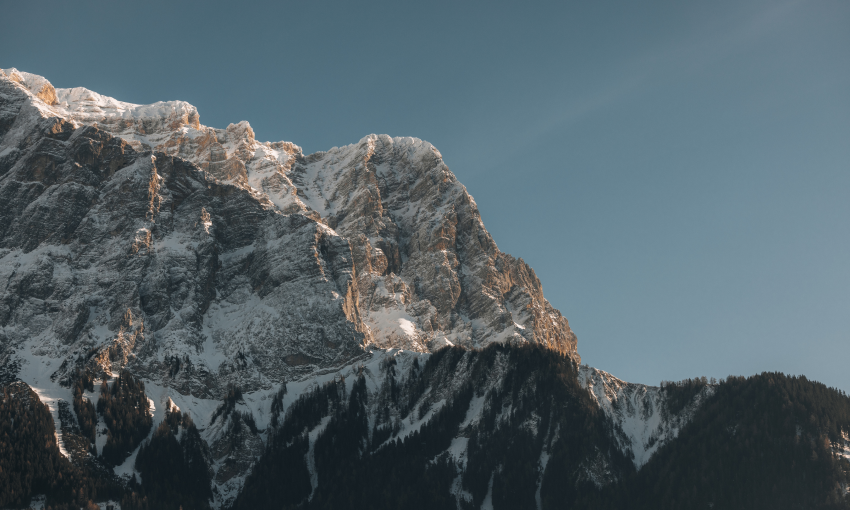 Sustainable mountain jackets
As an outdoor brand, sustainability is ingrained in our ethos. In order to continue exploring and enjoying the outdoors, we must strive together to maintain and protect it.
All our products have been carefully curated with a focus on a transparent, people-first approach. By concentrating our efforts on fair working conditions and long, meaningful relationships with our suppliers, we ensure that our manufacturing is as sustainable and ethical as possible.
Why choose Cortazu?
B Corp™ certified
Certification that confirms that a Cortazu meets high standards of verified performance, accountability, and transparency. Check our results here.
Revolutionary fabric
All hard shell jackets are using the Dermizax®EV membrane technology.
Warranty
5 year warranty on all our products, including our jackets.
Our 3-fold strategy on sustainability
At Cortazu we have carefully implemented a 3-fold strategy to drive positive change for the planet, consisting of

1- Minimise impact
2- Ethical manufacturing
3- Restore Nature

Read more about our vision on our sustainability page.