Women's lightweight outdoor jackets
Being flexible with your gear whilst being outdoors is a must. The last thing you'll want is being stuck with an overfull backpack with heavy clothes that barely serve their purpose. That's why, we have created our unique lightweight jackets, that are both super comfortable and waterproof at the same time! Scroll down for more info.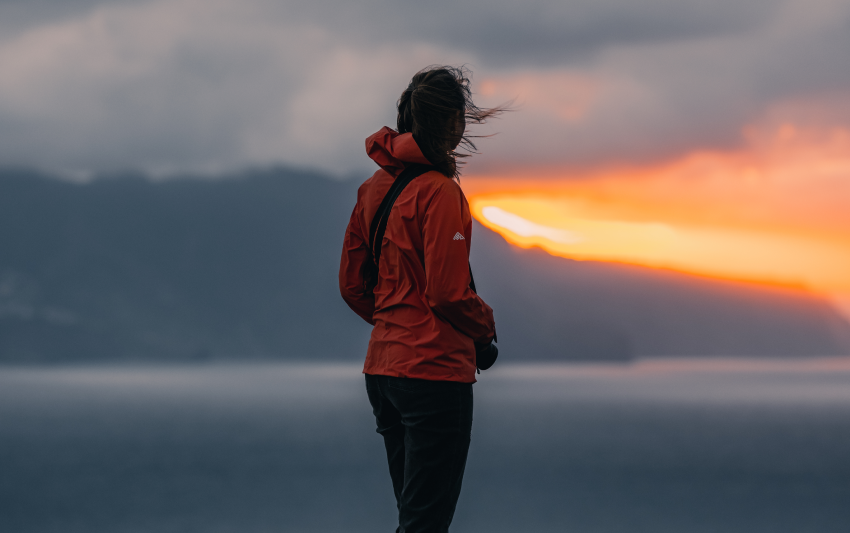 Women's waterproof lightweight jackets by Cortazu
With our women's lightweight waterproof jackets, you won't have to worry about getting wet. For all our Hard Shell we use the Dermizax®EV technology that is built to be breathable and 100% waterproof at the same time. While our Hard Shells will keep you dry, the Mid-Layer jackets and Fleece jackets will make sure you are warm and cozy.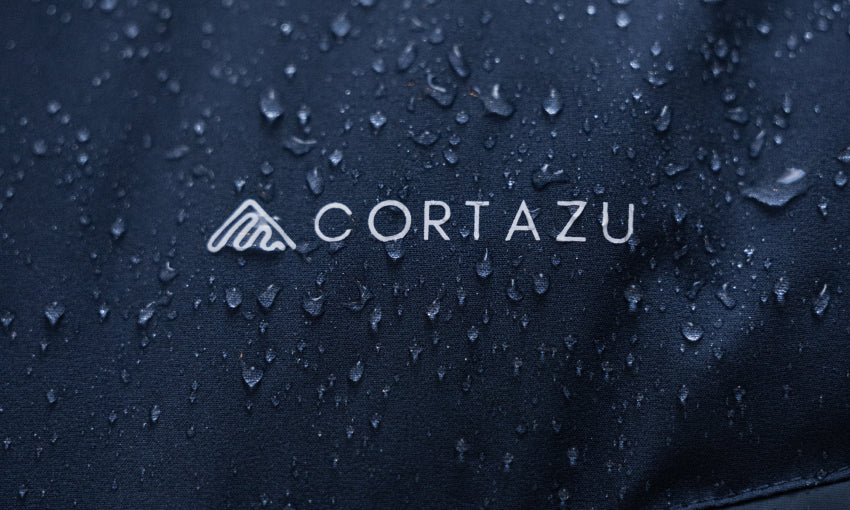 Order lightweight women's jackets online
In addition to these technical details, we provide our quality for a fraction of the price compared to our direct competitors in this space. Orders in the EU and US receive free shipping and worldwide shipping is available for all other countries. Feel safe with our 10-year warranty and be sure that you can use our jackets for years to come! Pick and choose your favourite here.
Why choose Cortazu?
B Corp™ certified
Certification that confirms that a Cortazu meets high standards of verified performance, accountability, and transparency. Check our results here.
Revolutionary fabric
All hard shell jackets are using the Dermizax®EV membrane technology.
Warranty
5 year warranty on all our products, including our jackets.