Ambassador | Cuno de Bruin
TRAVEL PHOTOGRAPHER | THE NETHERLANDS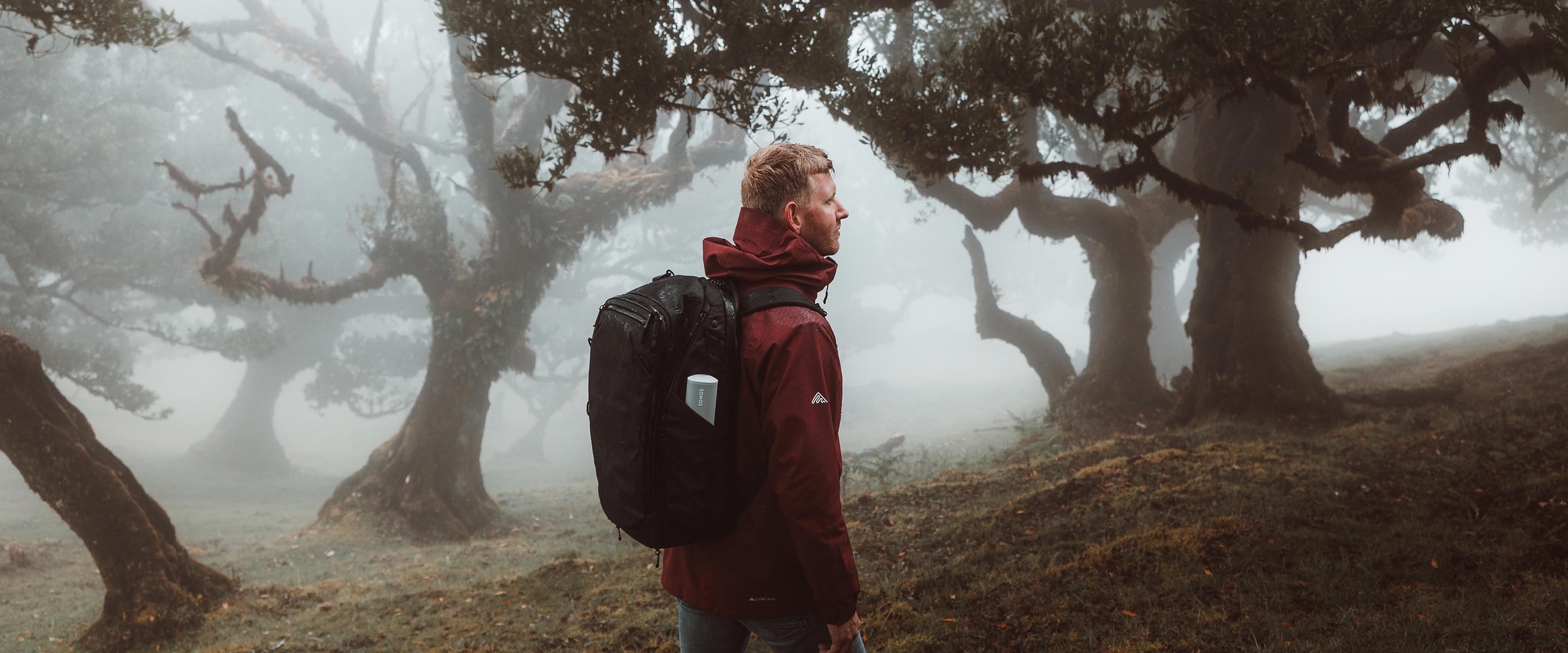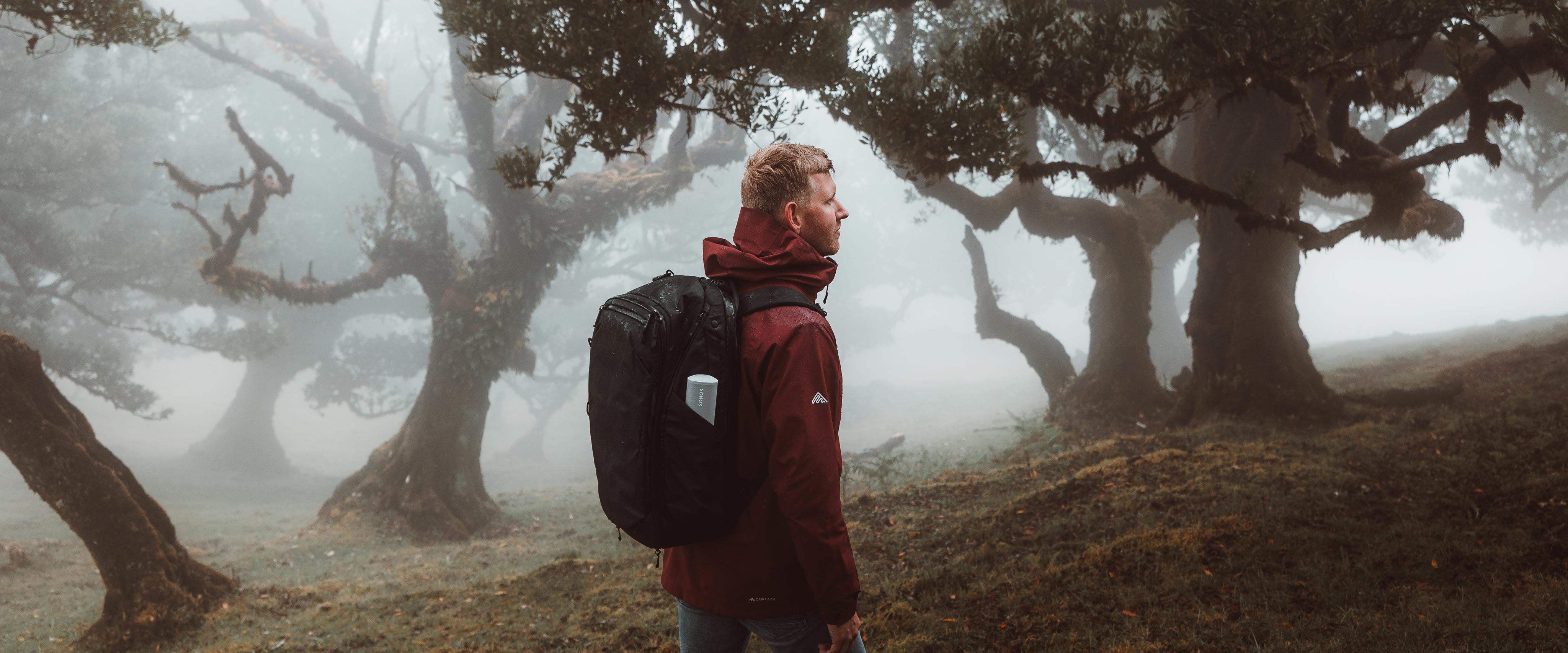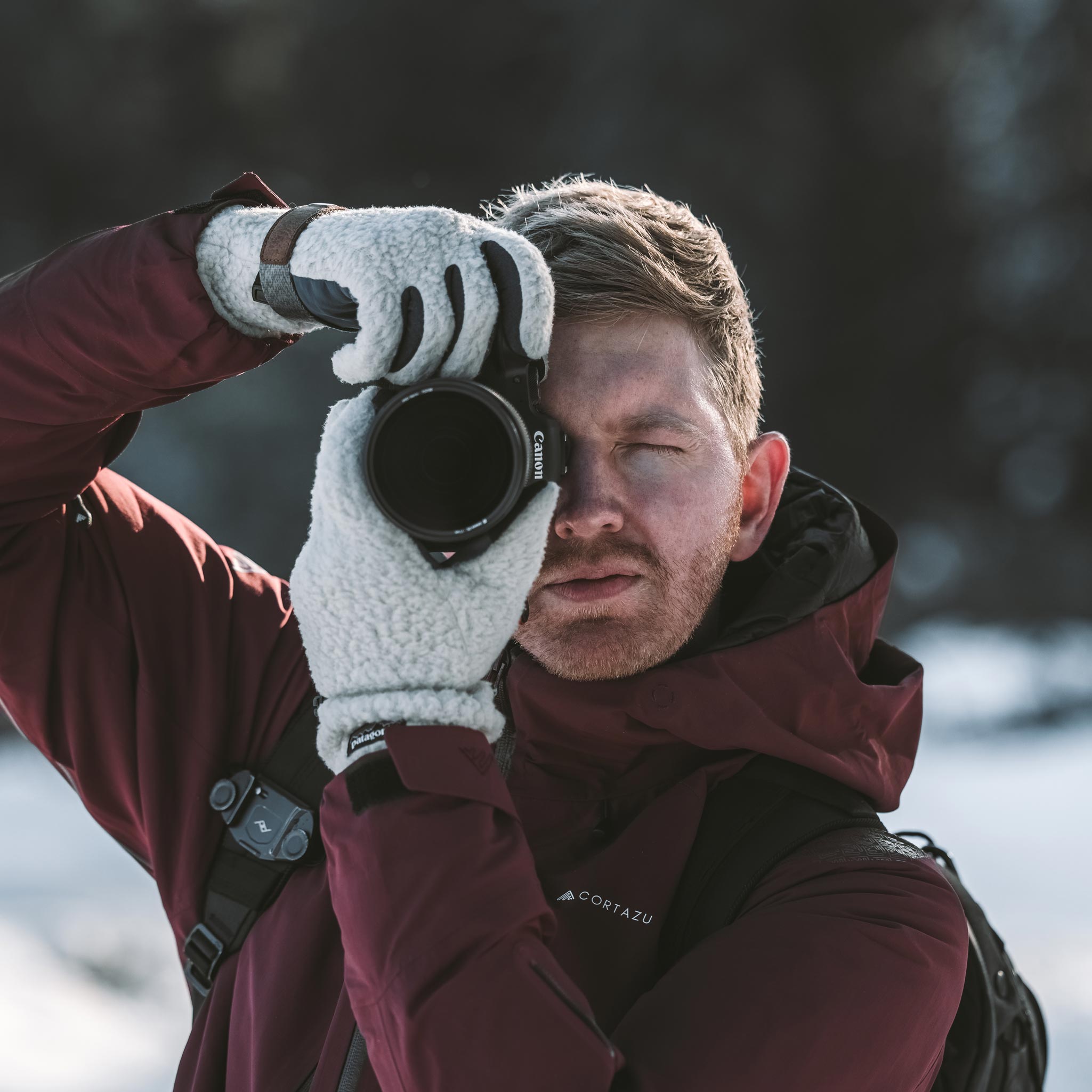 Stronger Together
Equipped by Cortazu

Cuno de Bruin is a travel photographer and content creator we're proud to work with. He's an insipration to many. Through the use of his jaw-dropping landscape photographs he shows his audience the beauties of the planet in an inspiring and unique manner. The atmosphere he is able to create in his shots really inspire you to get out there and is one of the main reasons we decided to team up with him. Also, he shows why traveling with his child is so special to him. Want to see what the fuss is all about? Check out his Instagram here!
Let's get to know Cuno a little bit better by asking him some questions about himself, his travels and why he's working with Cortazu!
Why do you think you match with Cortazu so well?
I love well designed and produced products. I love outdoor clothing and tried a lot of brands. I got introduced to Cortazu in 2020 and immediately fell in love with it. The jackets are perfect and I take my Cortazu with every adventure. 
I think the brand Cortazu breathes adventure, which is exactly what I do as well.
What are your favorite Cortazu items?
Both me and my wife are using the Mountain Hard Shell at the moment. This is the perfect travel companion for all our adventures and in all weather conditions. I love the color, the fabric and the fit. Simply lovely.
What attracts you to traveling and photography?
The world is different everyday. The weather changes every second, the views are different every time you're at a place you like and being able to witness that is amazing. Travelling and capturing these moments is what I love to do. 
I am honoured that I can inspire so many people with my travel experiences, photos and the things I love to do. We can't take the world for granted, everyone has to take care of it and cherish that we can be here.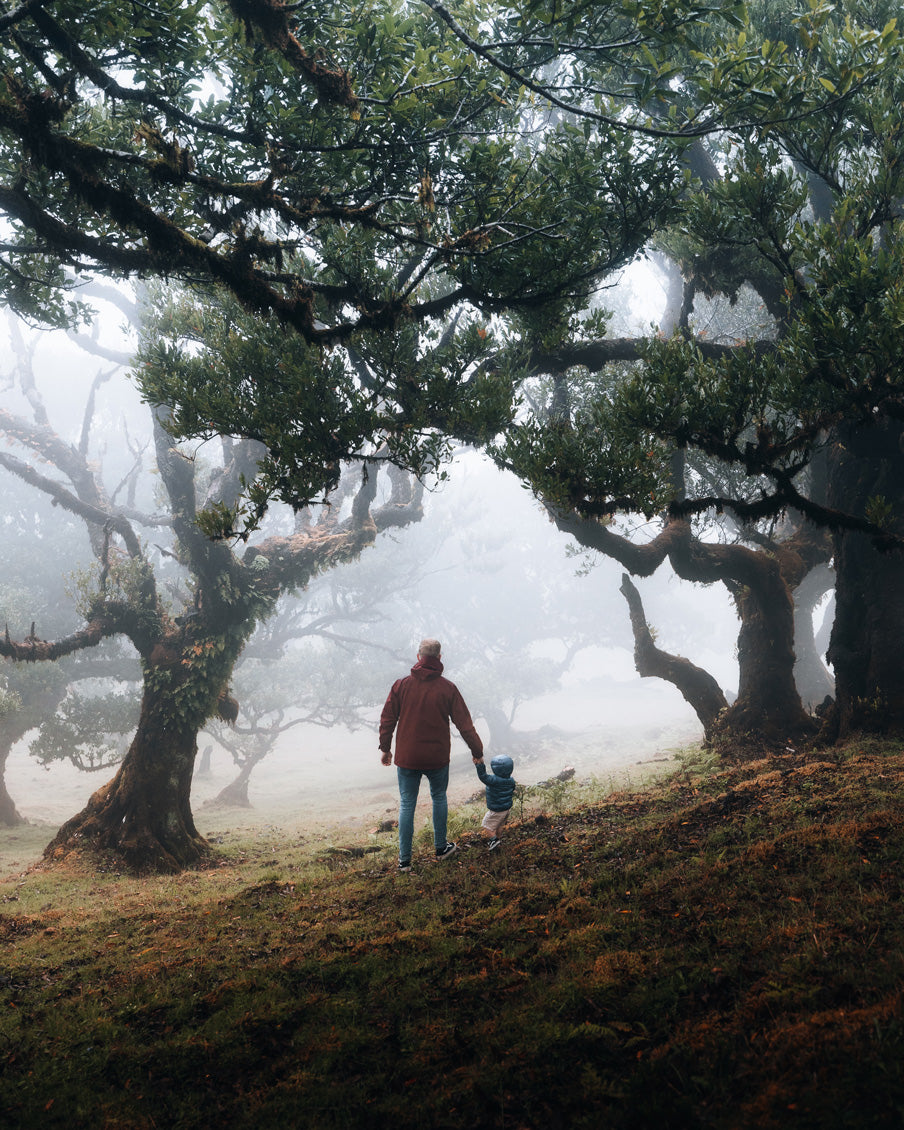 What's your best travel memory?
Oof, that is a good one. I have so many. We went to the Dolomites during Summer 2019 and had a certain shot on the Seiser Alm in mind for the birthcard of our son. Everything came together in terms of weather and conditions that day. I seriously got goosebumps at that moment. Very special to capture something like that for one of the greatest moments in life. 
The other one is the first time we went into the mountains with our son during Summer 2020. It is awesome to take my son together with my fiance into those beautiful places. The first thing we did with him was a hike to Bachalpsee. He was happy and filled with joy on the entire route, the moment we arrived he fell asleep haha!