Partner | Cycling 4 Wildlife
Currently Raised € 77.085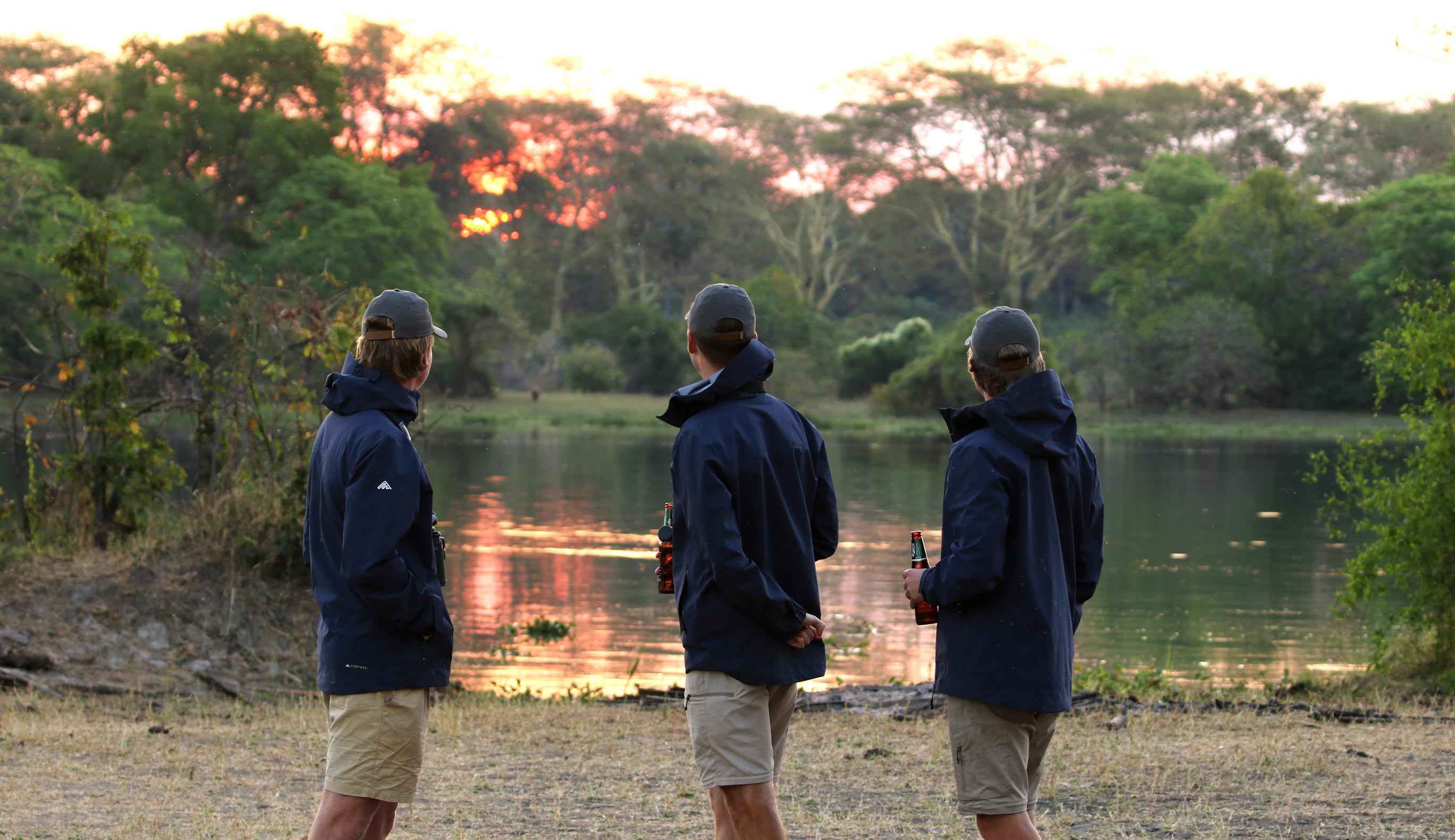 What is the purpose and mission behind Cycling 4 Wildlife?
Inspired by our own wildlife experiences in Africa, we believe that protecting biodiversity is the greatest and most important challenge of our generation. With Cycling 4 Wildlife, our goal is to contribute to biodiversity protection in two ways: first, by raising €100,000 for African Parks, a conservation NGO that successfully manages 22 wildlife parks across Africa.
And second, by raising awareness about the importance of nature conservation among our own generation in the Netherlands. In practice, this means we'll be cycling past eight of the 22 parks managed by the African Parks Network.
Here, we are meeting the men and women who dedicate their lives to the protection of Africa's wildlife. Using film and writing as our media, our aim is to share their stories with as wide an audience as possible.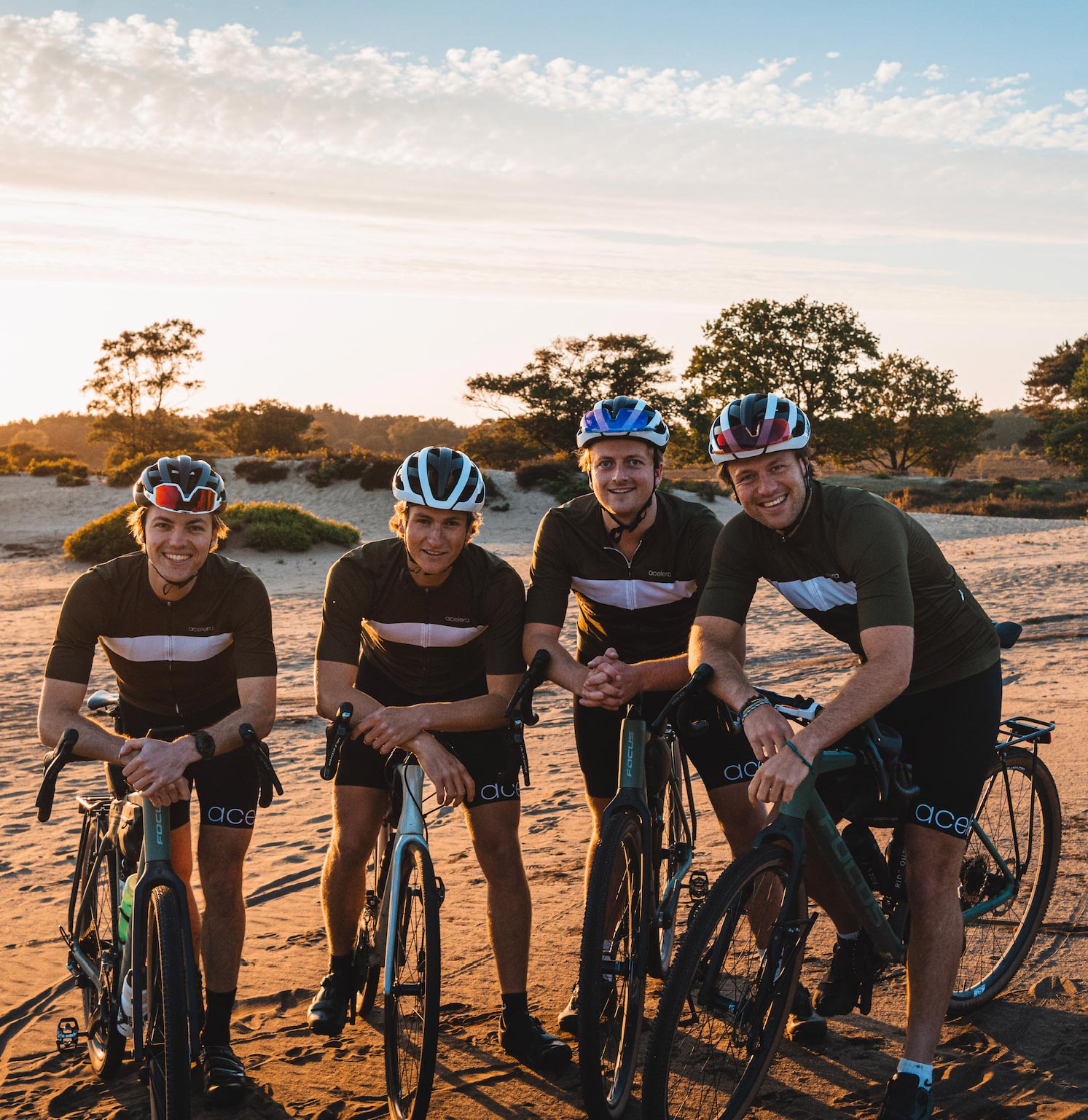 Meet the Team
On the 14th of June 2023, the group of four have set off on a cycling adventure that takes them from the mountains of Rwanda down to the great wetlands of Liuwa Plain, Zambia, fulfilling their mission!
Get to know the team below.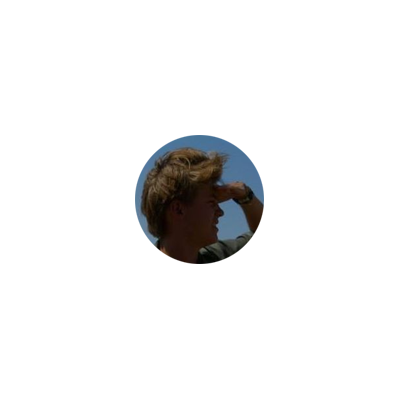 Jan Stoop
As a young boy, I was always interested in nature. For this reason, I decided to follow a field guide course in Africa after graduating high school. Since that year, nature conservation in Africa has always been close to my heart.
After our current adventure, I'll be finishing my thesis in Climate Econometrics, on the effects of climate change on the bird population in the Netherlands. But for now, I'll be doing what I enjoy most, being out in nature.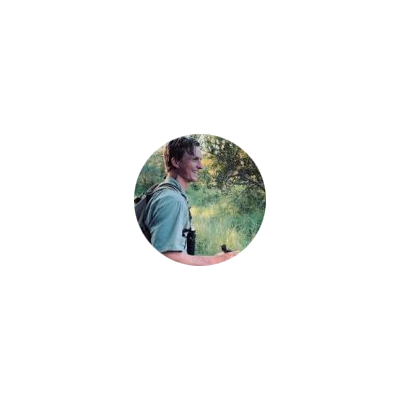 Willem van Liemt
I am a 24-year-old wildlife fanatic, who likes to spend most of his time outdoors either sailing, birding, running, or - more recently - cycling. After finishing high school, I followed Jan's advice and spent a year in South Africa an Botswana training and working as a safari guide.
I know it sounds cheesy, but for me this was a life-changing experience; it inspired me to study conservation and pursue a career in wildlife protection. Hence, the Cycling 4 Wildlife project is only the beginning.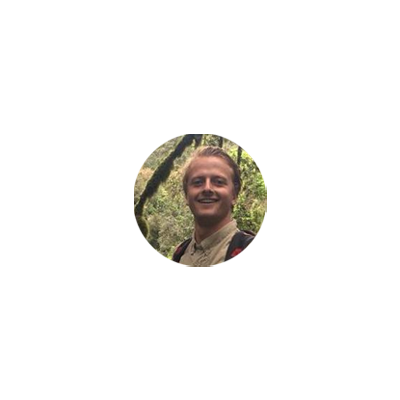 Huib Wesselman
My name is Huib Wesselman, I am 27 years old. In the course of my life, nature as well as Africa have found a place in my heart.
Since my early childhood I have always loved spending time outdoors. Later on in my life, I had the privilege to live in Tanzania for a while.
Here, my passion for the conservation of Africa's natural wonders was sparked. For me, Cycling 4 Wildlife is an opportunity to experience these wonders, whilst contributing to their preservation.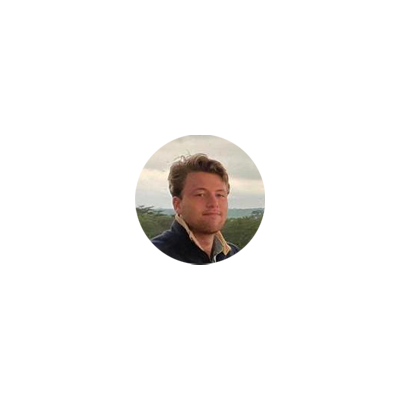 Thomas van Meeuwen
My name is Thomas van Meeuwen. As a result of the many times I have visited the continent, Africa has found a special place in my heart. However, when I'm back home, I like to spend most of my time practicing sports on the water.
Although a full career in conservation is not the path I have choosen, my passion for wildlife shall be present throughout my professional career. For me Cycling 4 Wildlife underscores that everybody can find a way to have an impact aside from their day-to-day obligations.
What do you hope to achieve as the ultimate goal of this project?
Our ultimate goal is for Cycling 4 Wildlife to have a long-term impact. This means we want our project to be the first in a long series of extreme cycling challenges aimed at raising funding and awareness for wildlife conservation across the globe.
The goal we set ourselves is to raise €100.000 for African Parks. Currently we raised € 77.085. Become part of it!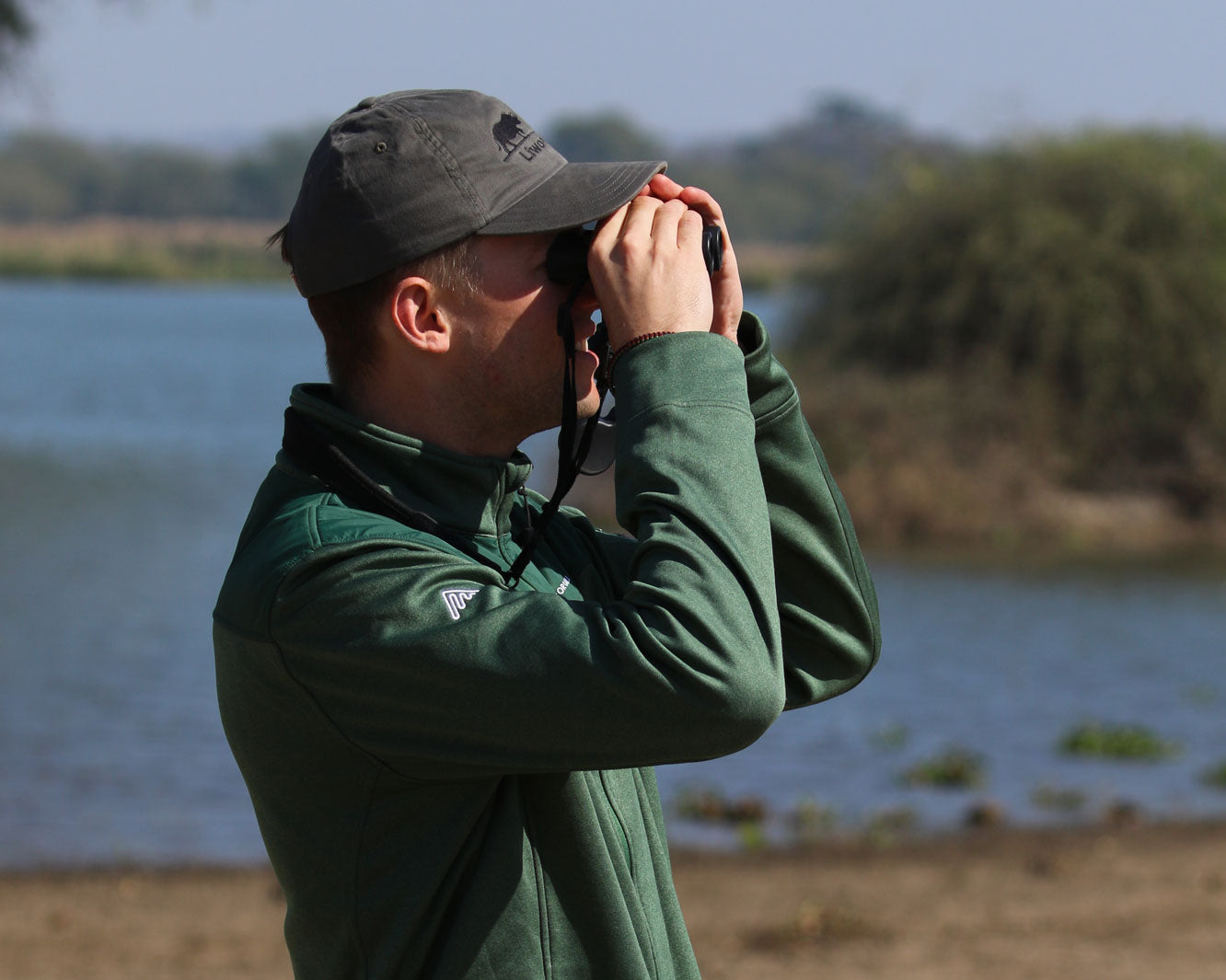 Why is Cortazu a suitable match for your cycling challenge and the cause you're advocating for?
We love Cortazu not just because of their high-quality garments, but also for the way they do business. Cortazu clearly cares about people and the natural environments that its products are used in. The company's B Corp Certification and its partnership with Justdiggit underscore this.
Could you share you thoughts on the products provided by Cortazu? How have they been serving you during your journey so far?
Cortazu provided each of us with a fleece, a hard-shell jacket and a light-weight camping chair. As we started our journey just a few degrees south of the Equator, we initially didn't use our fleeces and jackets much. But as we are venturing further south and the mornings are getting chillier, the fleeces have become lifesavers.
Since we are cycling in the dry season, we might not be needing our hard-shells much, but it is better to have them and not need them than to need them and not have them!
Besides, they look good, so we often wear them on top of our fleeces. When it comes to the camping chair, they are definitely proving their worth. In fact, I'm writing this text as I'm sitting comfortably in mine by a small fire, enjoying the sounds of the Zambian bush.
Learn more about Cycling 4 Wildlife: