Ambassador | Dusty Cressey
PROFESSIONAL SKIER | CANADA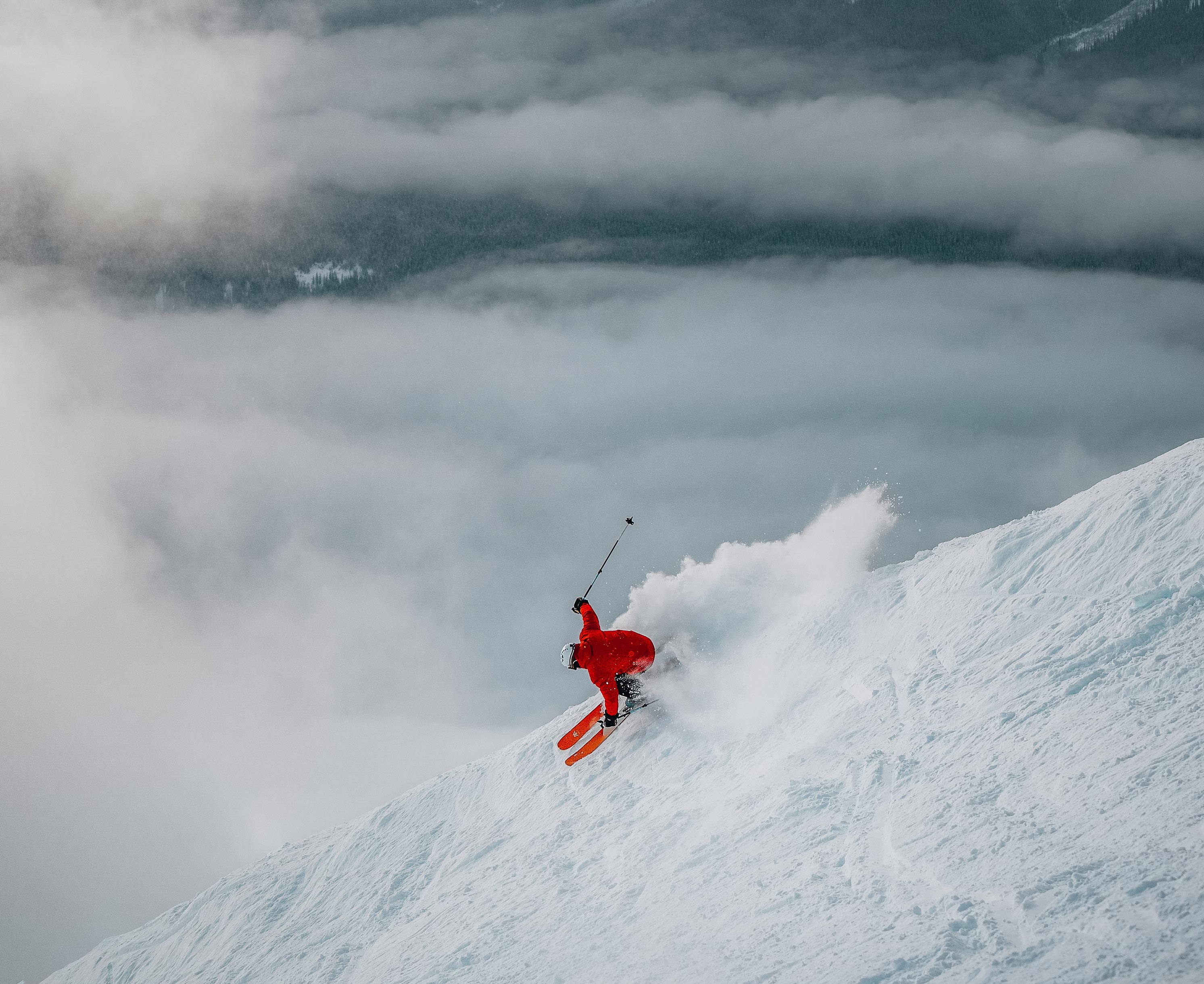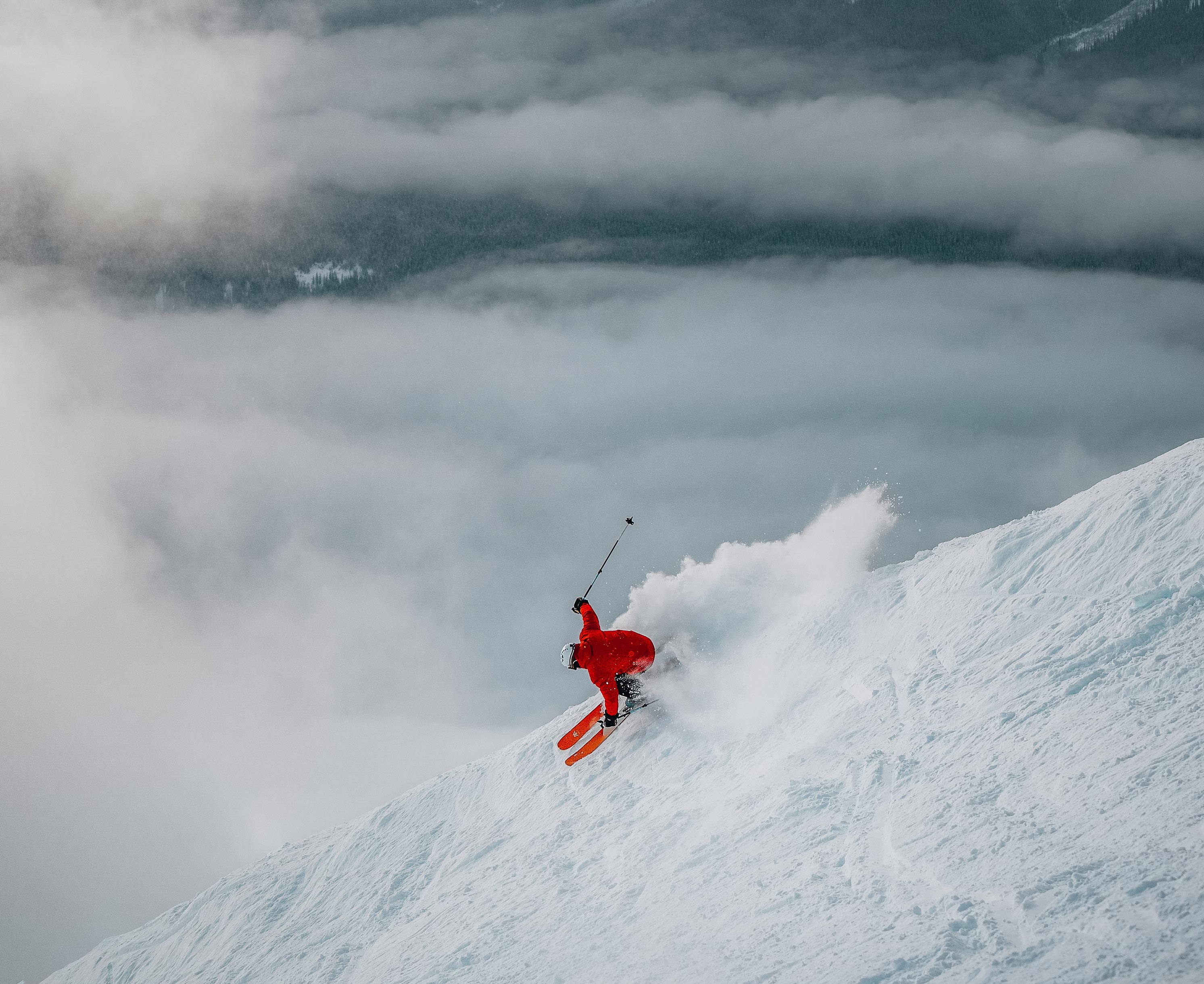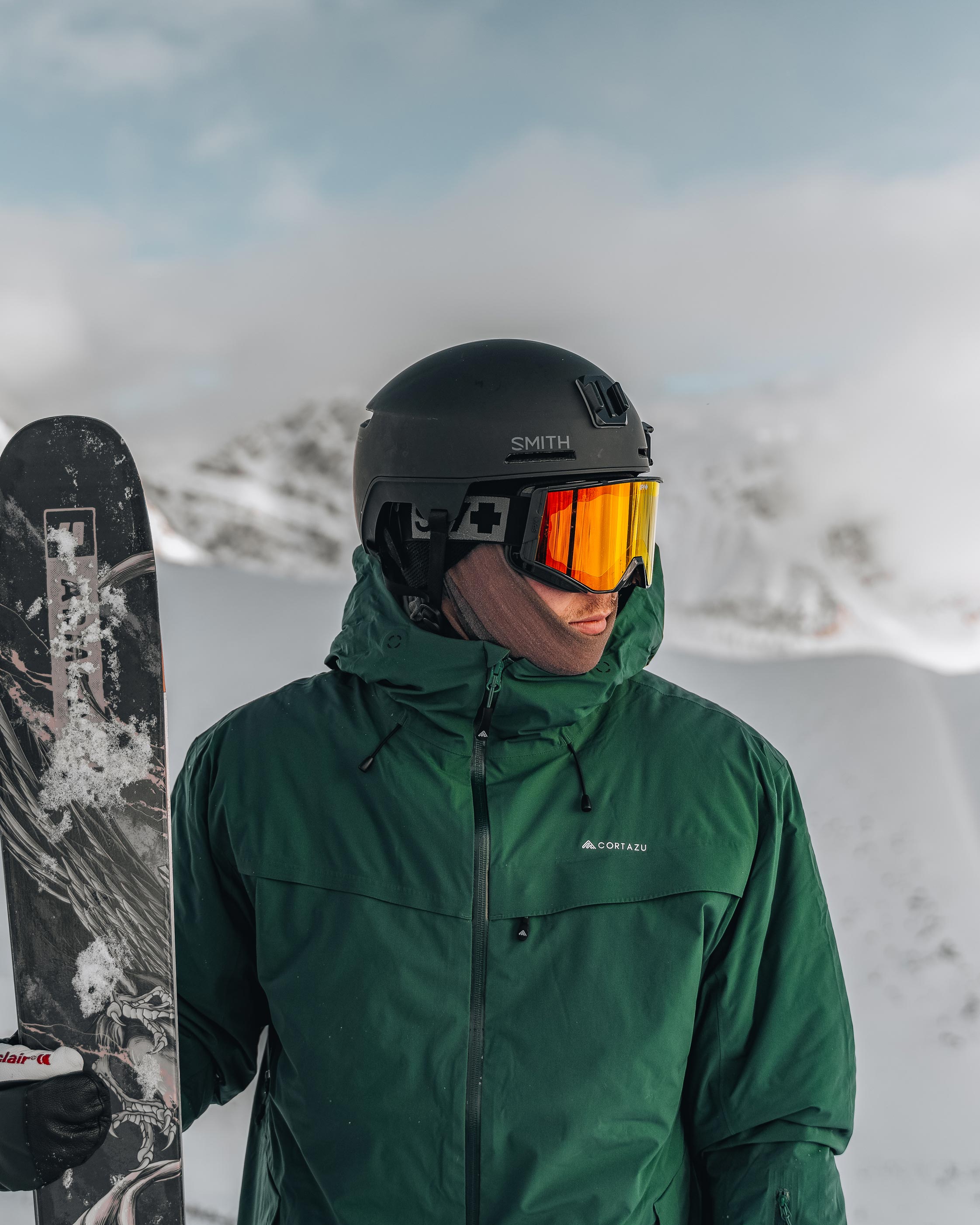 Stronger Together
Equipped by Cortazu

Dusty, hailing from the province of Alberta, Canada, is an enthusiastic creator who possesses a deep passion for exploring the wonders of the natural world. Through his keen eye for detail and their creative vision, Dusty captures breathtaking photographs and produces awe-inspiring videos that truly capture the essence of the world around us.
Dusty's work is a reflection of their unwavering dedication to their craft, as well as his desire to share their unique perspective with others. His creative endeavors allow them to connect with nature on a deeper level, and they take great pride in his ability to inspire others to appreciate the beauty of the world we live in.
In addition to his artistic pursuits, Dusty is an avid adventurer who loves nothing more than experiencing all that life has to offer. From skiing to hiking, Dusty is always up for a challenge and is constantly seeking out new and exciting opportunities to explore the world around them. Whether he's trekking through the mountains or traveling to new and exotic locations, Dusty is always ready to embark on their next great adventure.

Let's get to know Dusty a little bit better by asking him some questions about himself, his travels and why he's working with Cortazu!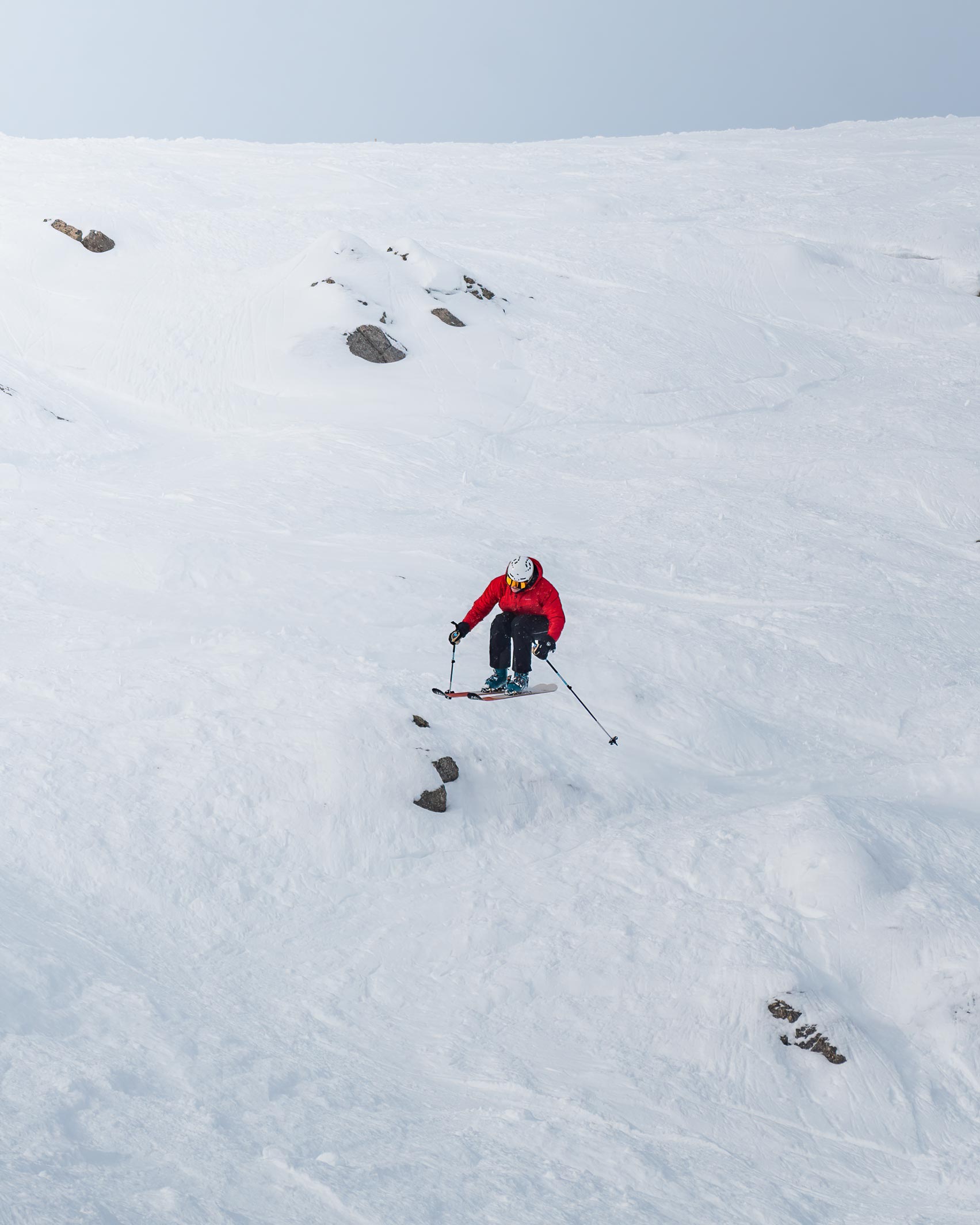 Why do you think you match with Cortazu so well?
I think we are a good match as both Cortazu and I are trying to grow and improve the niches we are a part of by pushing boundaries and being curious about the world while sharing these adventures with those closest to us.
What are your favorite Cortazu items?
My go to items are the Mountain Hard Shell Jacket and the Insulated Shell Jacket
What attracts you to skiing and photography?
Both have played a huge part in my life and inspiring my creativity. I have grown up freestyle skiing and I absolutely love the adventure of getting out in the mountains and shredding with my friends. Photography has been an amazing outlet for me to capture and share these adventures!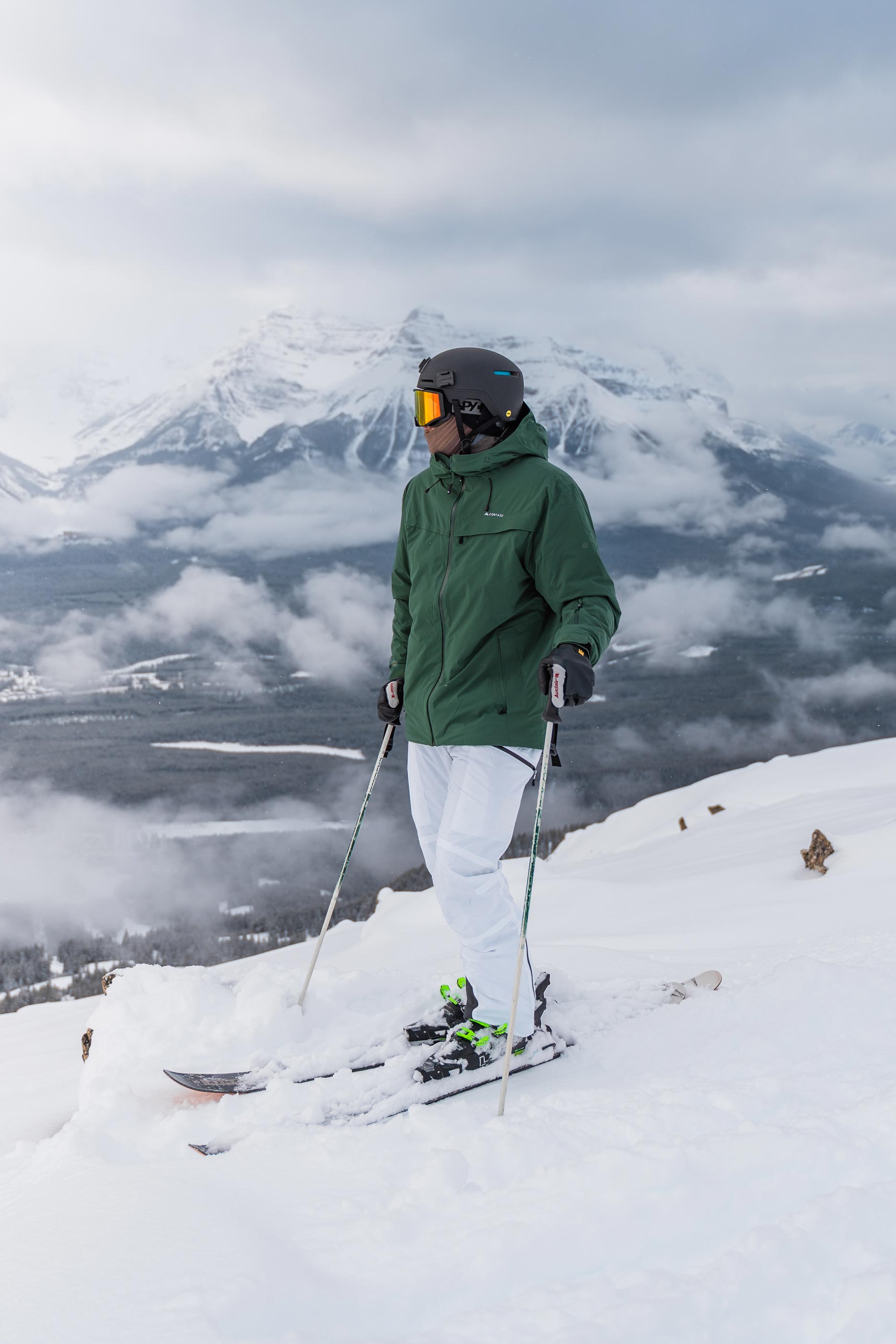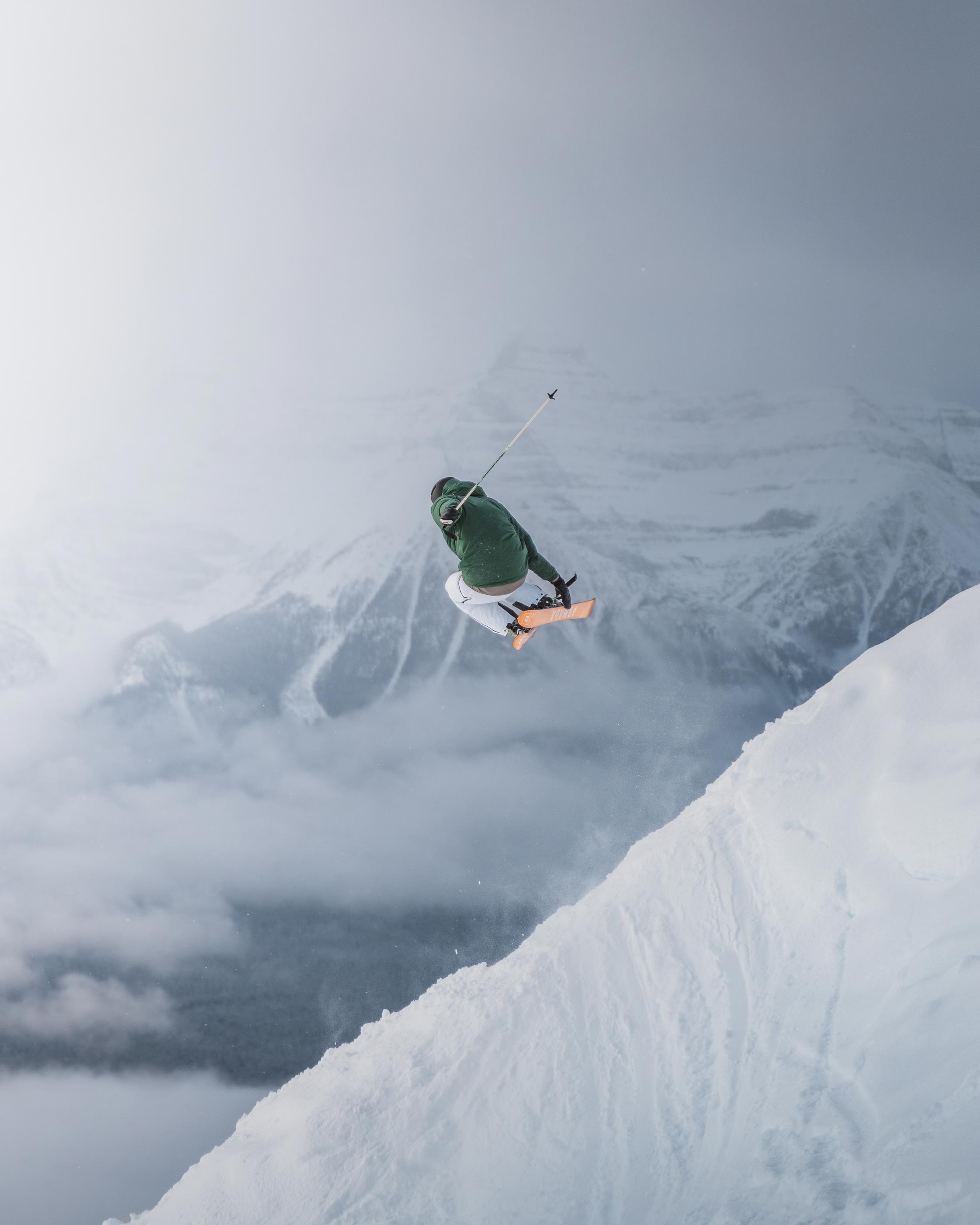 What future goals do you have as a skiër and as photographer?
As a skier I want to continue enjoying the mountains with friends and keeping up my tricks as well as exploring new resorts and backcountry areas around the world. In terms of photography I am lucky enough to be a full-time creator so I hope to continue capturing unique and interesting adventures and landscapes while also telling powerful stories with my friends and brand partners!