Ambassador | Kyle Vollaers
ADVENTURE & LIFESTYLE PHOTOGRAPHER | SOUTH AFRICA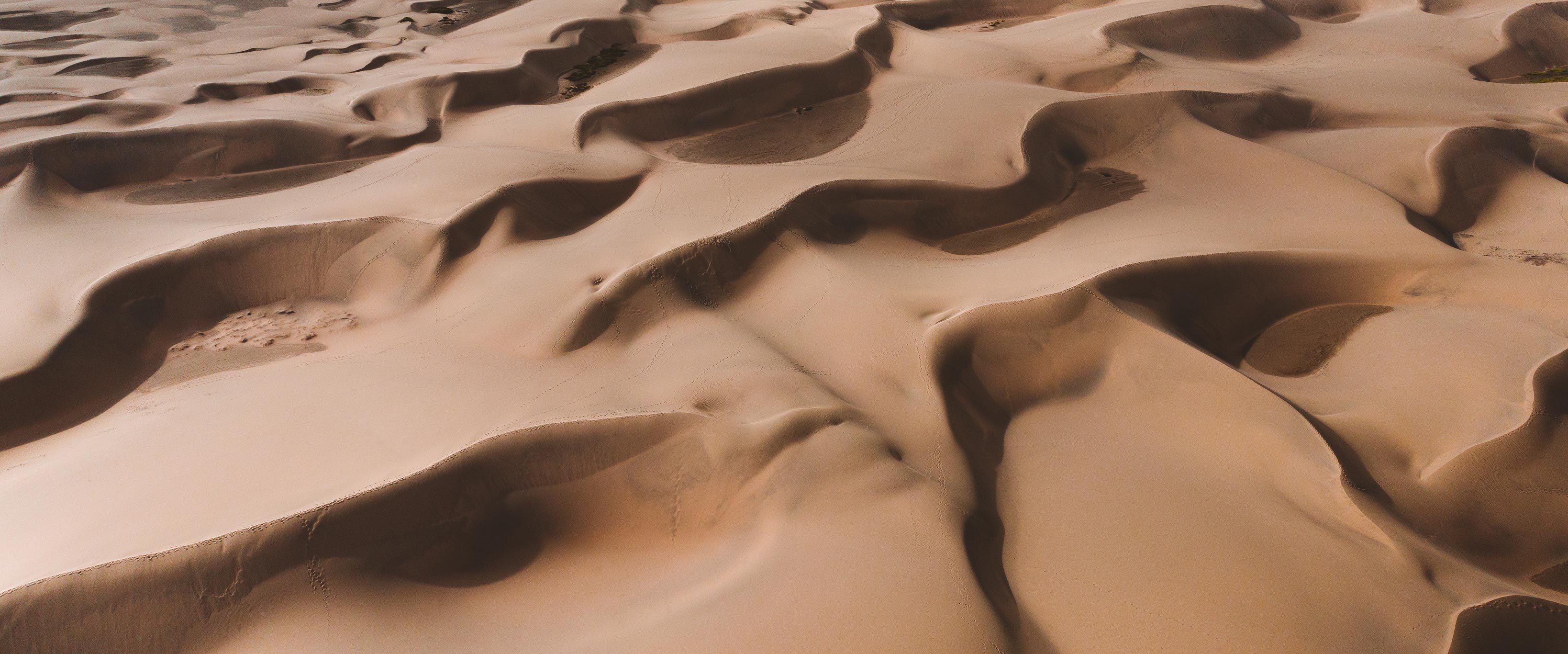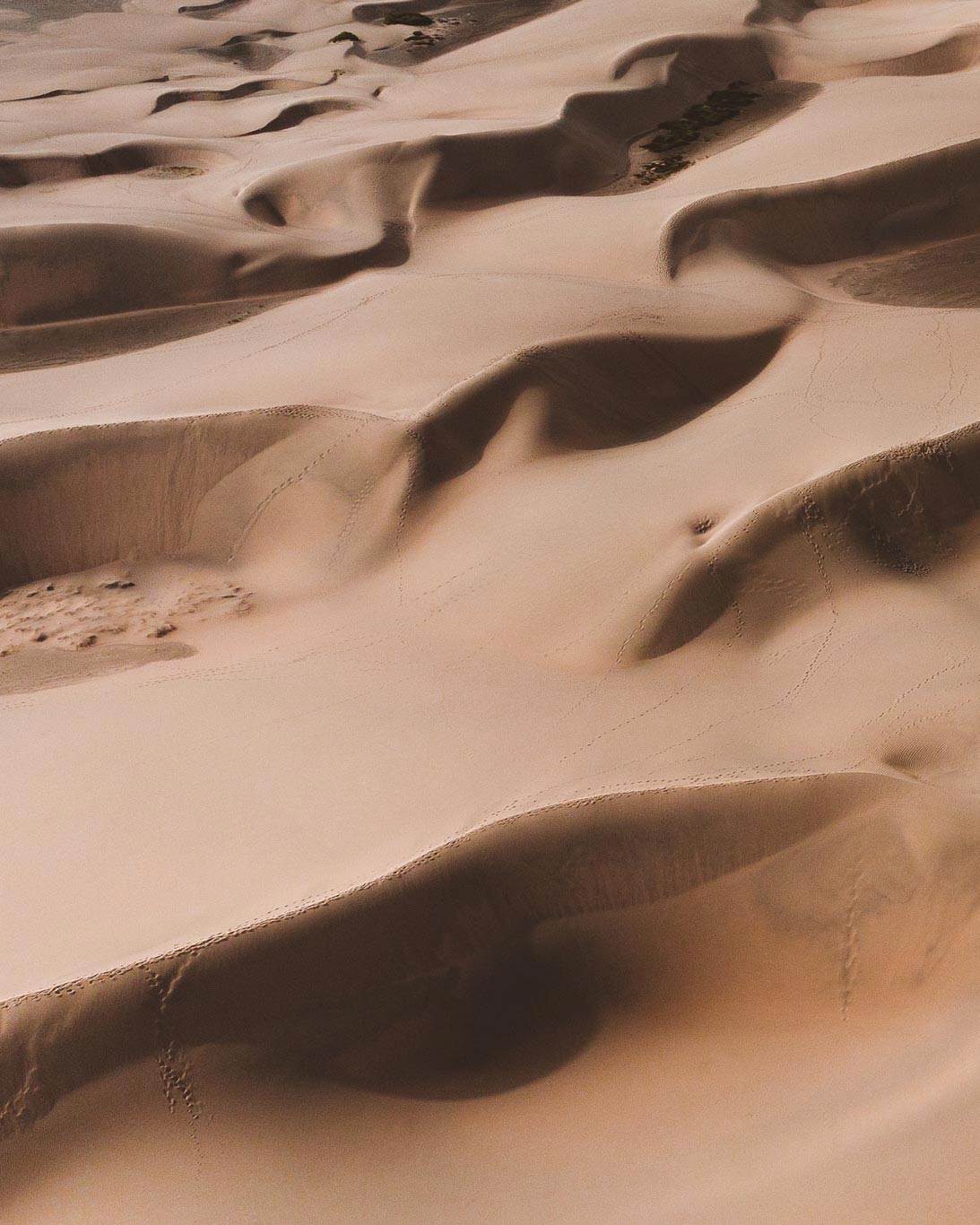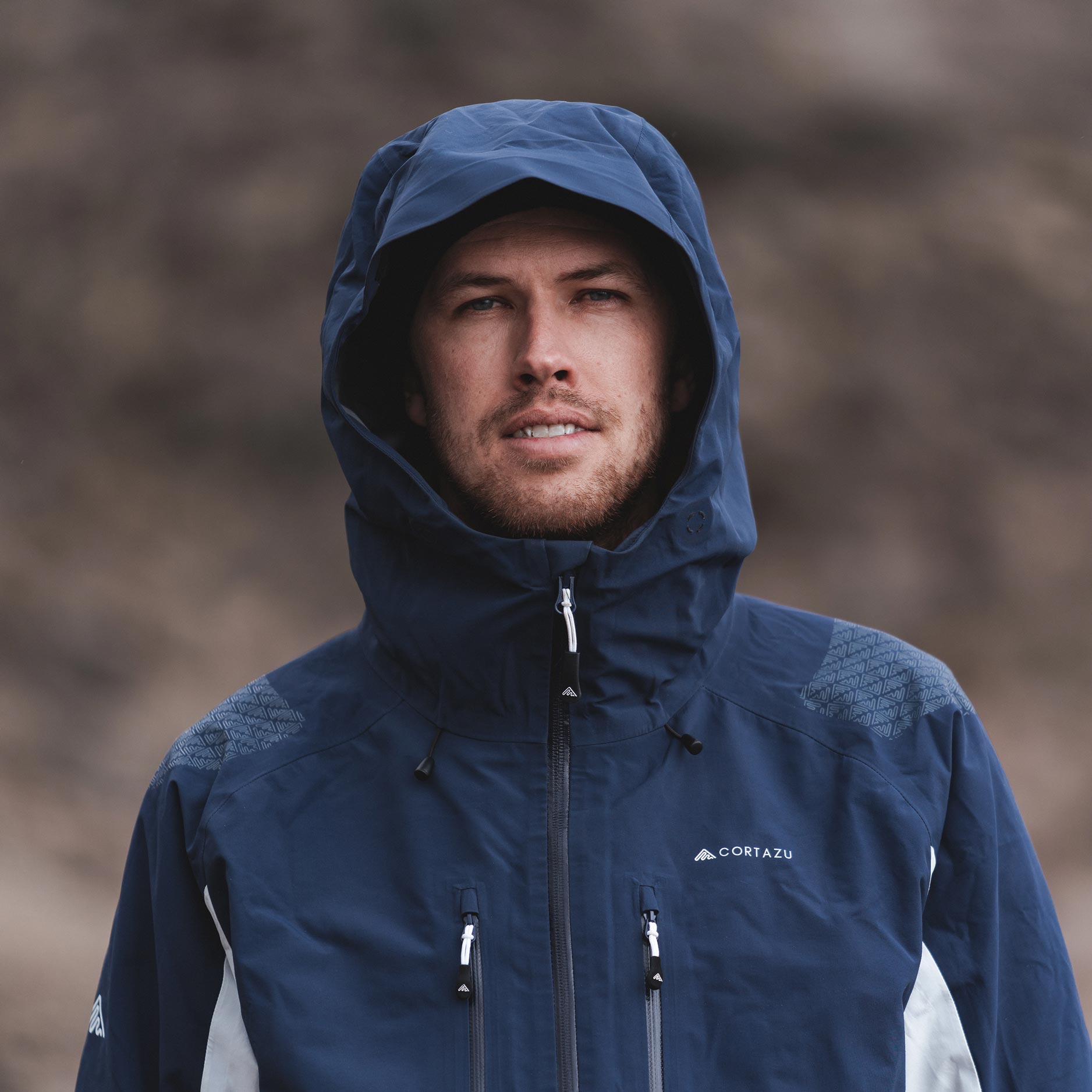 Stronger Together
Equipped by Cortazu

Kyle Vollaers is a South-African adventure and lifestyle photographer, currently freelancing throughout the world. Kyle is known for his soft cinematic style of photography, and his unique ability to capture seemingly ordinary locations in a beautiful way. Kyle began his creative career as a street artist and musician on the bustling streets of Cape Town, South Africa. He transferred this creative energy to photography in 2016 and has since amassed a stunning portfolio of travel, landscape, and lifestyle photos.

Kyle is hyper-focused on using his photography to create positive change in the world, and his current body of work reflects this. You can imagine that we're super hyped about the fact he's working with us! Make sure to checkout his work on Instagram!

Let's get to know Kyle a little bit better by asking him some questions about himself, his travels and why he's working with Cortazu!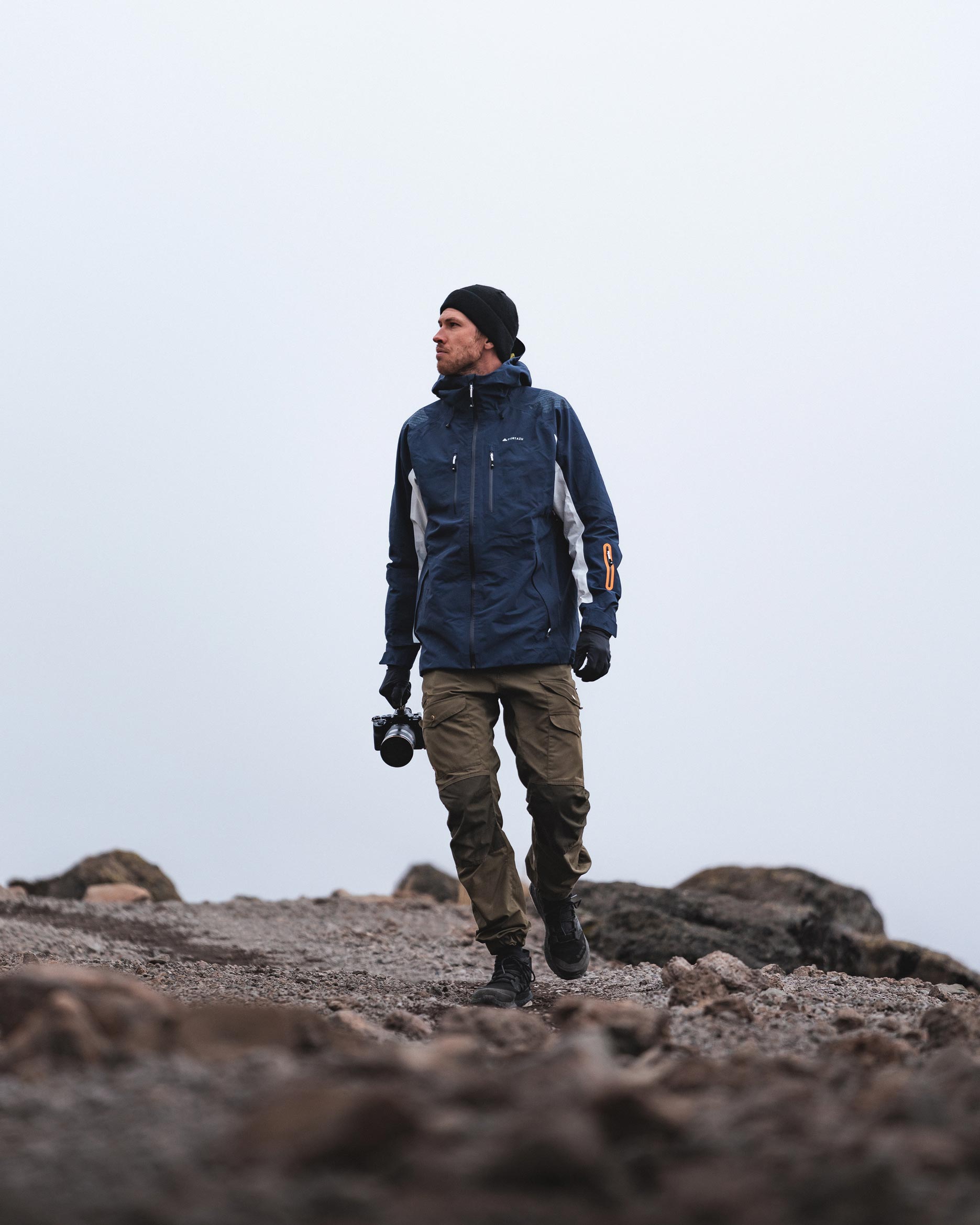 Why do you think you match with Cortazu so well?
First of all, I was pleasantly surprised to find that the Cortazu gear is some of the best designed/high-quality gear that I have ever worn. I feel that I match with Cortazu because I believe in the same core values and Ideologies as the Cortazu team and firmly believe in producing high-quality gear that will last for years.

That mixed with the vision of re-greening our planet with the JustDiggit initiative makes for a perfect and more sustainable approach to the production of outdoor gear.
What are your favorite Cortazu items?
The Mountain Mid-layer paired with the Mountain Hardshell make for the perfect combo and withstood 10 days on Kilimanjaro. These are definitely my favourite items, but I am excited to see what products Cortazu has in the pipeline as they are such a fresh company with a massive future in the Outdoor and adventure market.
What attracts you to traveling and photography?
The world is such an interesting place. So many different landscapes, cultures, animals, cities. So much to see, to explore, to learn. I fell in love with traveling a long time ago, and have a second love along with it. Photography. 

When I got into travel photography, this added an extra dimension to the whole travel experience for me. Trying to capture everything at its best, pushes me to get a closer and better look, from different angles and perspectives as well as getting to know the people and their cultural habits more than ever before.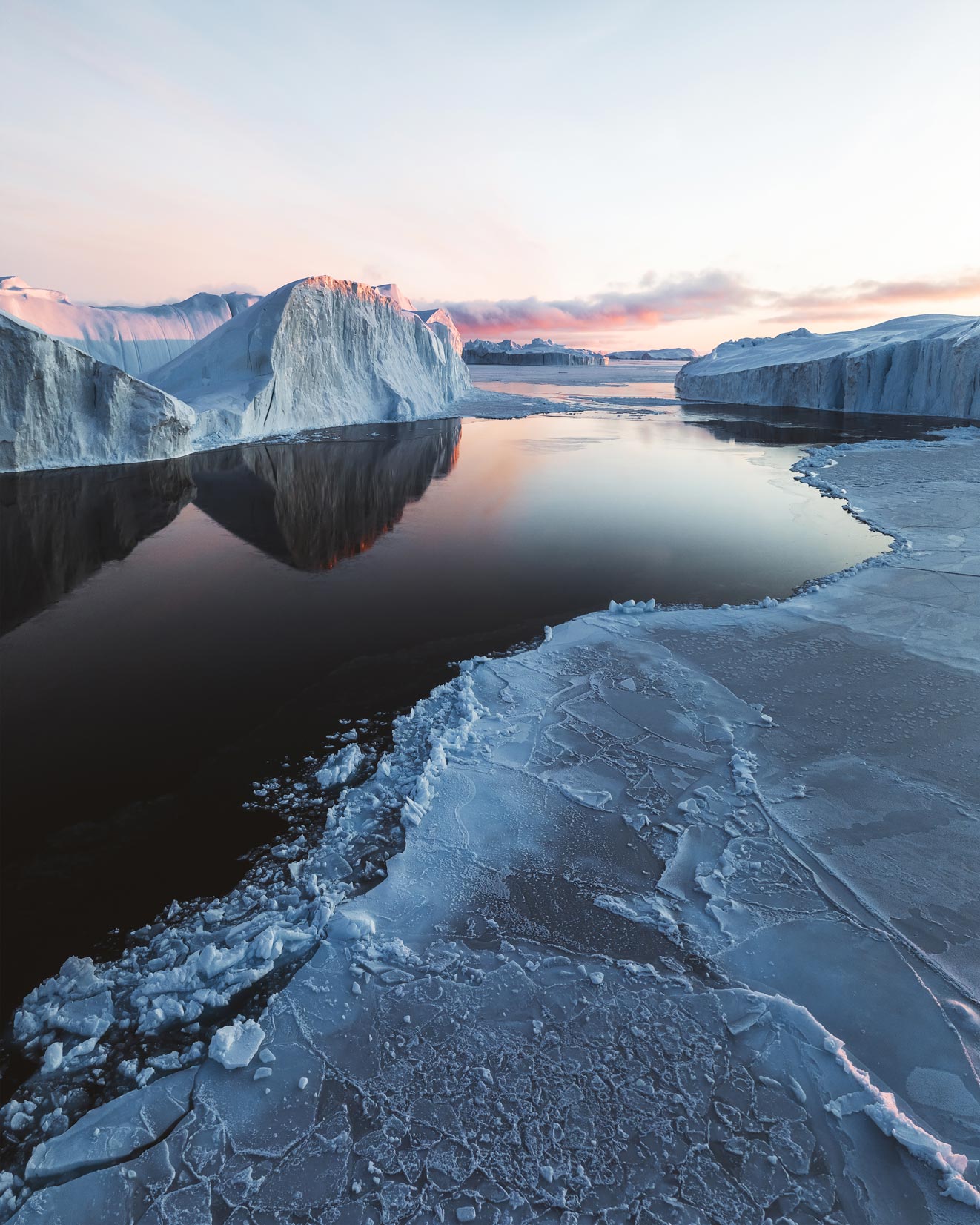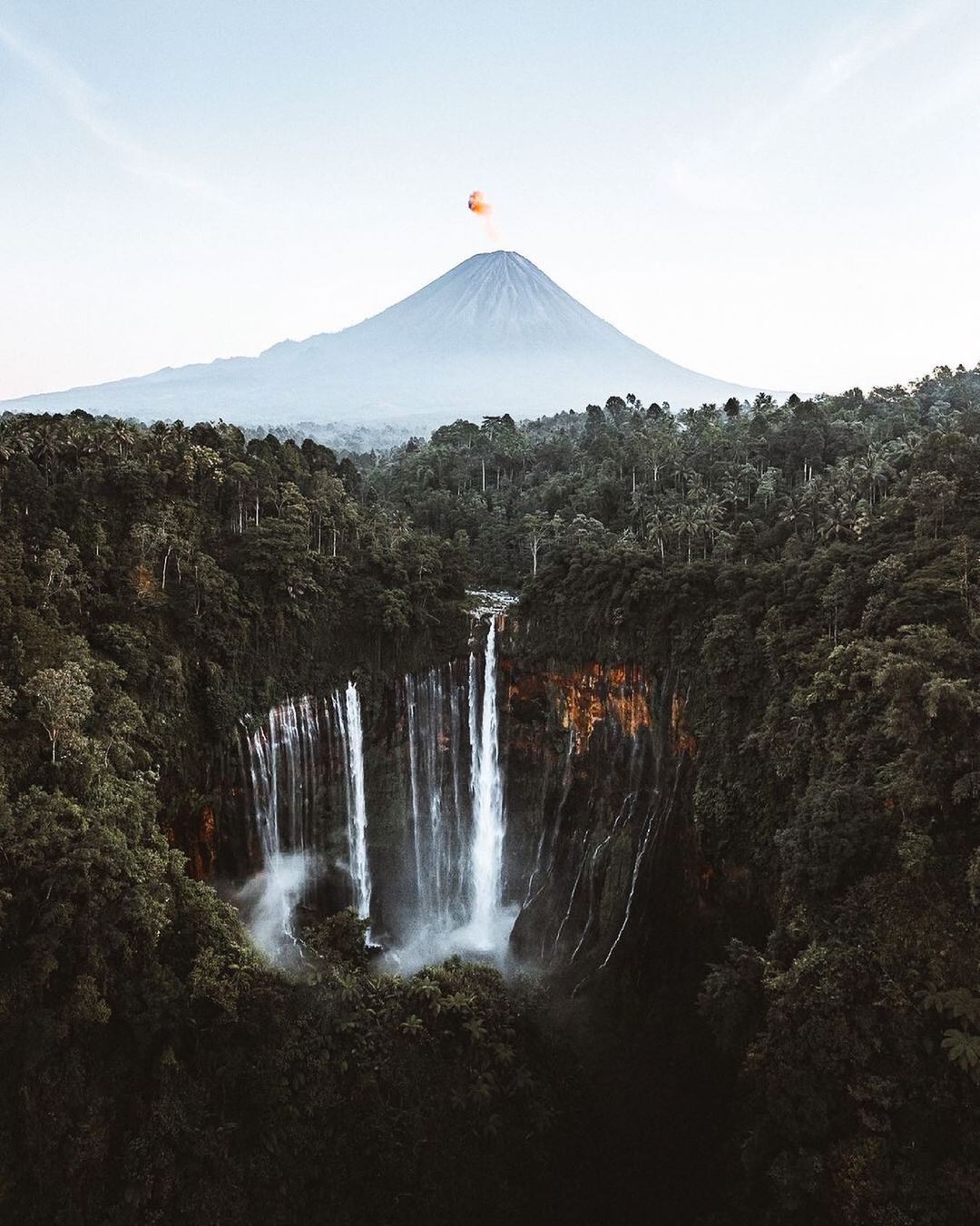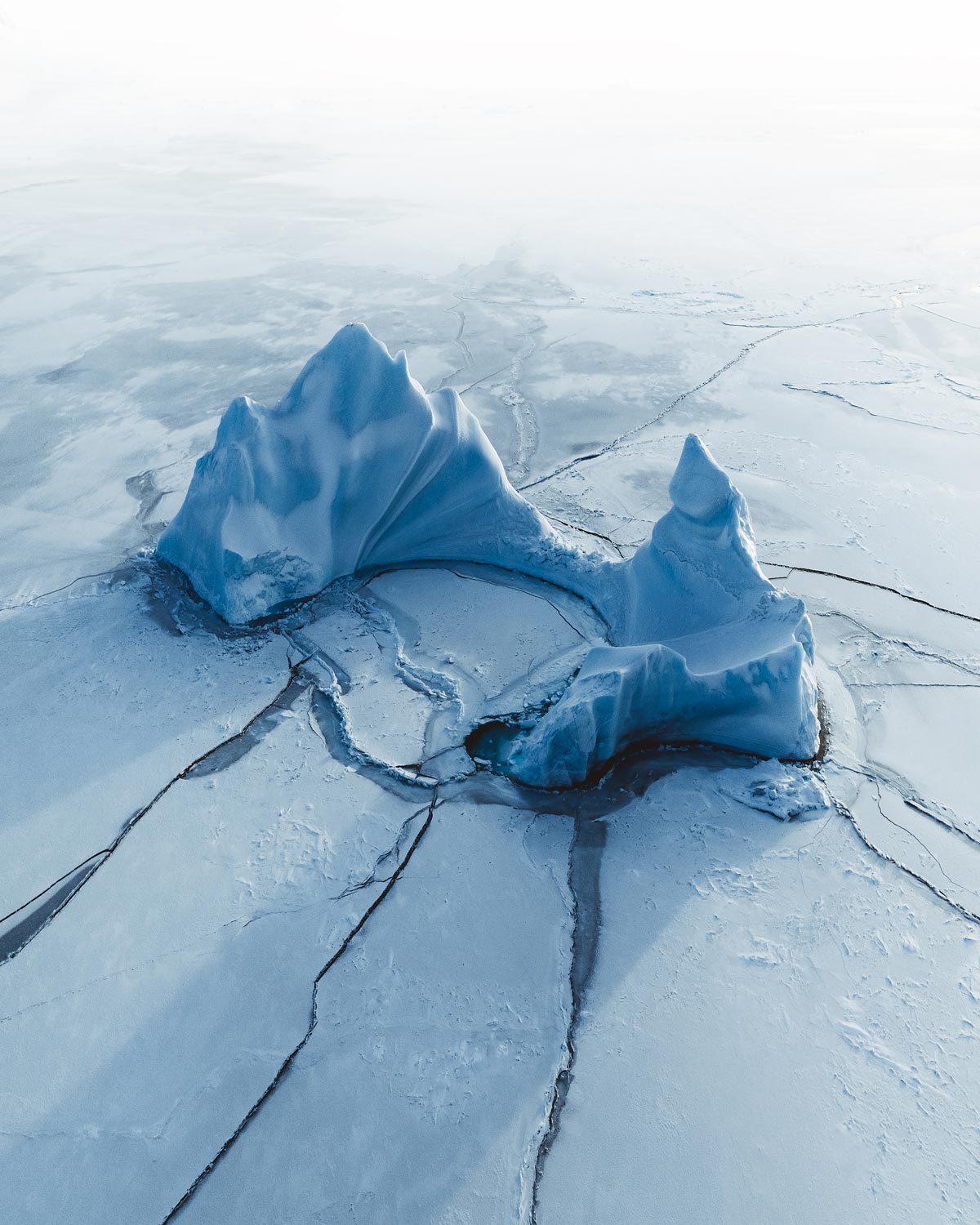 What's your best travel memory?
What attracts me the most to travelling and photography, is discovering the unknown, immersing myself in new cultures, discovering unique landscapes, and sharing all of these facets with people who are not as fortunate to do the same. Telling stories and Inspiring others through the frames I capture is what drives me as a photographer.