Ambassador | Ogik Jatmiko
TRAVEL PHOTOGRAPHER | AUSTRIA / INDONESIA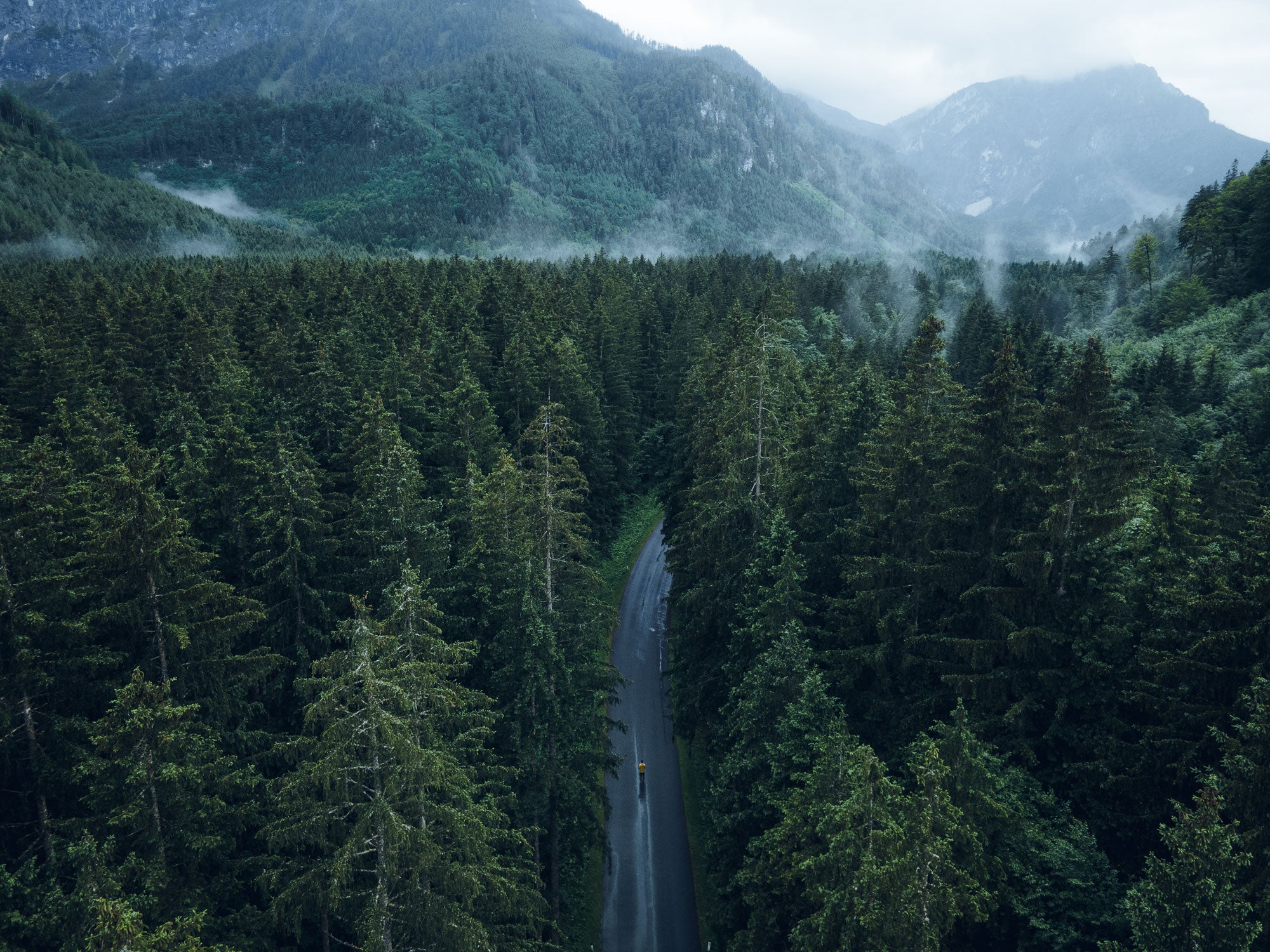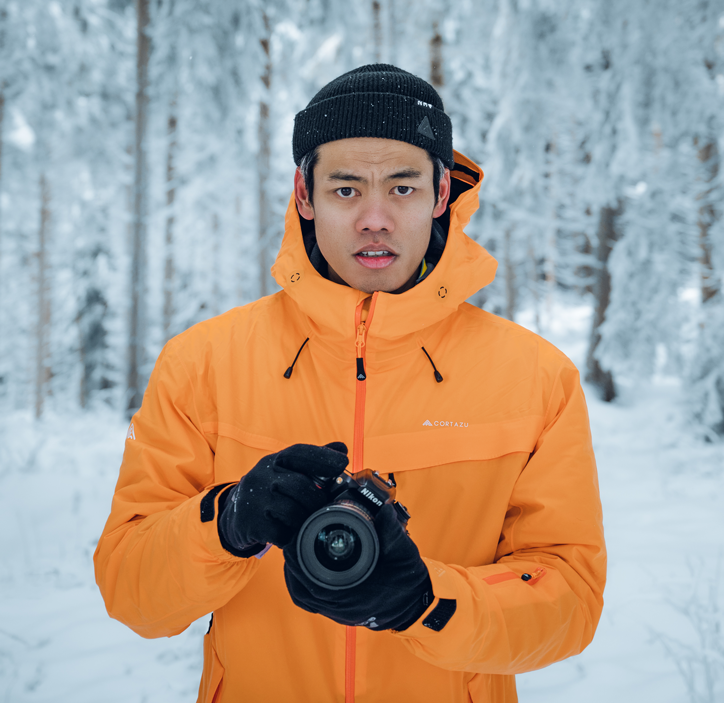 Stronger Together
Equipped by Cortazu

Ogik is a travel photographer, outdoor fanatic. Through his cinematic photography, he shows us what beautiful places the world has to offer. Need a digital getaway? Make sure to check out his Instagram page and be amazed!

At Cortazu, we're proud to say Ogik has been using our gear during his travels. Let's get to know Ogik a little bit better by asking him some questions about himself, his inspiration and why he's working with Cortazu!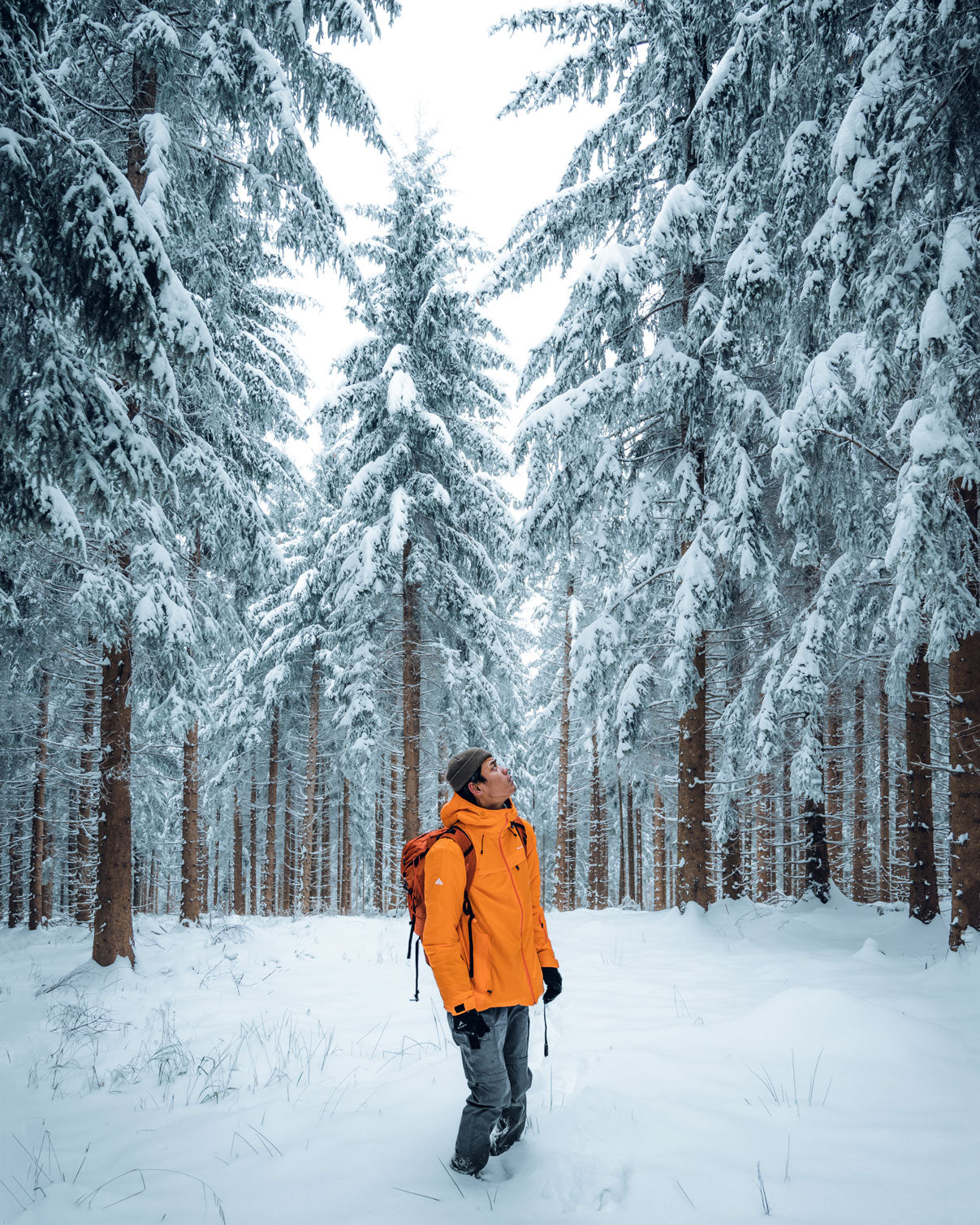 Why do you think you match with Cortazu so well?
As an outdoor photographer who often spends time outside with all kinds of weather conditions, they provide a solution for that. It looks like they really know how to design a jacket suitable for a photographer. But apart from a good product. I really feel matched with their mission: 'Get out there. For the better.'
What are your favorite Cortazu items?
The Insulated Hard Shell Jacket is one of my favourite items. They offer a choice of colors which I love. I love the orange color since it works really well in my photography.

On top of that, the jacket material is very good to keep me warm in the cold winter. Last but not least this jacket has a lot of convenient features as well!
What attracts you to traveling and photography?
I am quite active on instagram and seeing people posting pictures of beautiful places I realize what a beautiful planet we live on. So from that I started traveling and capturing moments with my camera then sharing them on Instagram as well.

There are lots of people out there who don't have the opportunity to travel. My Goal is to take them with me. And lastly, I always discover new things and get to know myself better when I travel.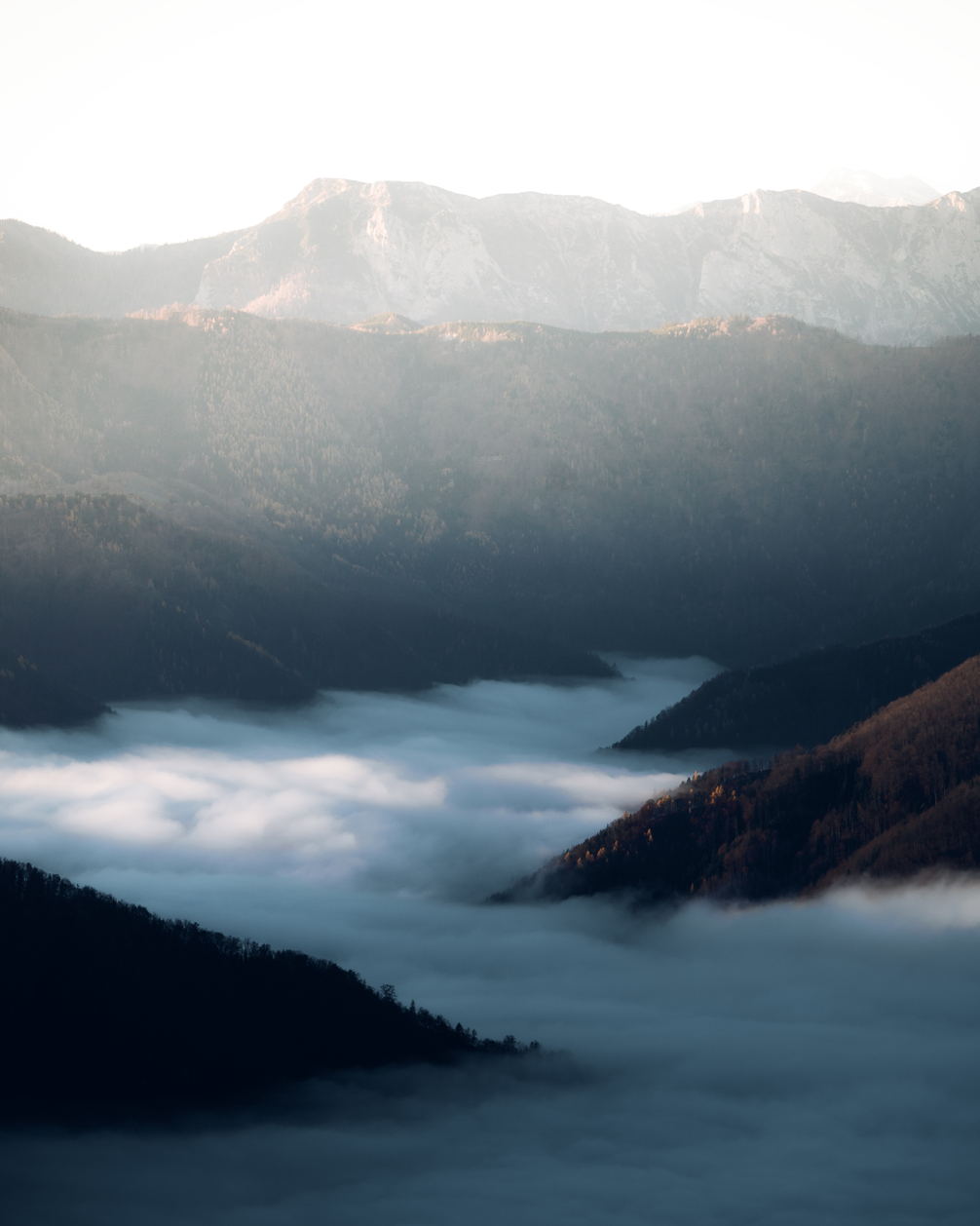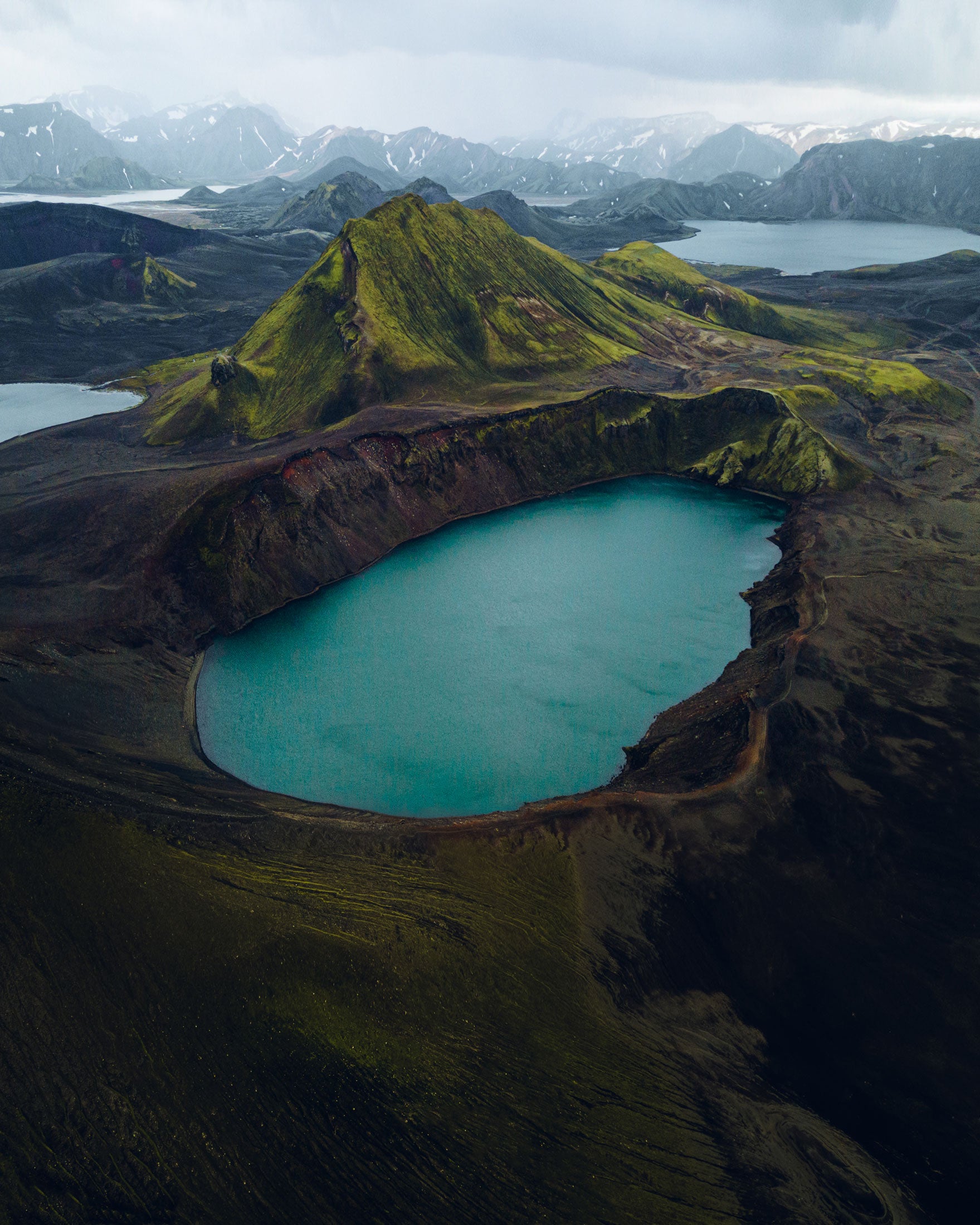 What's your best travel memory?
Iceland! After dreaming of visiting Iceland for a long time, in 2022 I finally had the chance to visit Iceland. The 10 days roadtrip is my best travel memory. When I was there I also had the opportunity to witness a rare moment where a volcano erupted. Such a beautiful sight!