Ambassador | Robin Uthe
OUTDOOR & LIFESTYLE PHOTOGRAPHER | AUSTRIA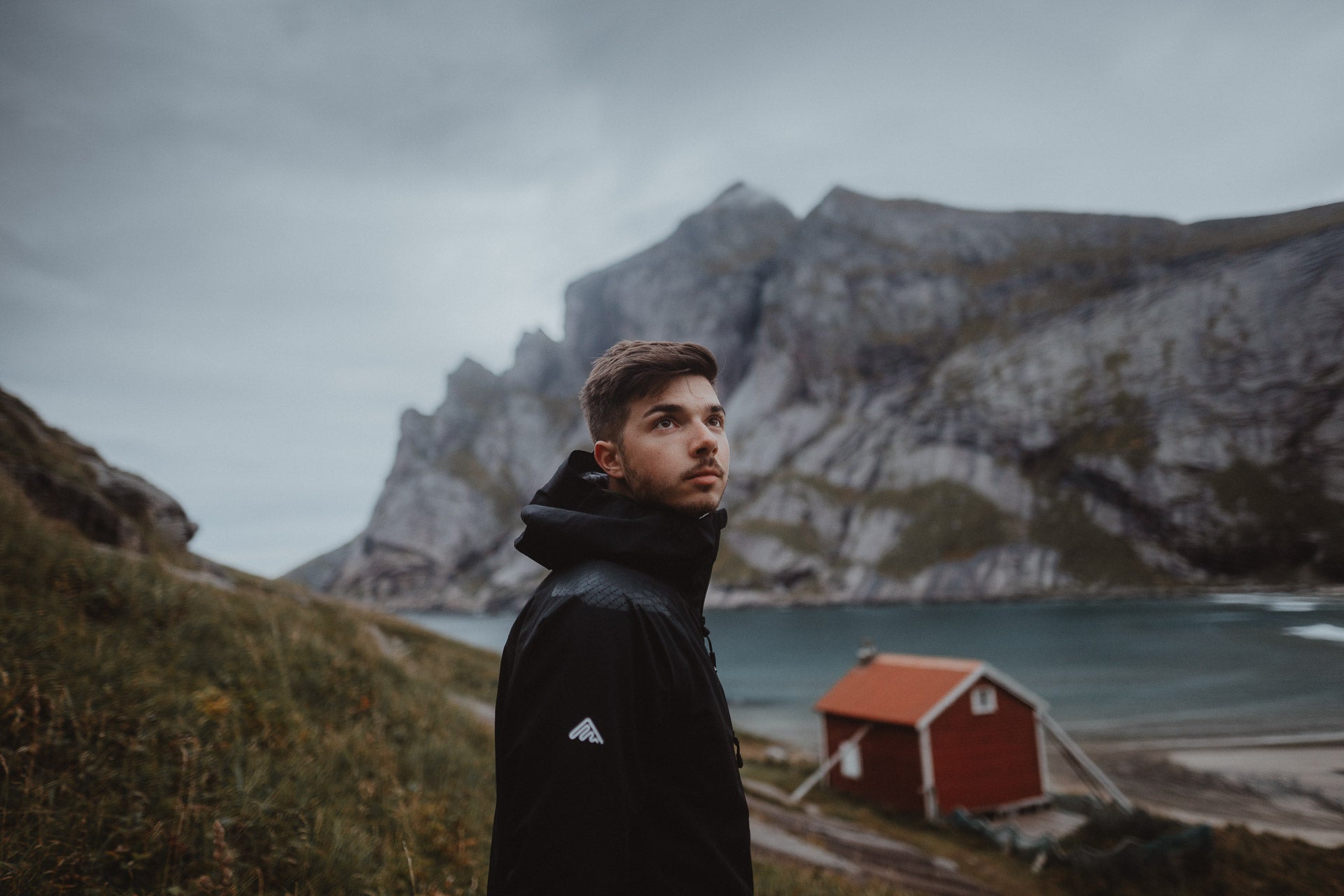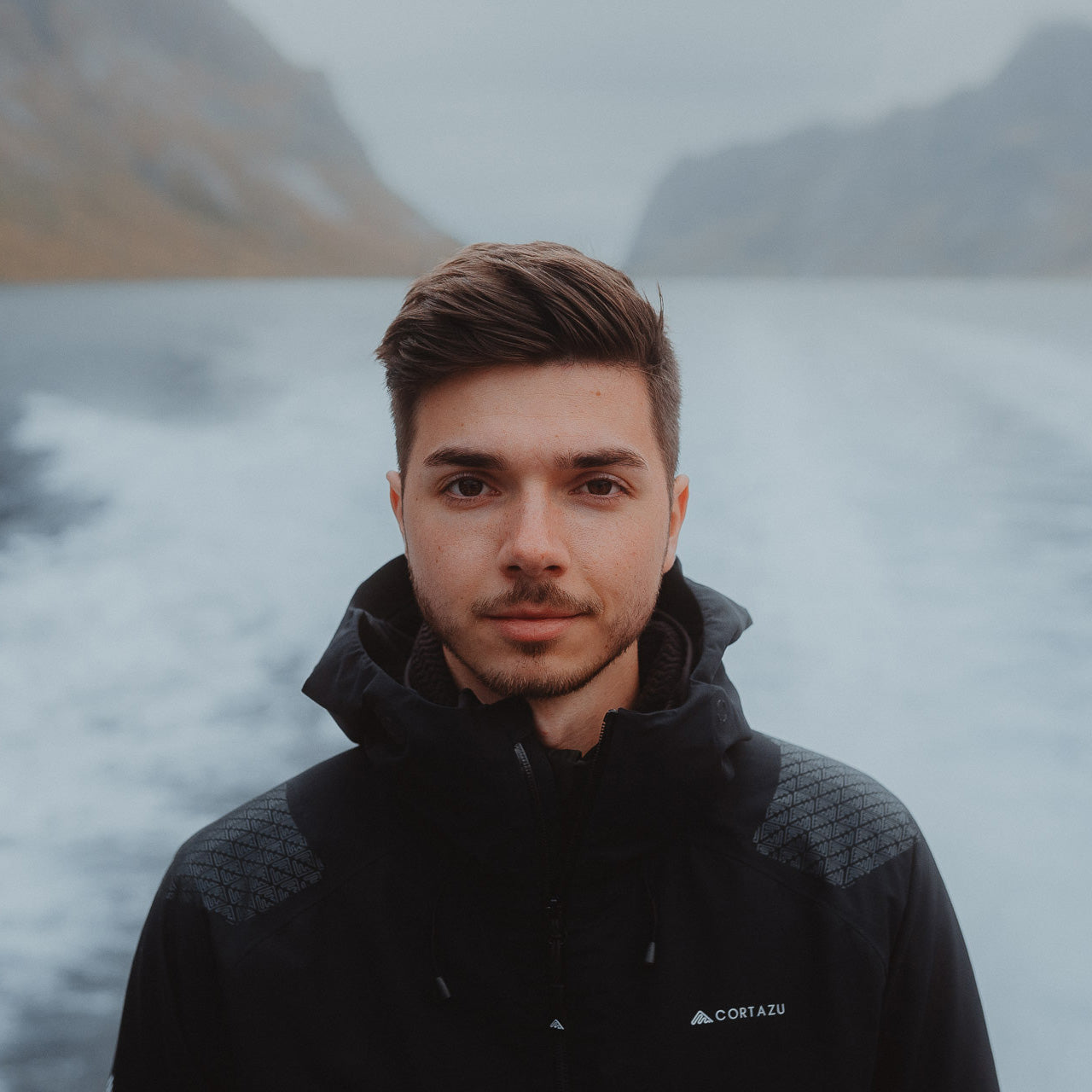 Stronger Together
Equipped by Cortazu

Robin Uthe is an Austrian outdoor and lifestyle photographer you'll most likely find hiking in the mountains! The photos he captures are absolutely stunning and the audience he build with it in such a short amount of time is impressive to say at least. Looking at his photos makes you want to enjoy the outdoors yourself and inspires many people in every way! His goal? Inspire others to break out of their comfort zone, seek the uncertain adventure and discover the world for themselves. It's safe to say that we're really excited to work with Robin. Make sure to checkout his work on Instagram! 

Let's get to know Robin a little bit better by asking him some questions about himself, his travels and why he's working with Cortazu!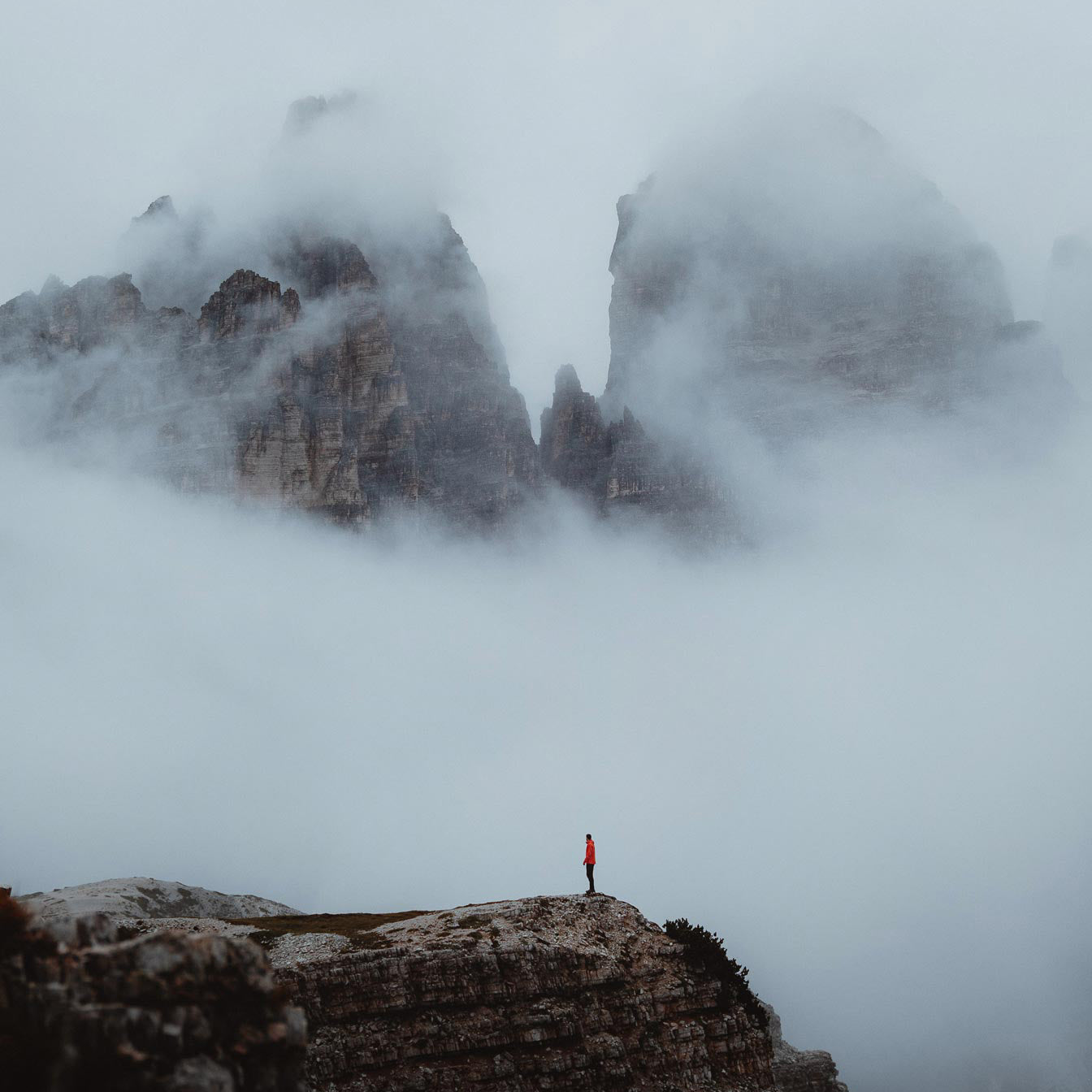 Why do you think you match with Cortazu so well?
As an outdoor photographer, high quality and durable equipment is of particular importance. The weather can sometimes be more unpredictable than you might first imagine and when you're hiking for hours through rain and strong winds, there's nothing more unpleasant than being completely soaked and freezing. That's why I'm a huge fan of Cortazu gear.

You can feel the high quality and optimal workmanship from the first time you put on their gear. It keeps you dry and warm in any weather and makes it possible for me to fully concentrate on my photography. I take special care that my equipment lasts a long time, is manufactured in an environmentally friendly way and ensures transparency in the entire process chain. Cortazu pursues very similar goals with its vision and pays attention to environmentally friendly products of the highest quality. 
What are your favorite Cortazu items?
I have been looking for the perfect hardshell jacket for some time and finally found it at Cortazu. The Mountain Hardshell is the perfect jacket for windy and rainy days and does not let a drop of water through even in heavy rain. In combination with the Mountain Mid-layer it keeps you nice and warm and is the best companion for any adventure in colder regions. 
What attracts you to traveling and photography?
For me, the excitement of discovering new things is the best part of traveling . No place is like the other, tells its own story and this is especially noticeable in photography. The whole process of researching, planning, traveling and then implementing an idea motivates me every day. When you arrive at a place, the sun slowly rises and you know already when looking through the viewfinder that it was all worth it, then that's a really special moment. My goal is to inspire others to break out of their comfort zone, seek the uncertain adventure and discover the world for themselves.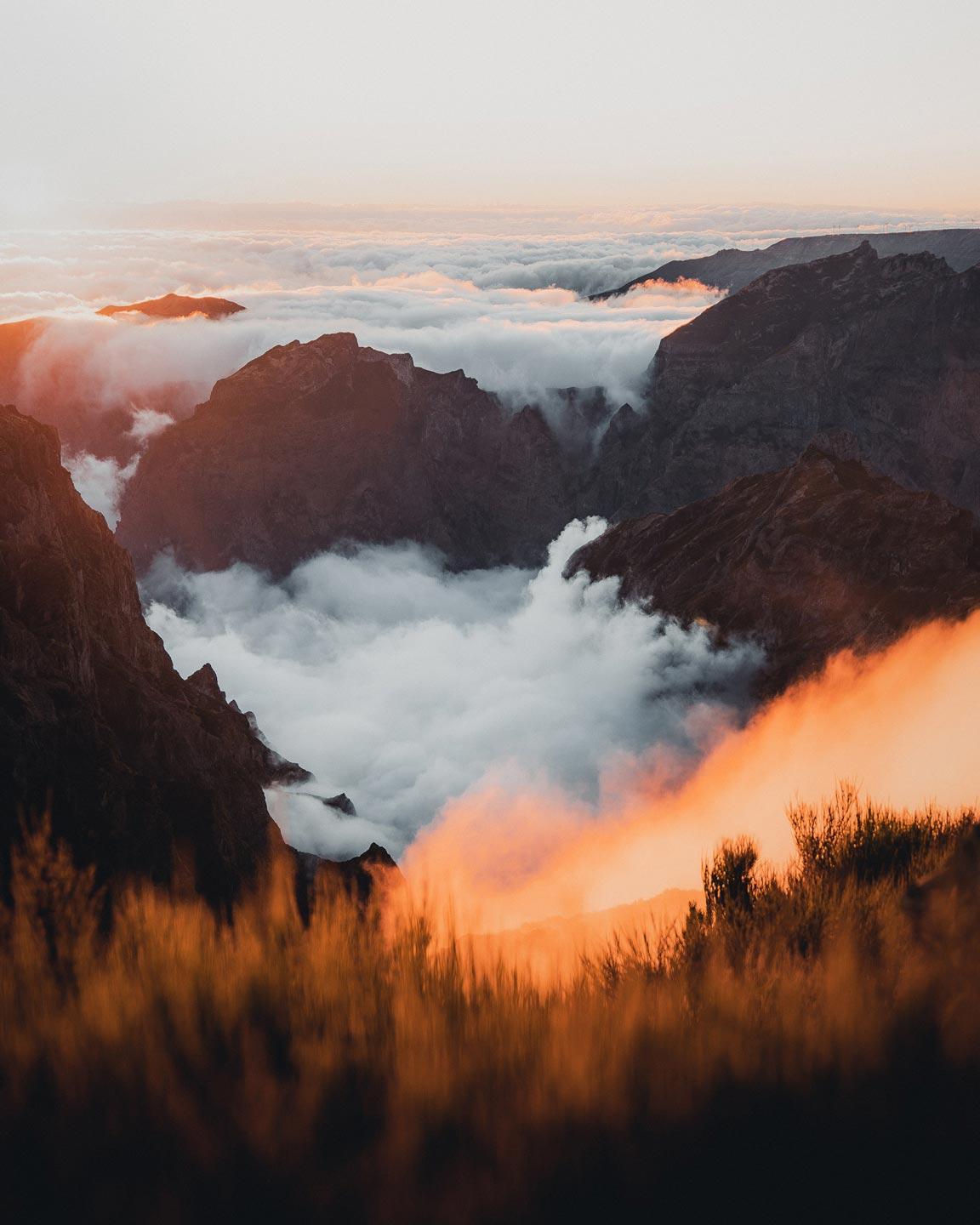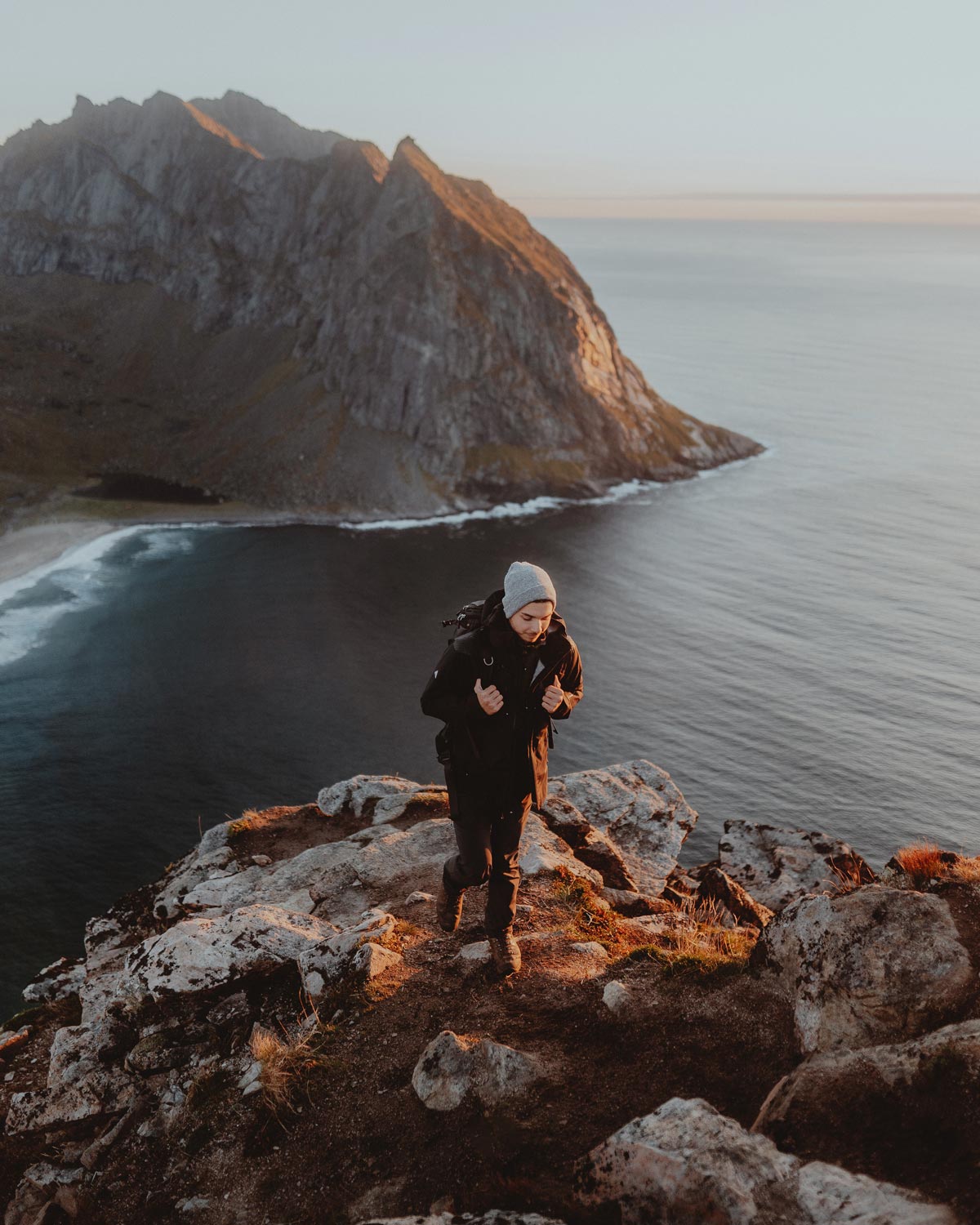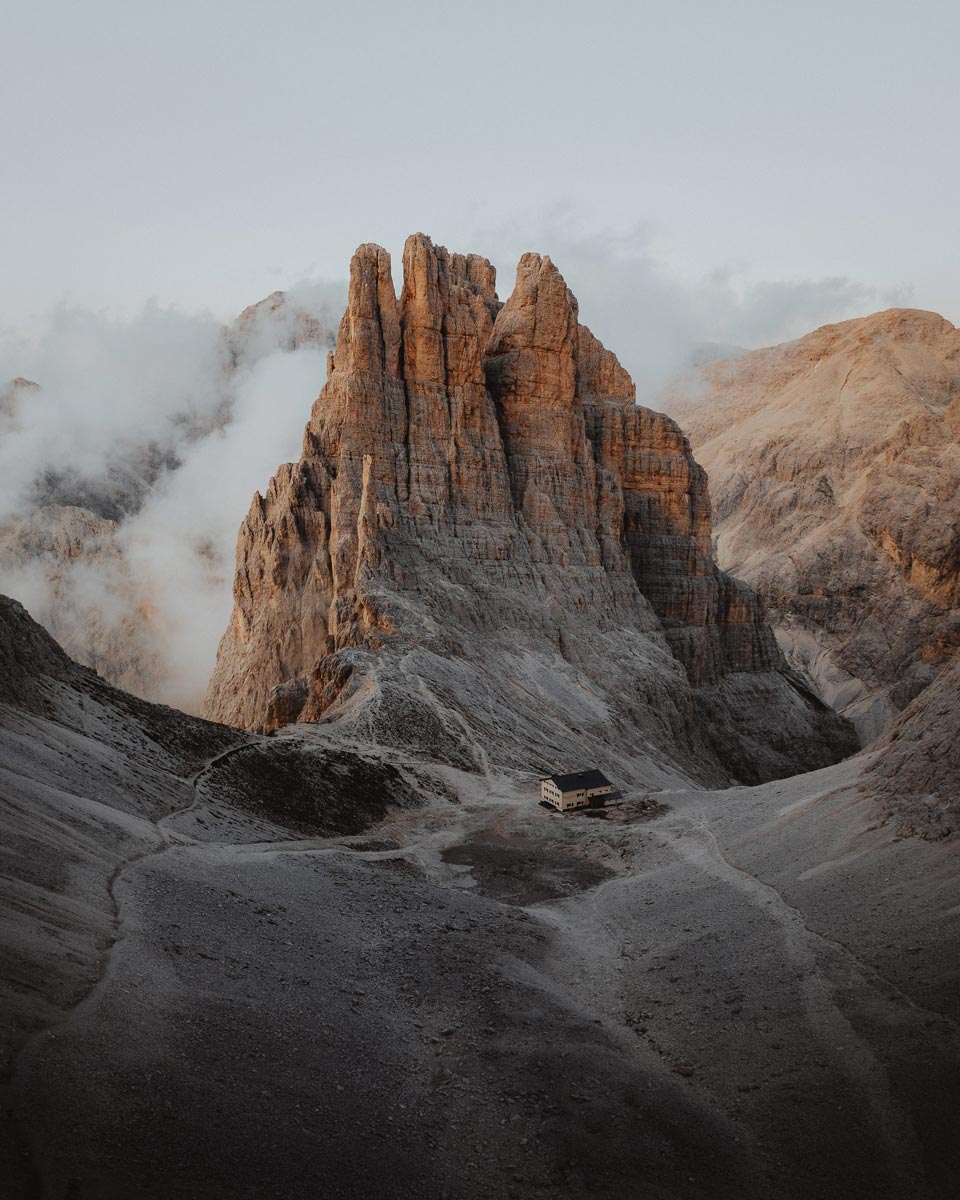 What's your best travel memory?
It's not easy to choose just one moment, but a particularly beautiful one was in 2019 on the island of Madeira. We tried to capture the sunrise on Pico do Arieiro, but failed two days in a row because the fog is often particularly dense at that time of year.

On the third day it also did not look very promising, so we waited for the day and started again at sunset. When we arrived at the top, the fog that had covered everything the previous days was only a few meters below the surrounding peaks. It really felt like we were in another world. When the sun sent its last golden rays through the fog, I could not really believe it at first. This is definitely one of the best memories I've had with photography and travel.