Ambassador | Sebastien Nagy
TRAVEL AND OUTDOOR PHOTOGRAPHER | BELGIUM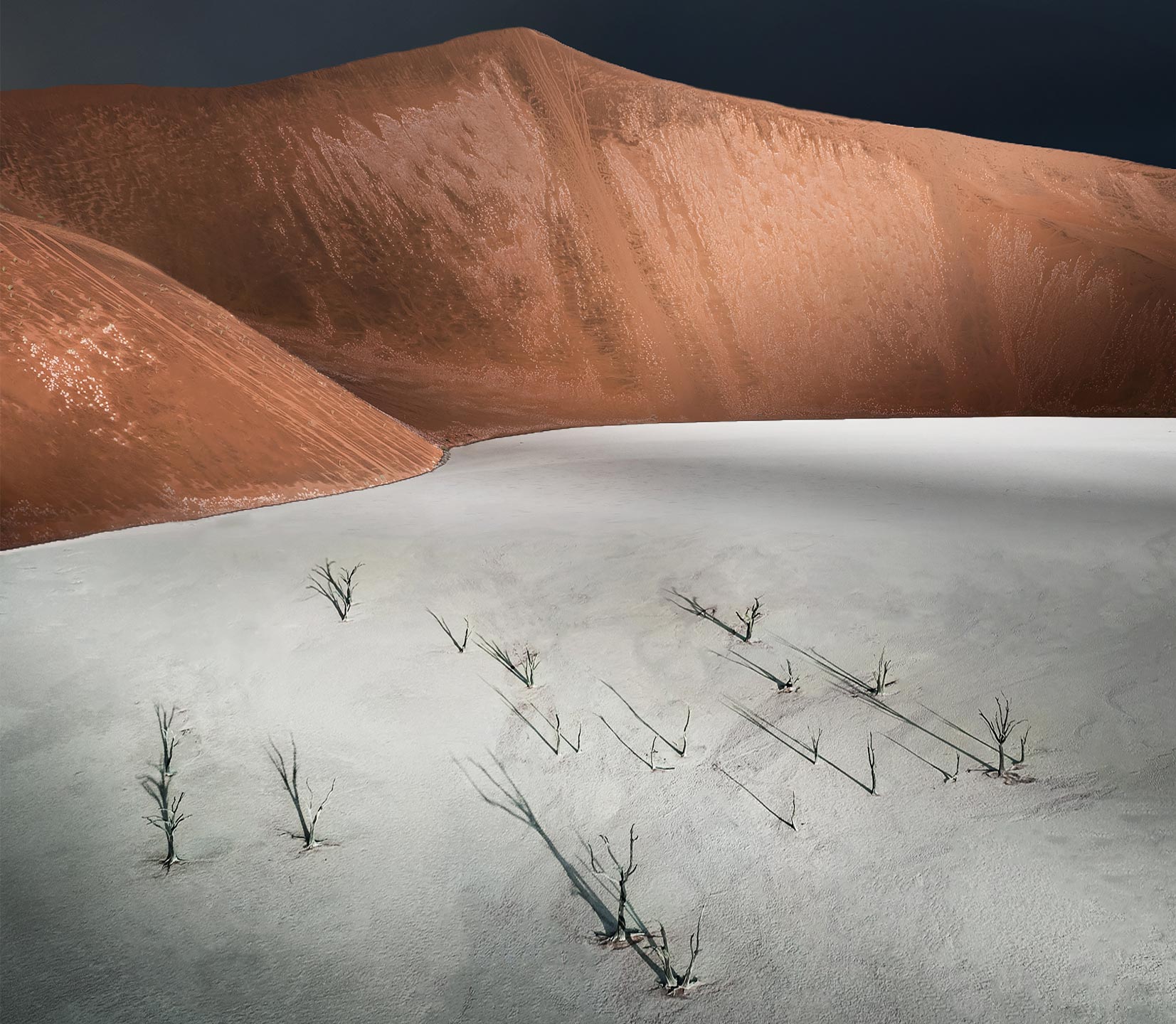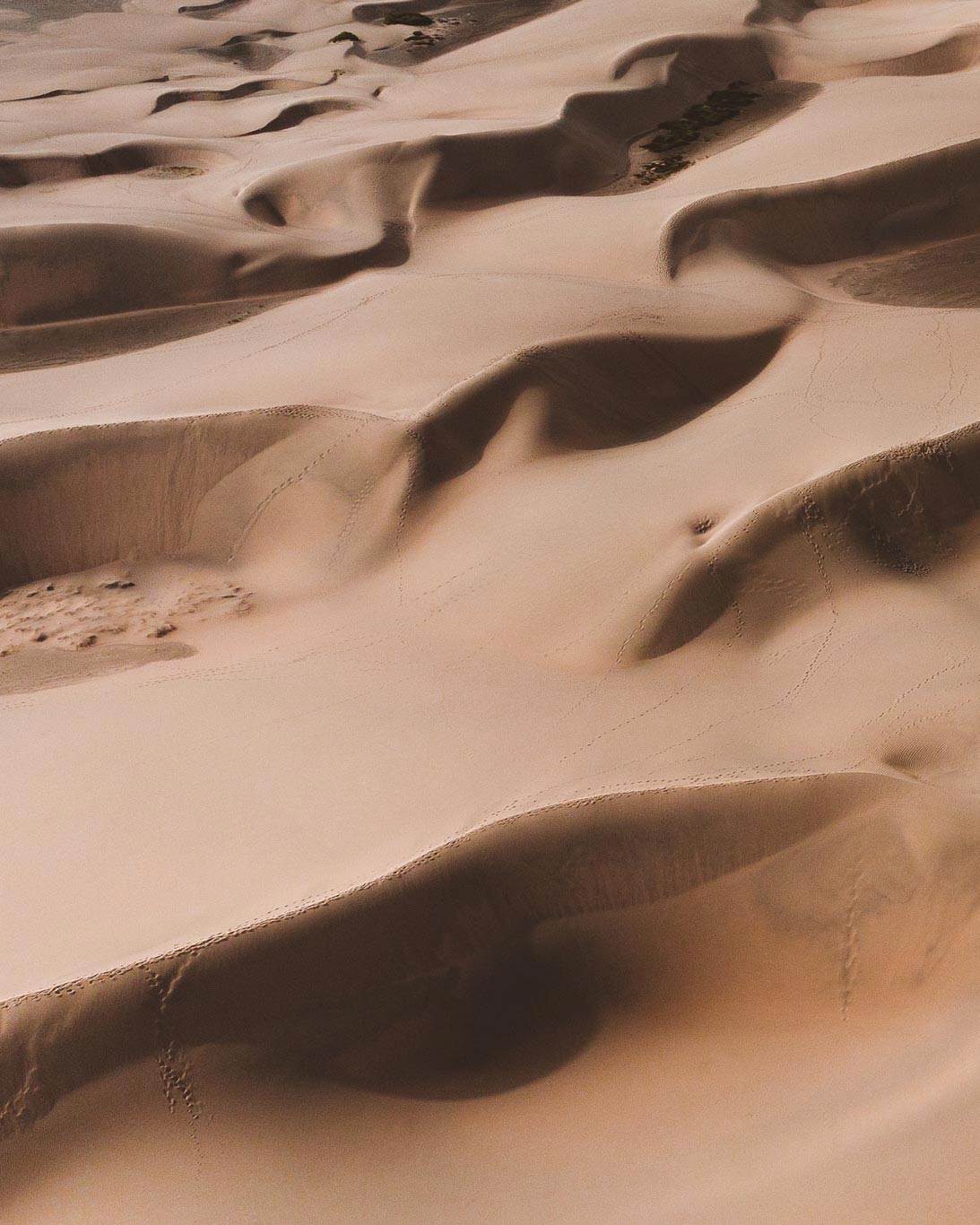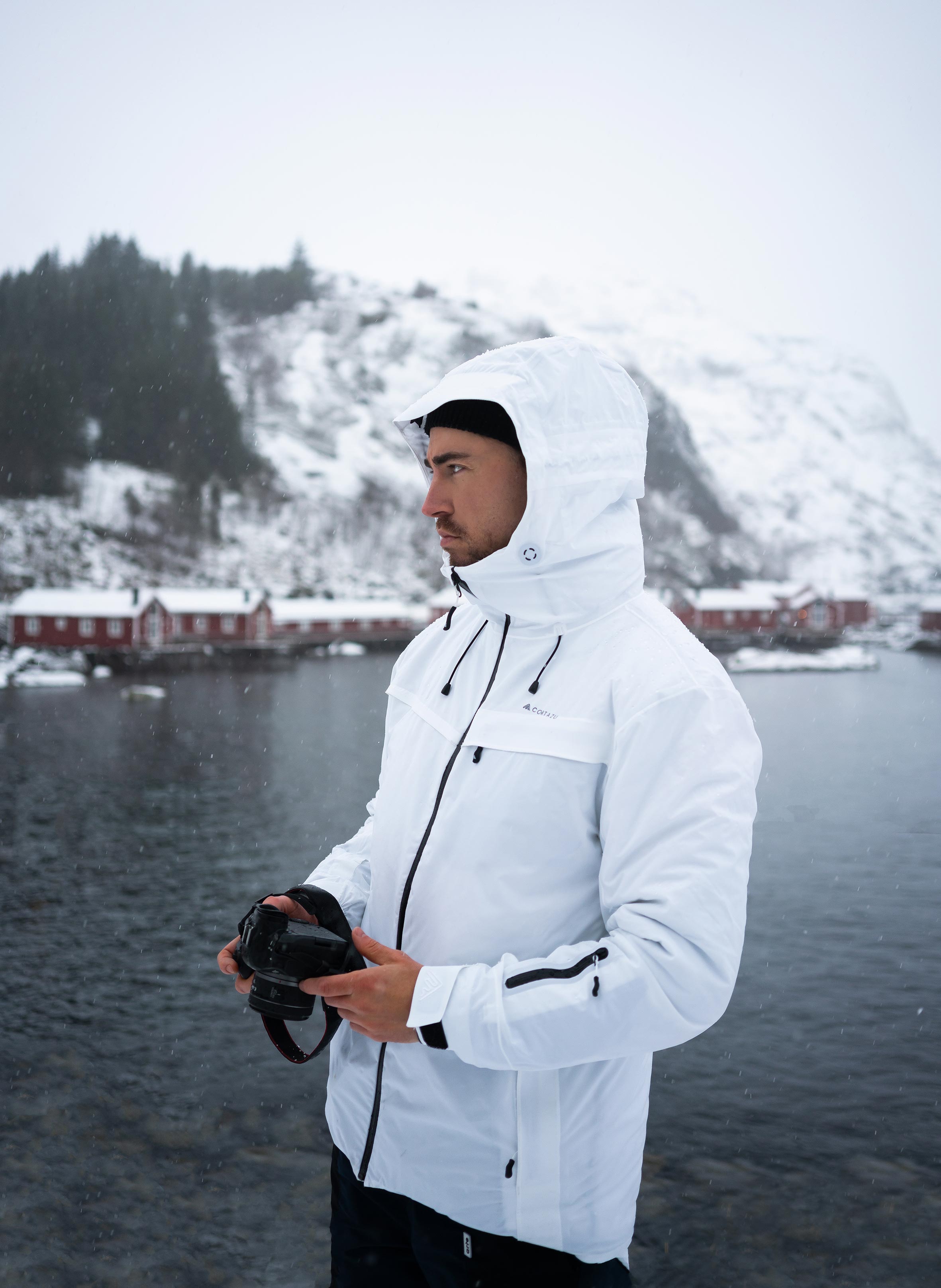 Stronger Together
Equipped by Cortazu

Sebastien, residing in Brussels, started photography in his city in 2015.
His grandfather was a photographer and his father has a hobby of photography.
Sébastien studied plastic art and has always been attracted to art in general. This is how his father gave him his first camera for his birthday 8 years ago, probably the best gift he could have received. Sébastien started traveling all over the world and wanted to find atypical places to introduce his followers on Instagram to new things. He specializes in drone photography and his notoriety has increased over the years thanks to numerous reposts on the internet until he was named aerial photographer of the year in 2020.

He has made his hobby also his job and that is his greatest reward.

Let's get to know Sebastien a little bit better by asking him some questions about himself, his travels and why he's working with Cortazu!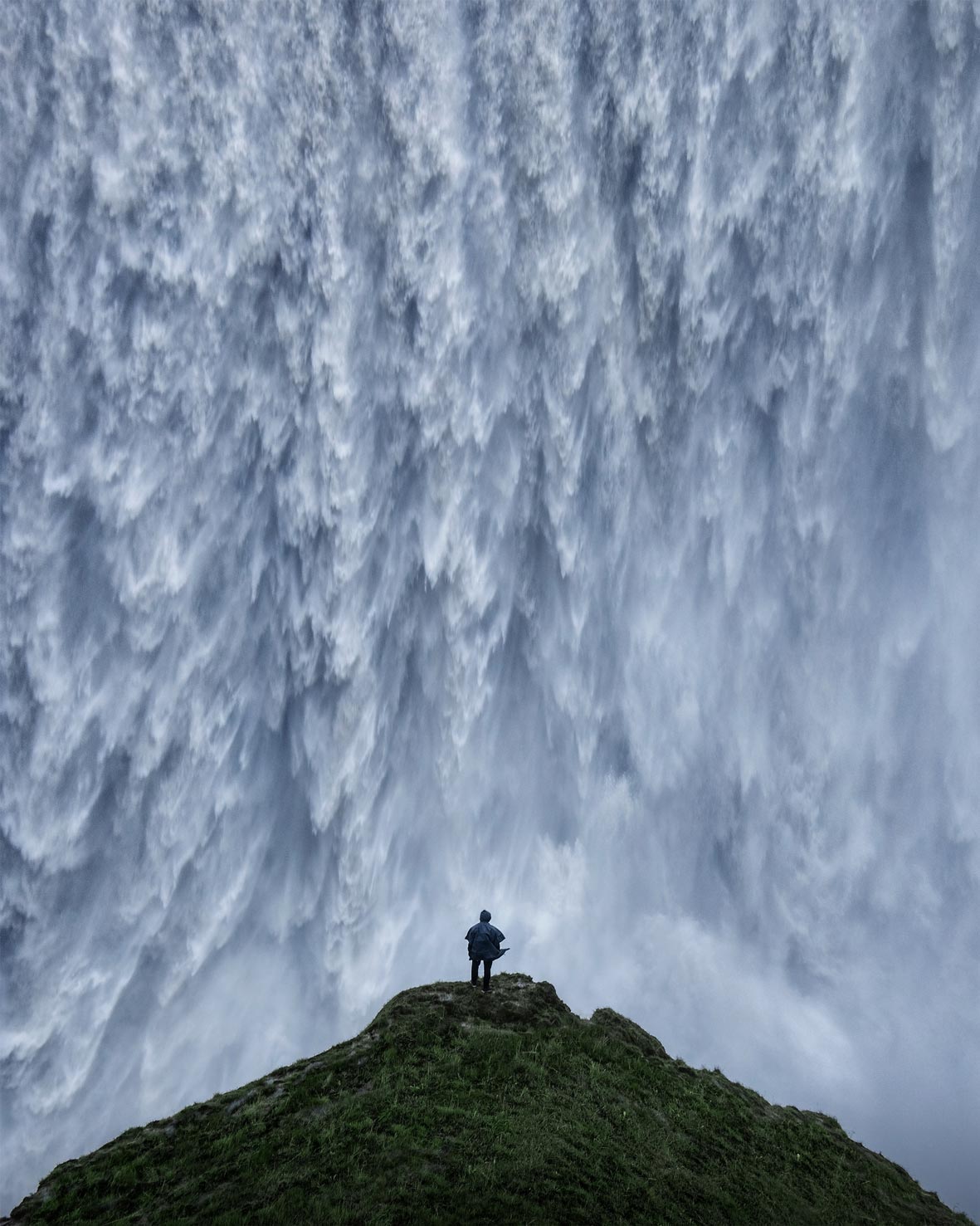 Why do you think you match with Cortazu so well?
I like people who do things differently and cortazu is one of them. Cortazu is a young team that has grown very quickly and this is not surprising given the quality of the products and the work provided by its creators. I prefer to collaborate with a small passionate team than a large company without real values. In addition, Cortazu has the particularity of paying attention to all the small details on their products. aesthetics is very well associated with the technical quality of the products. Being a photographer is the perfect combo to travel comfortably and photograph yourself in beautiful landscapes with beautiful clothes on us I am also totally in agreement with their objective is to cool the planet and preserve its natural beauty.
What are your favorite Cortazu items?
Without a doubt the Insulated Hard Shell. I had the opportunity to wear it in Norway this winter and the two layers of the jacket made it very warm although it is very light and pleasant to wear during hikes. On top of that, the design is quite minimalist, the jacket is very aesthetic and it fits very well in everyday life too.
What attracts you to traveling and photography?
After having photographed many cities around the world. I needed calm, to get some fresh air. To discover a new kind of travel. I felt like I had done what I wanted with architectural photography and started nature travel. It was a revelation because these new trips allowed me to discover new places that were totally different for me in calm and wonderful spaces. Huge sand dunes, waterfalls in nature or huge snow-capped mountains. I finally had the impression of being as much on "vacation" as on trips to do photography.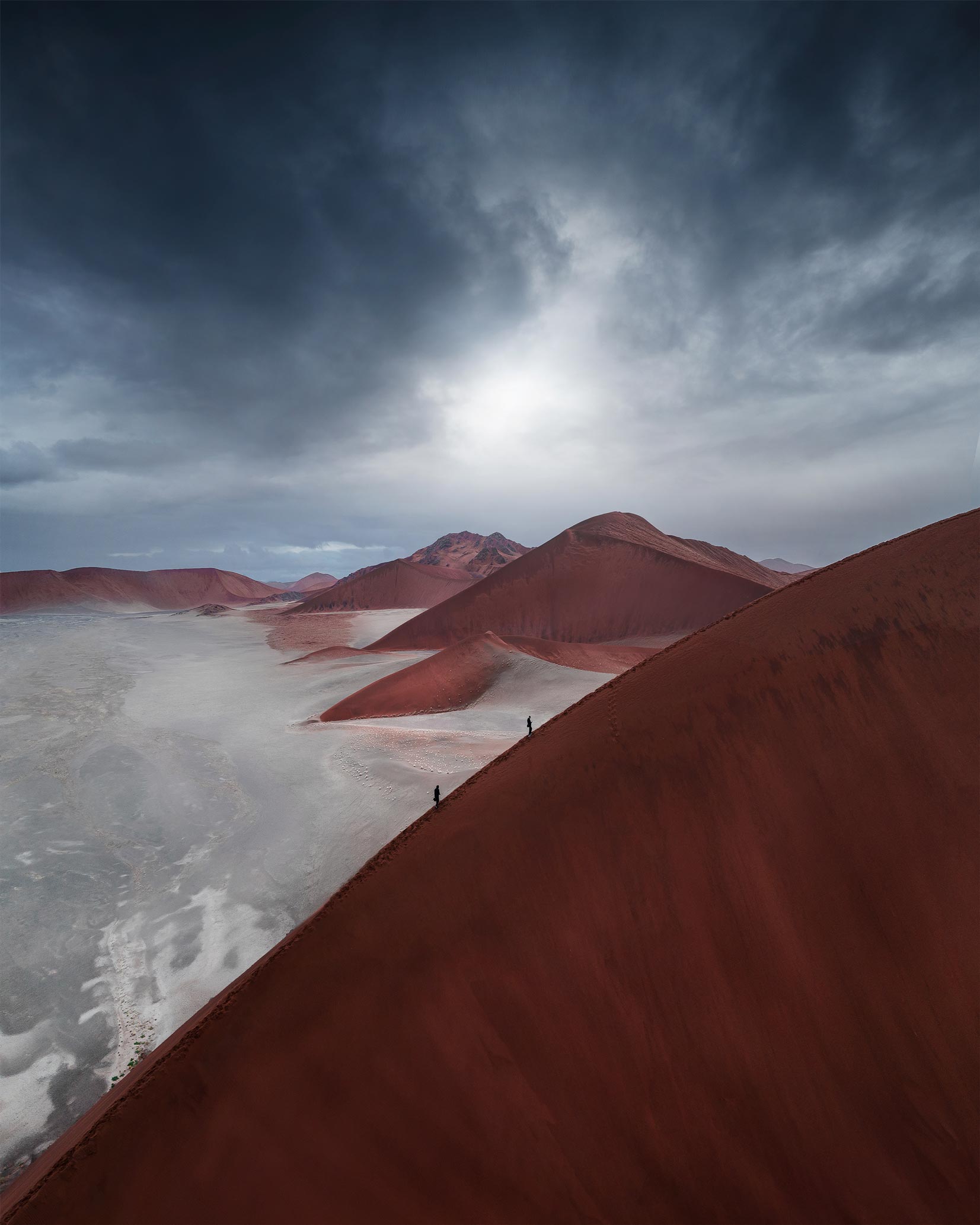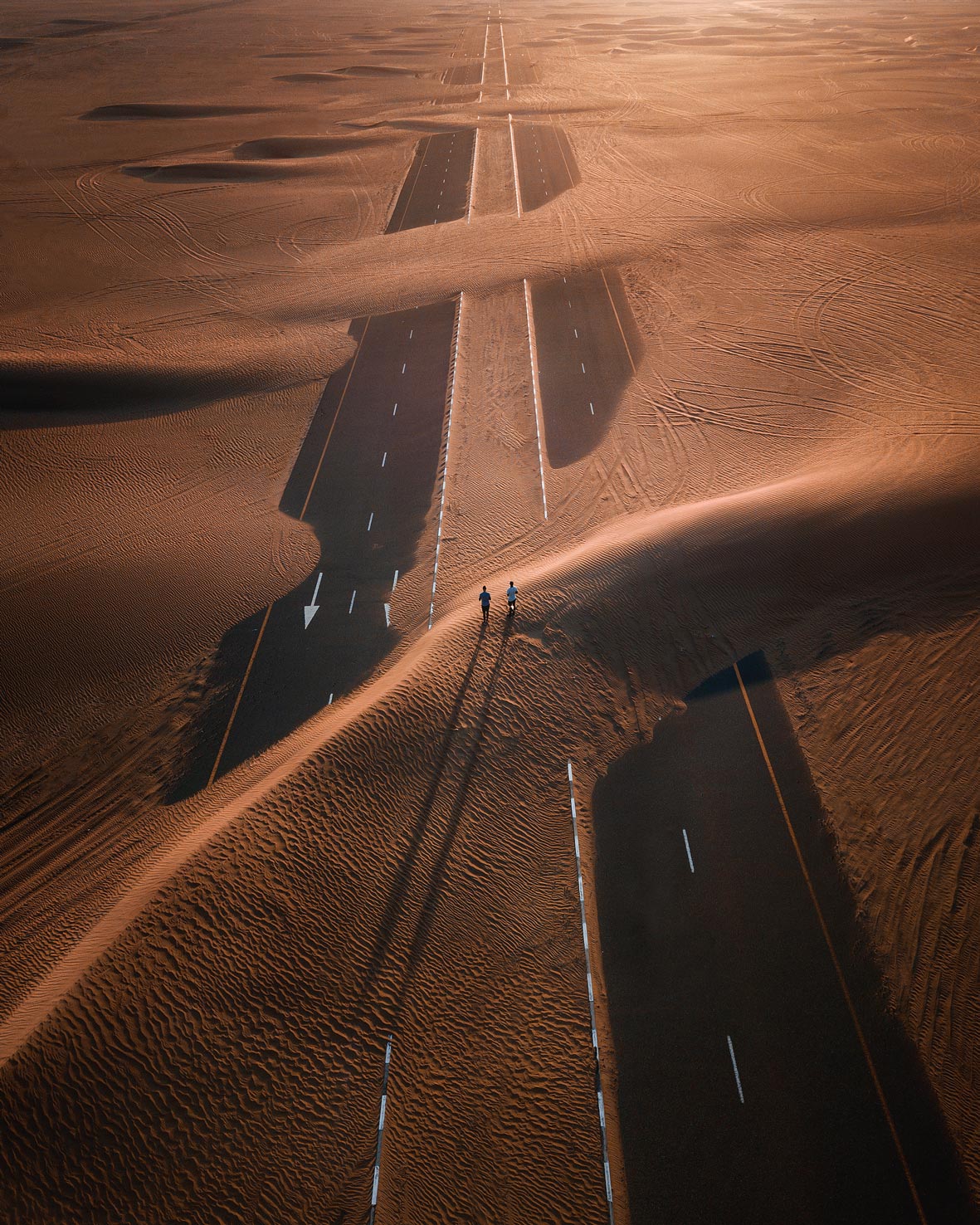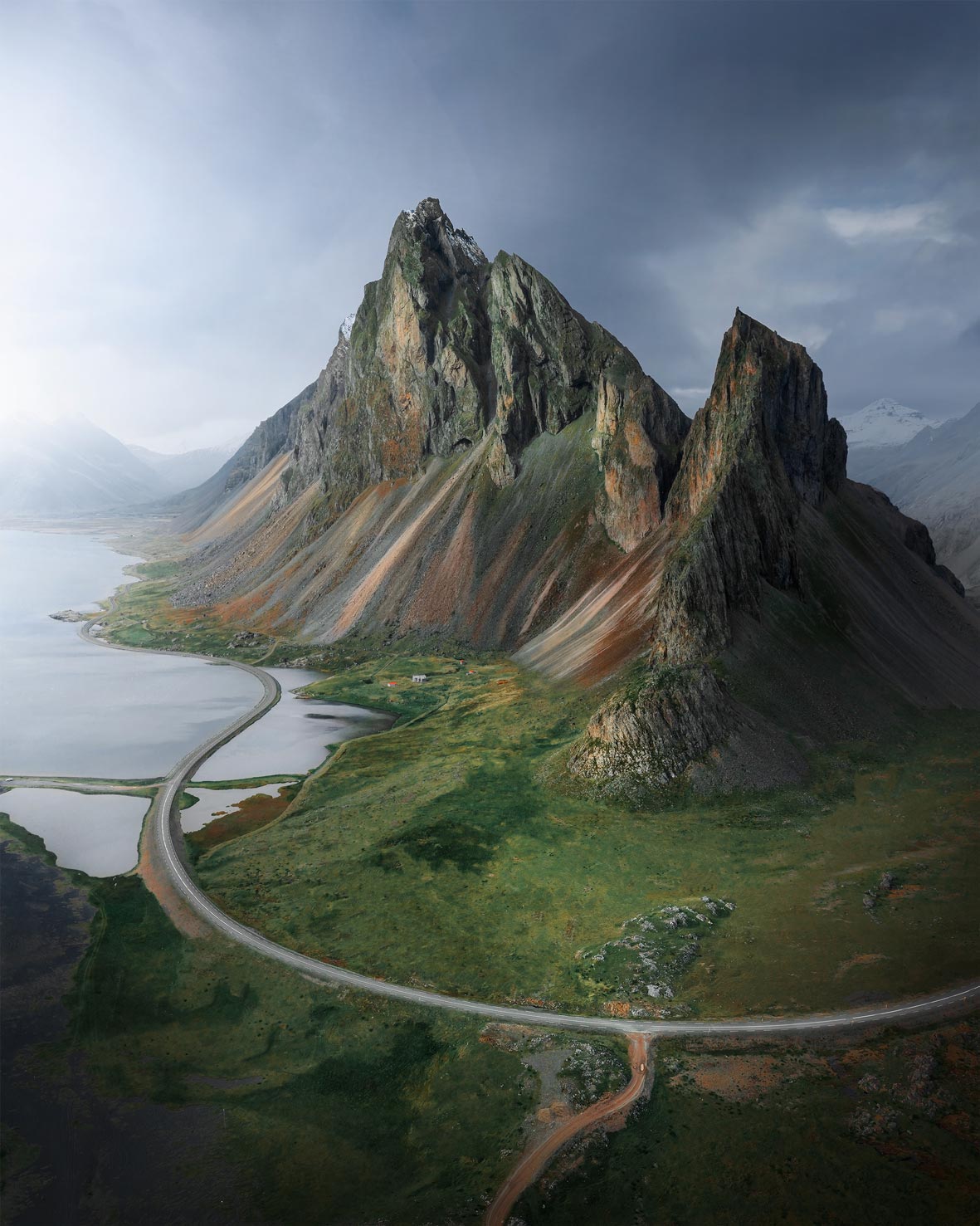 What's your best travel memory?
There are many very good moments during my travels. The first time I photographed the aurora borealis in Bali was something. I live in the middle of the city and I have always had difficulty photographing a beautiful night sky. My safari in Africa was also great. Seeing all these wild animals a few meters away was a feeling that I wish everyone
Follow Sebastien his work