Ambassador | Roy Mandersloot
TRAVEL AND LIFESTYLE PHOTOGRAPHER | THE NETHERLANDS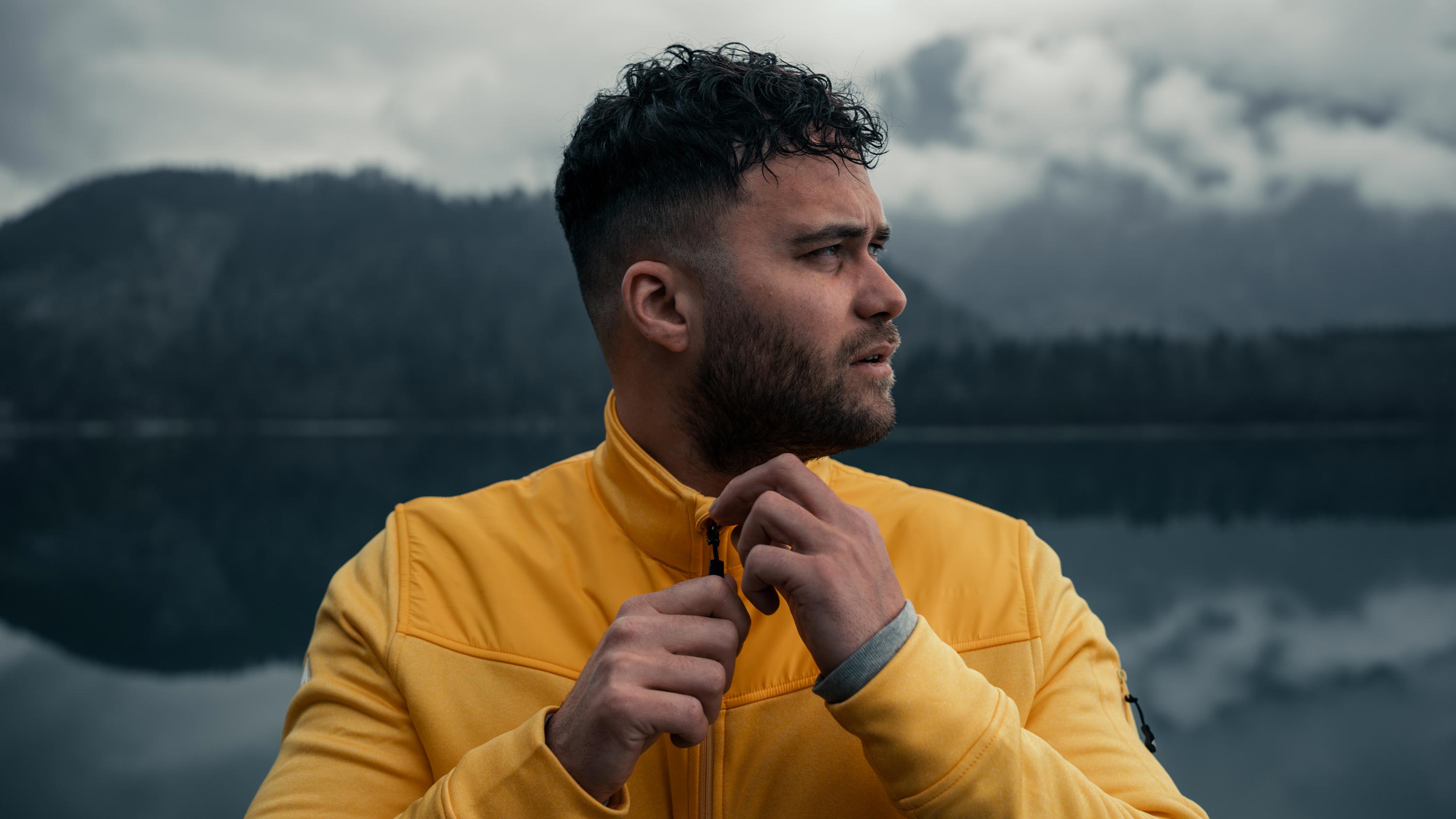 Stronger Together
Equipped by Cortazu

Roy Mandersloot is a photographer, capturing his travels wherever he goes. In need of a digital escape to some beautiful locations such as the mountains or indonesia? Make sure to check out his Instagram page and be inspired! 

At Cortazu, we're proud to say Roy has been using our gear during with his travels. Let's get to know Roy a bit better by asking him some questions about himself, his inspiration and why he's working with Cortazu!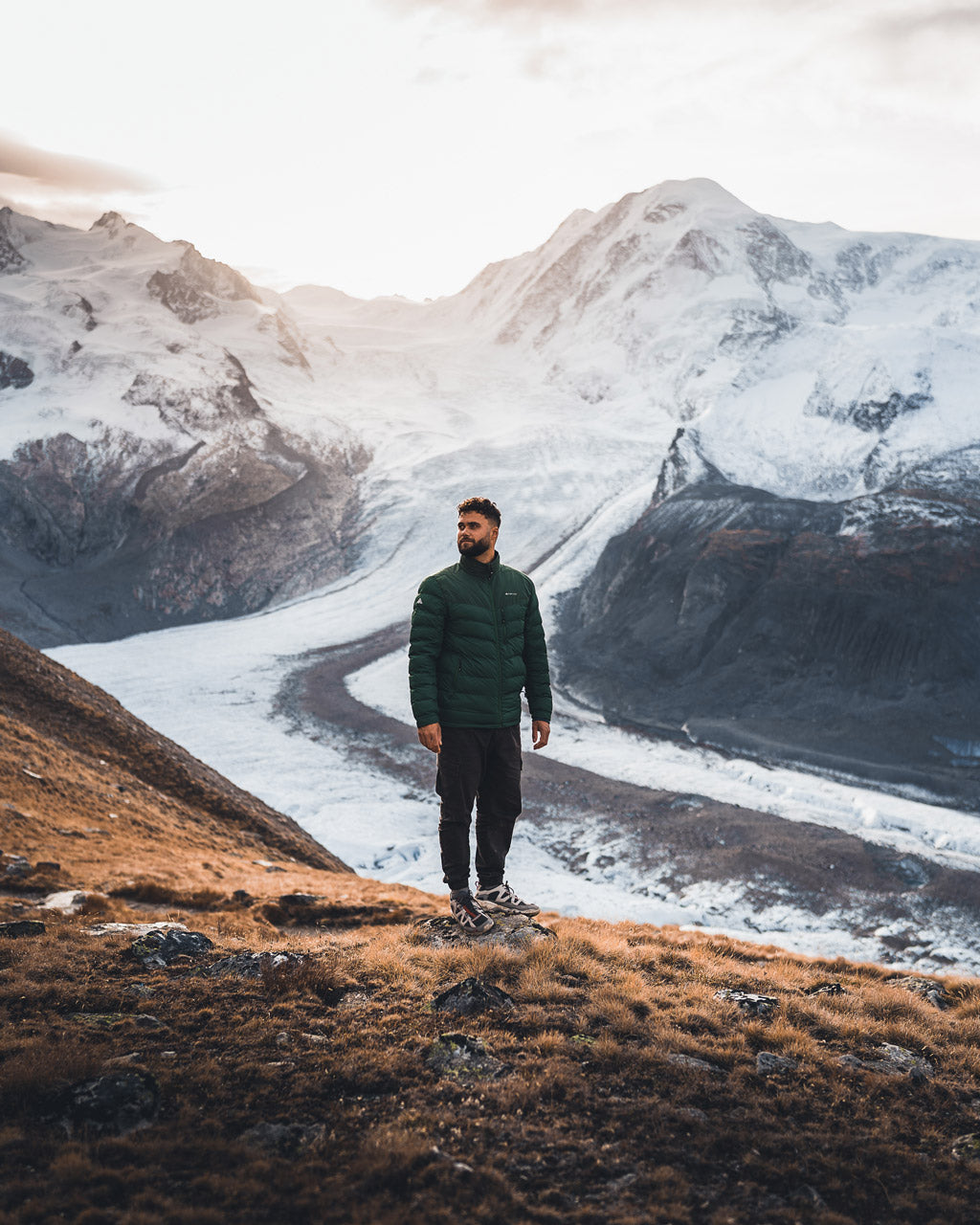 Why do you think you match with Cortazu so well?
In most cases I leave home in the early hours to be there in time for sunrise. Combine that with the fact that you also have to hike to most of the spots I visit. Good gear is therefore necessary to keep you warm and dry. Ever since I was introduced to Cortazu it has been my go-to for any weather situation for keeping me warm and dry. I completely rely on it even in the worst conditions.
What are your favorite Cortazu items?
I would say the Mid-layer Recycled Dark Green. I like the color, the quality and the design. It's also easy to combine with the Hybrid Fleece Jacket. It's not just a jacket just for the outdoor adventures but really an everyday jacket in the wintertime for me.
What attracts you to traveling and photography?
What attracts me to traveling and photography is that you are looking for the perfect conditions and the most beautiful places to visit. It makes it al more exciting because you have to plan and time everything. Besides that it's also very rewarding to witness these places with the most epic weather conditions like during a perfect sunset with fog. That is definitely perfect weather conditions in my opinion!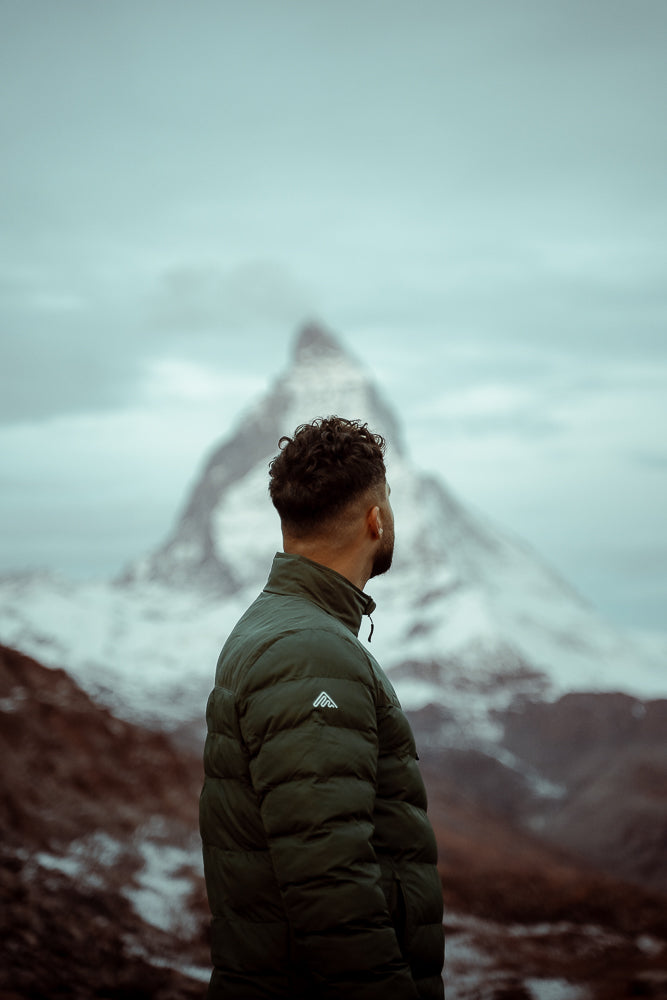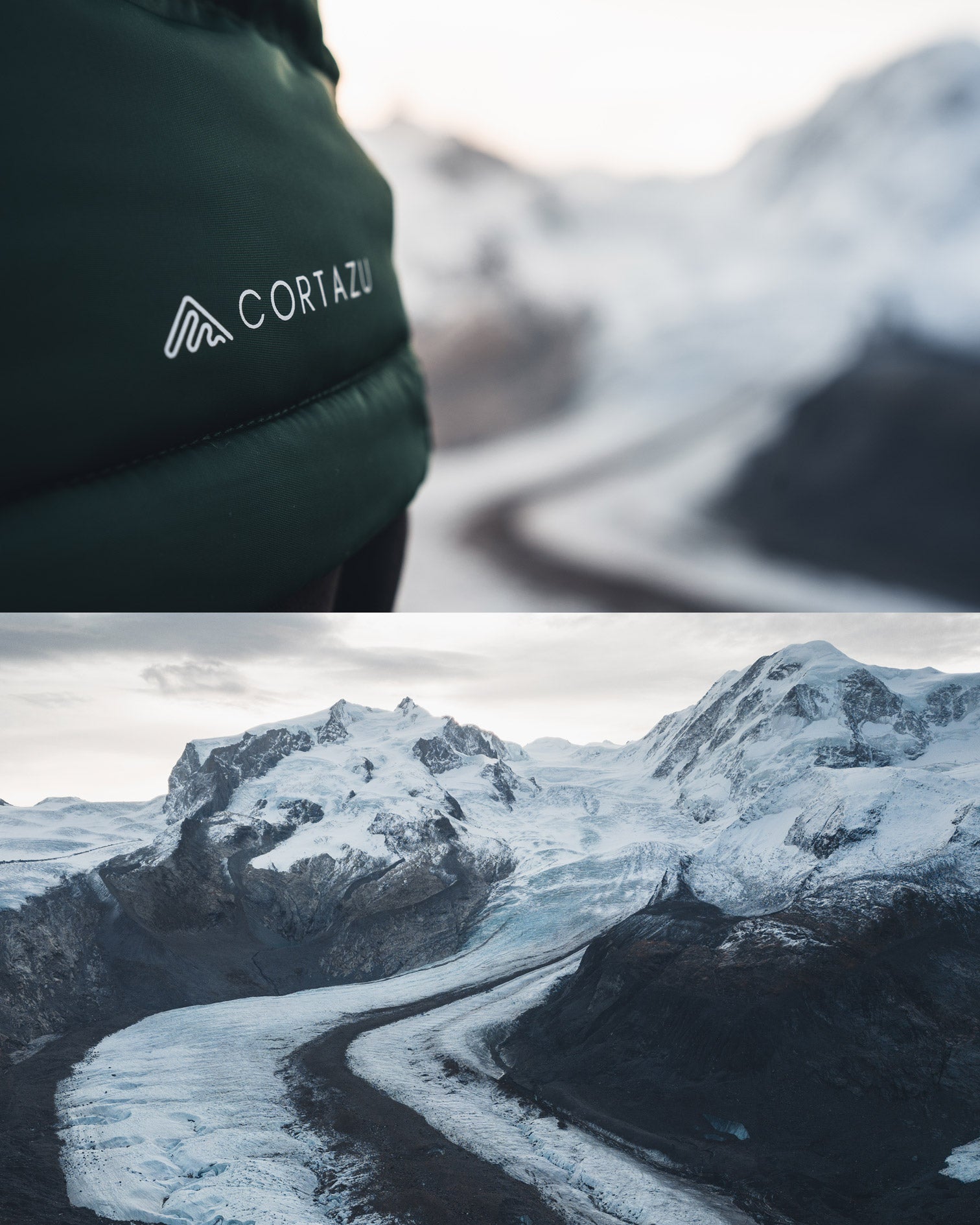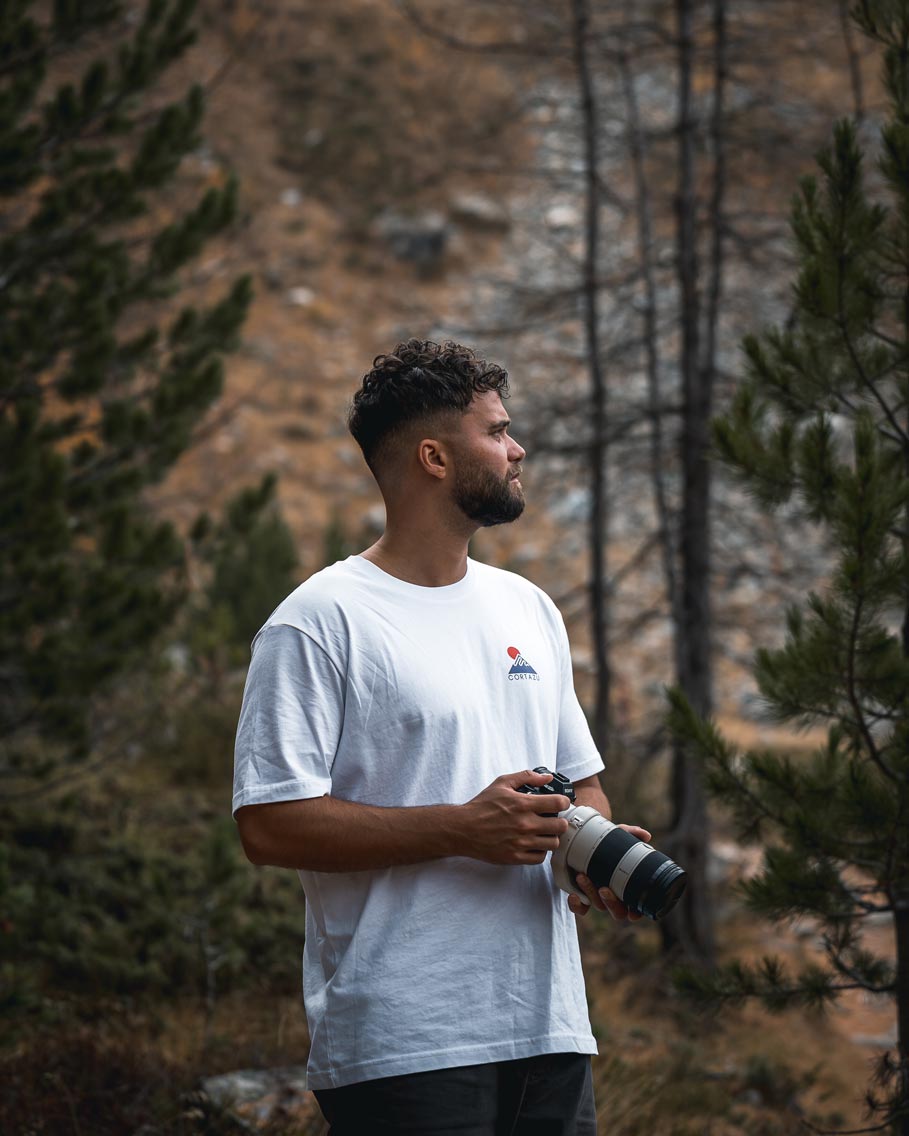 What's your best travel memory?
My best travel memory is definitely Indonesia. That country is something else. The culture, the food and the most beautiful landscapes. Man, Indonesia has it all! It really is impossible to make a bad photo over there haha! We started our journey in Yogyakarta where we stayed for almost a week. Then we continued our journey to the island of the gods: Bali! 

Man, that island is so beautiful and nice. Now I totally understand why everyone wants to live or work there. After 2 weeks in Bali, we ended our trip with a 4-day expedition through the Komodo National Park. Truly a unique experience and I can recommend it to everyone!