Ambassador | Cédric Houmadi
TRAVEL AND OUTDOOR PHOTOGRAPHER | FRANCE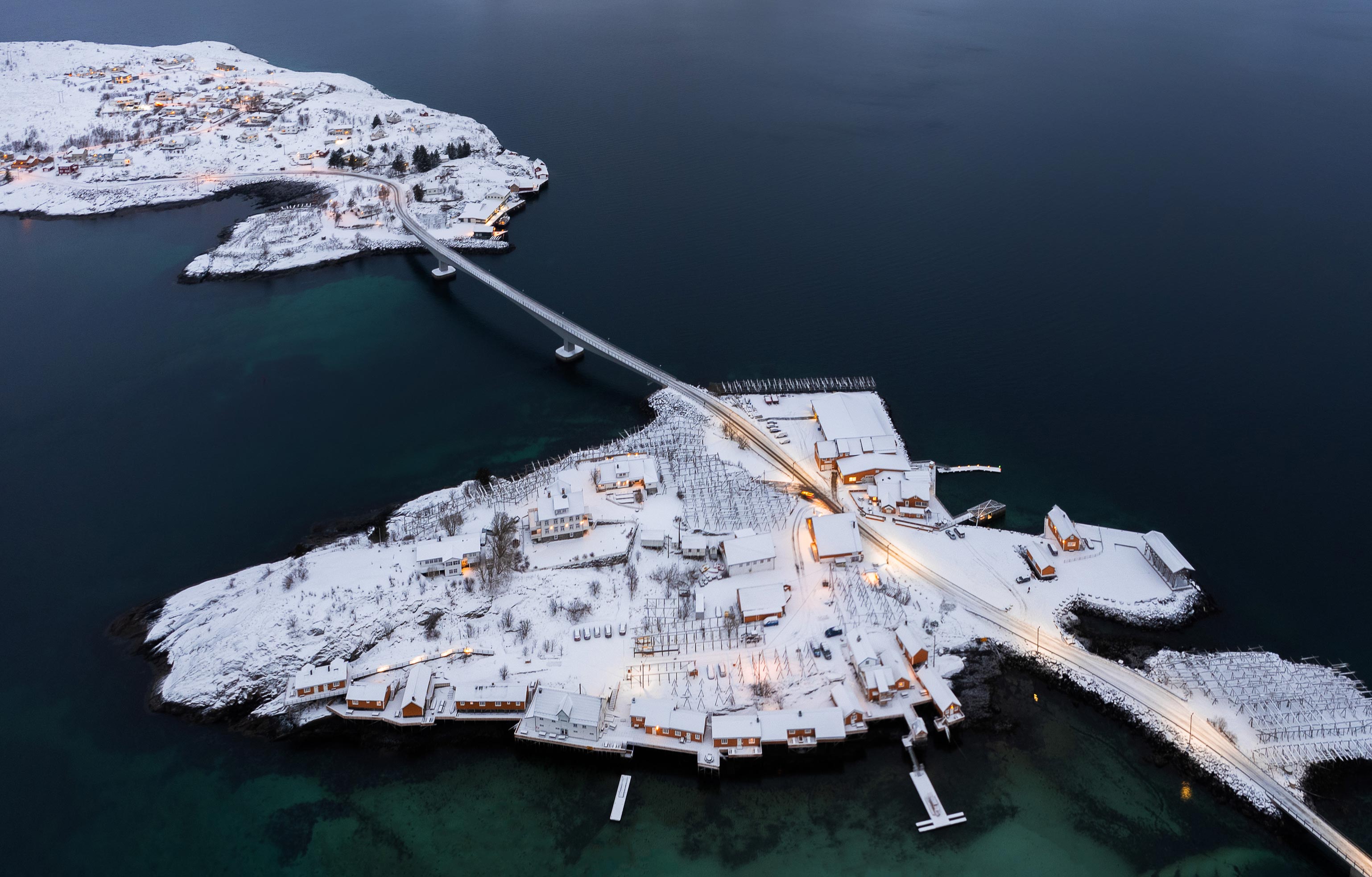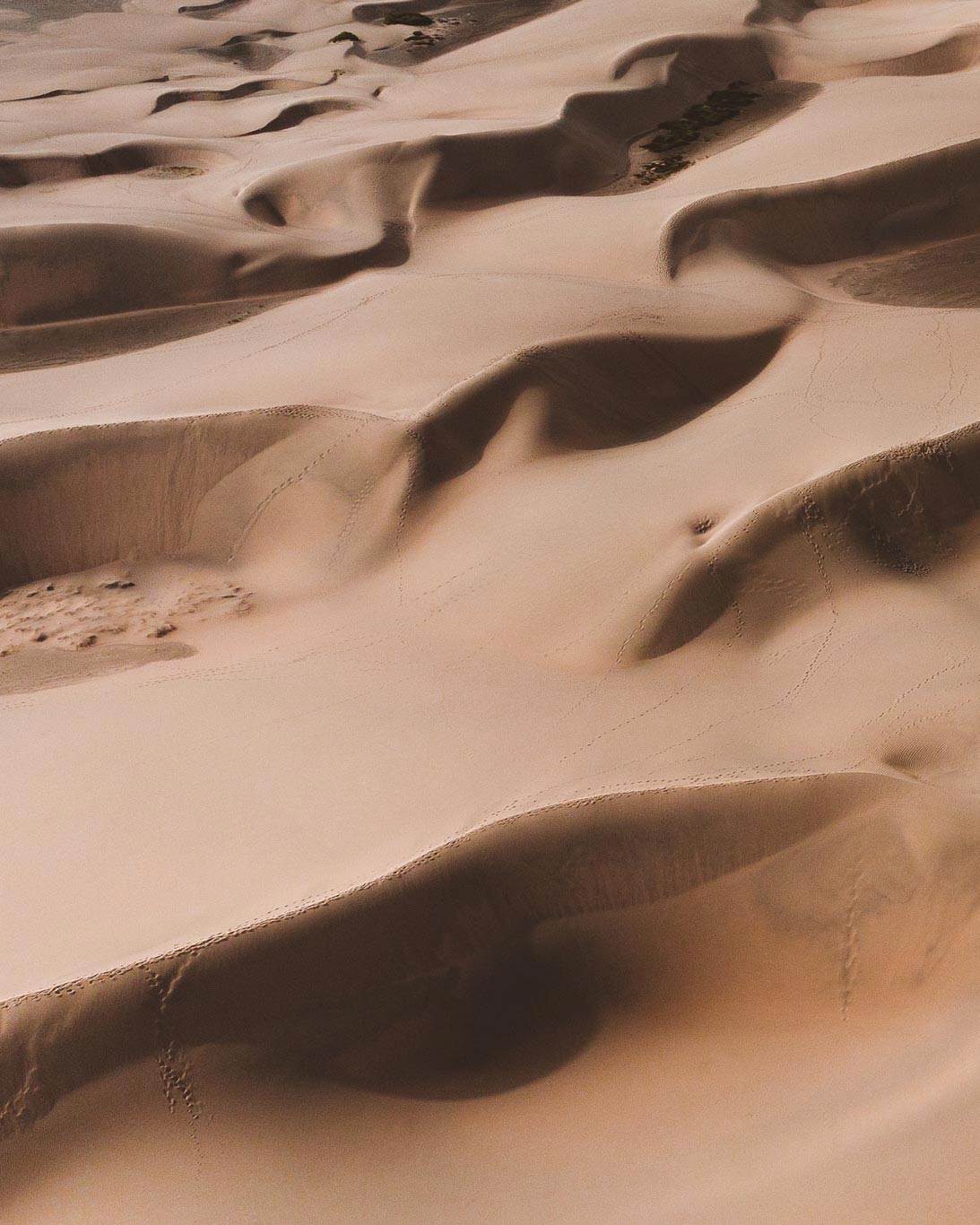 Stronger Together
Equipped by Cortazu

Cédric Houmadi, is a French photographer who has been seriously interested in photography for almost a decade. Self-taught, he has been perfecting his photographic techniques and finding inspiration through his travels. In 2019, he made the decision to devote himself entirely to photography, as his passion for it became more and more important in his life while working for hotel chains around the world. Over the years, his passion has turned into a real job. Check out his Instagram here to get inspired.

Let's get to know Cédric a little bit better by asking him some questions about himself, his travels and why he's working with Cortazu!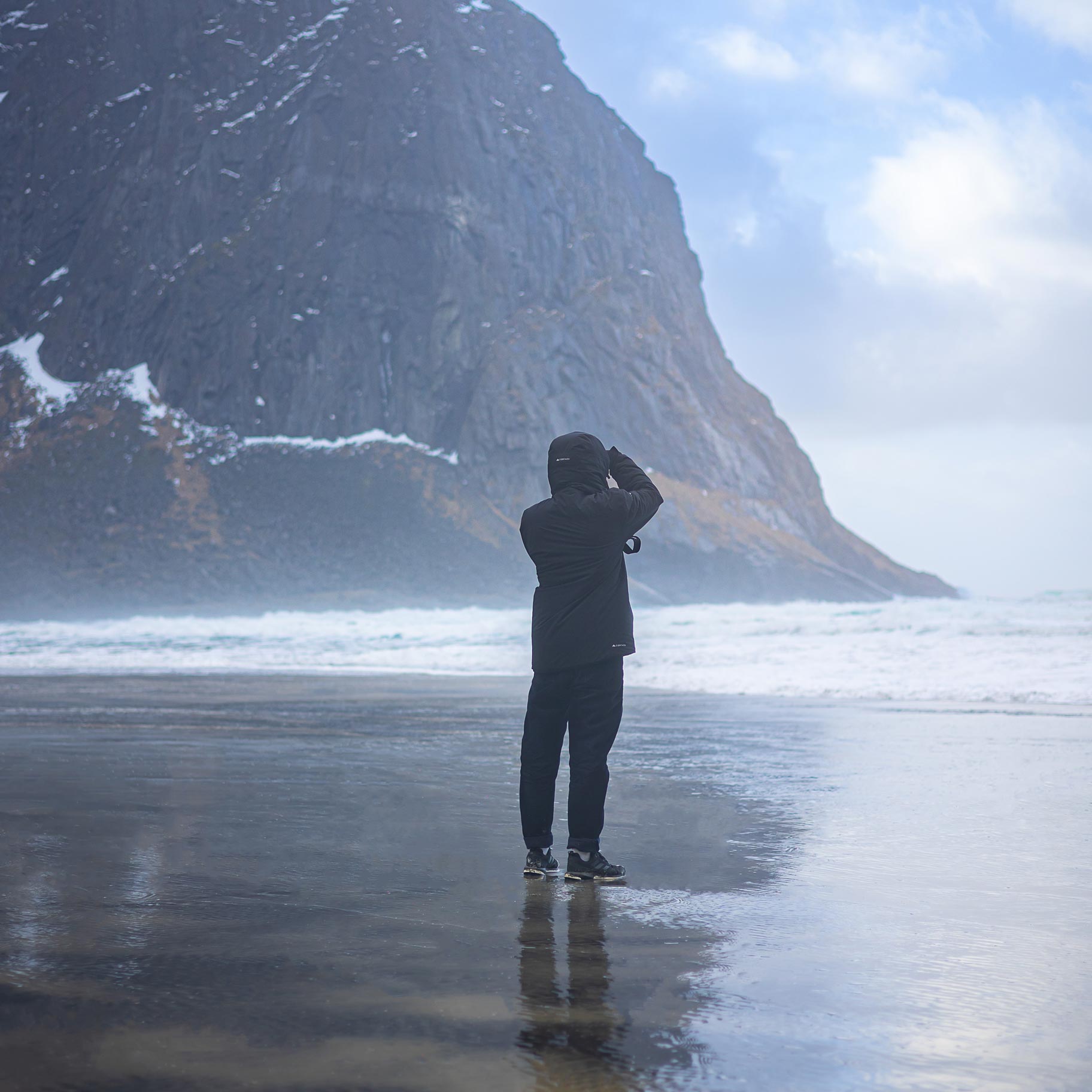 Why do you think you match with Cortazu so well?
I recognize myself in the values of this brand. The images conveyed by the brand through social networks made me want to know Cortazu. The brand is also eco-responsible, has a very good quality and cares about the details of their products.
What are your favorite Cortazu items?
I had the chance to test the Insulated Hard Shell Jacket during my trip to Norway. It was an opportunity to test the jacket in the cold. I was not disappointed with the product, both in terms of the design and the quality of the product. Despite the very low temperatures in Norway I did not get cold once with the Cortazu jacket. I recommend this brand!
What attracts you to traveling and photography?
What attracts me to travel is the discovery of a new culture, discovering a different way of life, seeing new landscapes.
It makes me want to capture a new view of the world through my photos.

I have learned to enjoy outdoor activities starting with hiking in my region. Being in nature, contemplating sunrises or sunsets in unusual places gave me a taste for adventure. Later I wanted to explore other horizons around the world.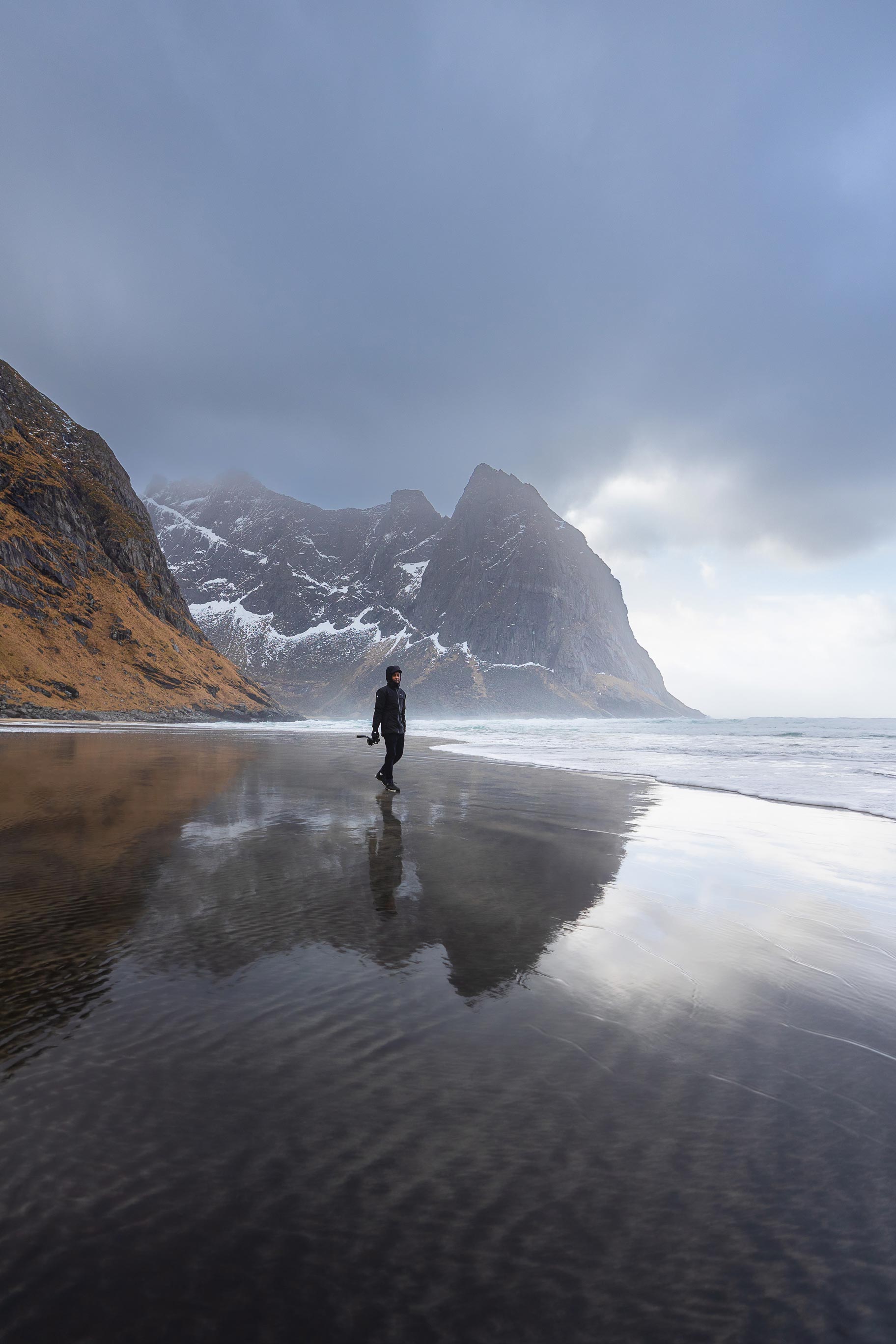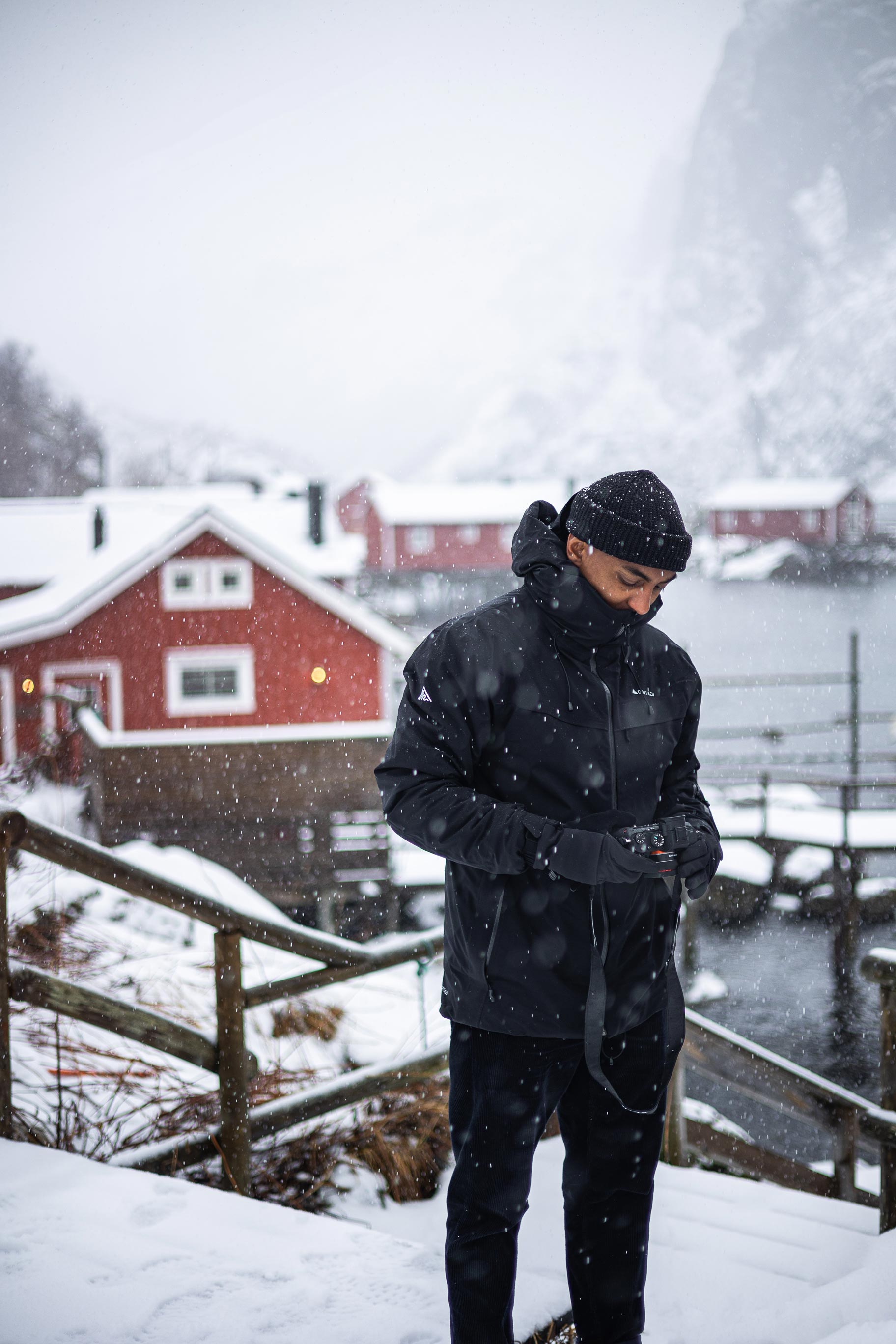 What's your best travel memory?
My best travel memory is Hawaii because in my previous travels I was in an architectural photography context and this destination was my first experience of nature photography.