Ambassador | Sjoerd Bracké
TRAVEL PHOTOGRAPHER | THE NETHERLANDS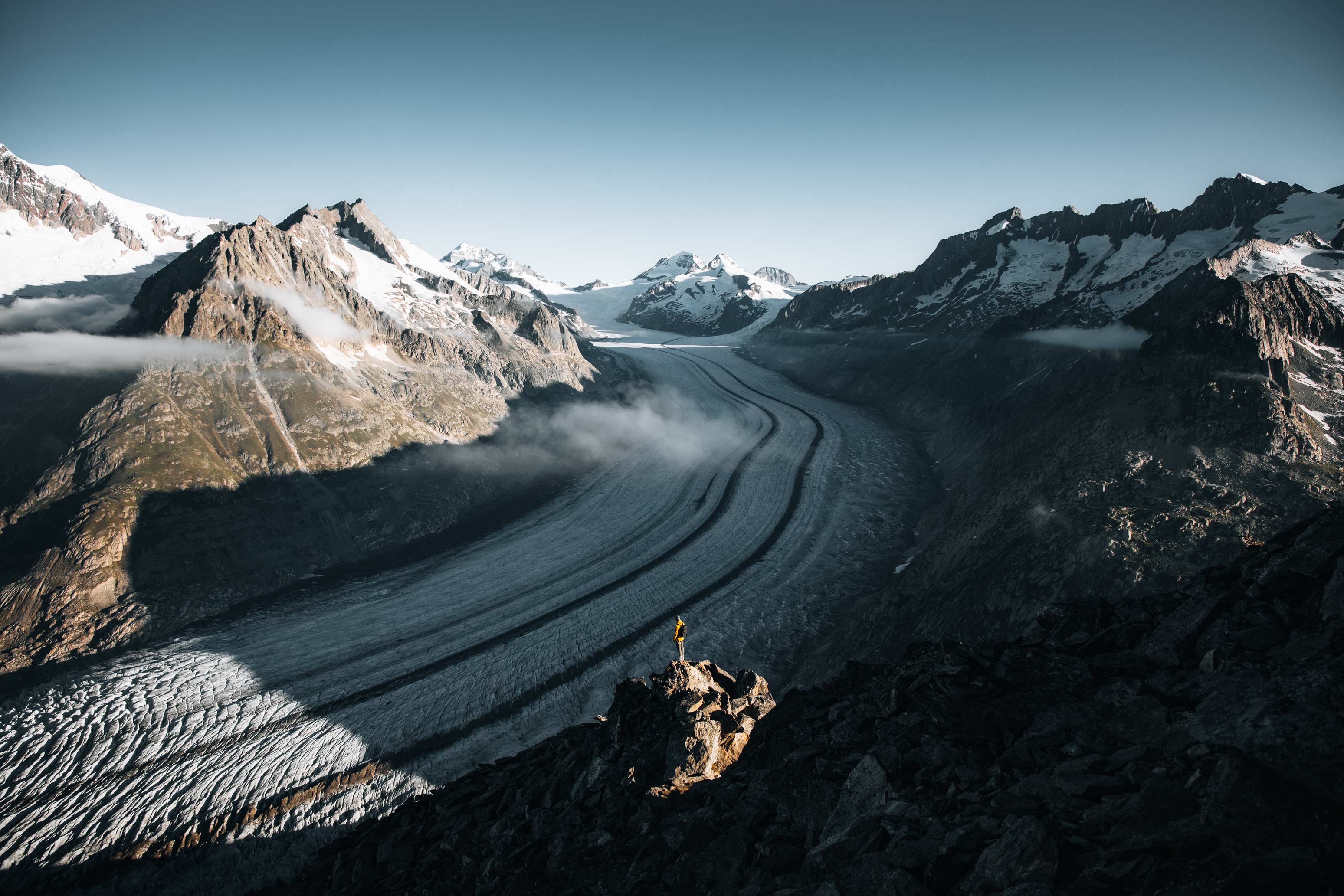 Beat the elements
Travel photography involves challenges of harsh weather conditions and unpredictable environments. Sjoerd is using his Cortazu gear to beat the elements and produce stunning results every time.

Sjoerd Bracké is a travel photographer and content creator who's seen a lot of the world already. Do you need inspiration for your next trips? Make sure to check out his Instagram page and be amazed!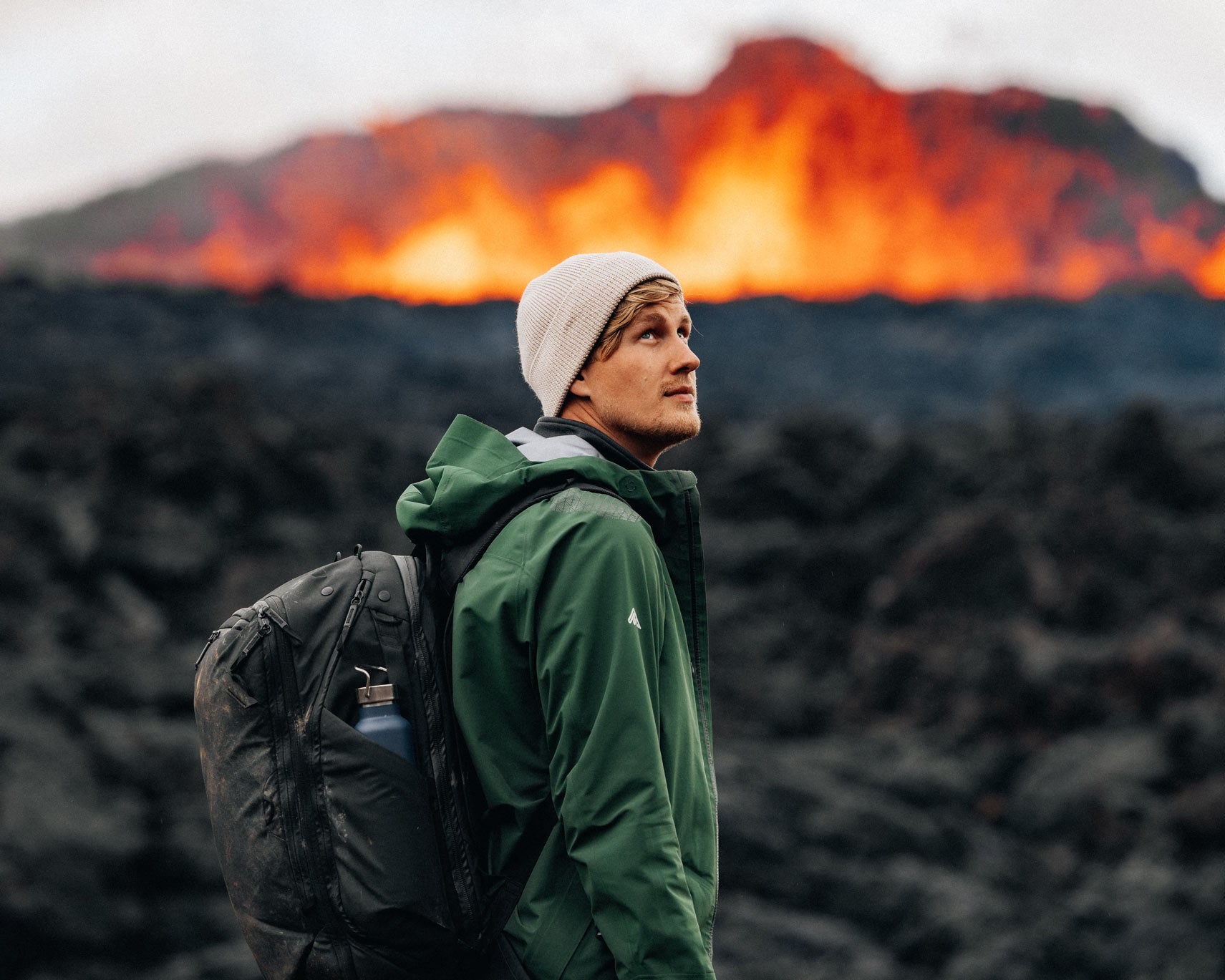 Stronger Together
Equipped by Cortazu

Cortazu is all about equipping people like Sjoerd to pursue their passions and push the limits of what is possible. That's where our world's meet. From the towering peaks of the Himalayas to the rugged landscapes of Iceland, Sjoerd's passion for adventure and love for traveling is evident in every shot he takes, and we're glad to be part of it.

At Cortazu, we're proud to say Sjoerd has been using our gear during his travels the past few years. Let's get to know him a little bit better by asking him some questions about himself, his travels and why he's working with Cortazu! 
"

"My adventures take me to some of the most remote and challenging environments in the world, and I need gear that can keep up. That's why I choose Cortazu. Their equipment provides the protection and durability I need to capture the best images possible, no matter the weather."

"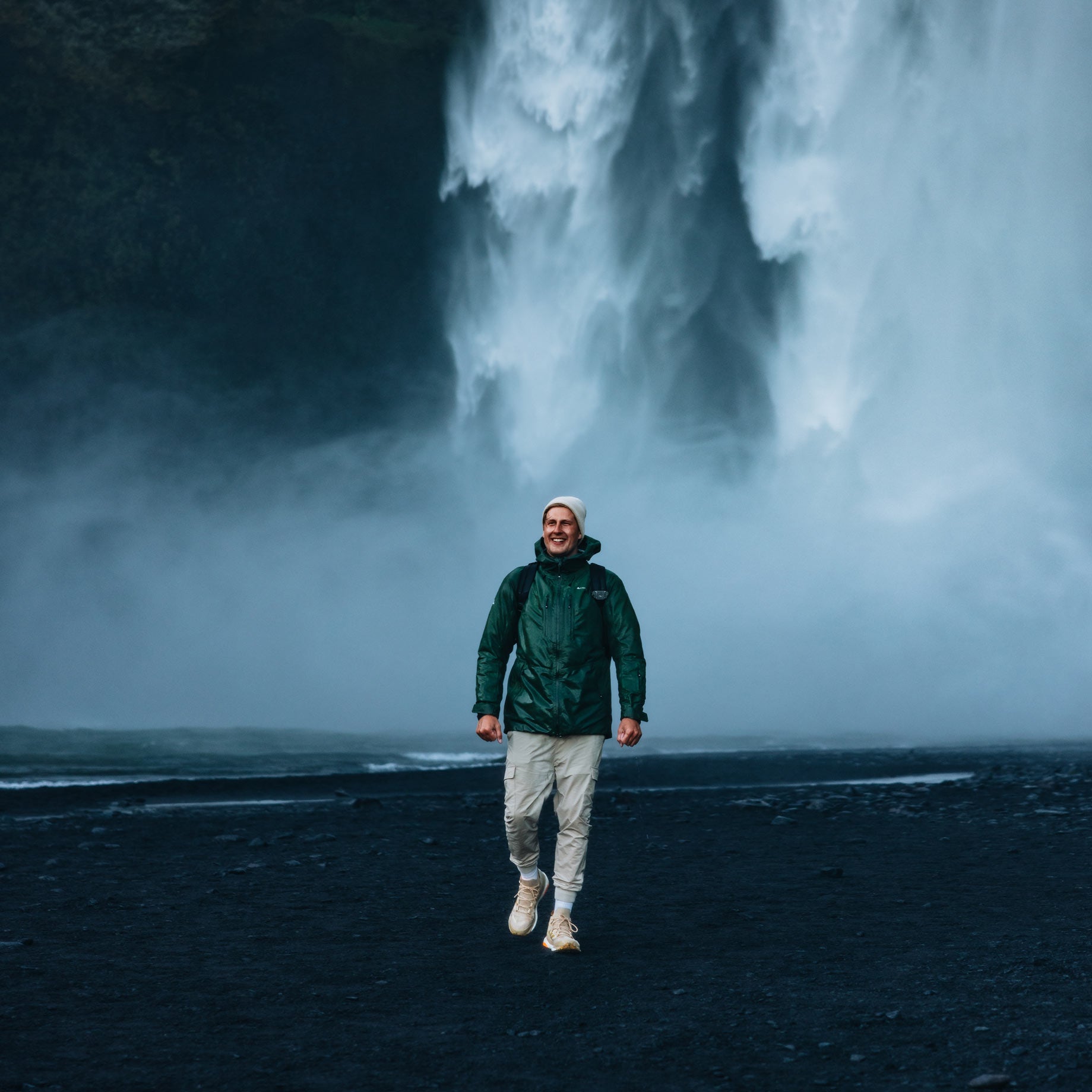 Why do you think you match with Cortazu so well?
First of all, the gear is fantastic! I've tried many different brands but for me the Cortazu jackets are simply the most convenient ones in terms of fit, with a very pleasing design on top of that. Thereby, I really resonate with their brand mission to Get Out There, For The Better. Besides that, regreening land in Africa in collaboration with JustDiggit is something I'm very excited about! 

Also, I love the fact that Cortazu is a dutch brand conquering the well known market leaders in the outdoor industry. This is one of the reasons I decided to work with them!
What are your favorite Cortazu items?
I've always been a huge fan of the Mountain Hard Shell in combination with the Recycled Mid-Layer, which is the perfect combination for me.

However, I recently tried their new All Weather Hard Shell which might be my favorite item from now on! It's the perfect jacket for literally any occasion. 

On top of that I can't go on a trip without bringing the Hybrid Fleece Jacket with me. A must have if you ask me!
What attracts you to traveling and photography?
The world is such an interesting place. So many different landscapes, cultures, animals, cities. So much to see, to explore, to learn. I fell in love with traveling a long time ago, and have a second love along with it. Photography.

When I got into travel photography, this added an extra dimension to the whole travel experience for me. Trying to capture everything at its best, pushes me to get a closer and better look, from different angles and perspectives as well as getting to know the people and their cultural habits more than ever before.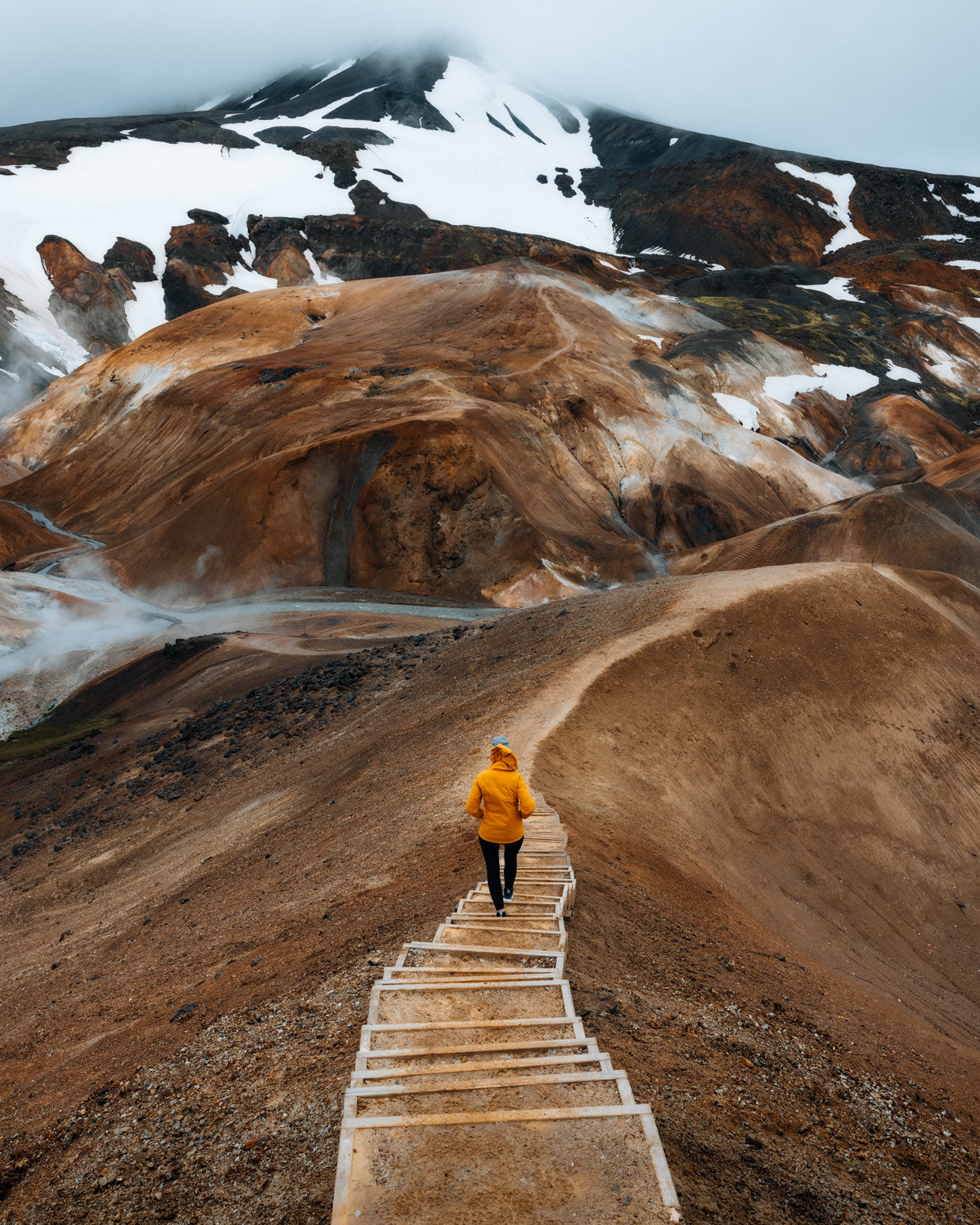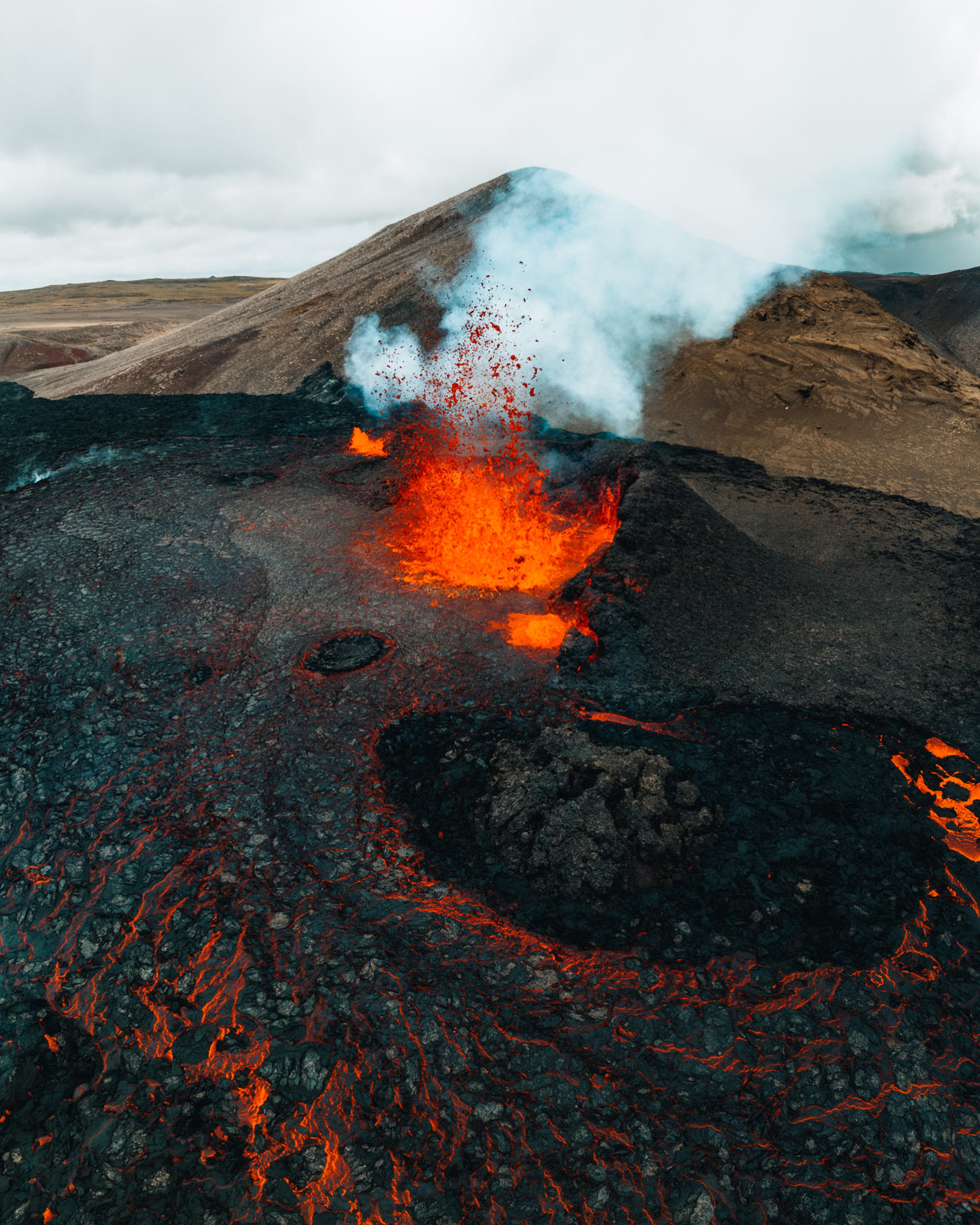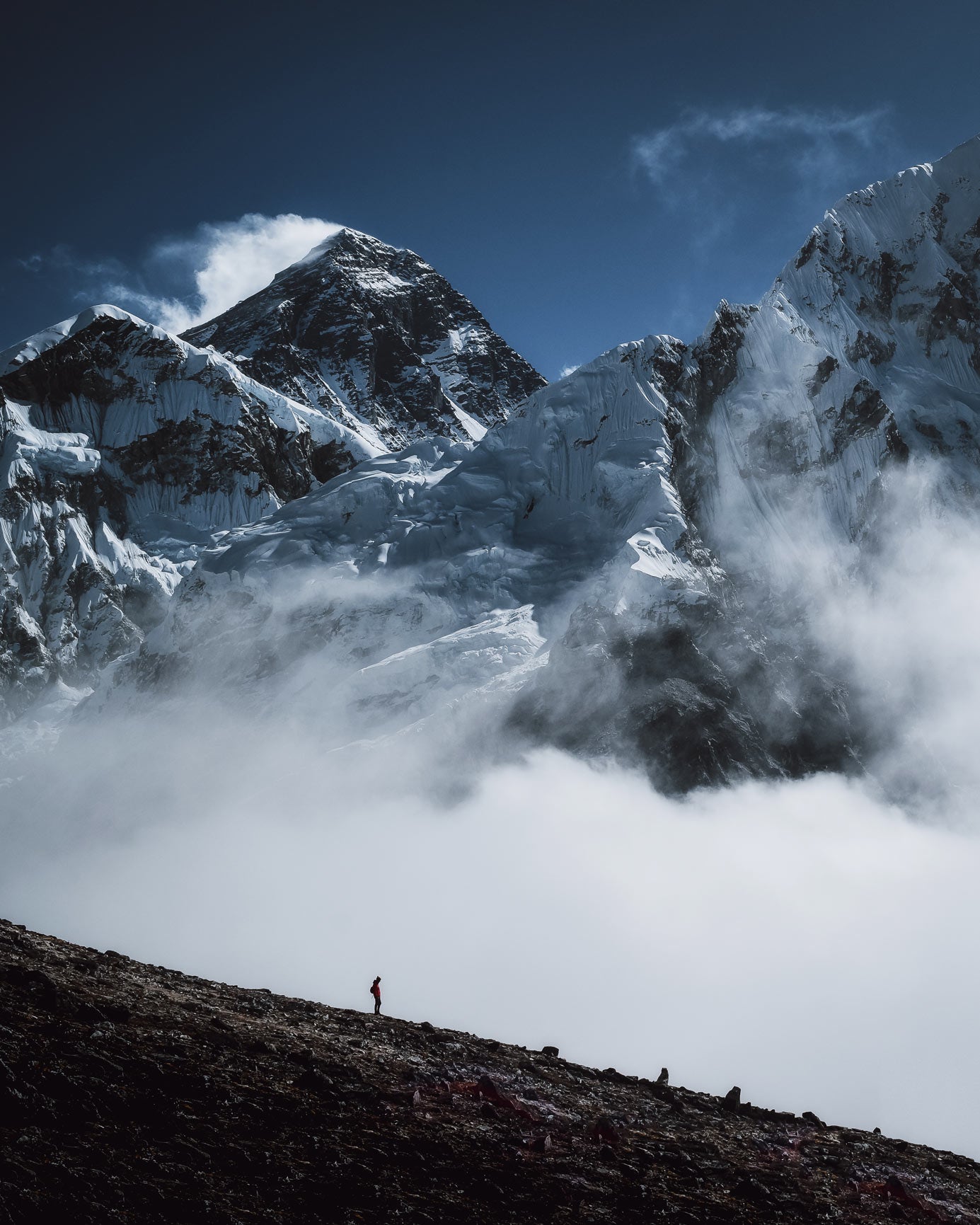 What's your best travel memory?
This is really hard to answer since I've so many fantastic travel memories. However, my hike to Mount Everest Basecamp is definitely one of my favorites!

Together with my girlfriend and brother-in-law we managed to hike an 18-day route from Lukla to EBC, with a side-trek to Gokyo Ri, on our own. This means we did it without a guide and sherpa's who carried our backpacks.

Hiking in the Himalayas is like nothing else. My best memory is the hike to Kala Patthar, located besides EBC. We hiked up for sunrise to an height of 5600m, to enjoy the best view at Mount Everest you can get during this 18-day hike. It felt like such an accomplishment to finally enjoy this magnificent view I wanted to see for years.

Because of that, the photo above (on the left) is probably one of my favorite photos of all time! It's me in front of Mount Everest and Lhotse, walking on 5400m height, realizing the mountains in the back are over 3000 meters higher. Mind blowing.