Beat the Elements.
An incredible adventure with ambassadors Kyle & Jonas.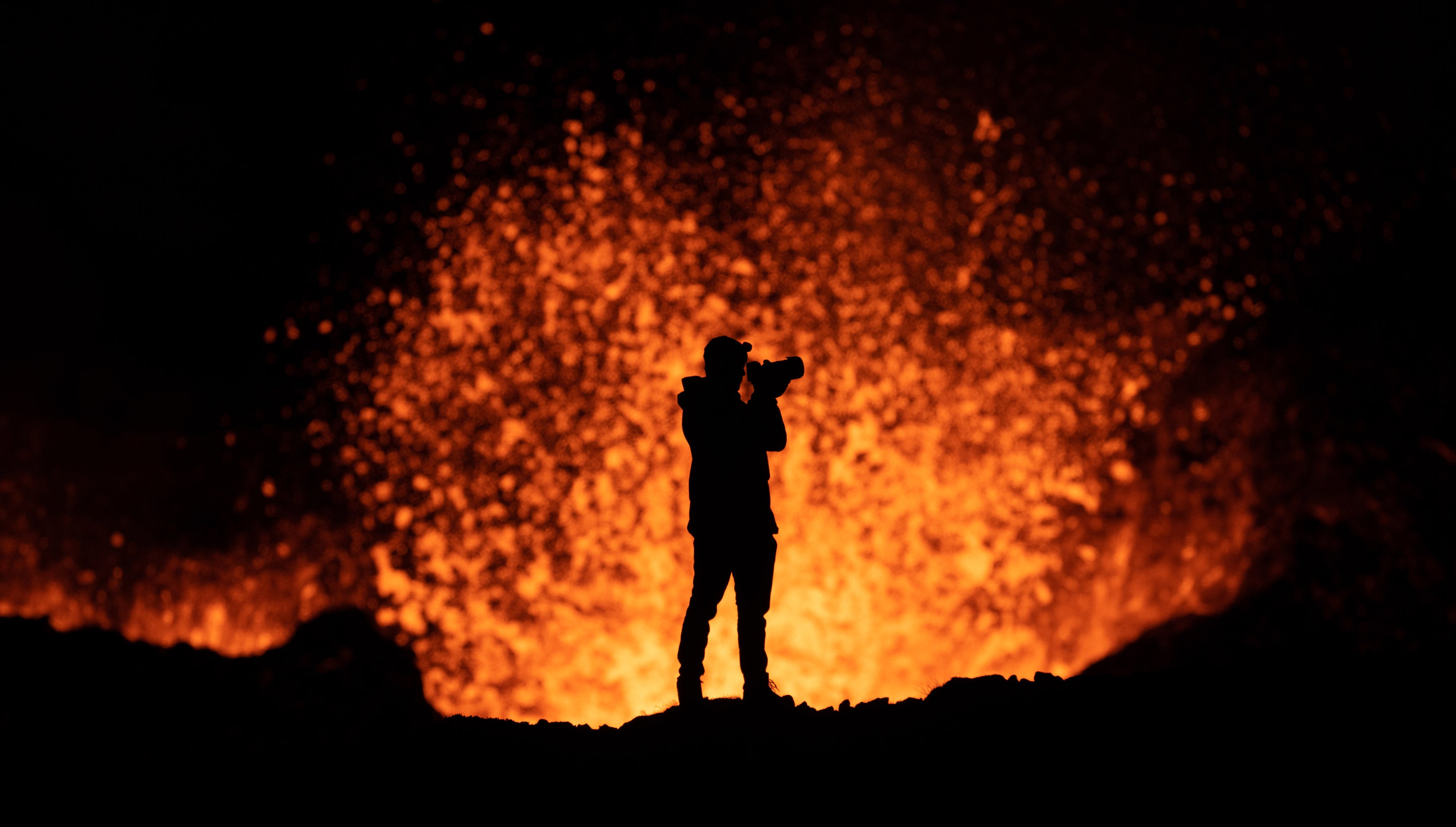 Iceland through the eyes of Kyle & Jonas
We went on a trip. More specifcially, our photography ambassadors Kyle Vollaers and Jonas Hornehoj went to experience a rare, but extreme volcanic eruption. They've captured this amazing experience for as well as experience the diversity of nature that Iceland has to offer!

Read on the experience the full story.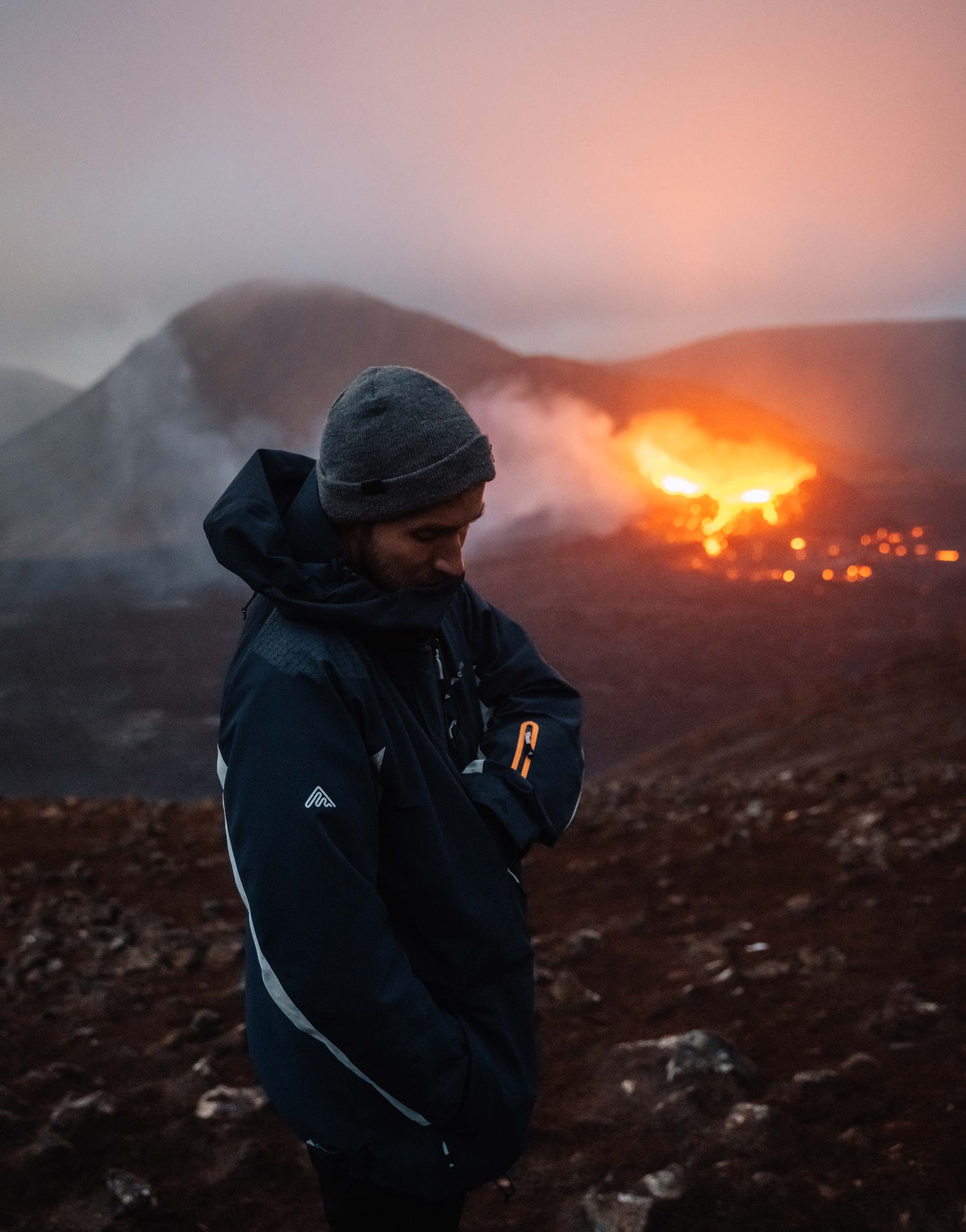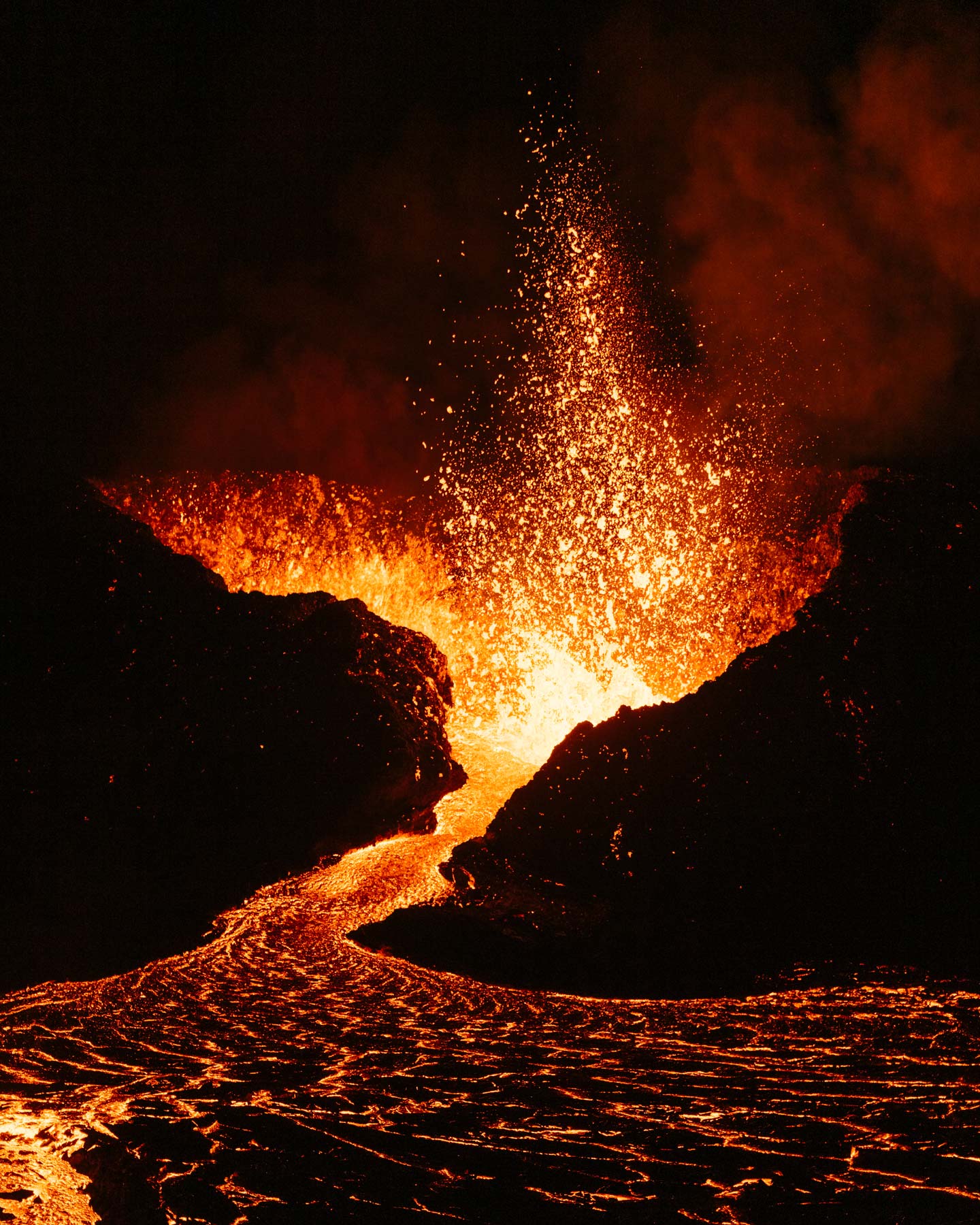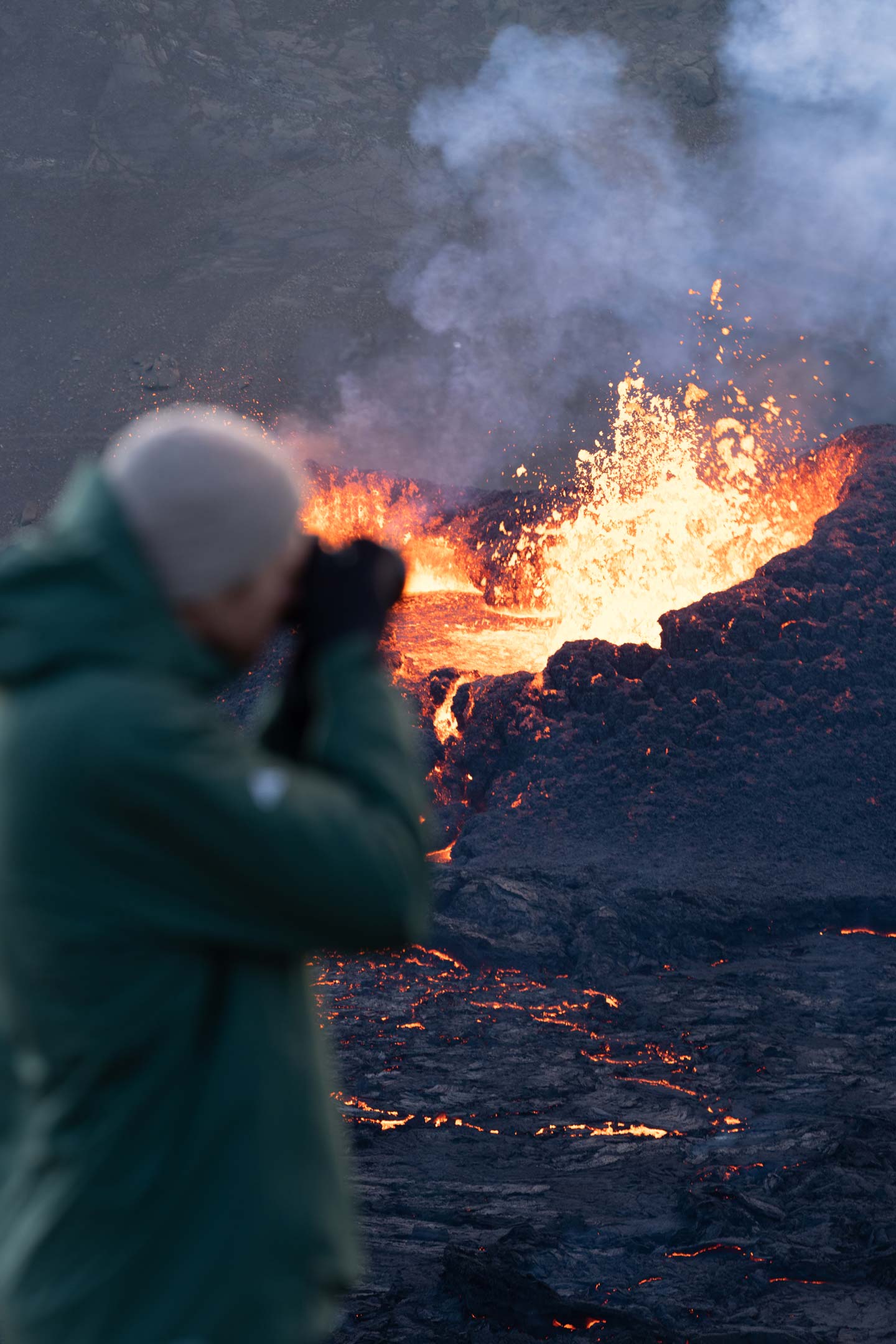 Kyle & Jonas favorites
Products used during their trip.
The Volcano Experience
During a 2 week timeframe, the volcano of Meradalir bursted out with heavy lava splatters rising up to around 150 meters. Currently still ongoing, this eruption is the first in the area since 800 years, something you can only experience once in a lifetime. Both Kyle and Jonas experienced this amazing natural phenomenom first-hand! Check out the visuals they've shared with us.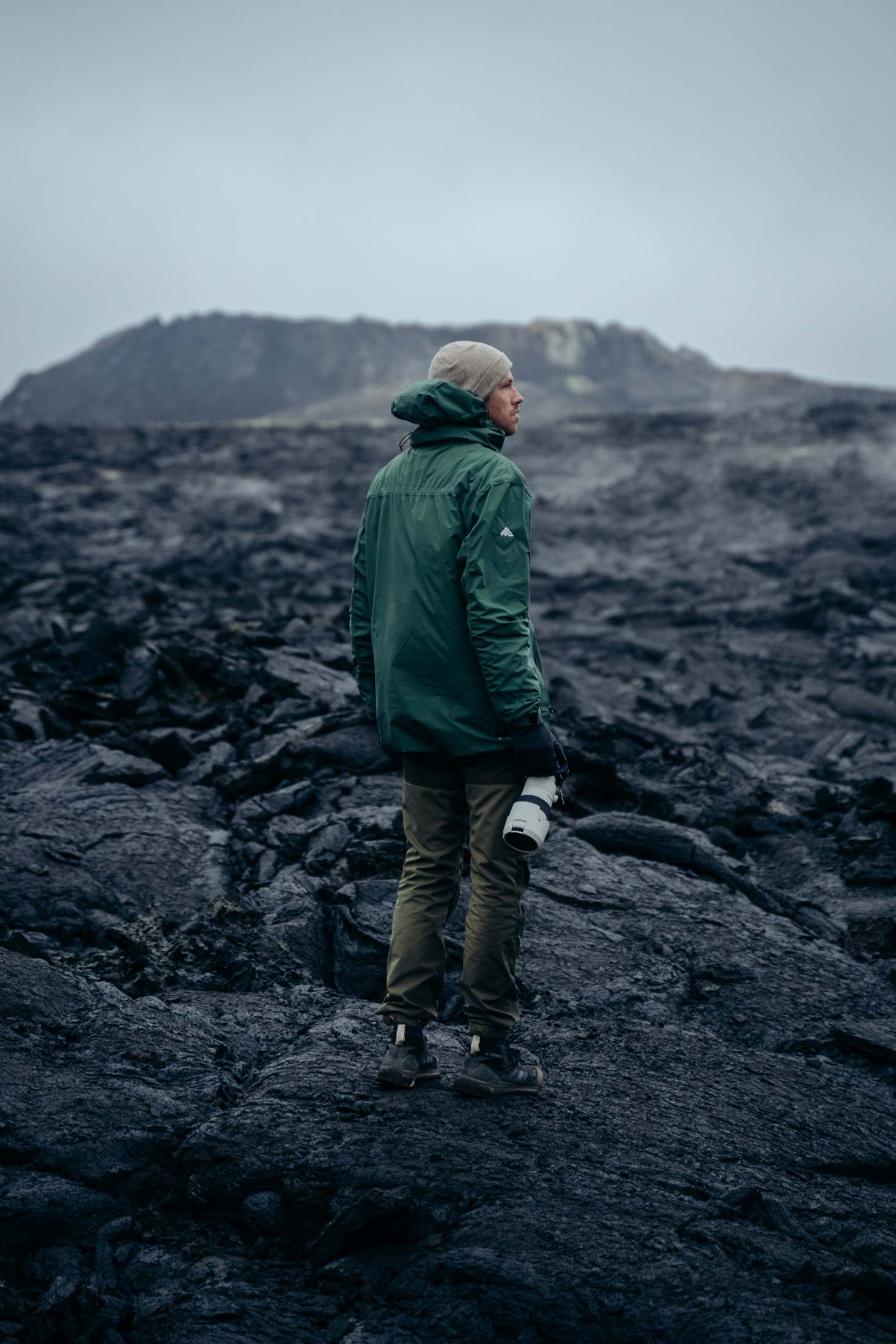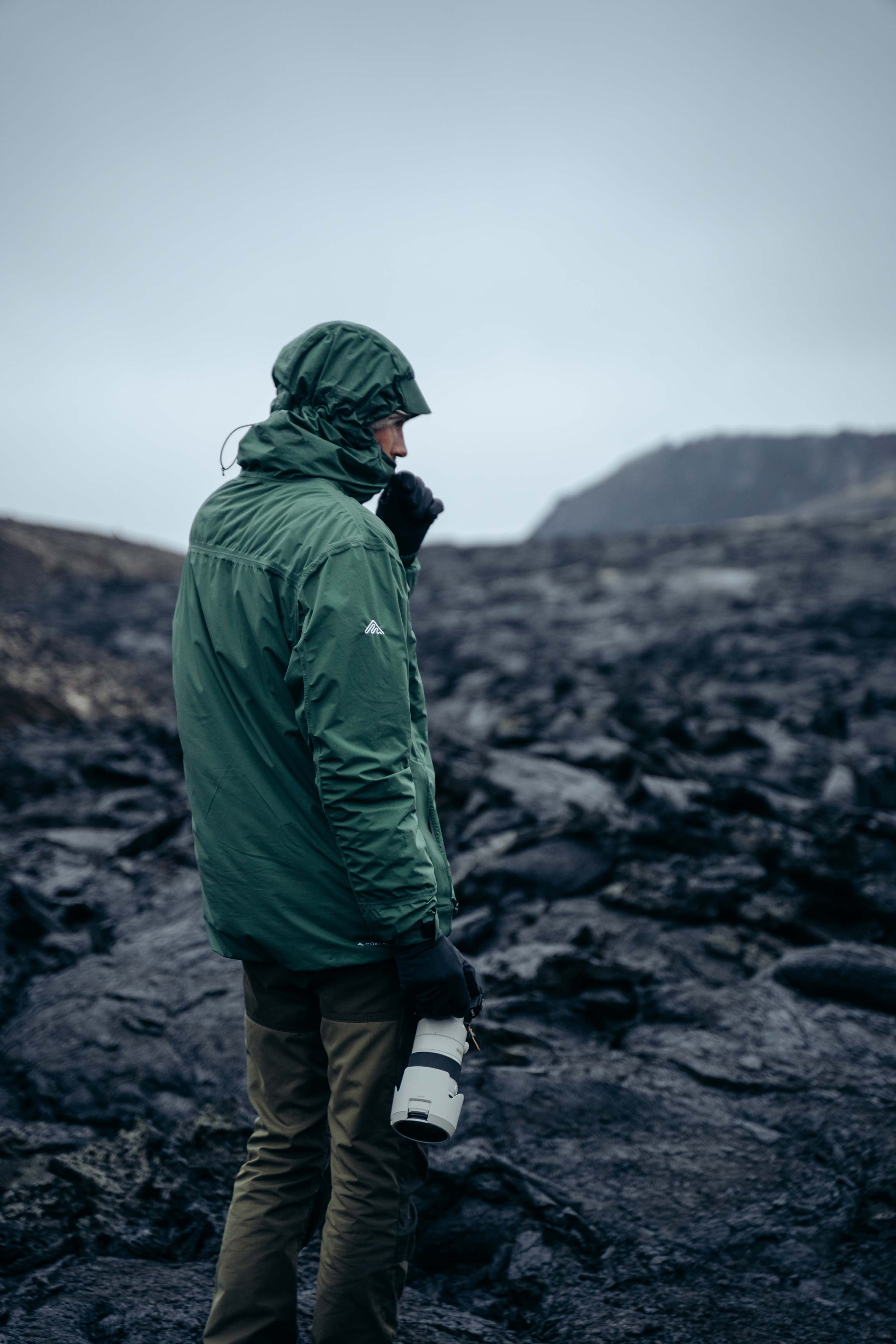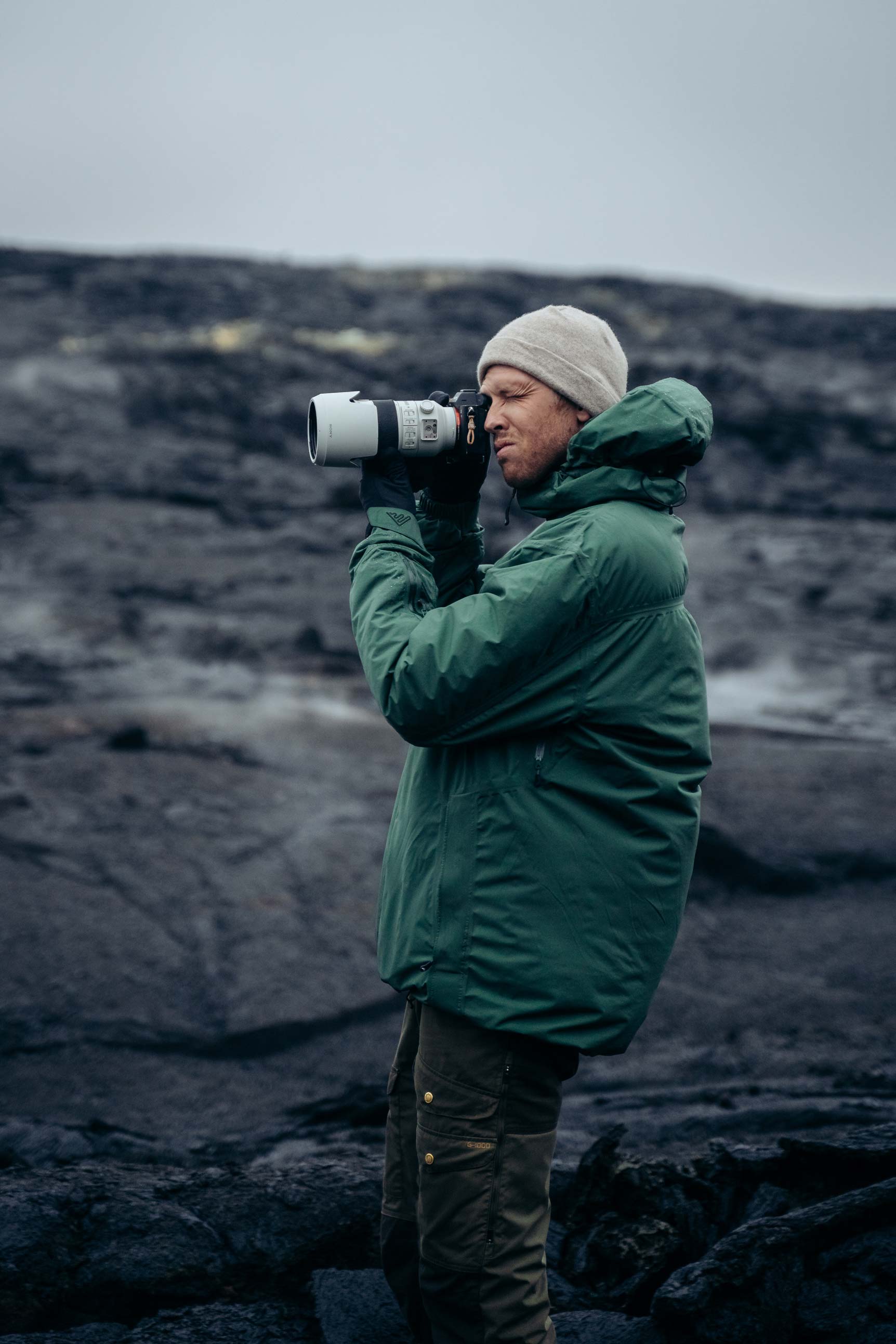 Iceland's uniqueness
As said before, Iceland is incomprable in terms of their natural landscapes. But how has this secluded island achived such diversity? With the caring government of their local biodiversity, the landscapes can remain untouched. Also, as the island is mainly created from volcanic remains, the combination with high moisture levels and mild temperatures created the perfect base for lush and wide spreading greenlands. All this combined has created a must-visit island for nature lovers!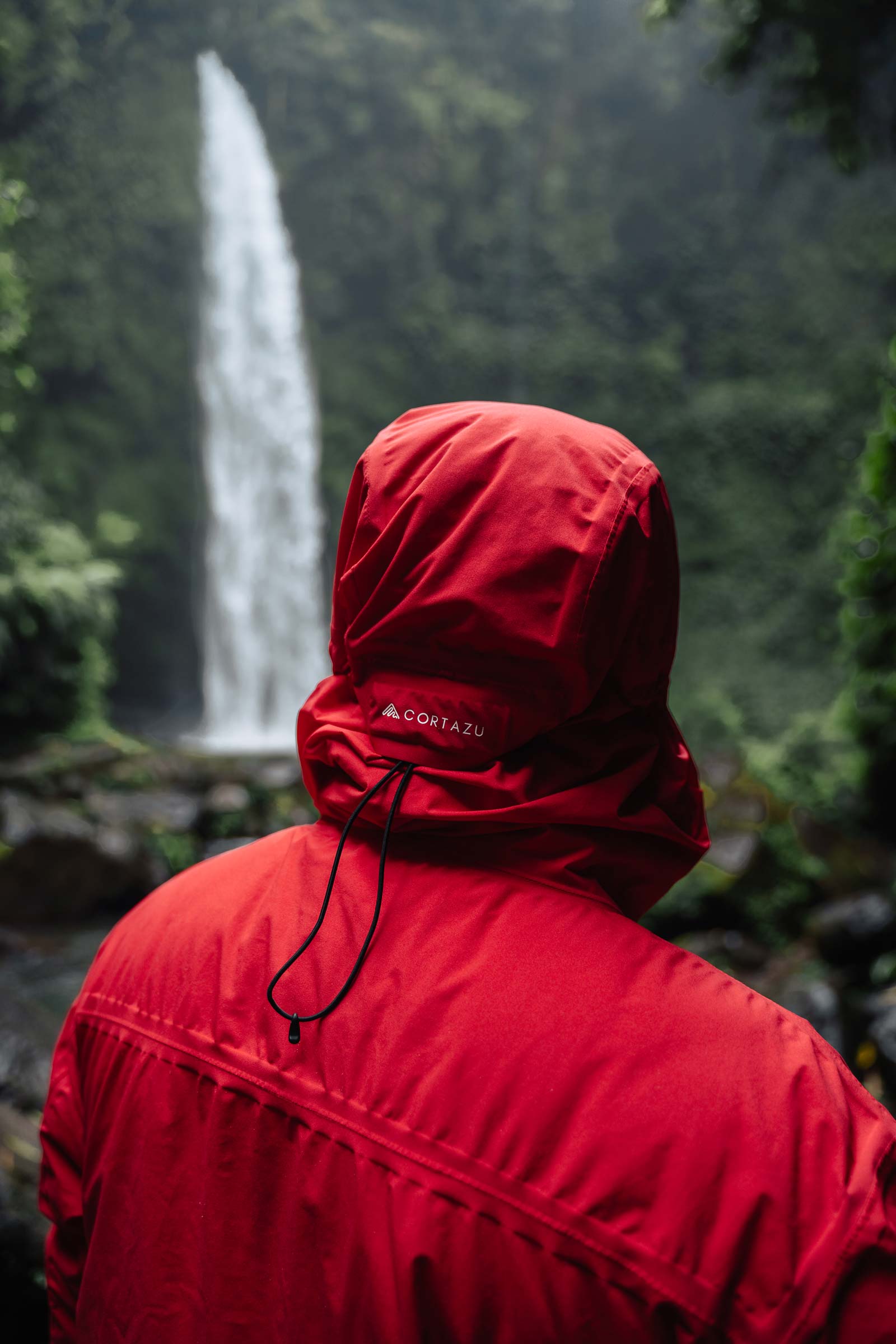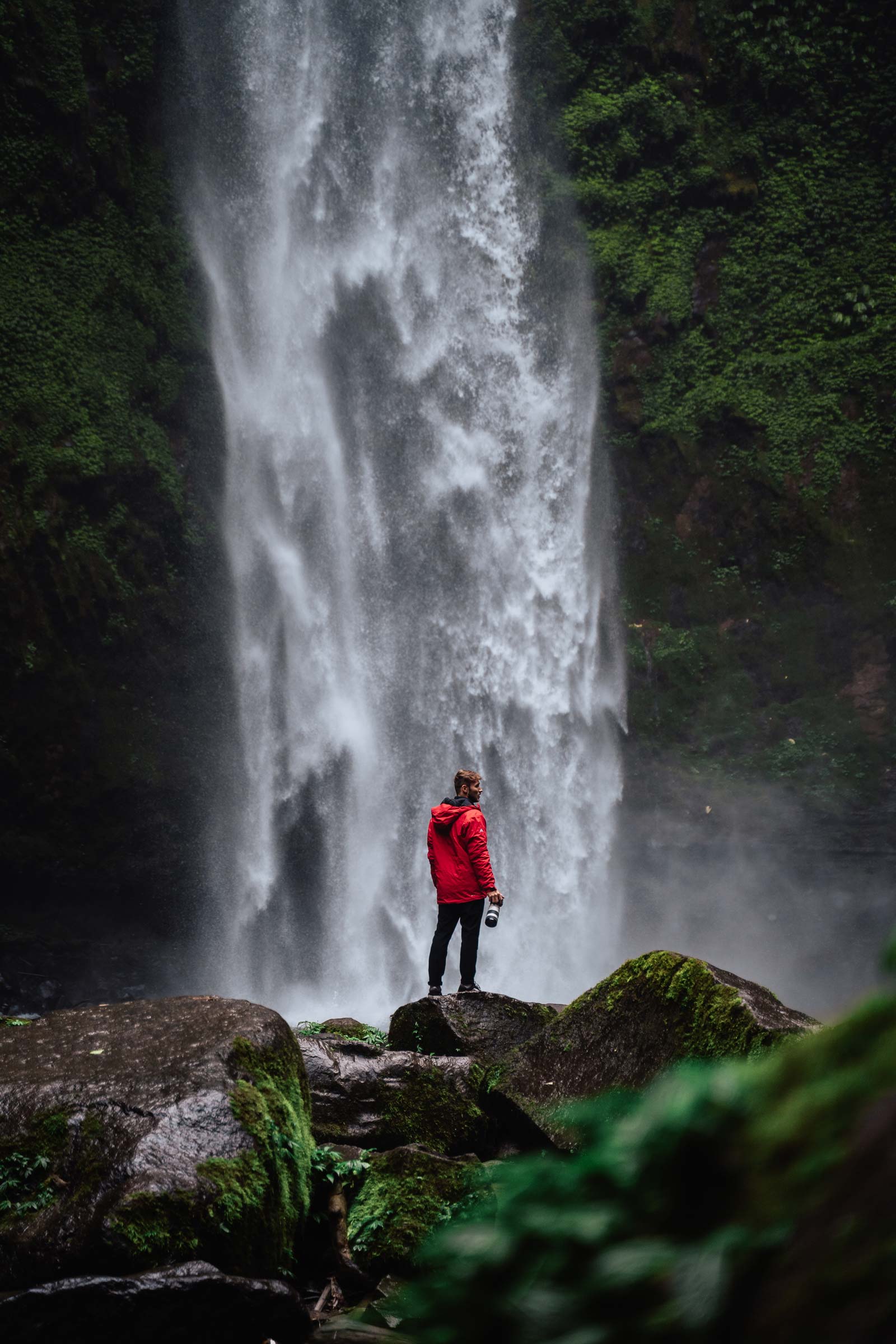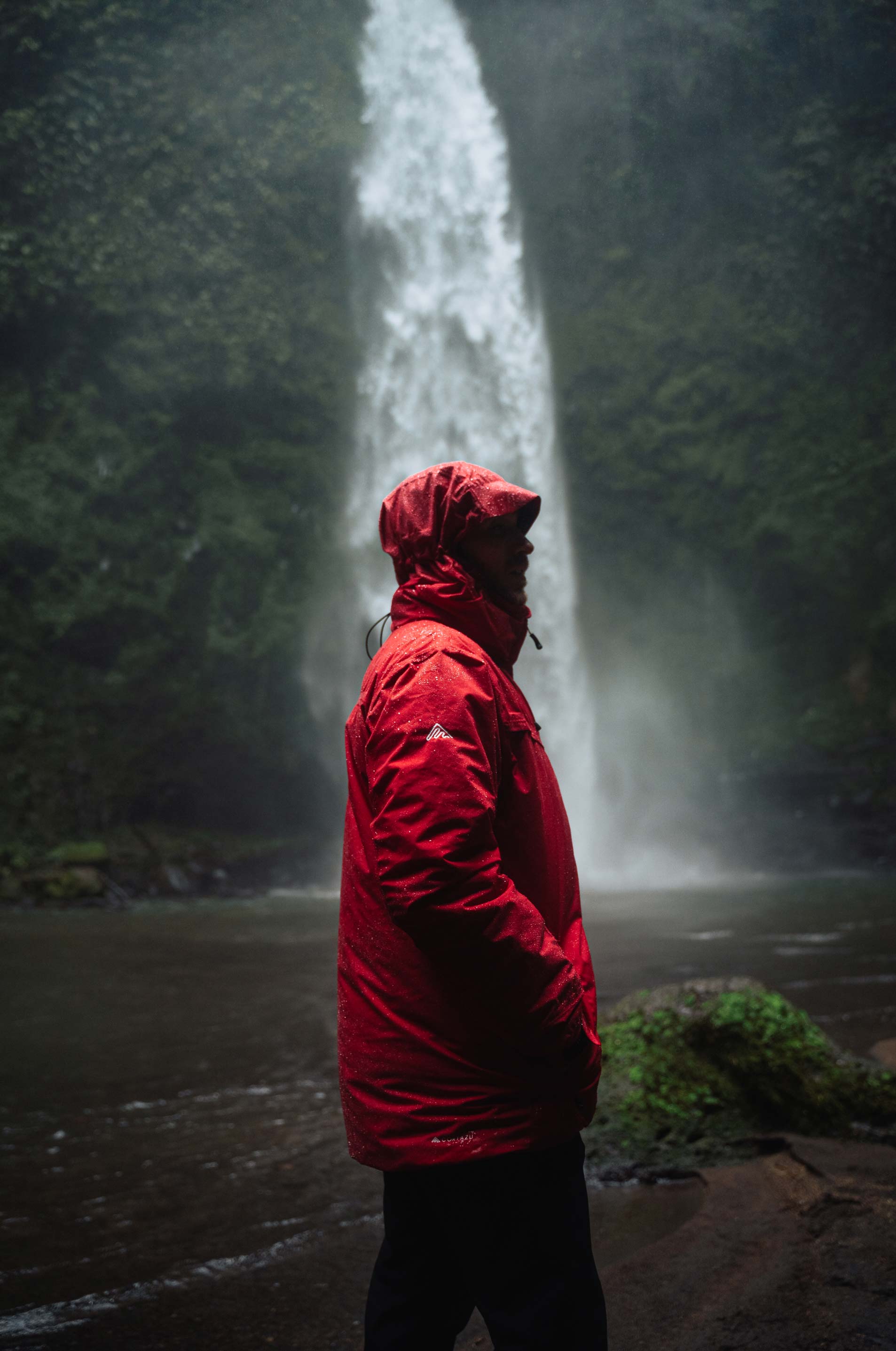 Their Adventure Wasn't Over Yet!
The duo is based in Bali, where they continued to test our products. Exploring one of the many lush waterfalls. Without being too warm, they could capture this wonderful place for us! The diversity of the Cortazu product really became apparent, getting people out there for the better!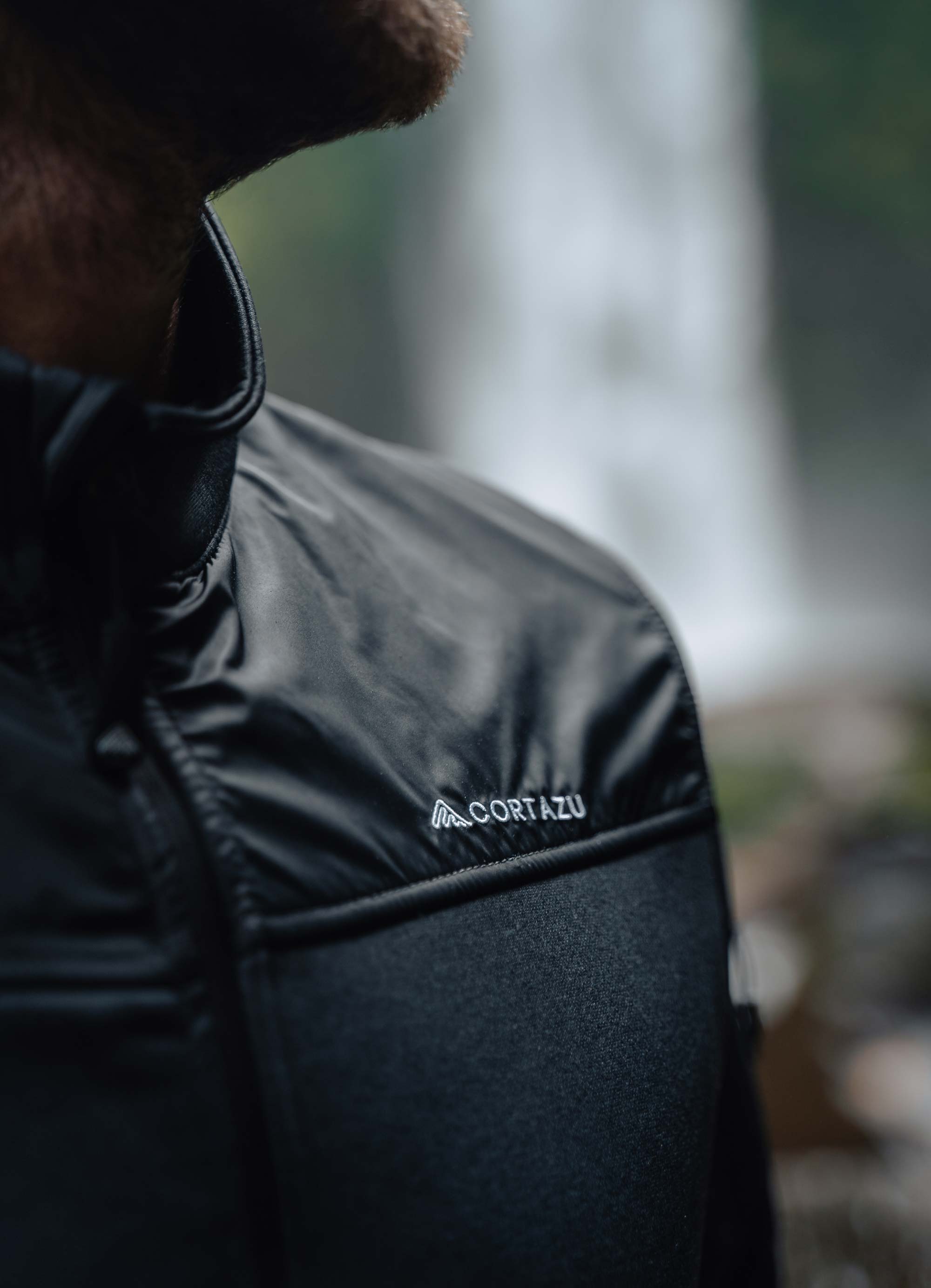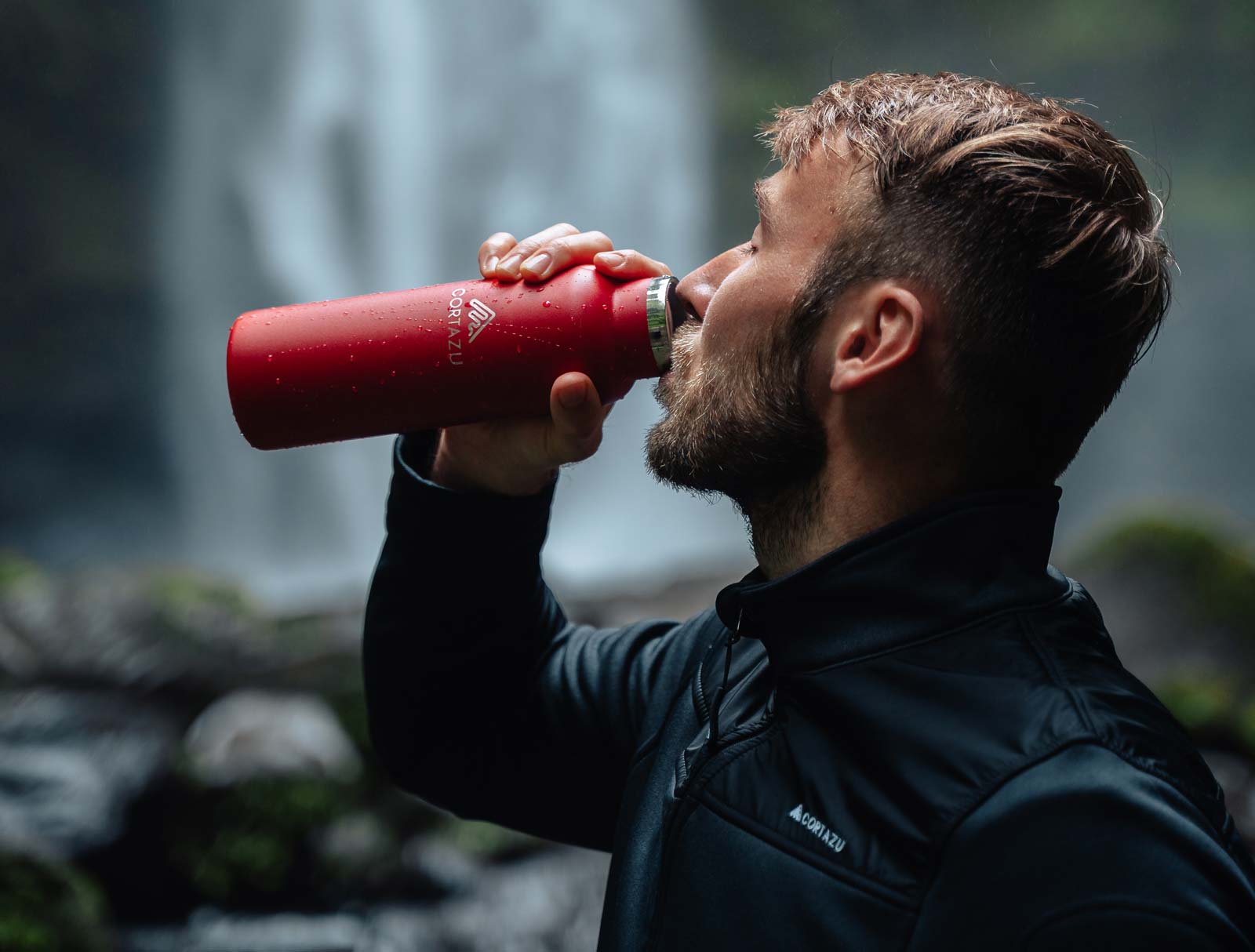 Professional Photography
Kyle and Jonas told us what their aim was for this trip, in regards to their passion; to capture the beautiful nature the world has to show and bring a piece of this to their online communities. Without a doubt, the moments they've captured are unbelievable and provide us with a tranquilizing escape route to these beautiful destinations.