Outdoor Jackets
We got you covered!
Commuting, socialising, or summiting- outdoor jackets have got your back no matter what the occasion. Whether you are looking for an all-in-one performer or a specific technical piece for your favorite outdoor activity, our outdoor jackets collection has something for you.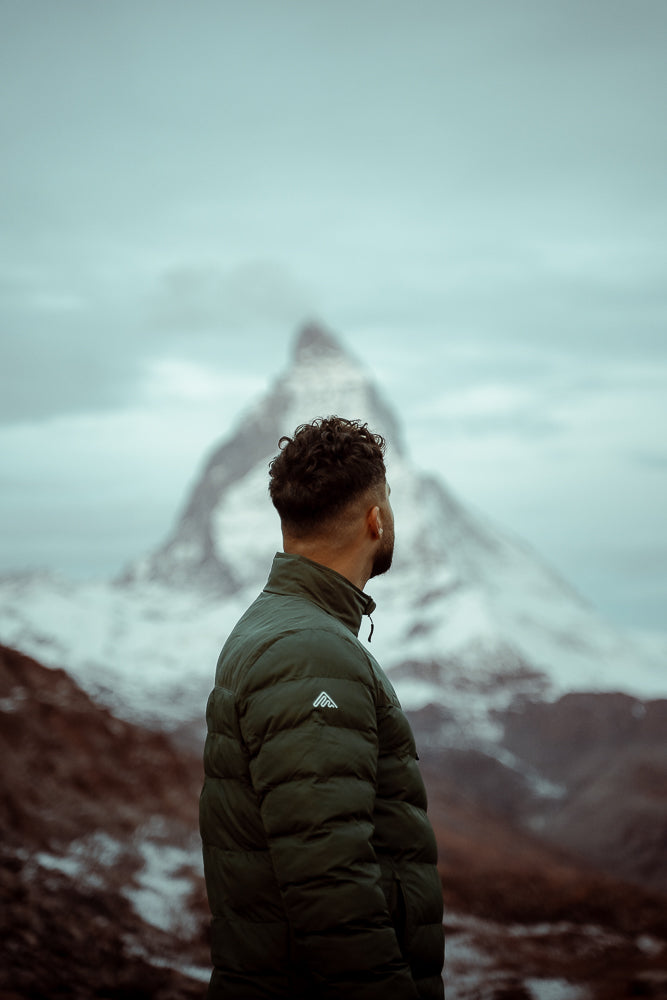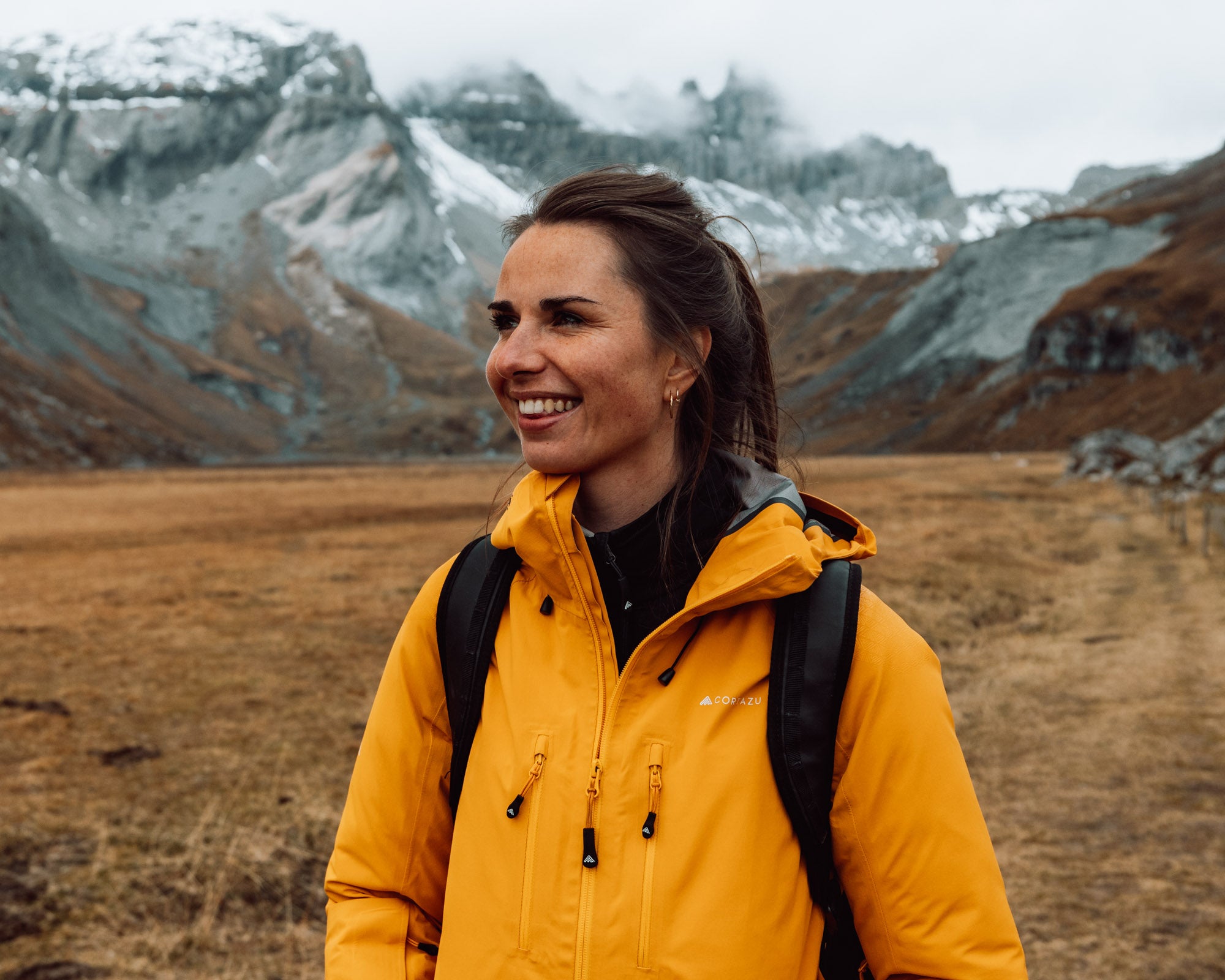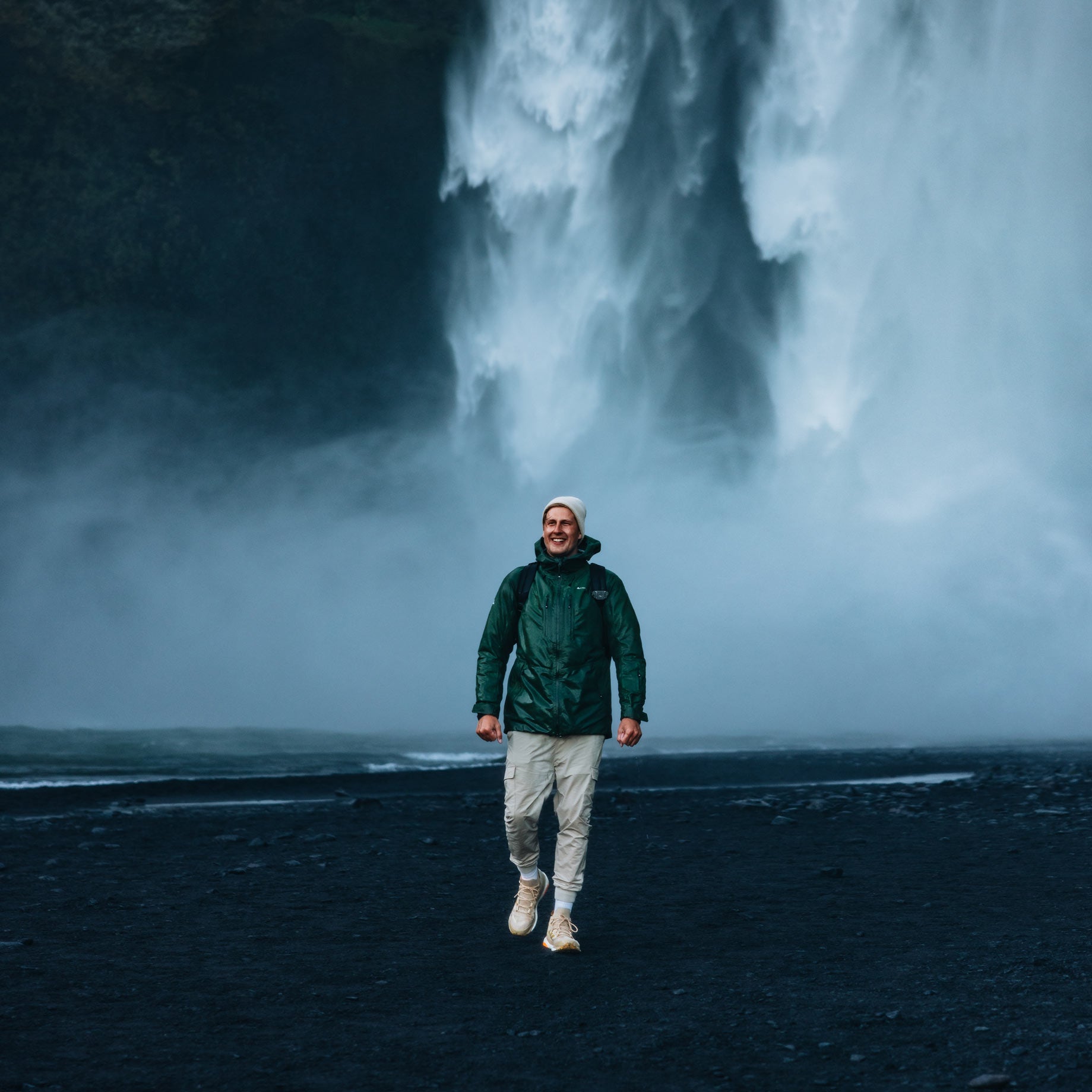 Outdoor Coats by Cortazu
At Cortazu we offer a full range of premium outerwear. The most common and often deemed the most important part of any adventurer's kit is the jacket. From soft shells to hard shells to mid-layers, to fleeces and accessories - choosing the right product for your individual needs will allow you to get the most out of your gear.
Here you will find our full range of jackets, by clicking on a specific product you can find out more detailed information including full technical specifications.