Tenzing Trek
An incredible experience in the Himalayas, Nepal.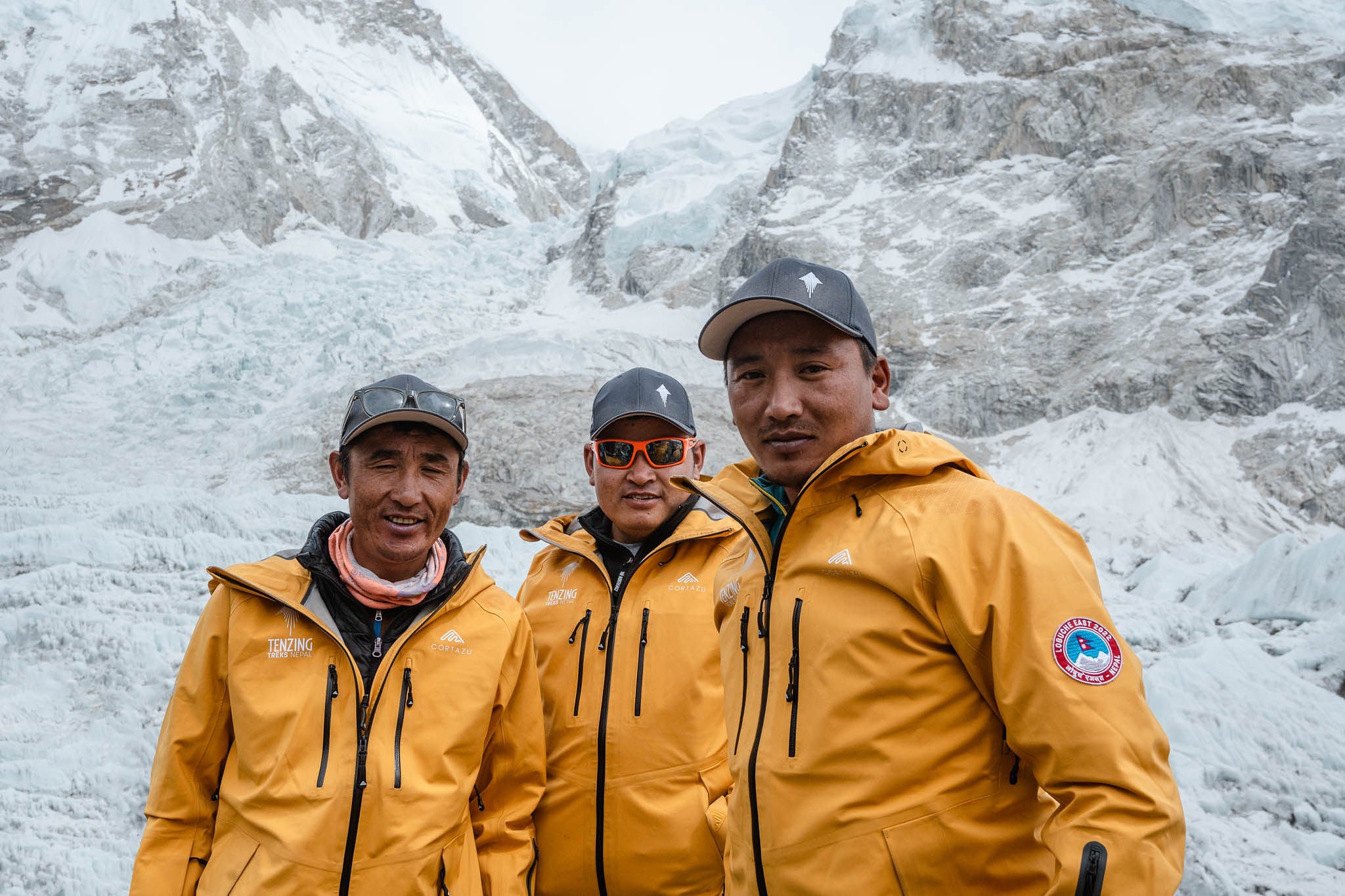 Tenzing X Cortazu
There's once in a lifetime trips and then there's this: a 2 week trek led by Jamling Tenzing to the Himalayas' most spectacular natural and spiritual landmarks.

Together with our partner Tenzing Natural Energy we offered the perfect trek for mind, body and planet.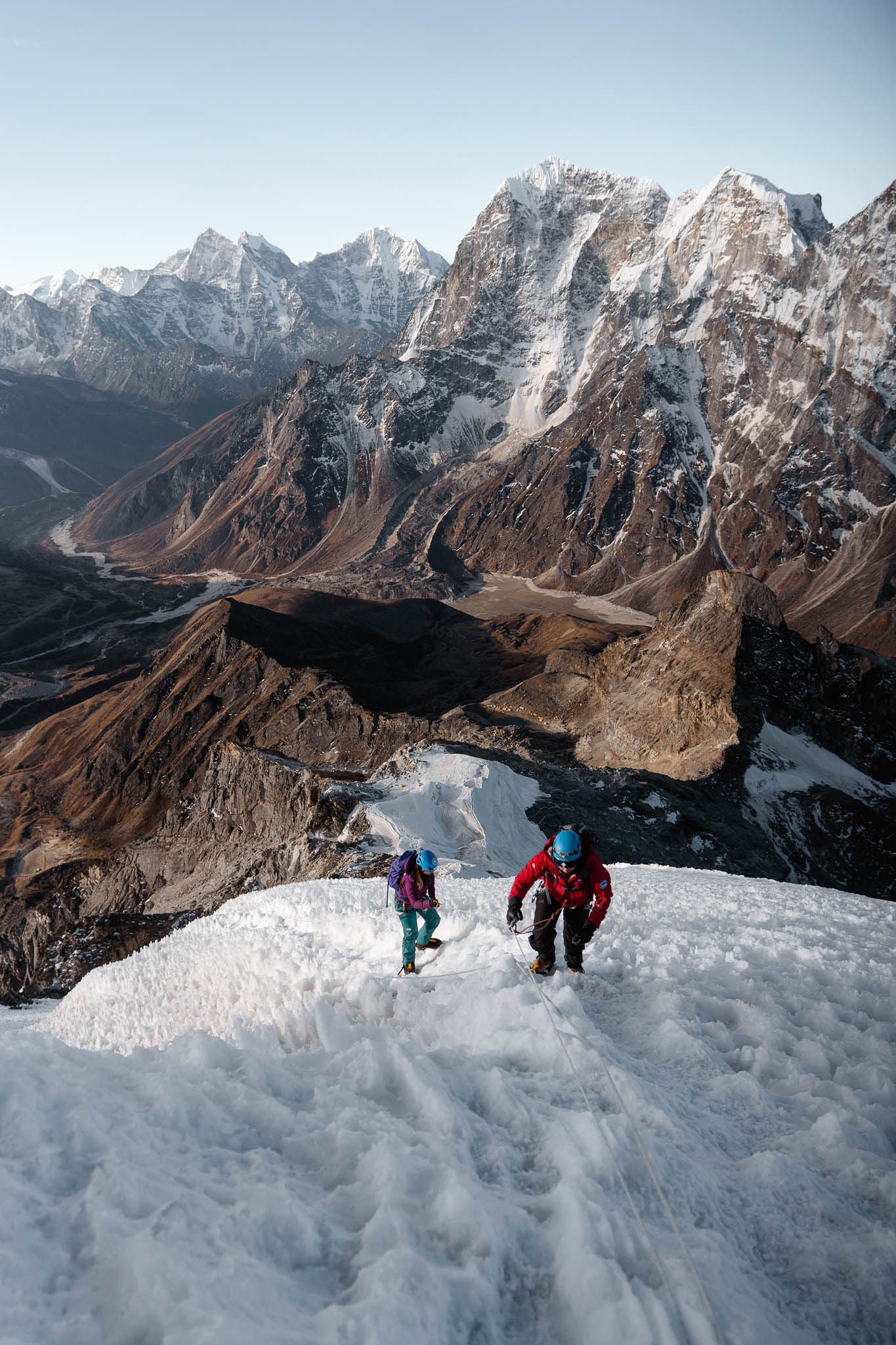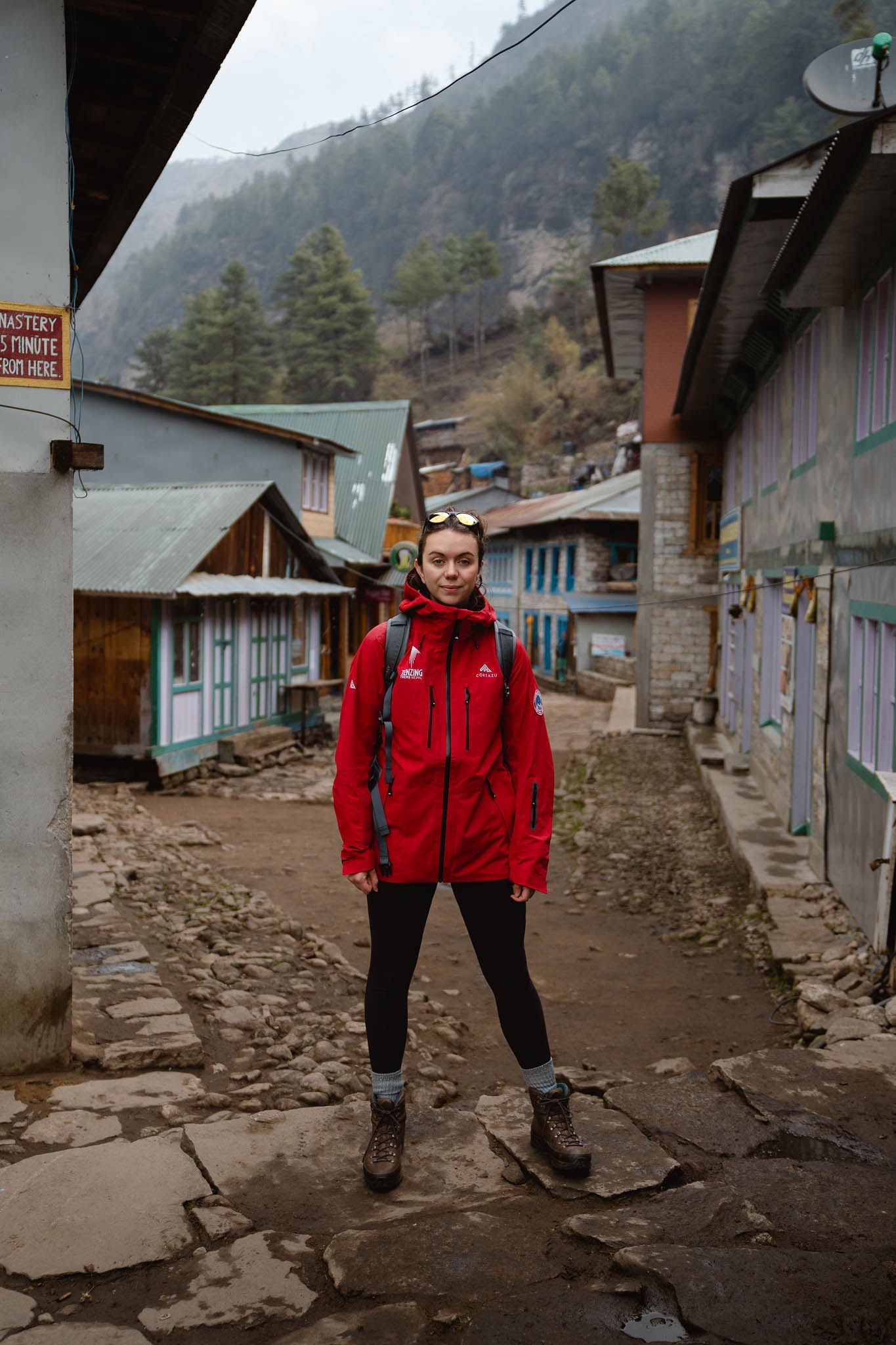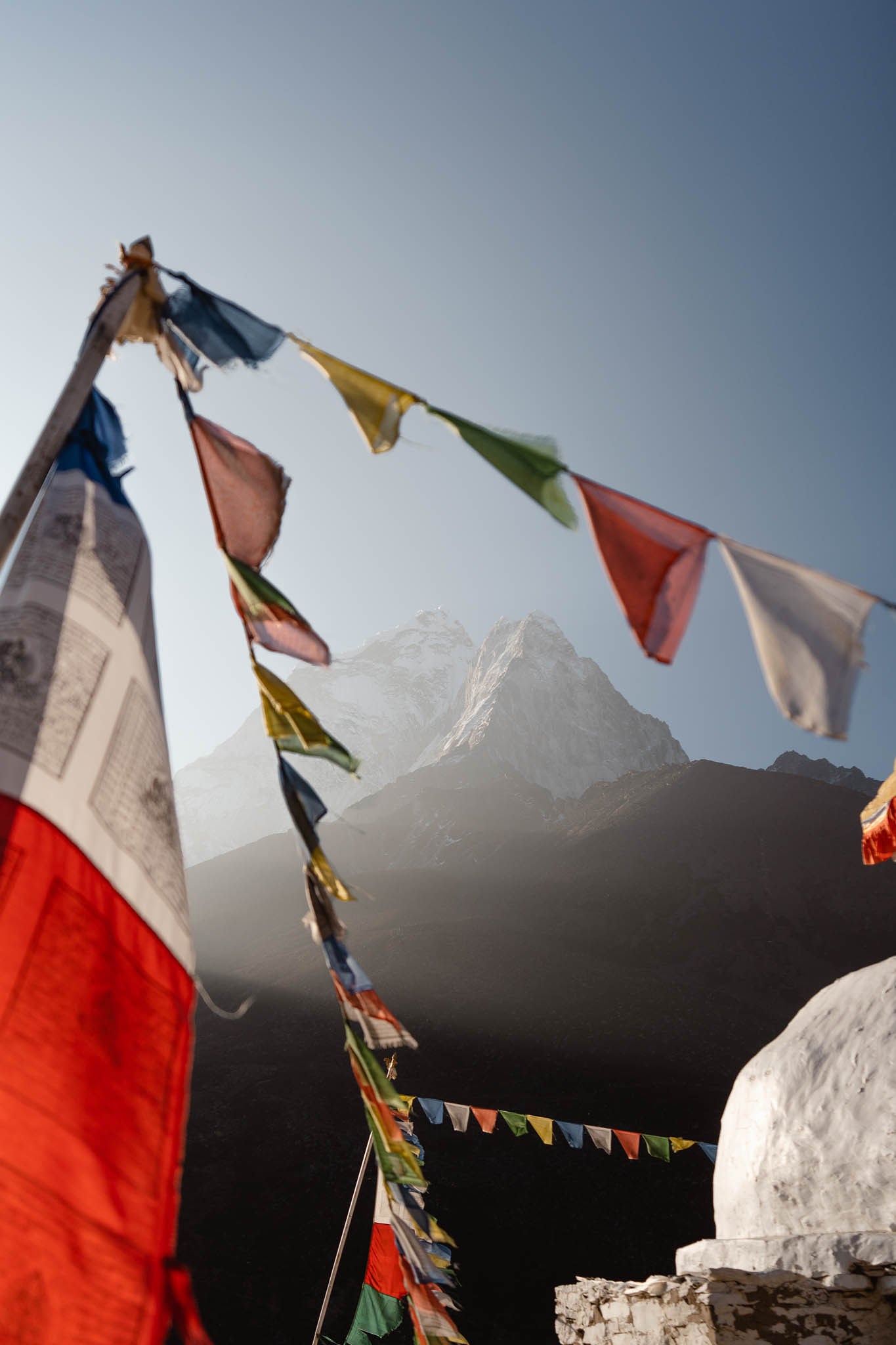 Climbing Lobuche East with Tenzing
Summiting a Himalayan peak can still be an incredibly rewarding challenge if done the right way. This trip we climbed Lobuche East (6,119m), a less technically demanding peak, that offers quieter slopes and arguably the best views of any mountain in the World; with incredible vistas of the surrounding region and Tibet with Everest looming nearby.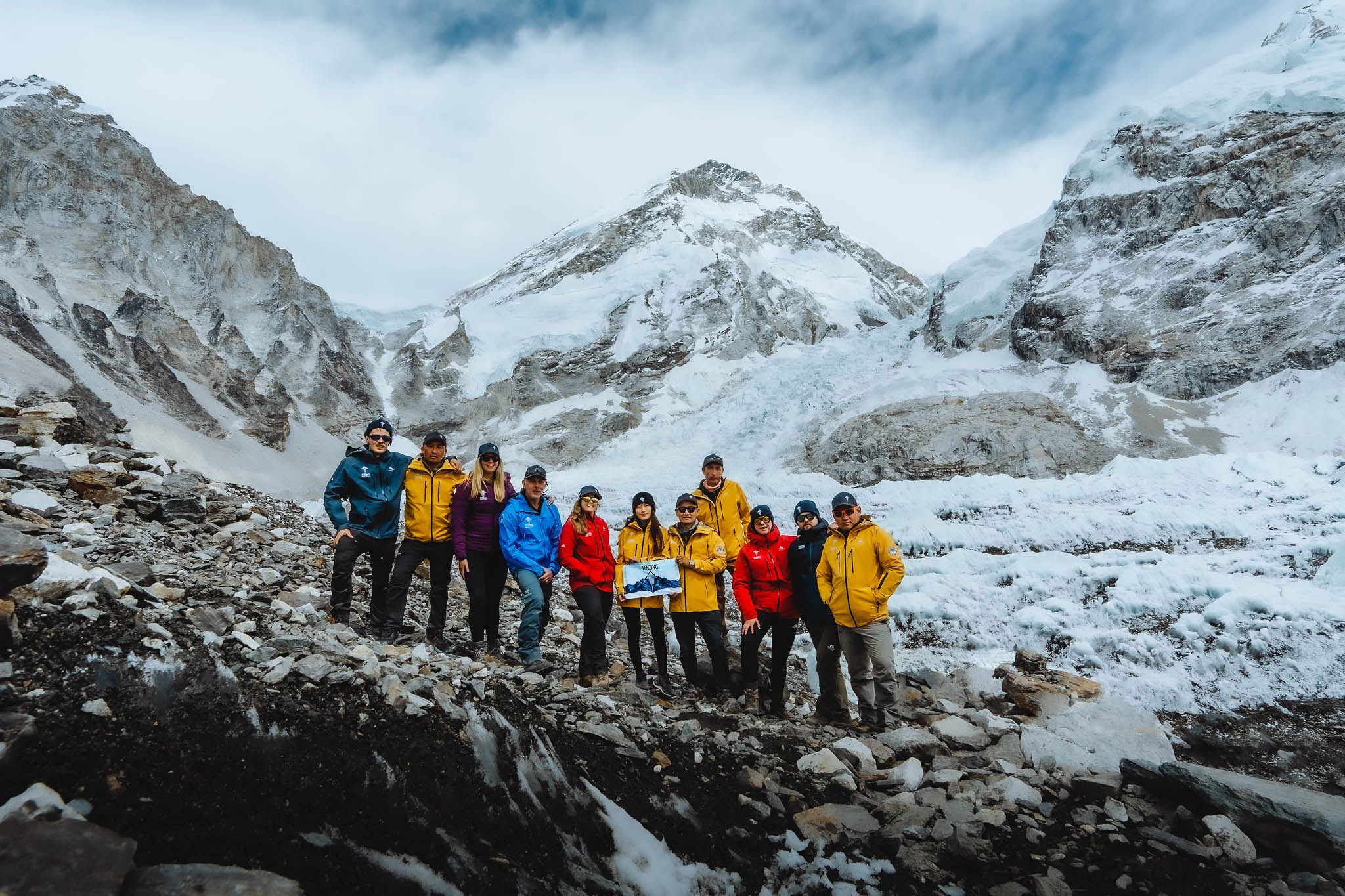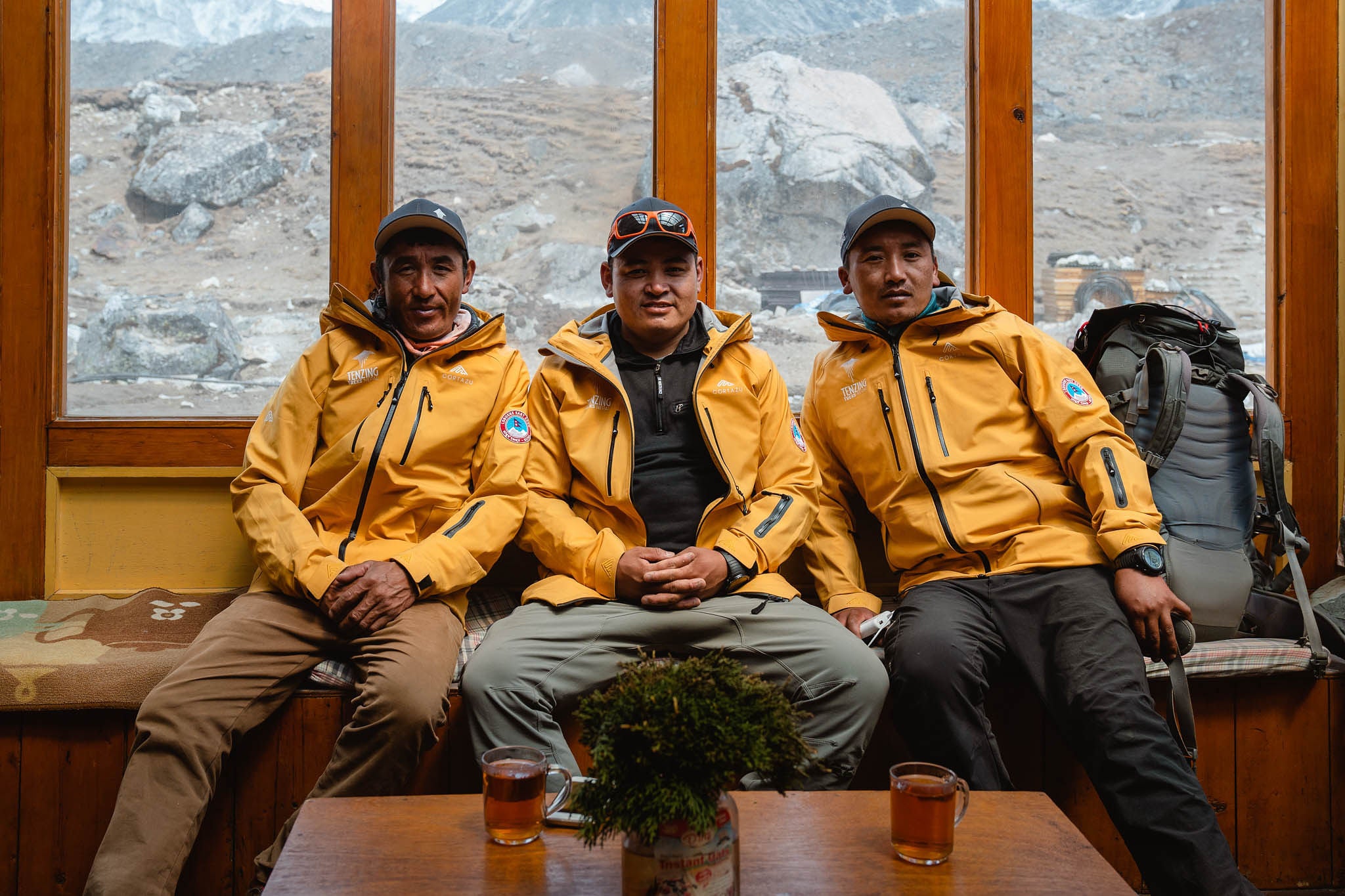 For Mind, Body & Planet
Part of the inspiration behind Tenzing Natural Energy came while they visited this region of Nepal famed for its spiritual feel and steeped in tradition. During the Trek, we went back to where their journey started. We spend acclimatisation days meditating with local monks, and visiting the legendary temples frequented by Sherpas, Tenzing Norgay included, before they attempt to summit Everest.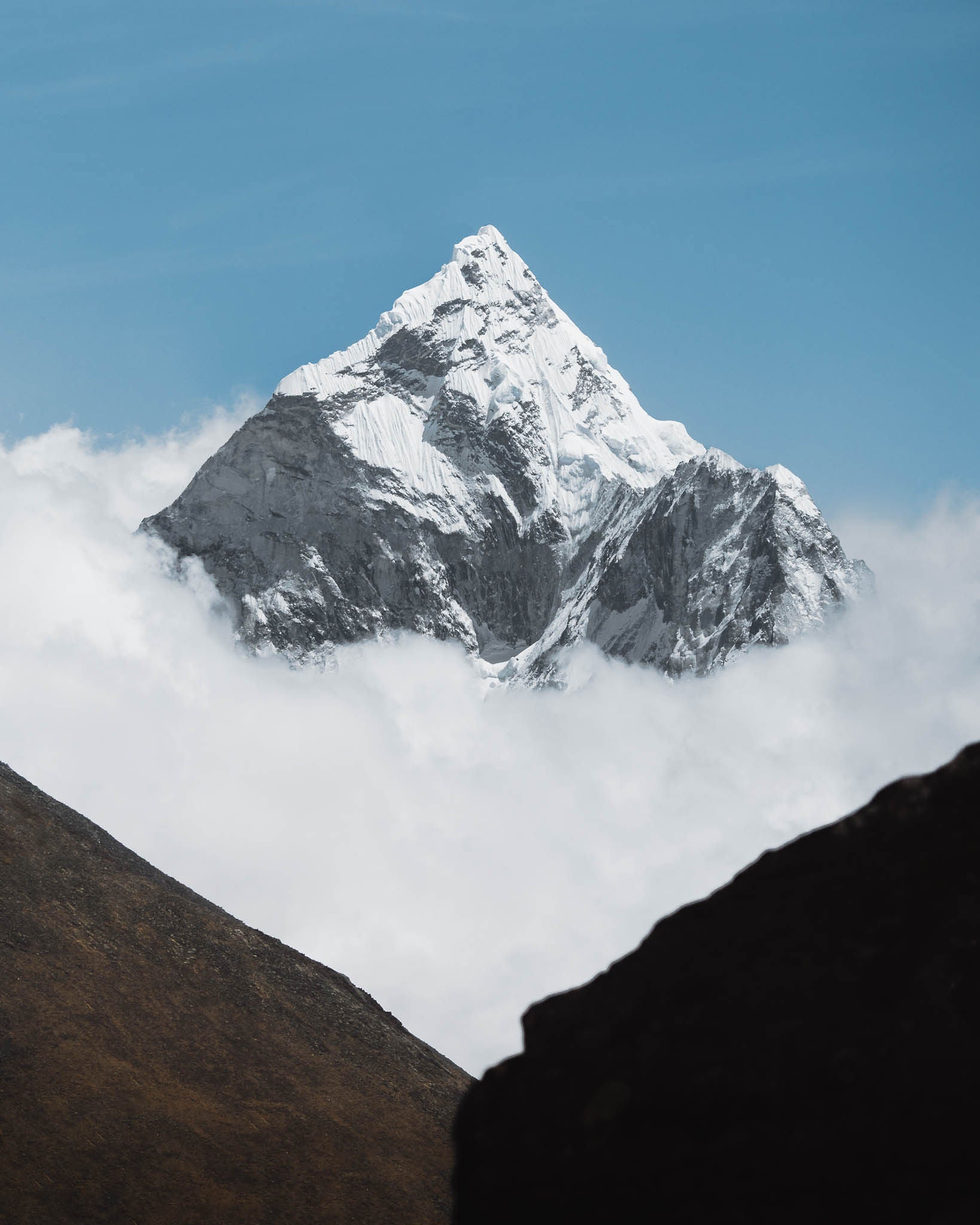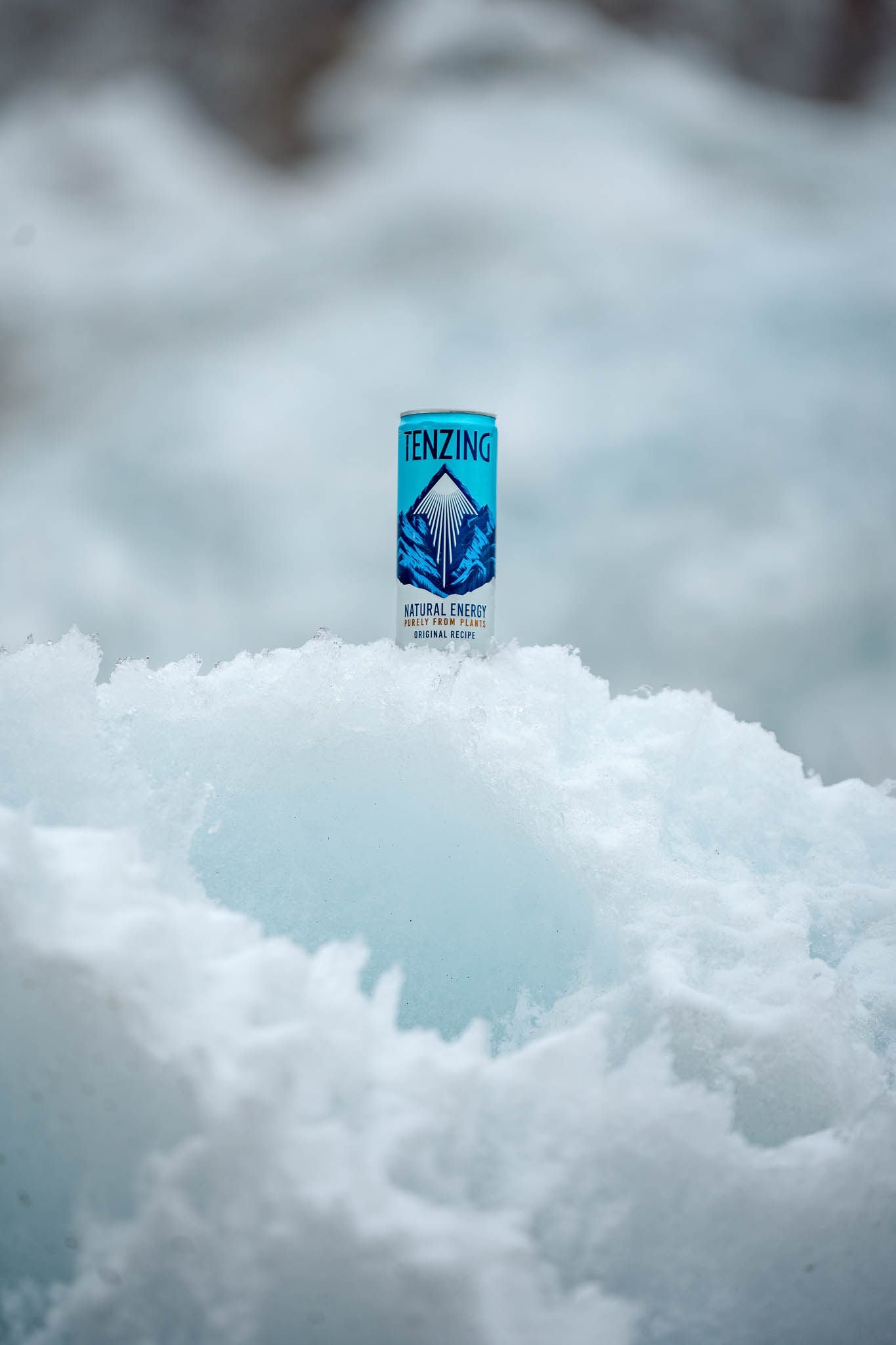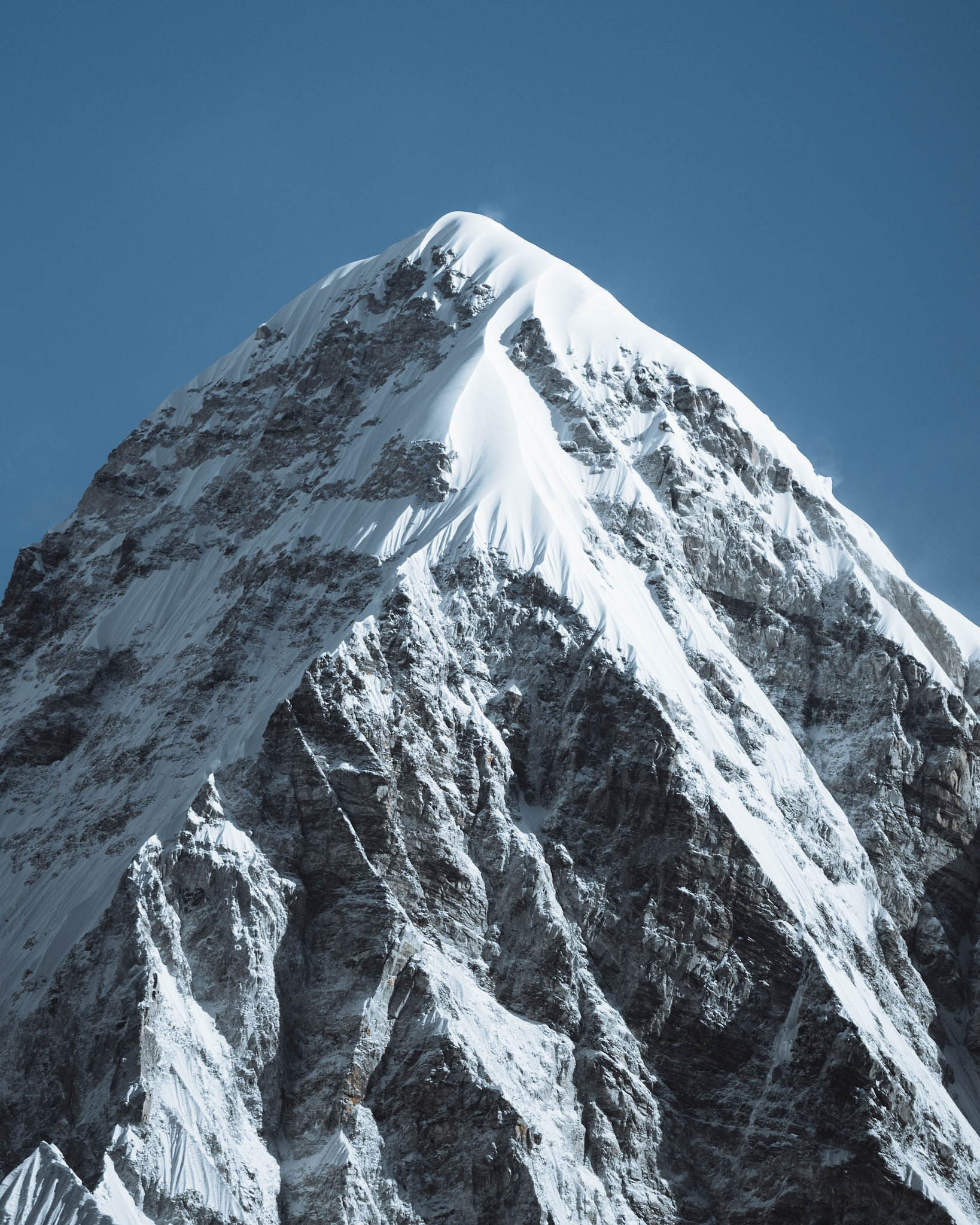 Supporting Tenzing's Environmental Projects
Tenzing Natural Energy takes their ingredients from nature. Together we know it's right to give back. On the trek, we contributed to the work Tenzing already started with the Sagarmatha Pollution Control Committee (SPCC) to help tackle litter in the Himalayas.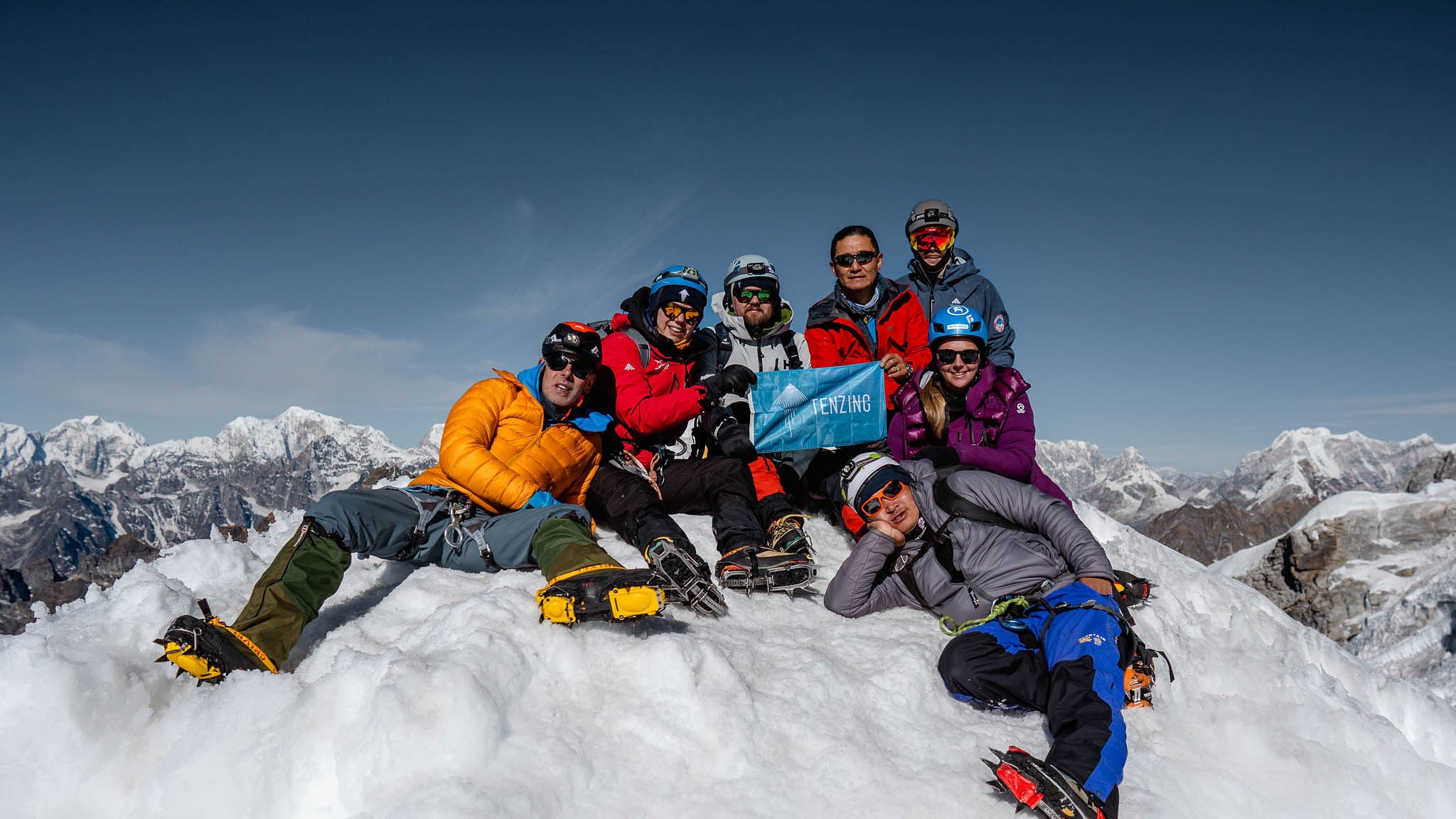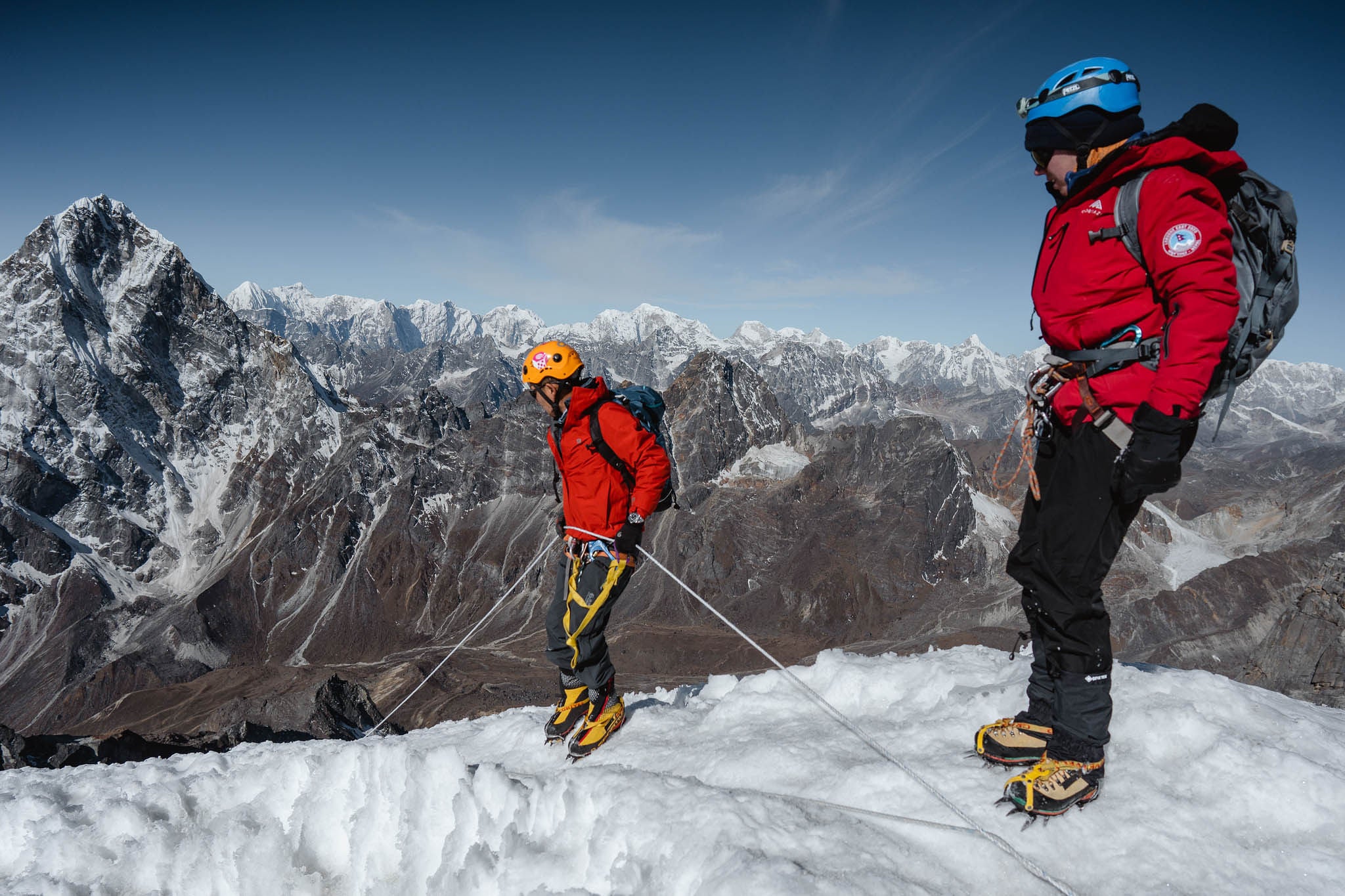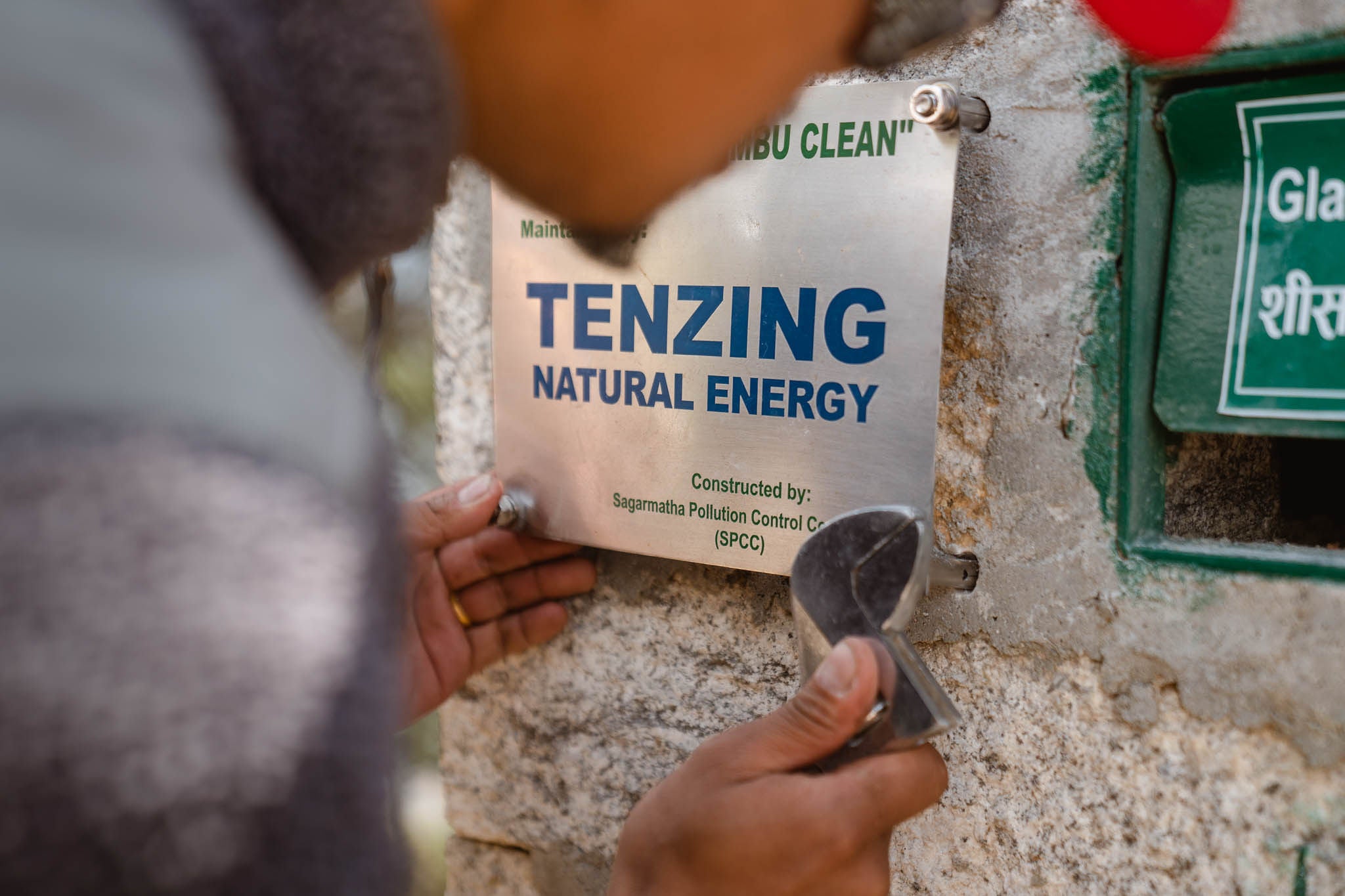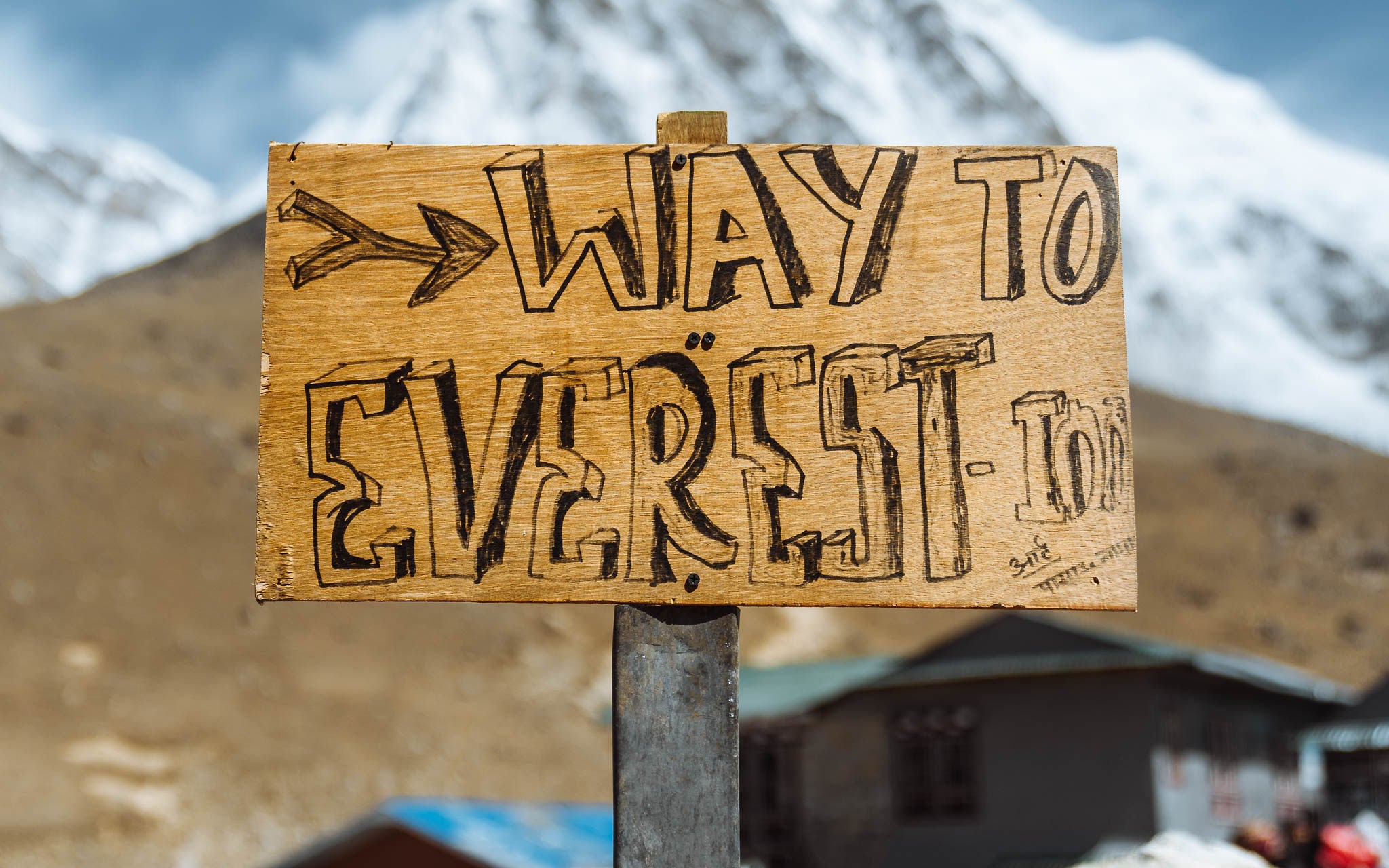 More info?
Cortazu is proud partner of Tenzing Natural Energy. Would you like to get to know Tenzin Natural Energy better? Visit their website and read all about it!
Cortazu Products Used:
Curious what Cortazu Gear they used during the hike? See the products below!