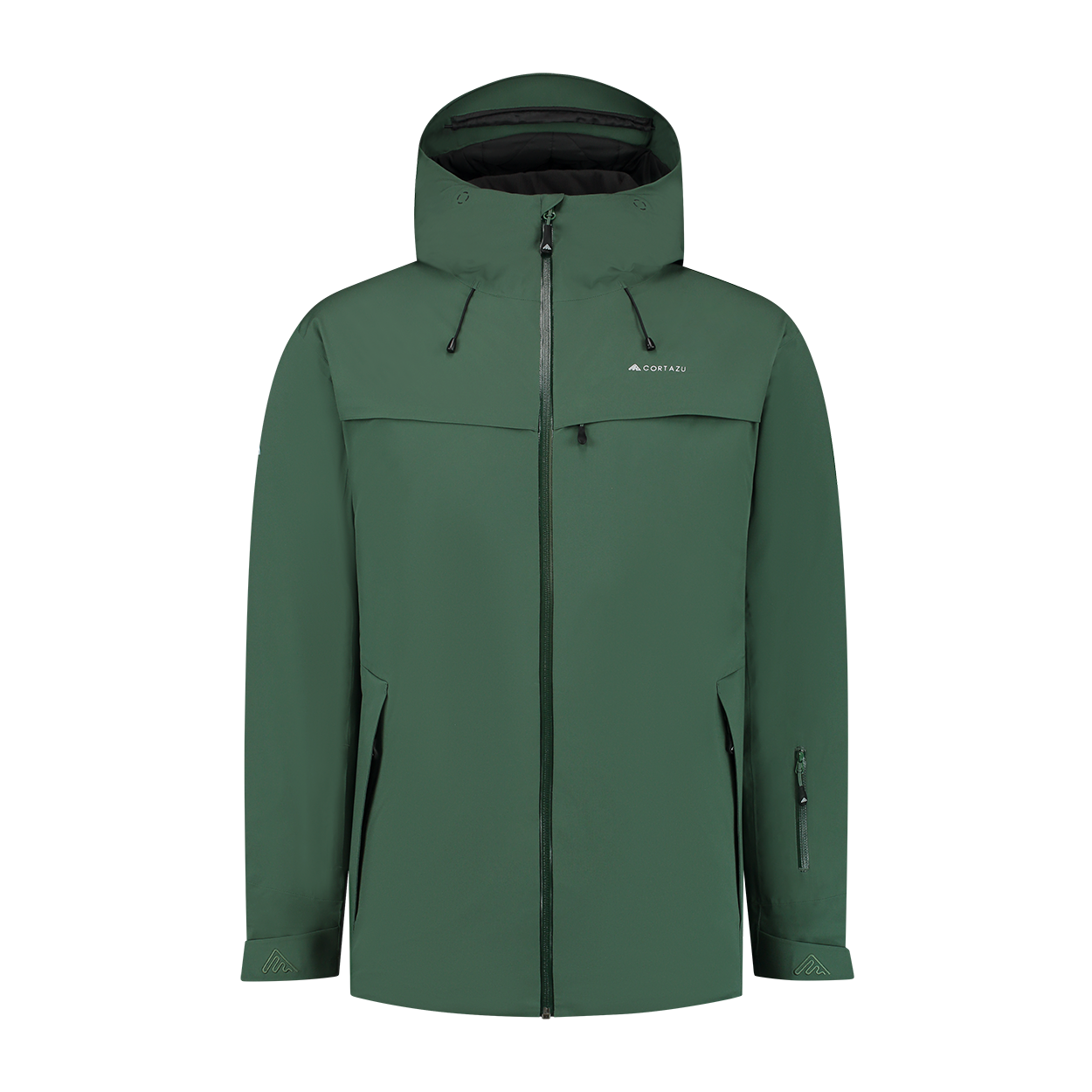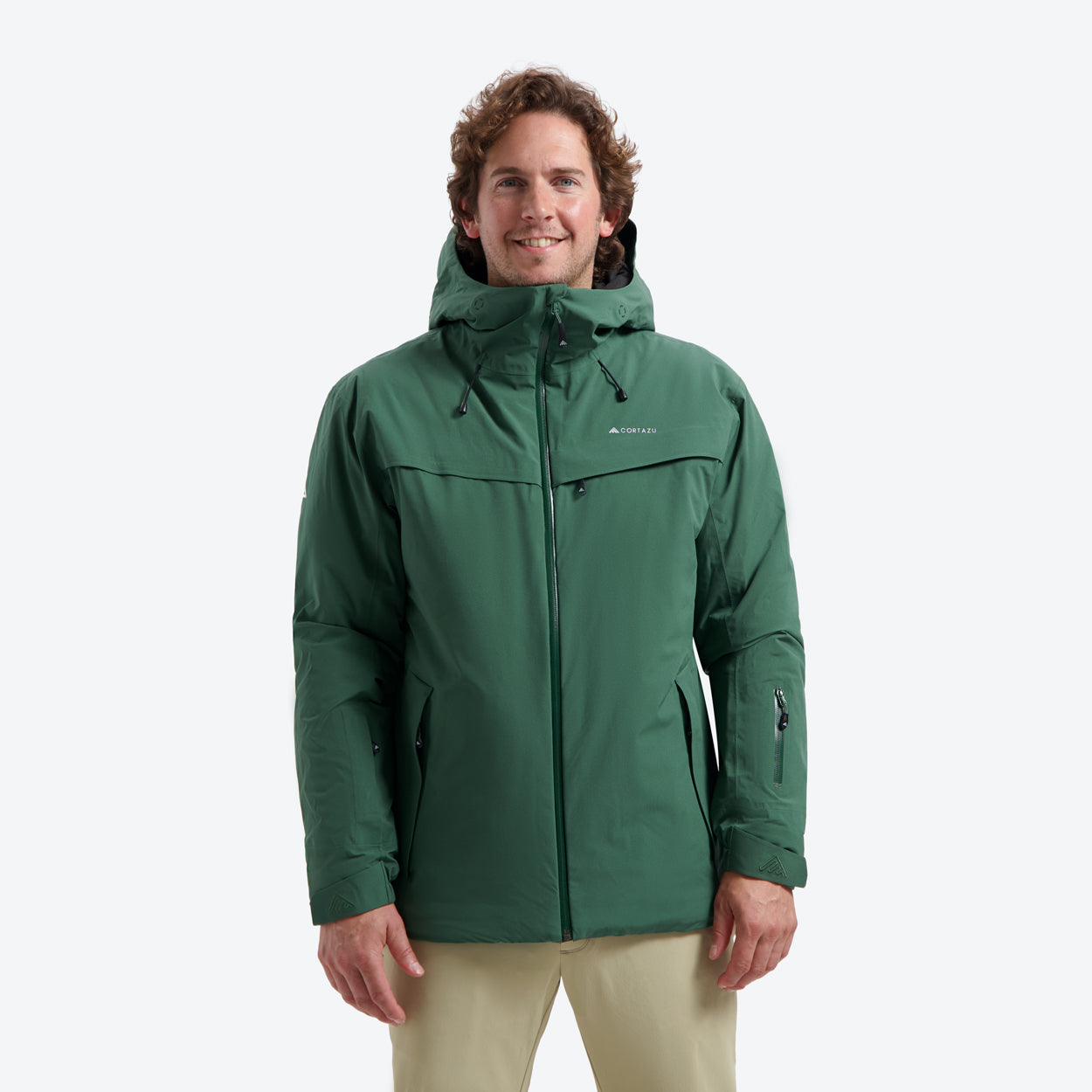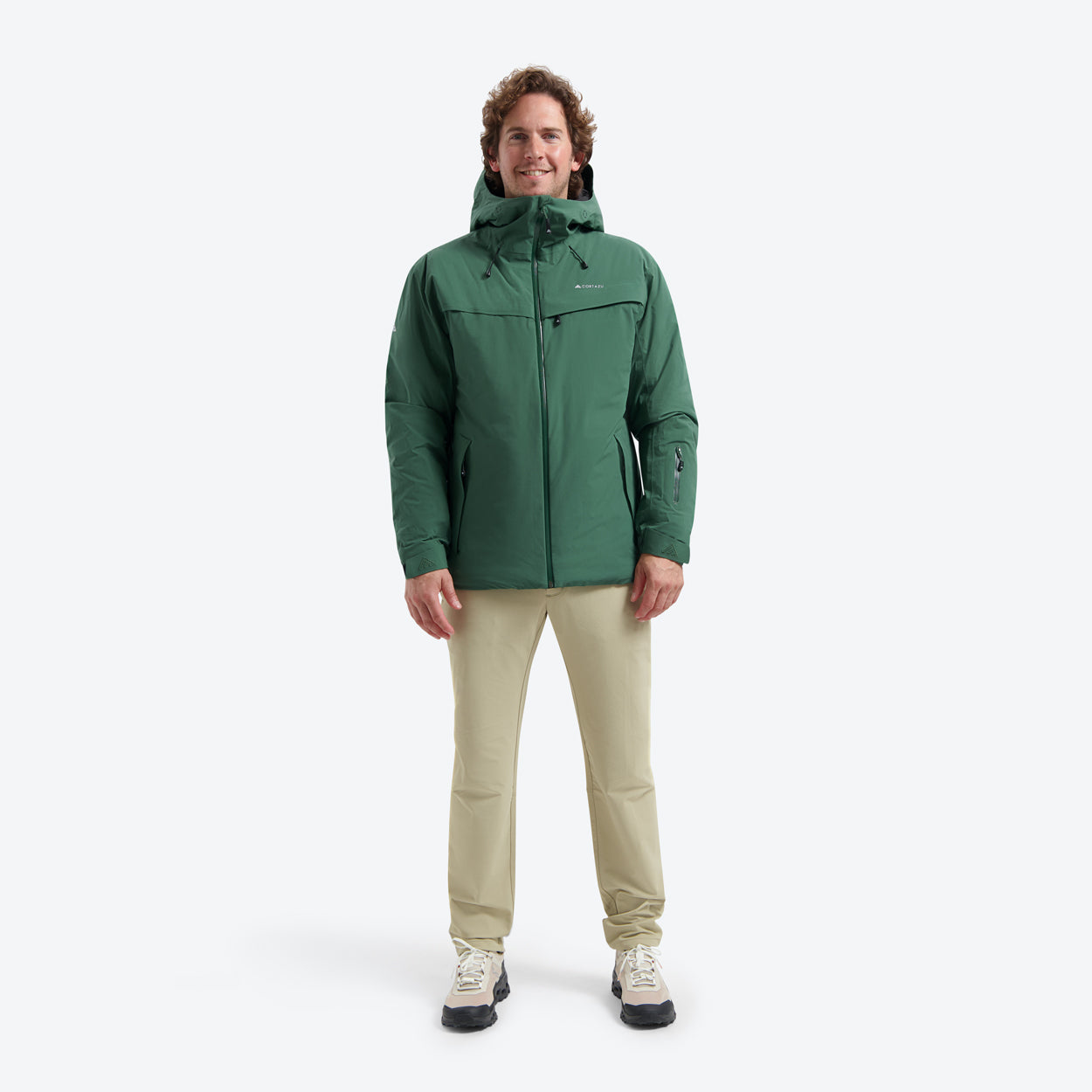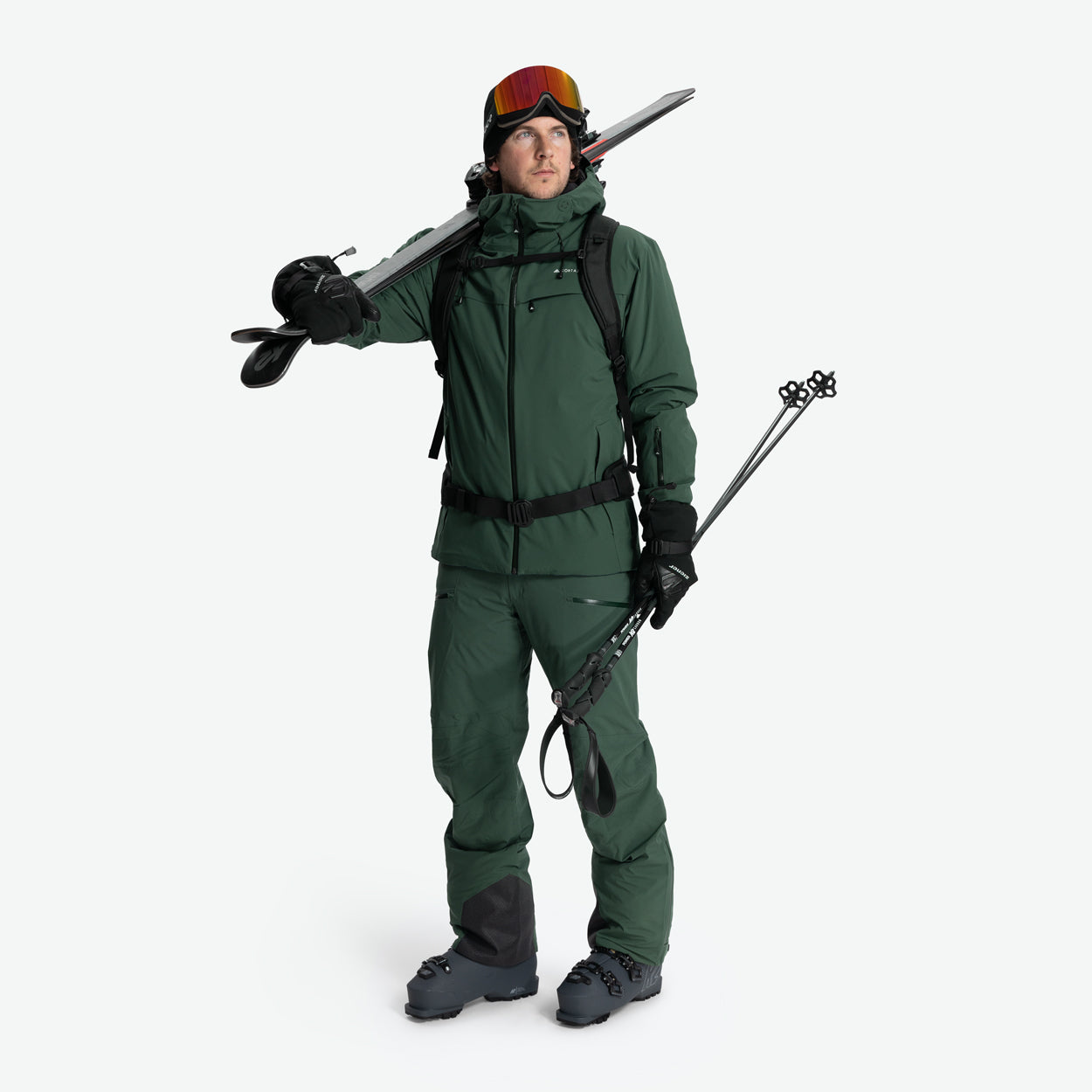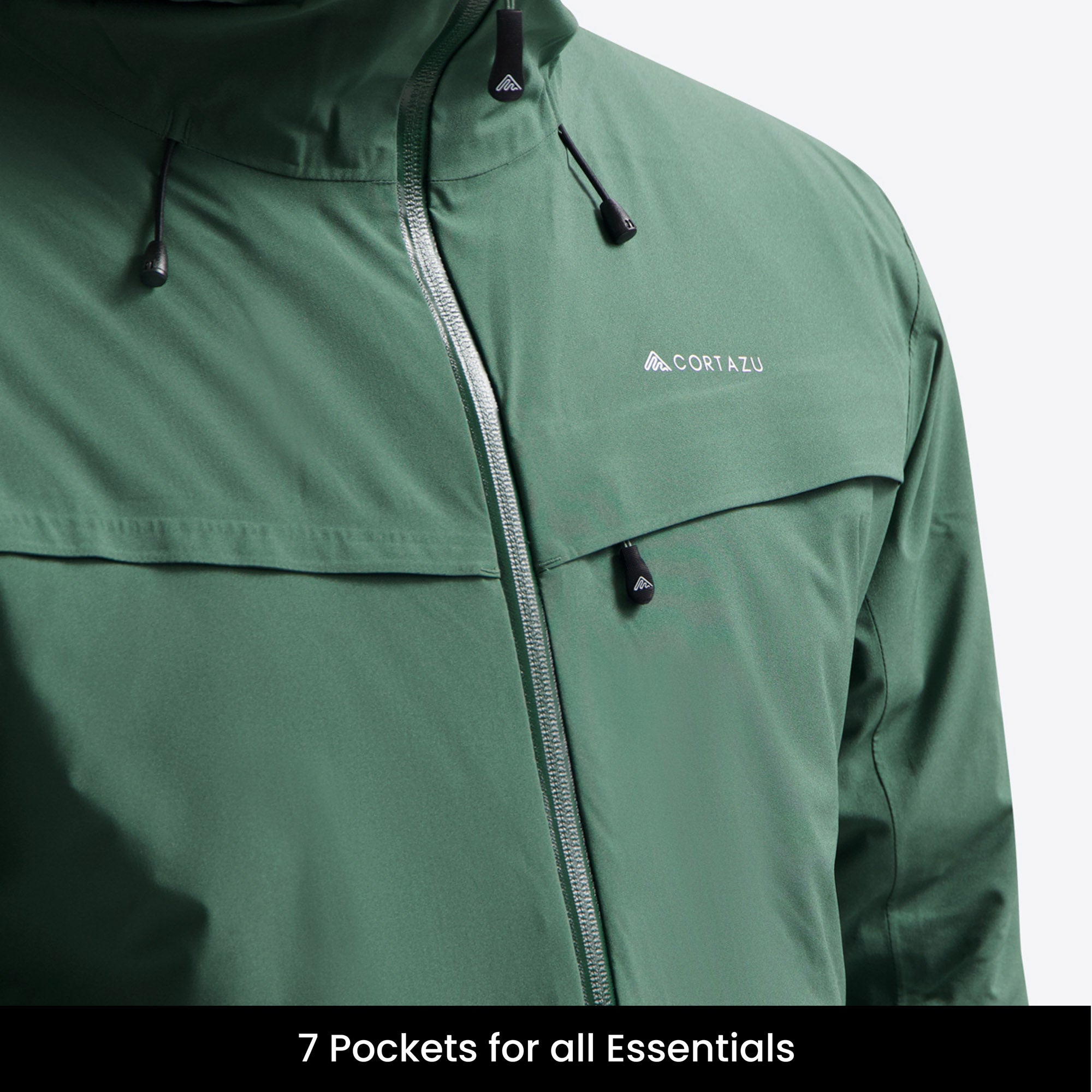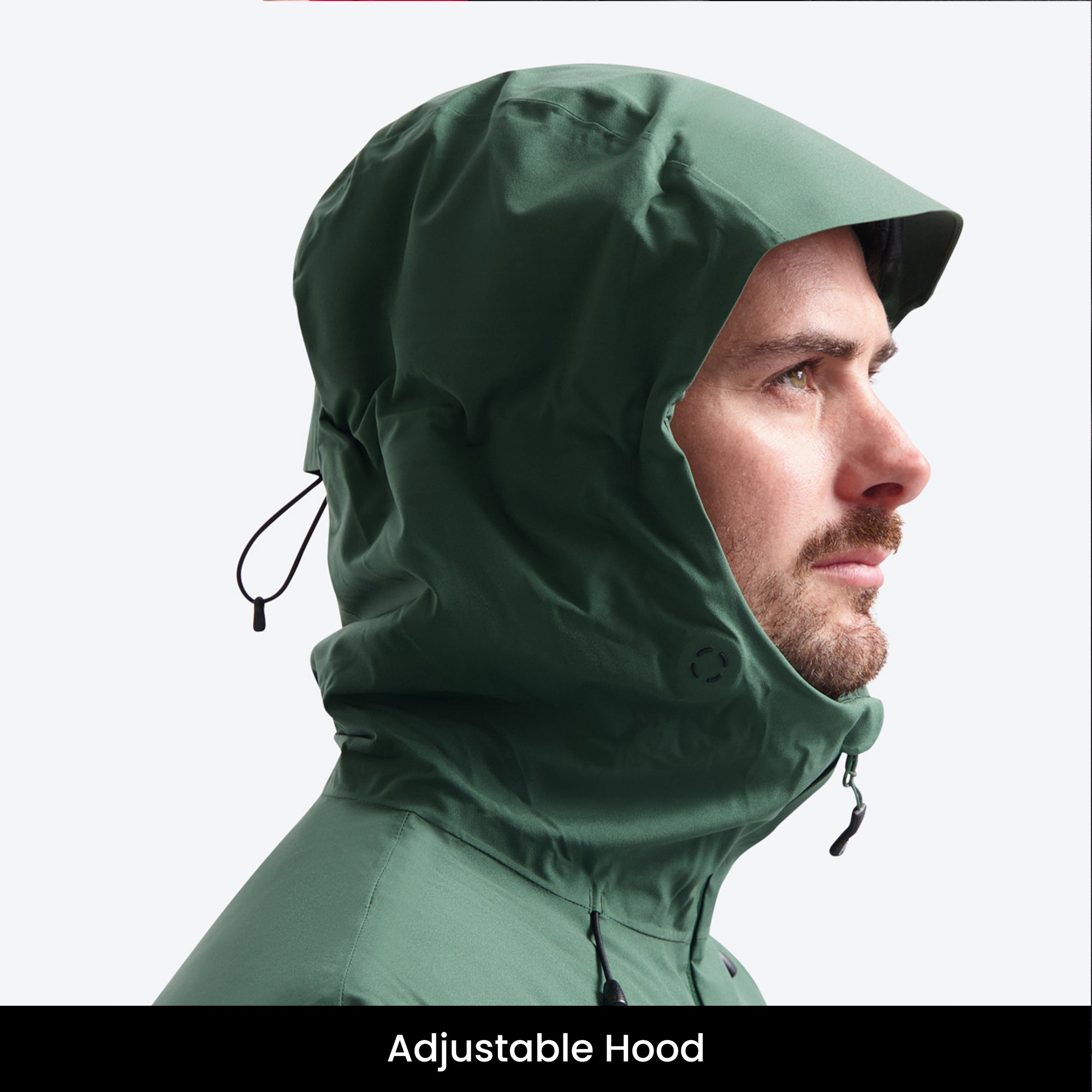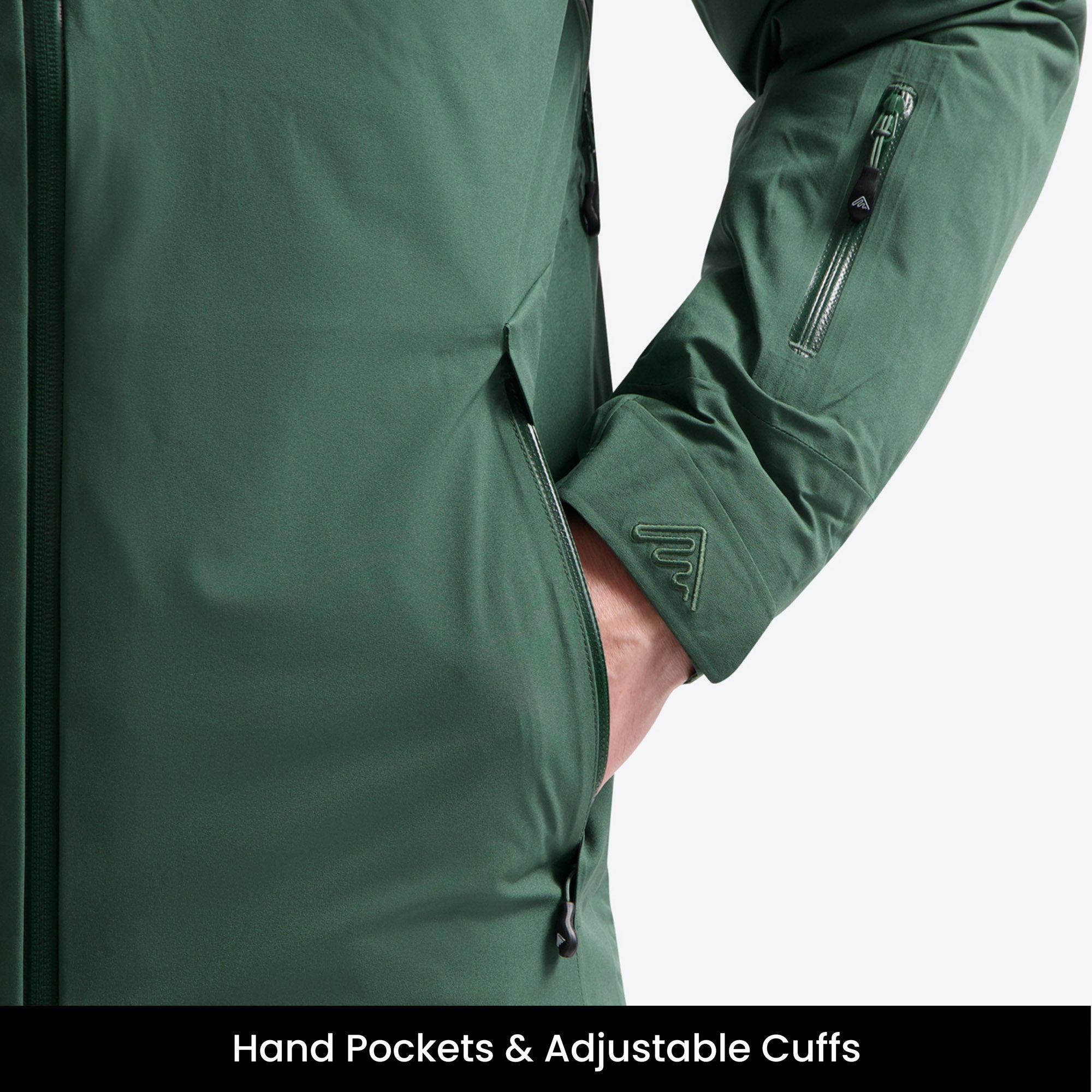 Ethically made and for each product sold we regreen 100m² of land in Africa.
Insulated Hard Shell Jacket Dark Green | Men
Free shipping & Easy returns in EU & US.
30 day risk-free return period
Delivery 1-2 business days in NL and 2-5 Worldwide 
A warmer, more comfortable jacket. 

Whether you are skiing, hiking or just for everyday life. Our Insulated Hard Shell is warm, waterproof and specifically created to forget anything except enjoy your life to the fullest. Whatever the weather may be.
The insulation warmth is comparable with that of 800 fill power down. Yet remarkably light and breathable.

Featuring details of 2 hand-warmer pockets, fully taped seams, adjustable hood and 15+ other features. With this jacket you will be ready for whatever nature throws at you.
- 100% water and windproof
- Warm and Breathable
- 7 convenient pockets
- Durable finishing and made of premium materials

Scroll down for more information.
Main Features

3 reasons you want to buy this jacket

Dermizax®EV by Toray, Japan
Made of an 100% water- and windproof fabric called: Dermizax®EV. Waterproofness rating of 20.000mm and breathability of 20.000 grams.
It's the perfect membrane that redefines comfort and protection for high-performance fabrics.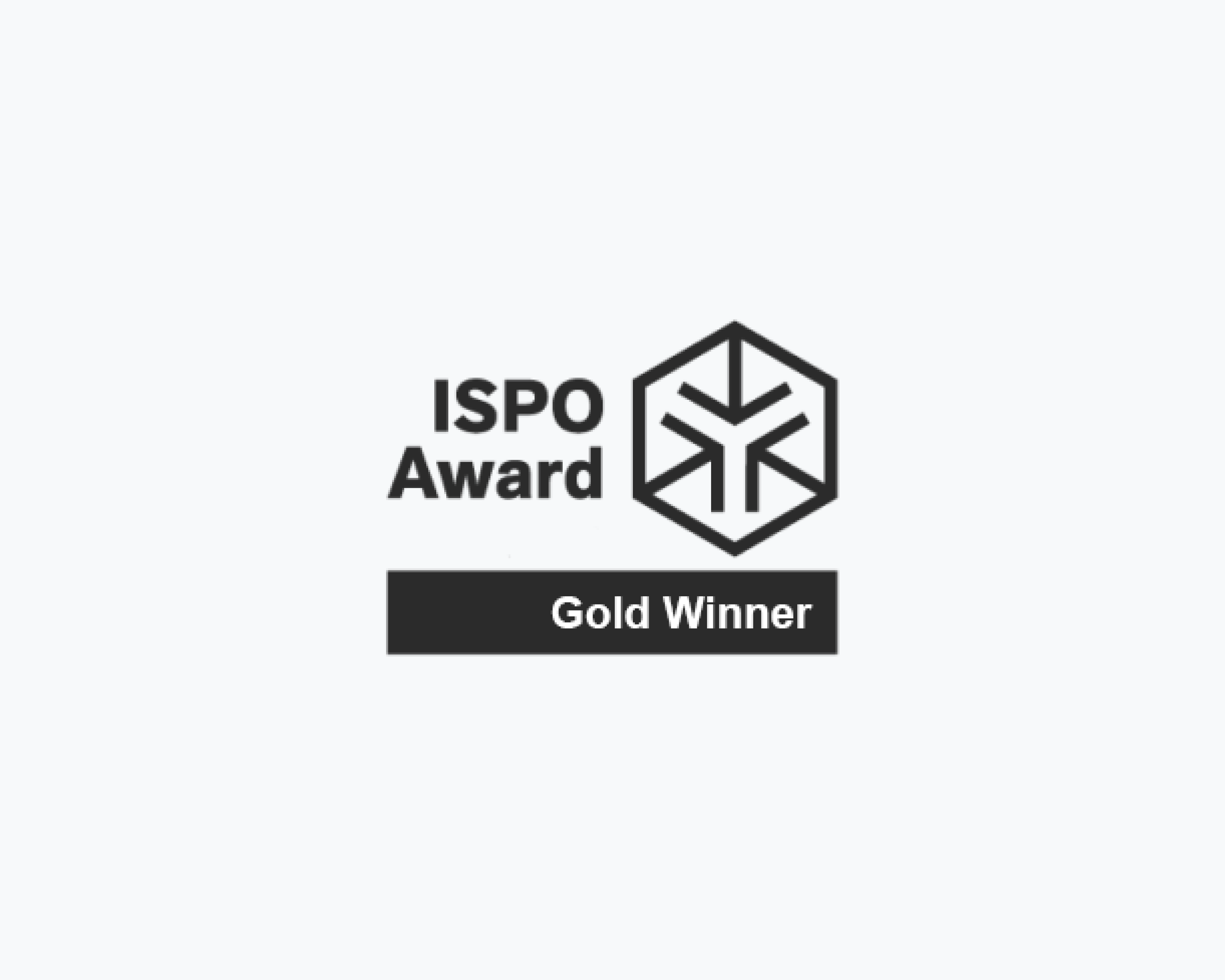 Including 20+ features
Designed to be functional including 20+ features all in one jacket.
7 pockets to hold all your essentials, Waterproof AcquaGuard® zippers, Cohaesive™ Cords and Recco® Rescue System and more.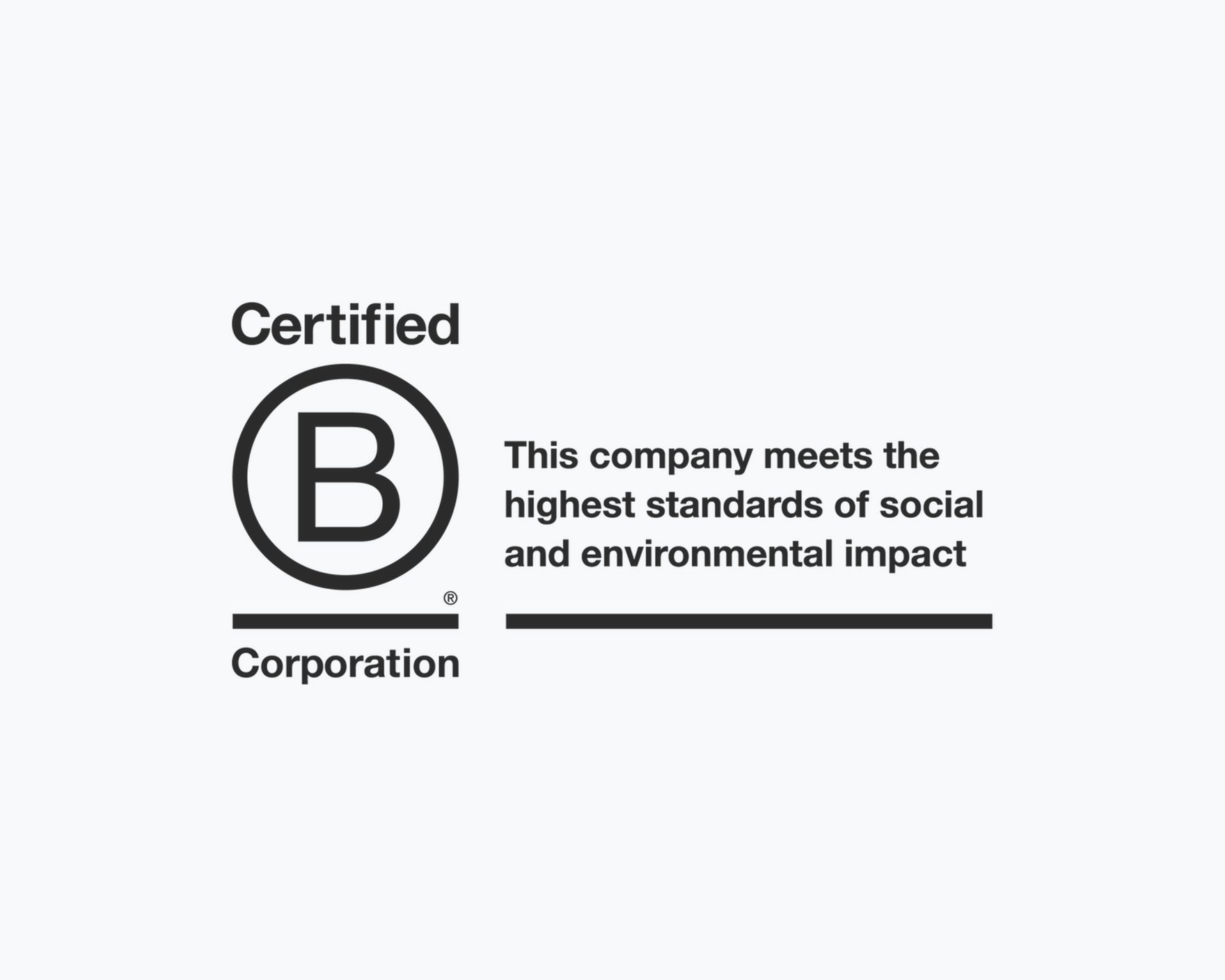 We are B Corp™ Certified
Cortazu exists to drive positive change for our planet. This means we use our business, community, and creativity to do good.
All products are ethically made and for each purchase we regreen 100m² of land in Africa.
Product Highlights
Why we made it? 
Designed for Skiing, Hiking or Everyday use, our Dermizax®EV Insulated Jacket is waterproof, breathable and made from recycled fabrics. 
We carefully selected a wide range of features so that you can enjoy complete protection, freedom of movement and amazing days on the mountain or in the city. 
With the intention of creating the perfect insulated hard shell, we made sure to source the most premium and durable materials on the market. Of course including our Japanese Fabric from Toray, YKK AquaGuard® Zippers, RECCO® Technology and much more other components that you'll be sure to enjoy. 

Product Highlights
- 100% water and windproof
- Warm and Breathable
- 7 convenient pockets
- Durable finishing and made of premium materials

Highest Quality. Fair Prices. 
At Cortazu we focus on the highest quality outdoor clothing. We are doing this through a direct-to-consumer model that allows us to sell directly to our customers while avoiding high retail markups that drive up the price. By doing so, we are able to deliver premium products, comparable with the best brands in the industry, at a much better price point. Learn more about our pricing philosophy here.
Price Breakdown
Why is a Cortazu Hardshell Jacket €399?
It's no secret, €399 for a Hardshell jacket is a lot of money.
Yes, we could make it cheaper. But if we did that, it would be exactly that; cheap.
It wouldn't last as long as Cortazu does. It wouldn't be made of the best materials on the planet and be comprised of 52 individual components. Nor would it have the most waterproof and breathable fabrics.
It wouldn't enable our commitment to fair working conditions and environmentally responsible manufacturing.

And it certainly wouldn't back re-greening projects, aimed at rejuvenating degraded land for a healthier planet.
It simply wouldn't be Cortazu.
That's why we proudly declare that Cortazu will never be "cheap". And that's a good thing.
Because remember, the best cost is not always the lowest initial price but the best value over time.
All Technical Details
Main fabric: Dermizax EV®, 2-Layer, DWR-treated, 100% nylon and 50% recycled.
Insulation: 3DeFX+™ from Toray. This insulation has superior heat retention, is breathable and made of 40% recycled polyester. GRS Certified. 
Waterproofness: >20.000mmH2O or higher.
Breathability: >20.000 g/m2/24 hrs.
Fabric denier: 70Dx140D.
Product weight: 650 g.
Center back length men's: XS 74, S 76 cm, M 78 cm, L 80 cm, XL 83 cm, XXL 86 cm.
Center back length women's: XS 70 cm, S 72 cm, M 74 cm, L 76 cm, XL 78 cm, XXL 80 cm.
Sunglass and goggle wiper: Yes, in right sleeve pocket.
Keycord: Yes, in right hand pocket.
Hood: Hood adjustable at front and back with high collar for protection against wind, rain and snow.
Hood and hem adjustment: Easy adjustment at 5 places with Cohaesive™ cords. Cohaesive™ technology allows for quick and easy adjustment, even in the worst conditions. Cohaesive hardware is bonded directly to the jacket's fabric, making it incredibly durable and easy to use even while wearing gloves.
Pockets: One chest pocket, two hand pockets, sleeve pocket for ski pass, internal mesh pocket, internal phone pocket and dedicated card pocket.
Zippers: YKK AquaGuard® Technology is used on all zippers.
Ventilation: Two under arm ventilation zips.
Sleeves and cuffs: Athletic sleeves for extra freedom of movement and adjustable cuffs with Velcro® adjustments.
Construction: taped seams for added waterproofness.
RECCO®: Internal RECCO® Rescue technology integrated in collar.
Sustainability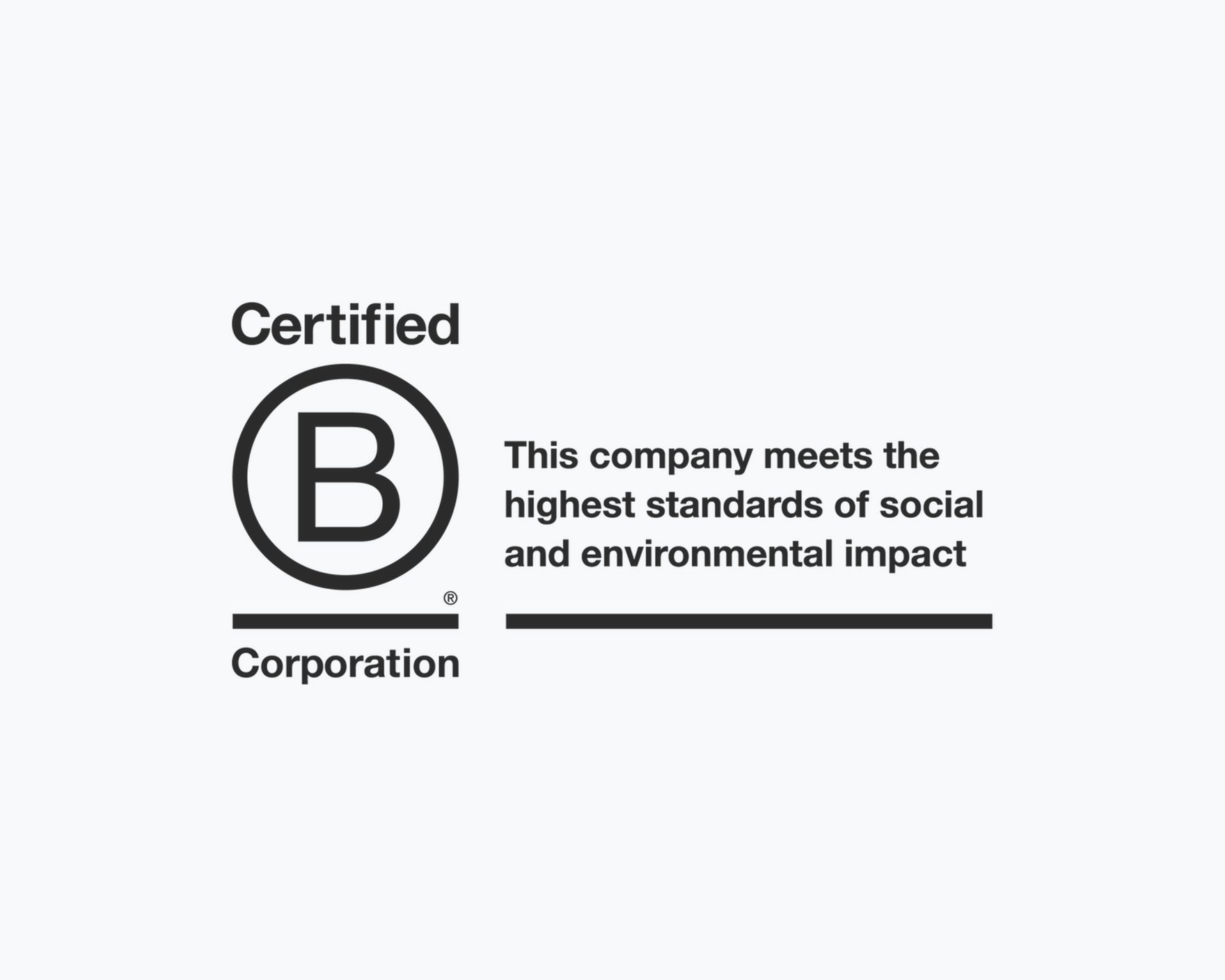 Certified B Corp
We exist to drive positive change for our planet. We aim to use our business, community, and creativity to do good. We're proud to say Cortazu is the first Dutch outdoor brand to get B-Corp Certified.
We as a business minimise the impact we have on the planet and reduce our carbon footprint as much as possible.
We focus on technical innovation and recycled components and are highly selective with the partners we work with which allows us to ensure the working conditions of workers are not just fair, but great.

Read more our B Corp Certification here.
Our Regreening efforts
We're on a mission to re-green 10 Million Square Meters of Land by 2025. So far, we have helped to re-green 5.177.588 m² of land and are on track to reach our goal by 2025 together with our community.
Cortazu doesn't exist just to sell outerwear products. We're here to inspire people to create their own adventures while supporting the world around us.
That's why we partnered up with Justdiggit and started to cool down the planet. If we can warm up the earth, we can also cool it down.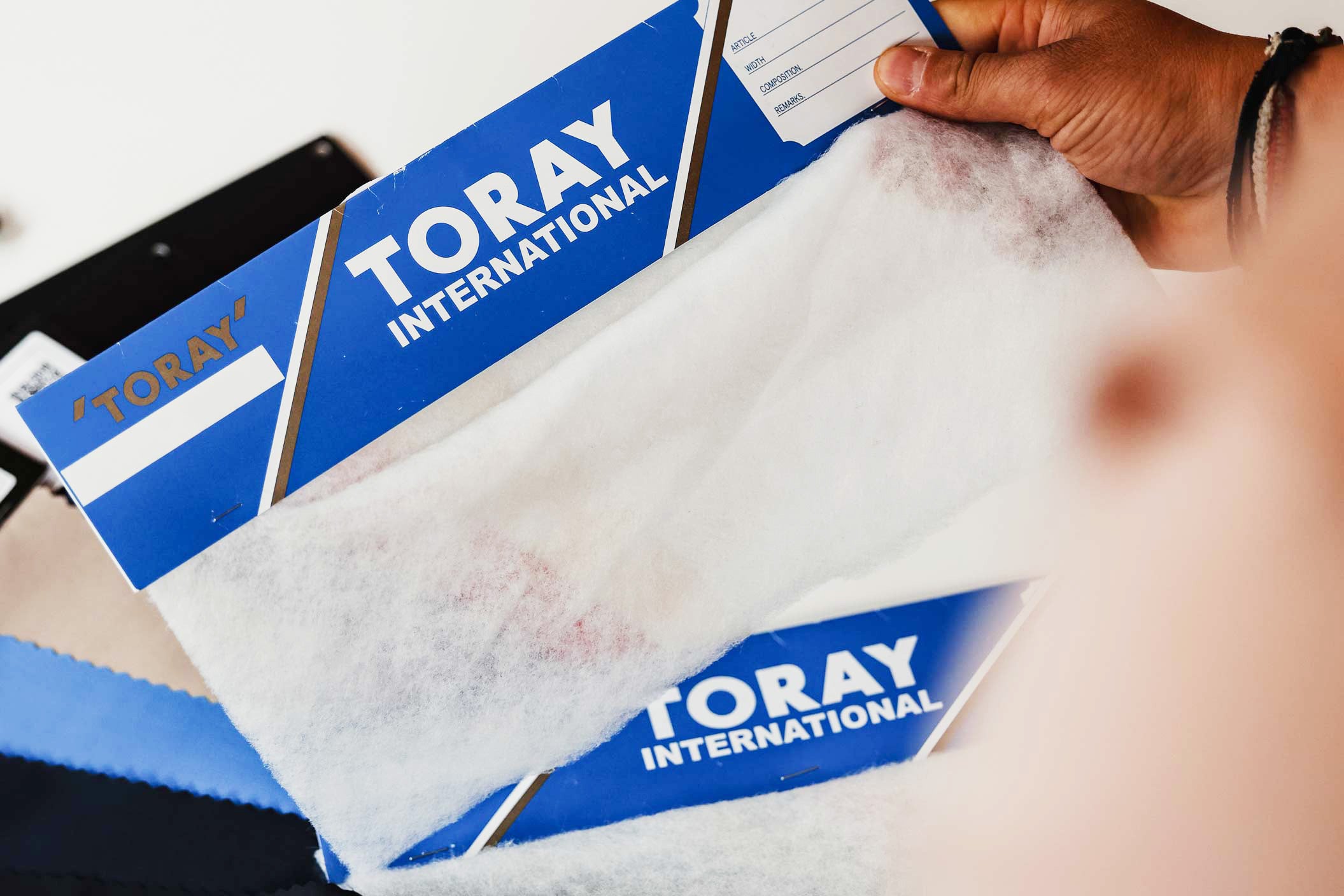 Ethical Manufacturing
The manufacturing process of our products has been carefully curated with a focus on a transparent, people-first approach. By concentrating our efforts on fair working conditions and long, meaningful relationships with our suppliers, we ensure that our manufacturing is as ethical as possible.

Our products are manufactured by Toray in Vietnam, which is a producer for many prominent outdoor brands. The long term relationships we have built with both our suppliers and manufacturers gives us unrivaled control of every step in the supply chain and lets us be highly selective on the partners we work with. Importantly, this allows us to ensure our products are produced in a sustainable manner and the working conditions of workers at every step of the supply chain are not just fair, but great.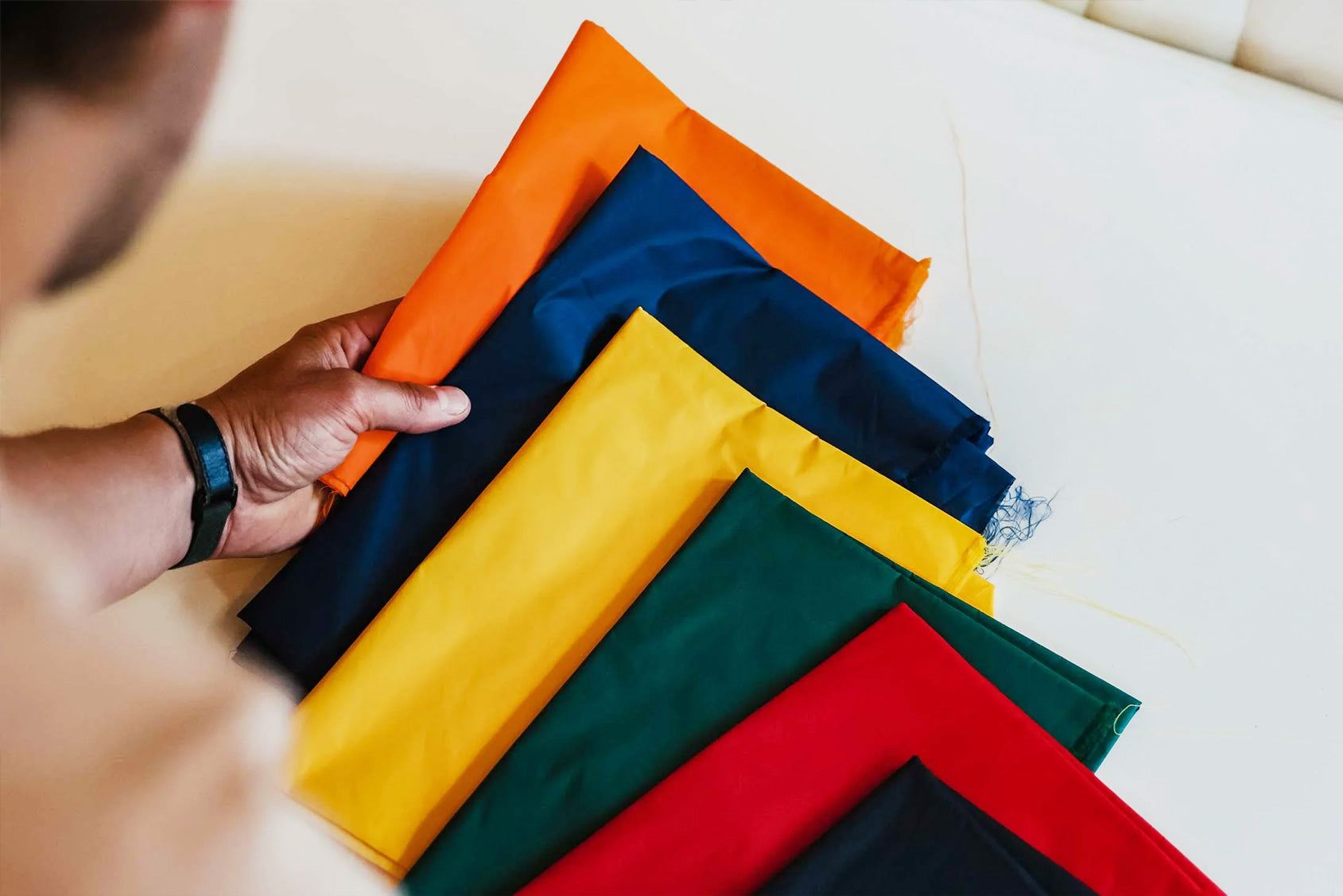 Technical Innovation
One way we minimise our impact is through technical innovation. Upon realising the negative impact that nylon has on the environment, combined with the sheer prevalence of nylon usage in the outdoor fashion industry, we set about to innovate something that had never been done before. To create the world's first 3-layer outdoor jacket made of 100% recycled nylon. Thanks to this innovative creation, Cortazu was selected by a jury panel of 43 judges and received an ISPO Gold Award in 2019.

Recycled components: Another important step in minimizing our impact is the choice of components. Our current range of products are all composed of 52 recycled materials and we are currently working on advancing the technology even further so we can bring the above-mentioned 100% recycled version to the market.
Size guide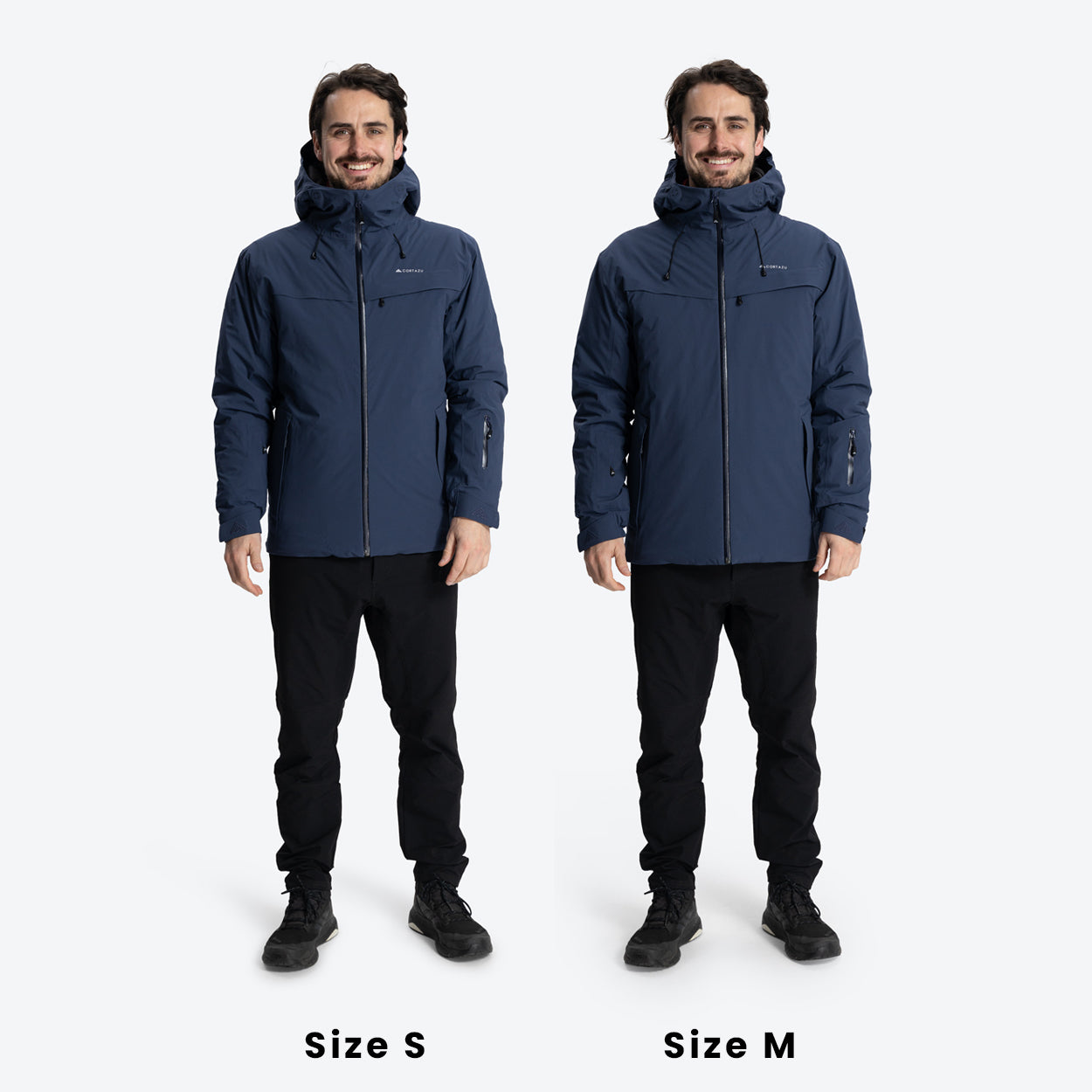 Body Length: 178cm
Weight: 76kg
Chest: 97cm
Waist: 82cm
Seat: 102cm
*Model is wearing a Fleece and T-Shirt underneath.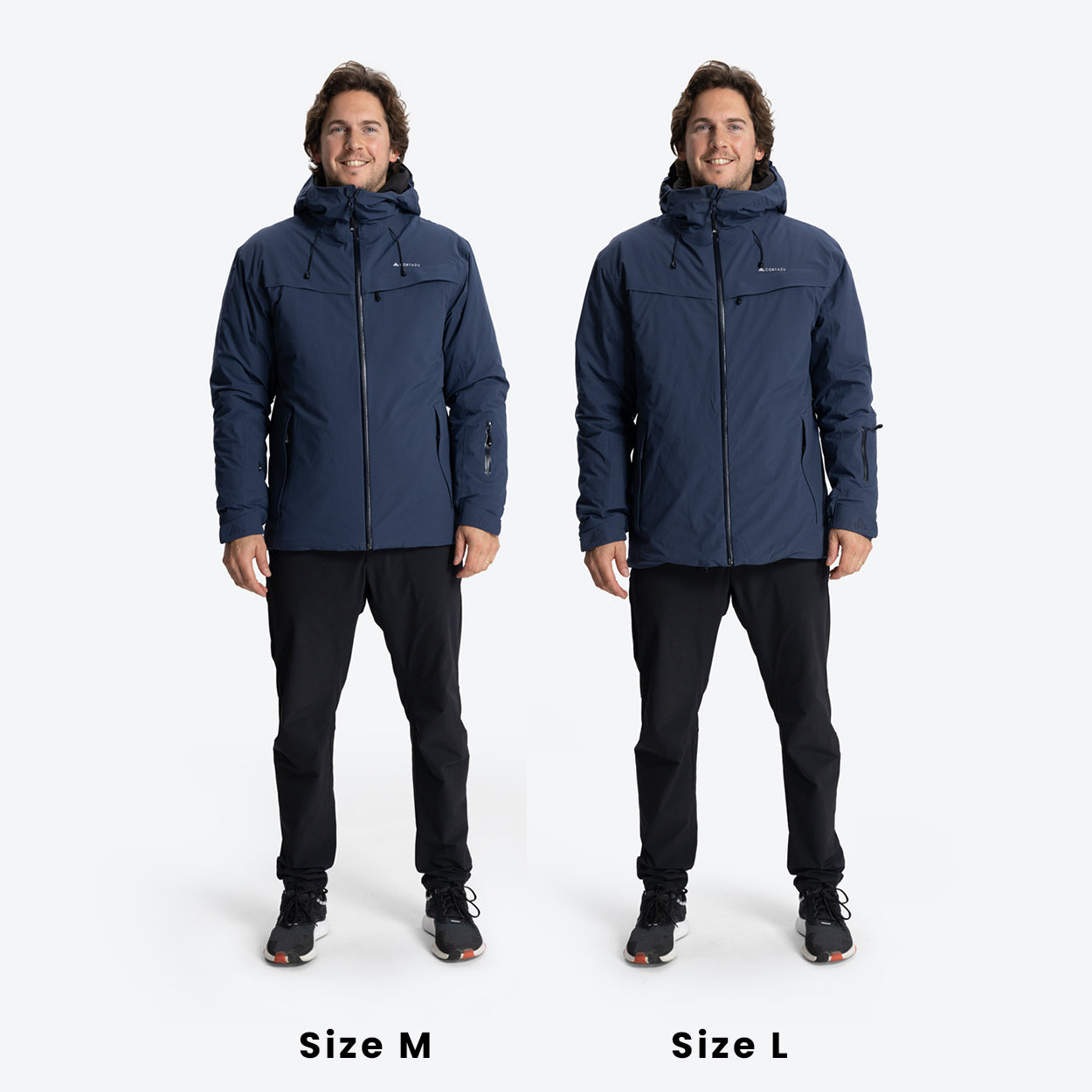 Body Length: 182cm
Weight: 79kg
Chest: 102cm
Waist: 85cm
Seat: 100cm
*Model is wearing a Fleece and T-Shirt underneath.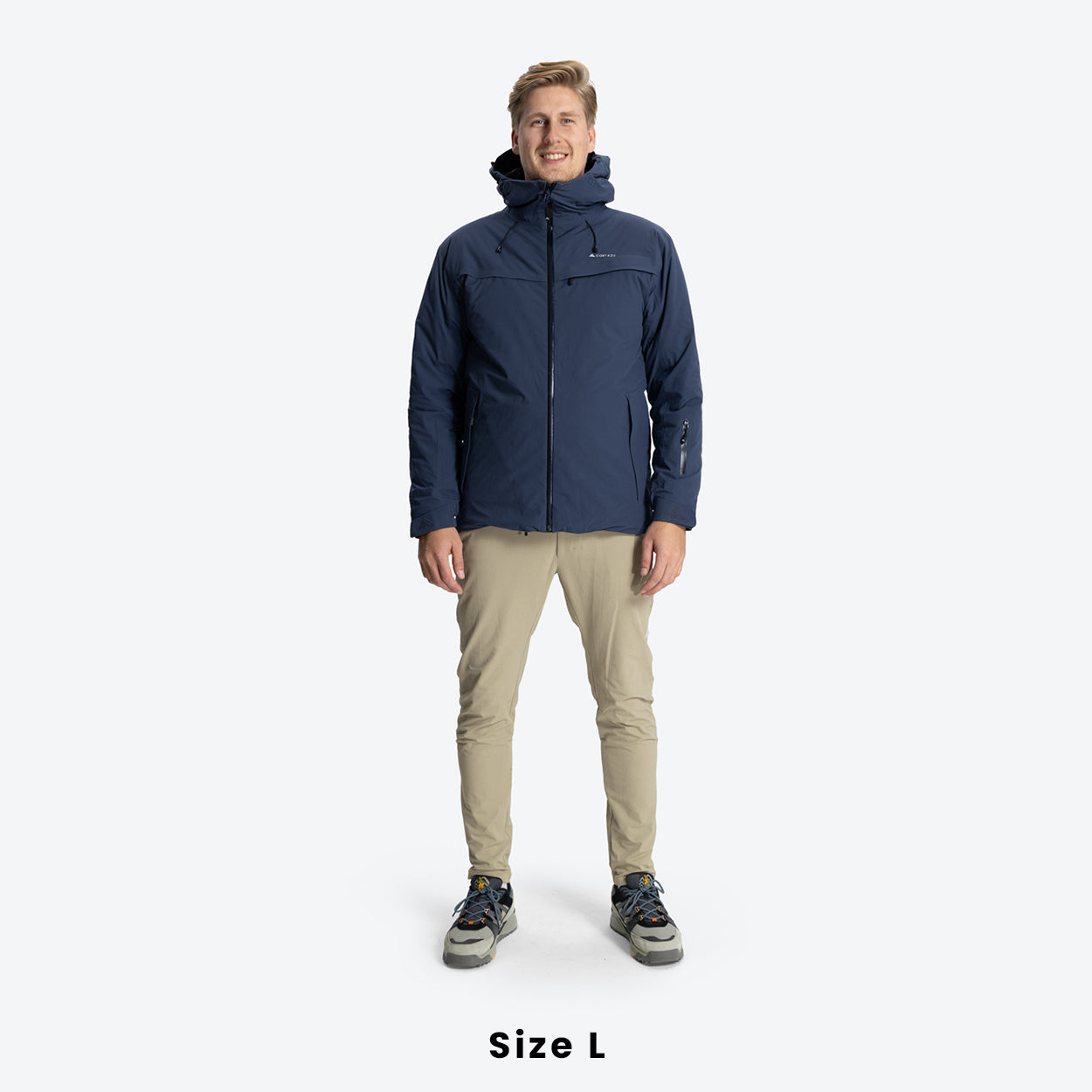 Body Length: 192cm
Weight: 90kg
Chest: 109
Waist: 98
Seat: 108
*Model is wearing a Fleece and T-Shirt underneath. 
Shipping & Returns
Shipping Costs
Delivery of Cortazu products is free within the EU & US. For other countries, additional fees may apply.

We accept returns and exchanges within 30 days. For more information on shipping and returns click here.
Returns
30 day risk-free return and exchange period. Click here for more information about returning or exchanging your order.
Save up to €118
Complete your outfit and SAVE UP TO €118 when purchasing a full set.
Choose a complementary Fleece, Mid-Layer and/or Shell Pants.