Lightweight Fleece Jackets - Unisex
We at Cortazu design and produce high-quality outdoor clothing for all outdoor lovers. Our fleece jackets are suitable for a wide range of uses. They can be worn alone if you're out on a trail on a chilly summer evening. At the same time, if combined with a shell jacket, they are ideal for layering when enjoying the slopes during the winter season. Looking for non-unisex fleece jackets? Check out our men's fleece jackets and women's fleece jackets.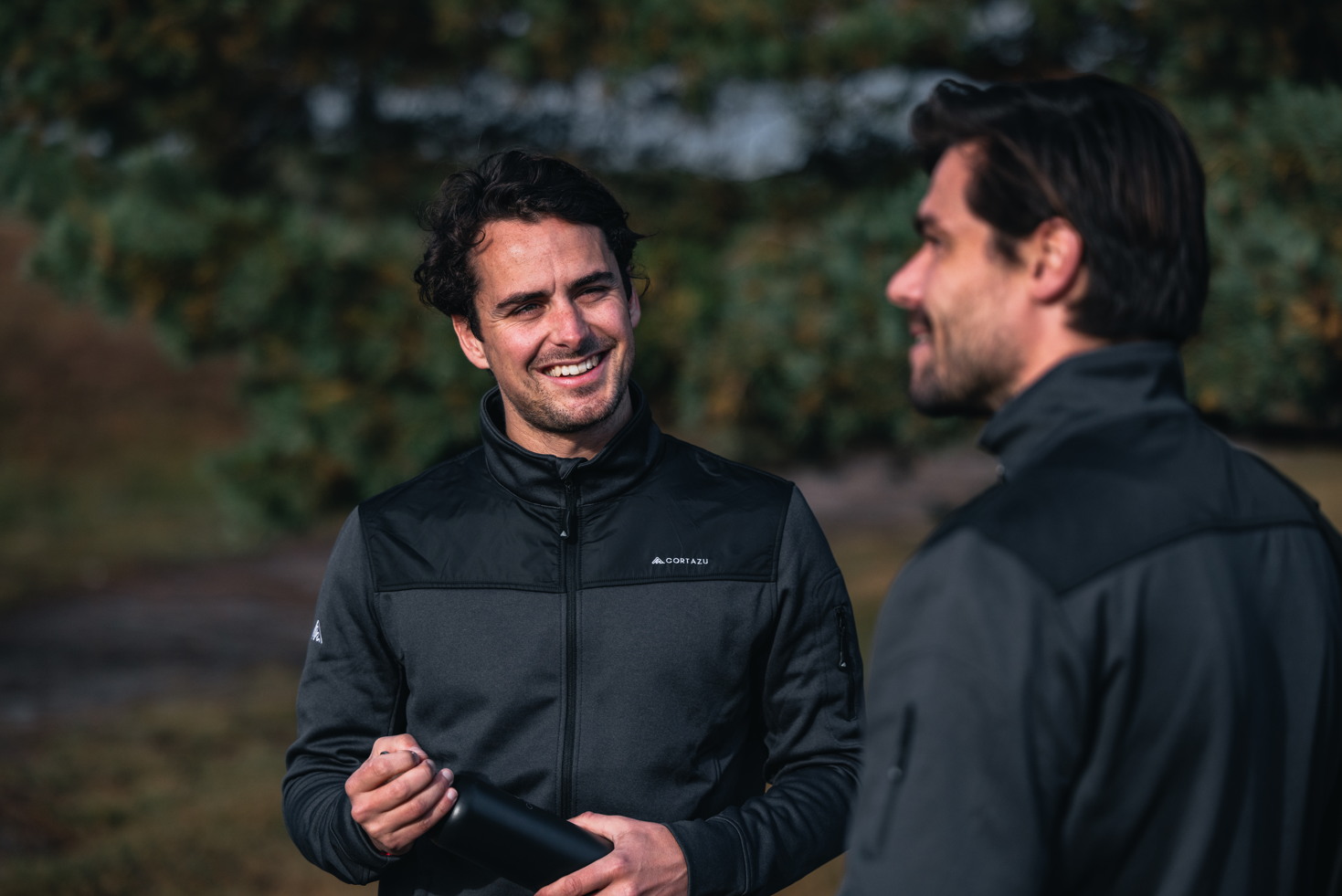 Lightweight fleece jackets
Whether your goals with the fleece are to keep warm in the mountains or to stay stylish in the city or on a hike, one key feature of our fleeces is their lightweight nature. Due to the Hi-Tech microfleece fabric we use, they are not only soft and warm but remain lightweight and thin fleece.
Including three pockets and made of a Hi-Tech microfleece fabric that is super soft, warm and offers ultimate comfort. Perfect for layering in colder conditions or as a standalone piece. With a weight of 365 grams, we believe our lightweight fleeces are a must-have for every outdoor enthusiast.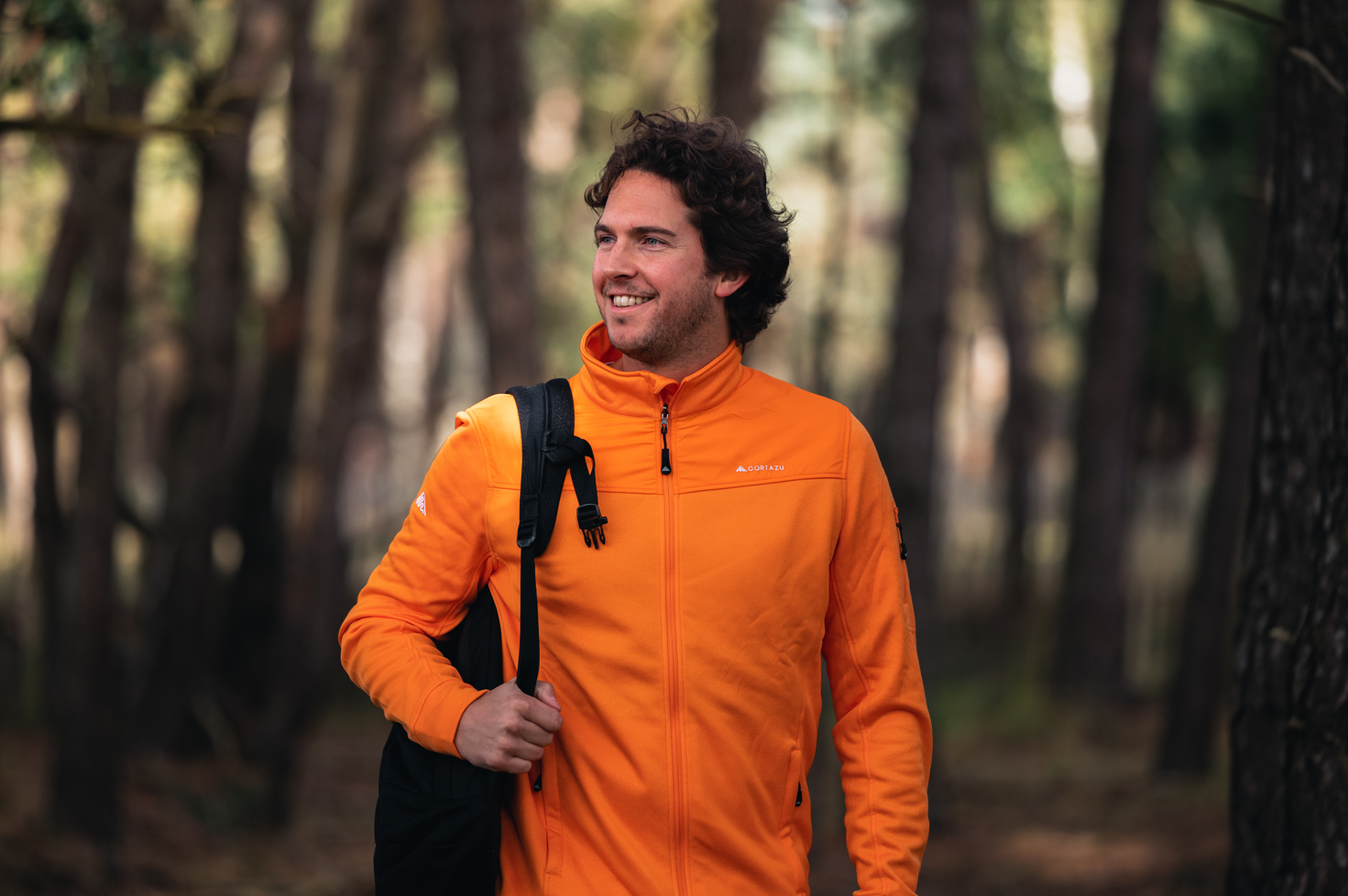 Our warmest fleece jackets so far
Our fleece jackets are made of a Hi-Tech microfleece fabric that is super soft, lightweight, and cozy. To wear as a standalone piece, or for insulation layering, the fabric is designed to keep the cold out.
Due to the high-tech fabric, our Hybrid Fleece is our warmest ever, boasting a very high warmth-to-weight ratio. With moisture management and breathable fabric, you won't overheat whilst on the move.
Key features of our fleece jackets:
Hi-Tech Microfleece fabric: an extremely soft, light and breathable type of fabric that offers ultimate comfort.
Shell Fabric Upper Yoke: the added upper part of the jacket is made of Durable Water Repellent (DWR) treated shell fabric. DWR is used to to prevent water from saturating the jacket's outer surface. This feature increases the protectiveness of the jacket and also contributes to a unique and slick style.
One arm pocket, two side pockets: functional pockets to store your essentials.
Why choose Cortazu?
B Corp™ certified
Certification that confirms that a Cortazu meets high standards of verified performance, accountability, and transparency. Check our results here.
Revolutionary fabric
All hard shell jackets are using the Dermizax®EV membrane technology.
Warranty
5 year warranty on all our products, including our jackets.