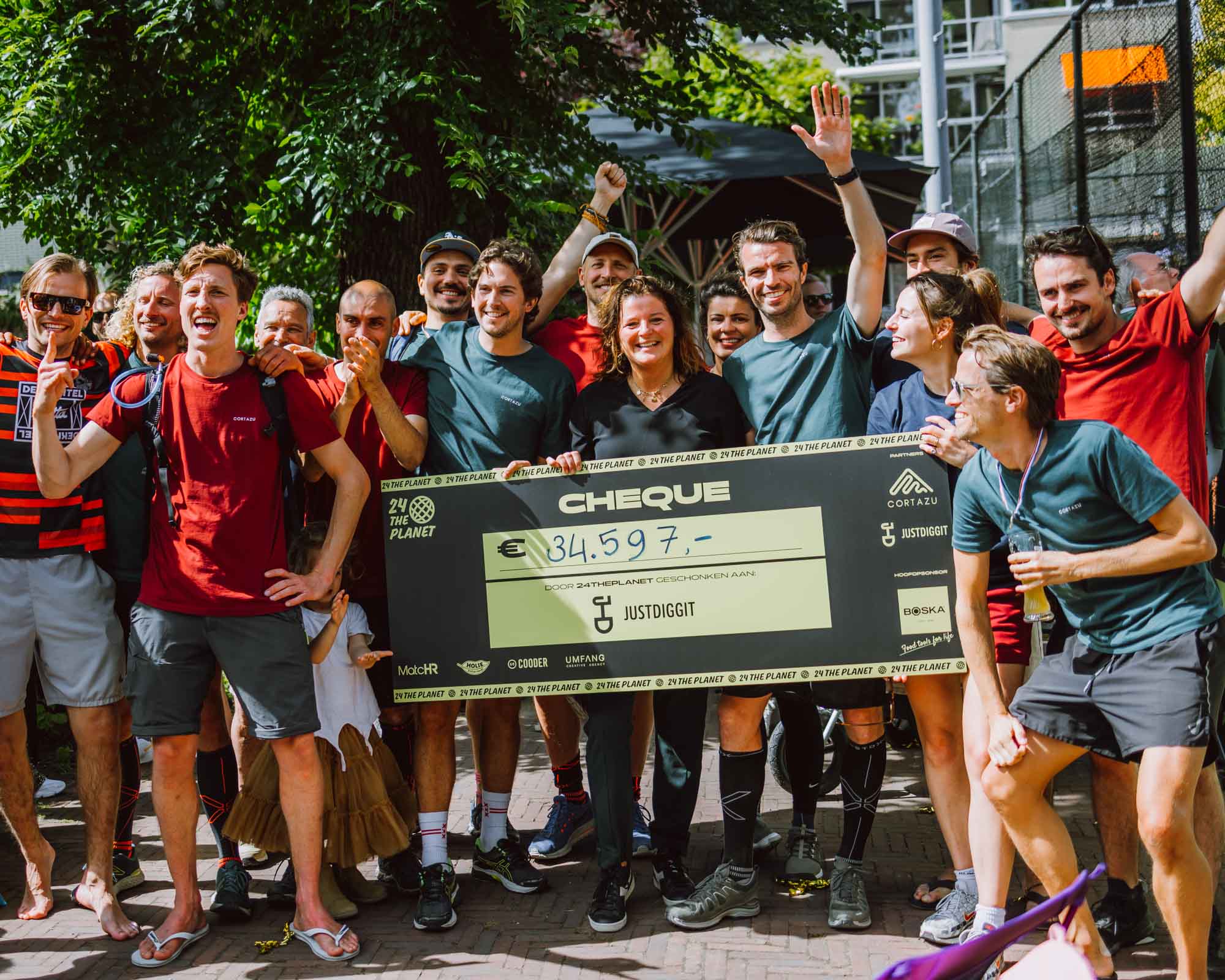 We Regreened The Planet Together
As a Certified B Corp™ we at Cortazu exist to drive positive change for our planet. We aim to use our business, community, and creativity to do good.

That's why we co-organized 24ThePlanet. In June 2022 we walked 24 hours in the Vondelpark and raised €34.597 to regreen land together with Justdiggit. By regreening land we are able to reduce our carbon footprint, create local jobs and cool down the planet. That's why it was time to "Stop Talking and Start Walking". 

We had a fun day outside and would love to get you involved next time!
€34.597 RAISED
24 hours of awareness & raising money to cool down the planet together with Justdiggit.
200+ CHAMPIONS
Over 200 people made a donation and 150+ people joined us for the walk.
57 HECTARE REGREENED
We regreened 1.5 times the size of the Vondelpark in Amsterdam.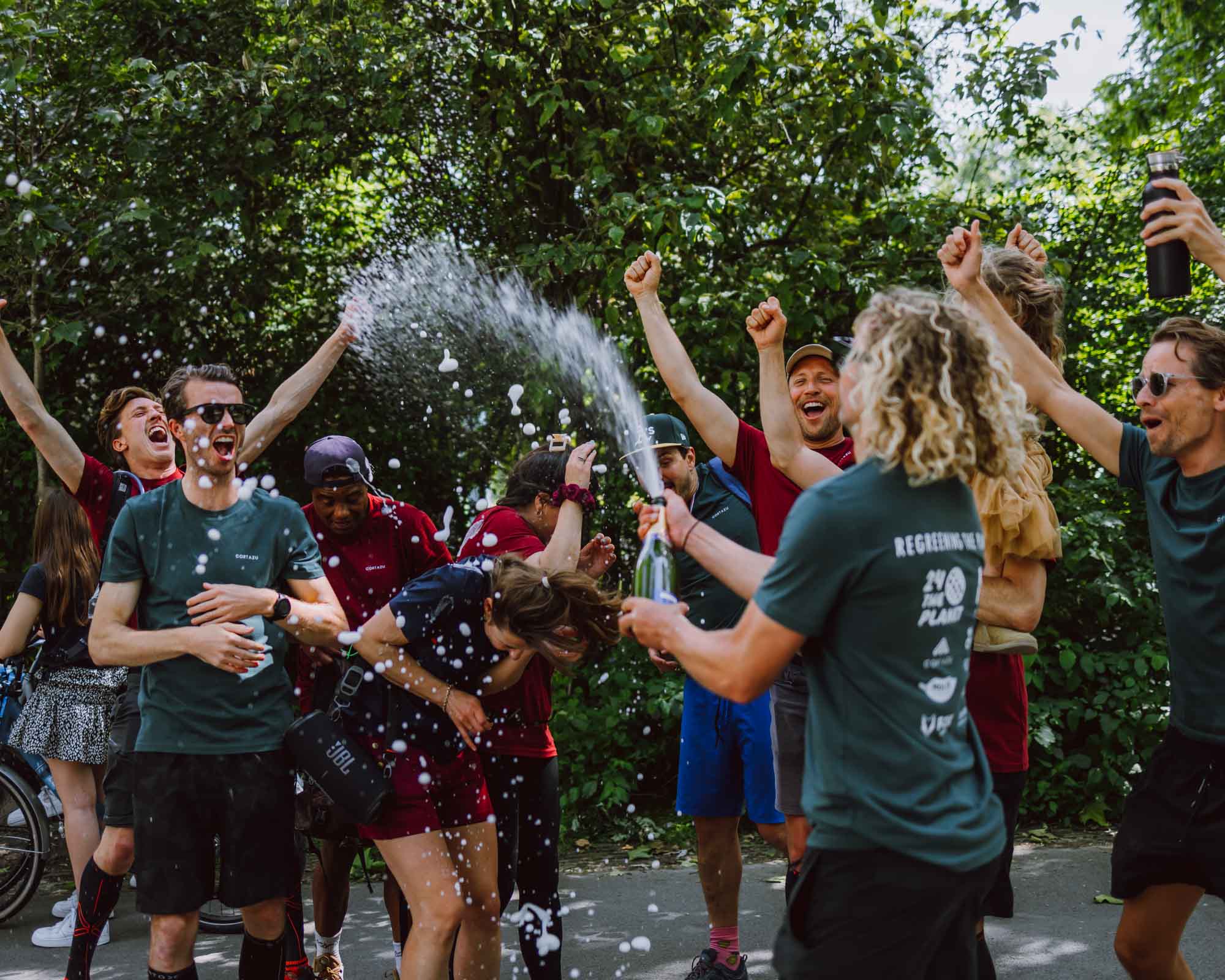 How to join Future Events?
Simply keep an eye on our social media channels or sign-up for our newsletter. We'll keep you updated about future events.

We'll see you there!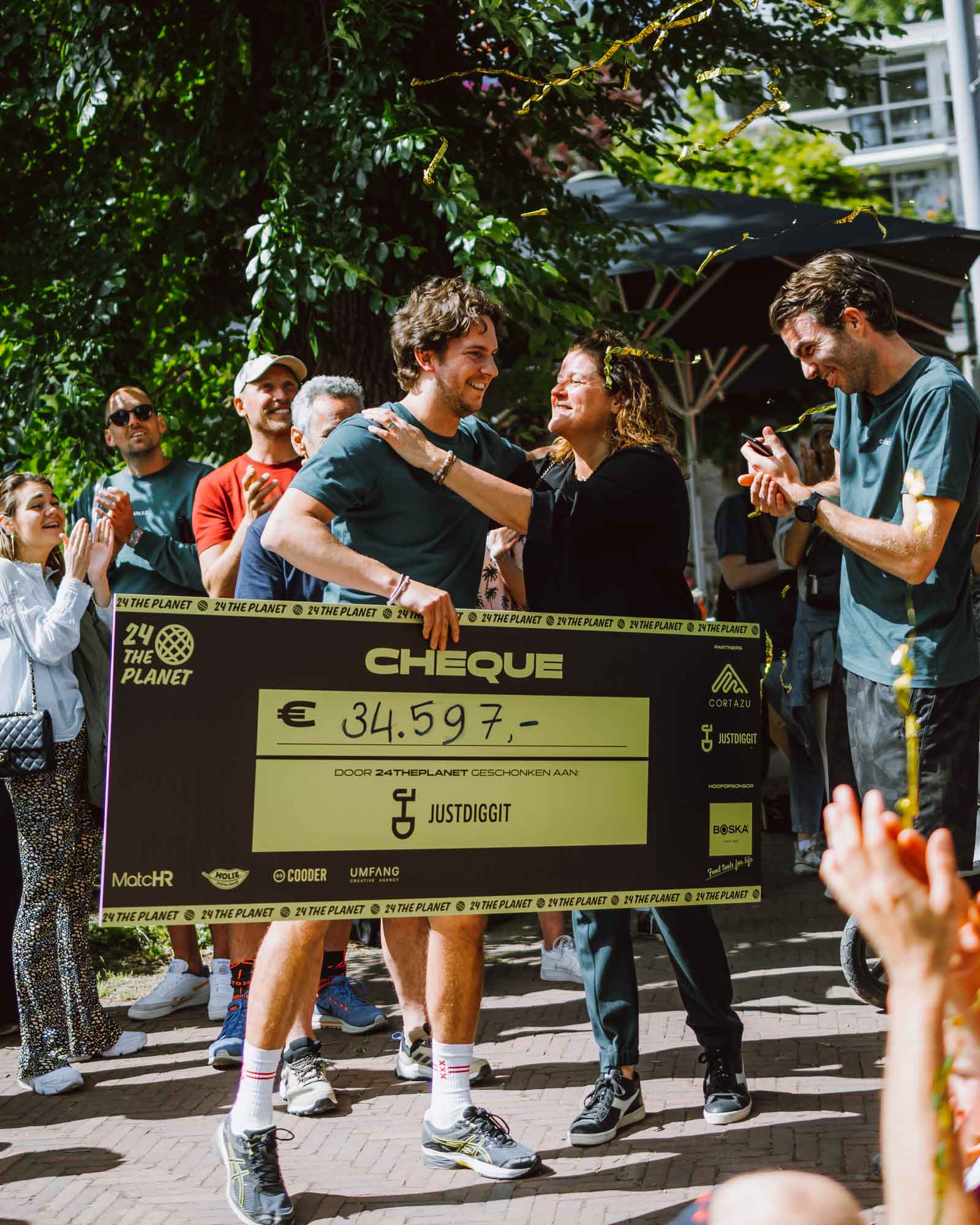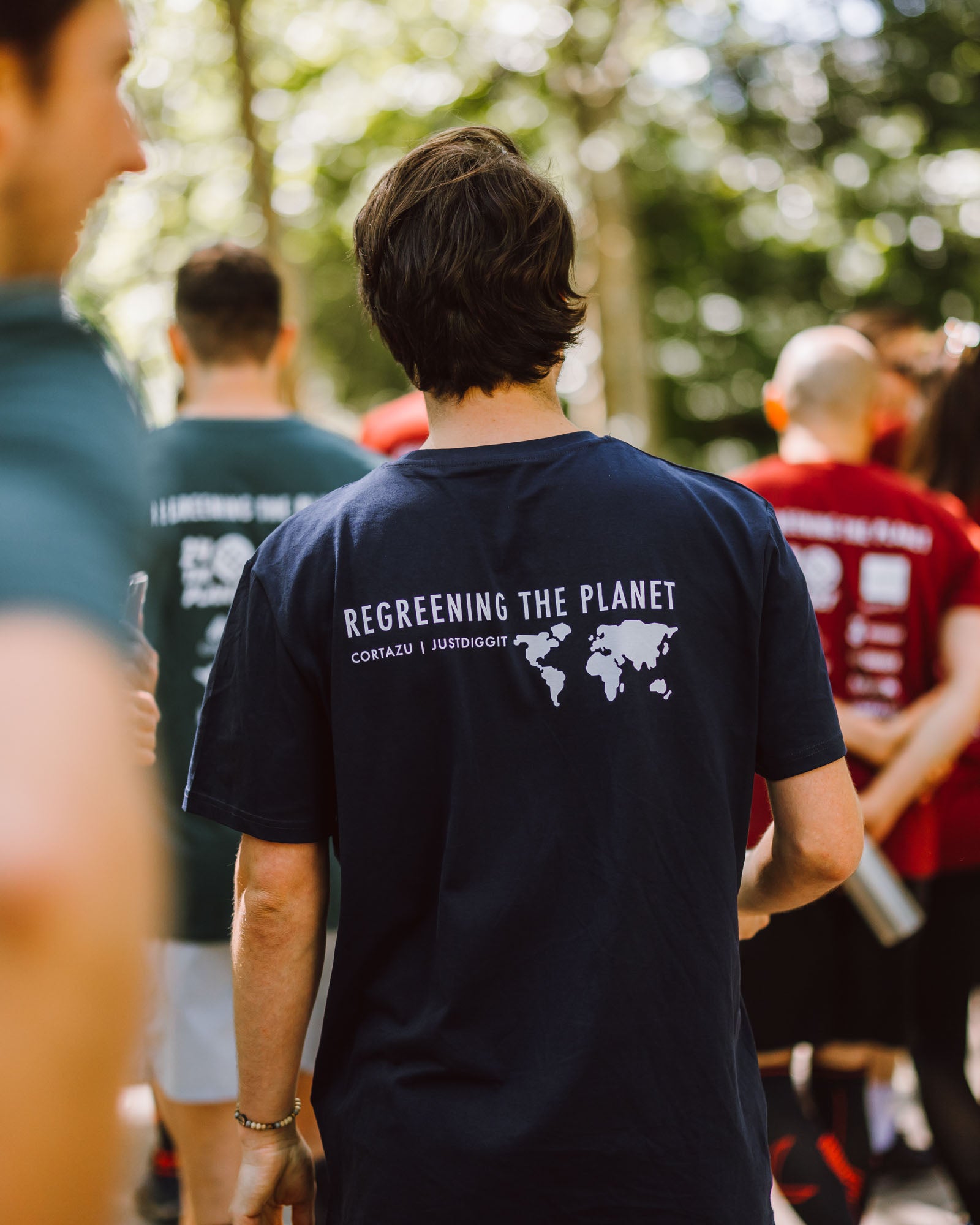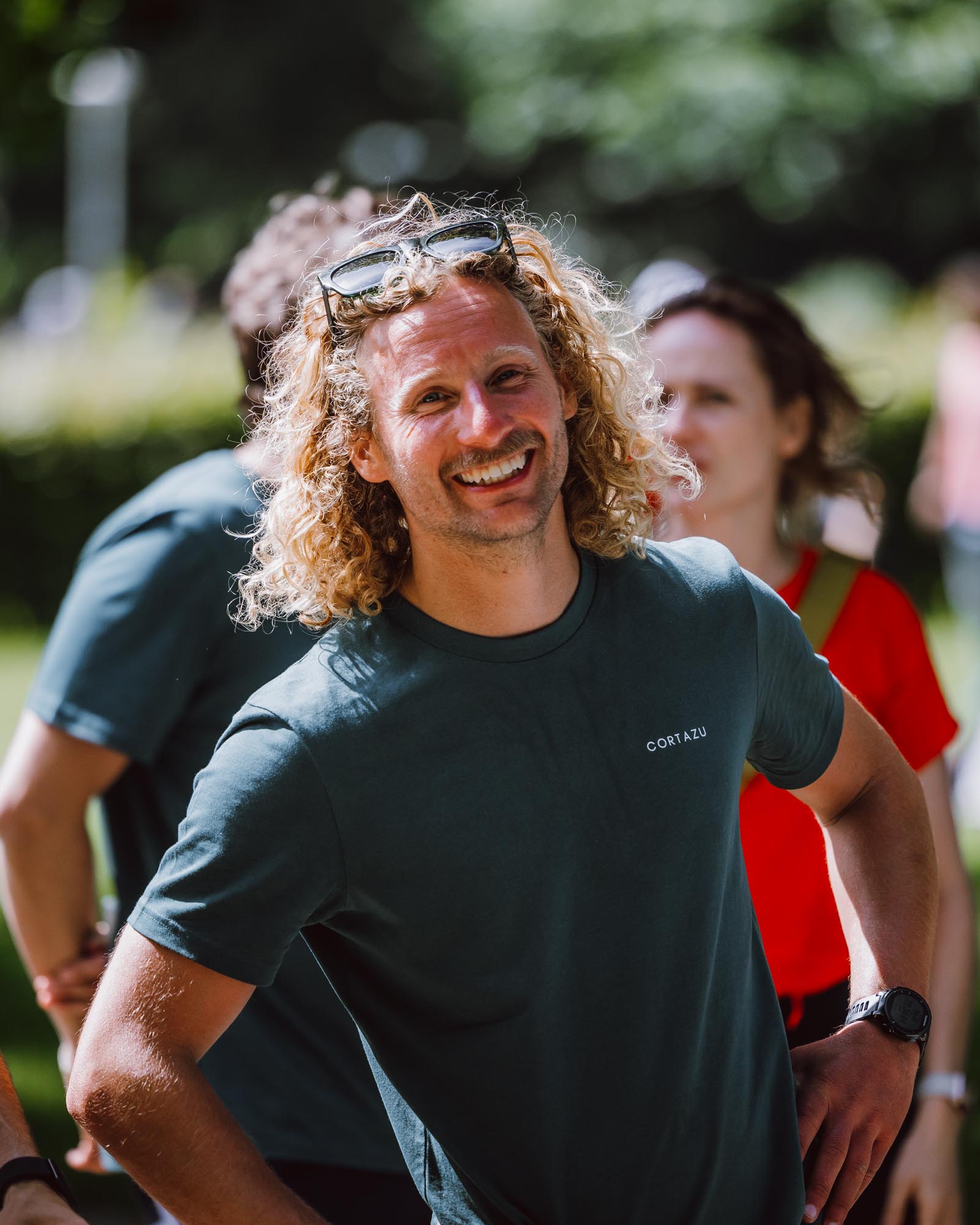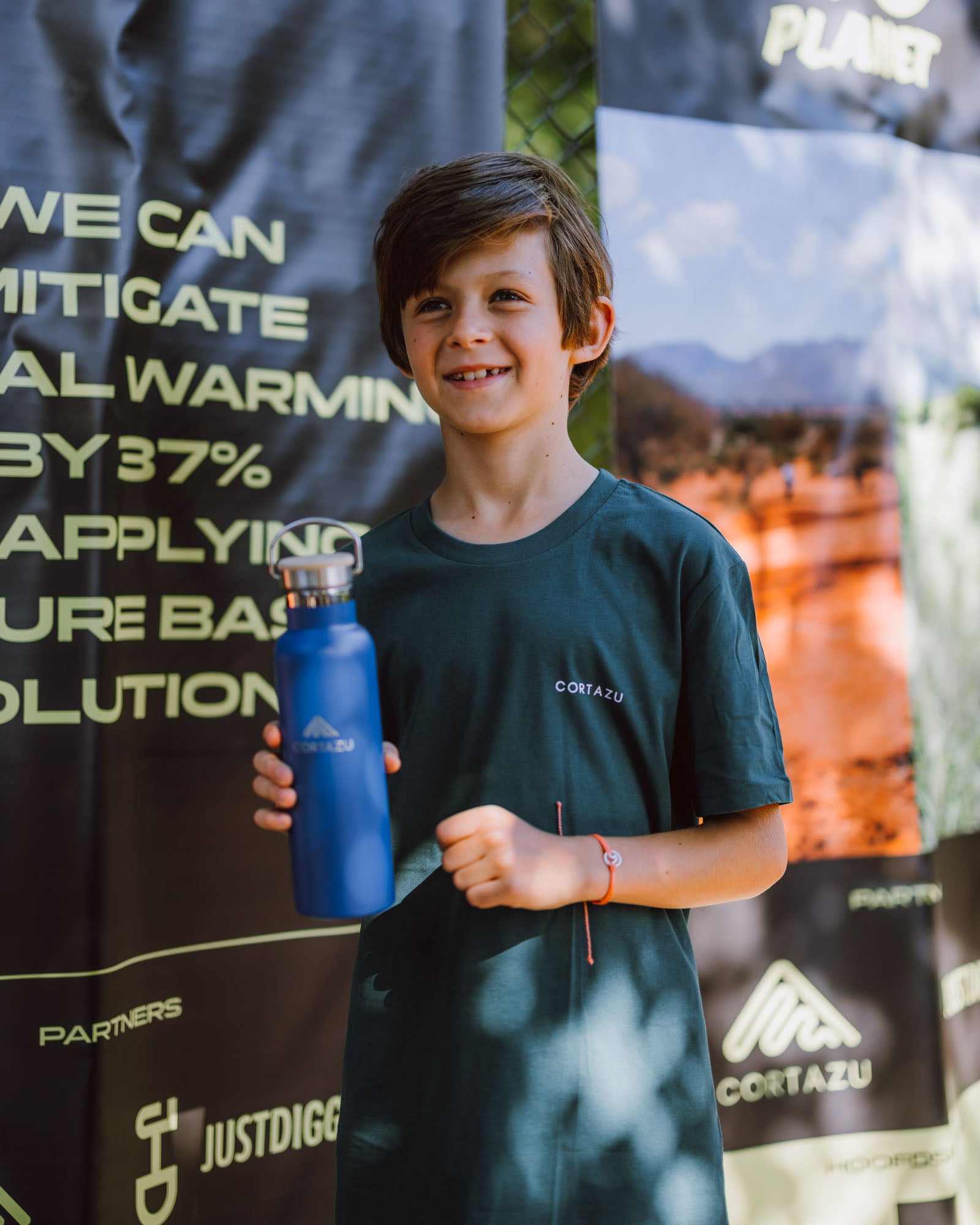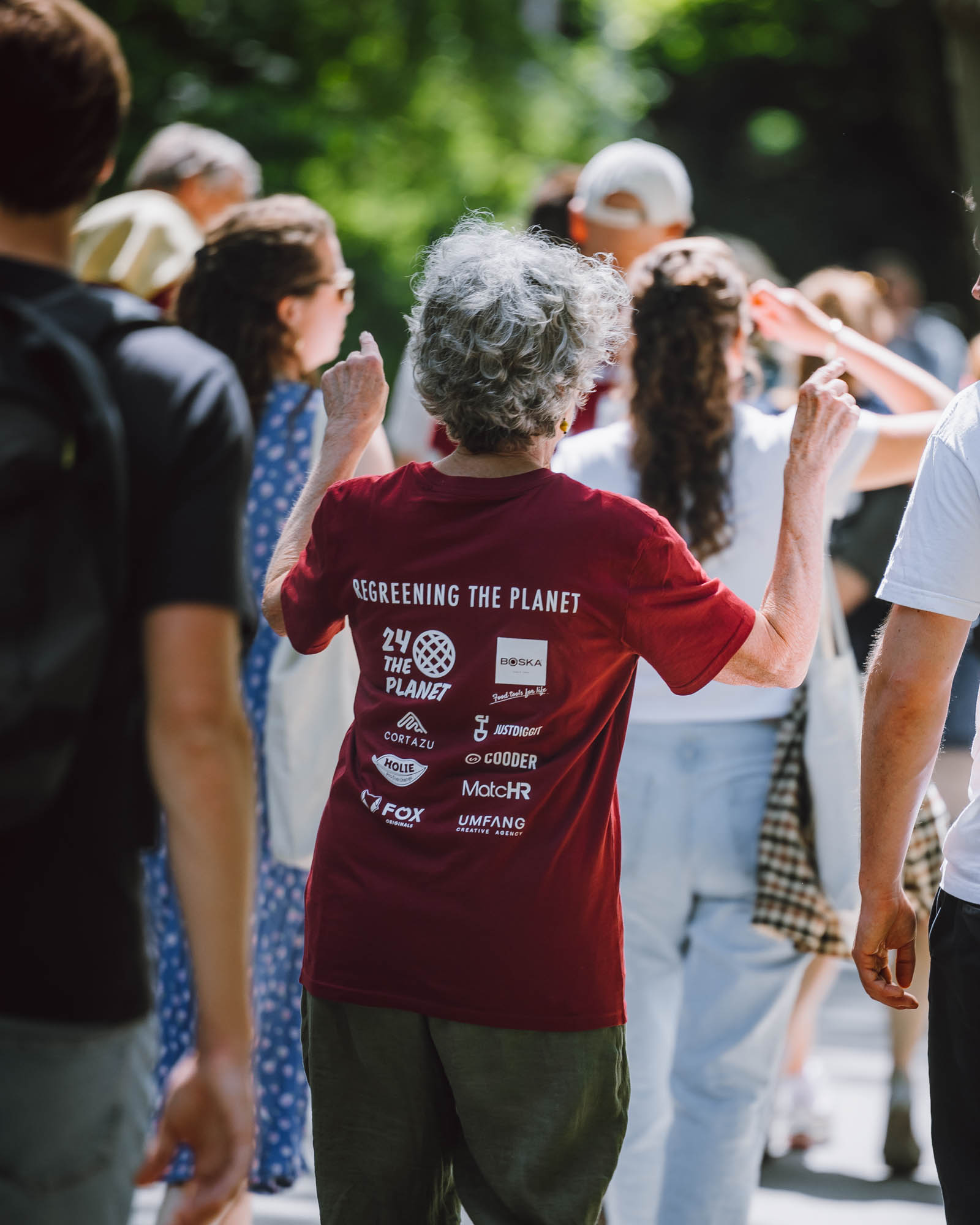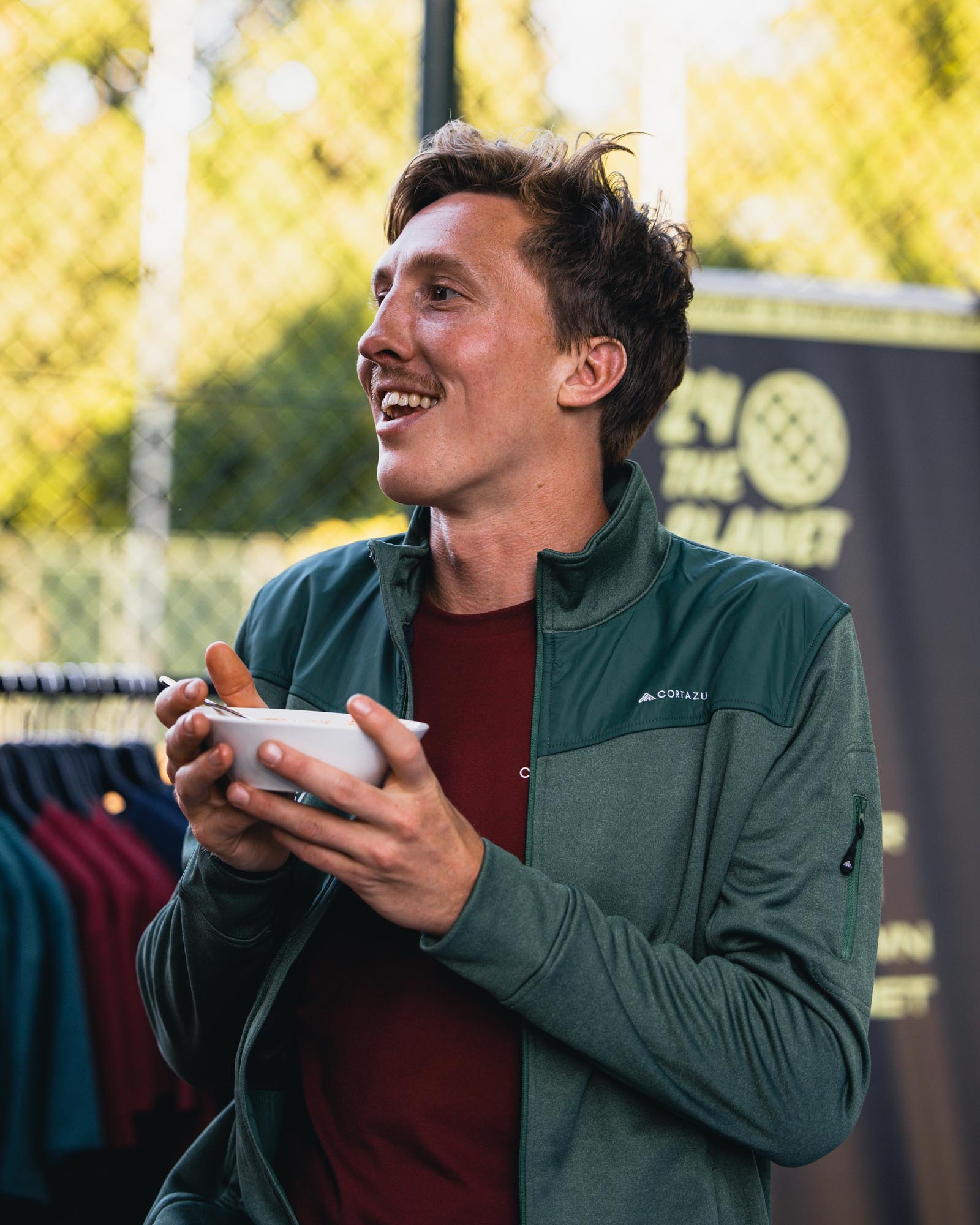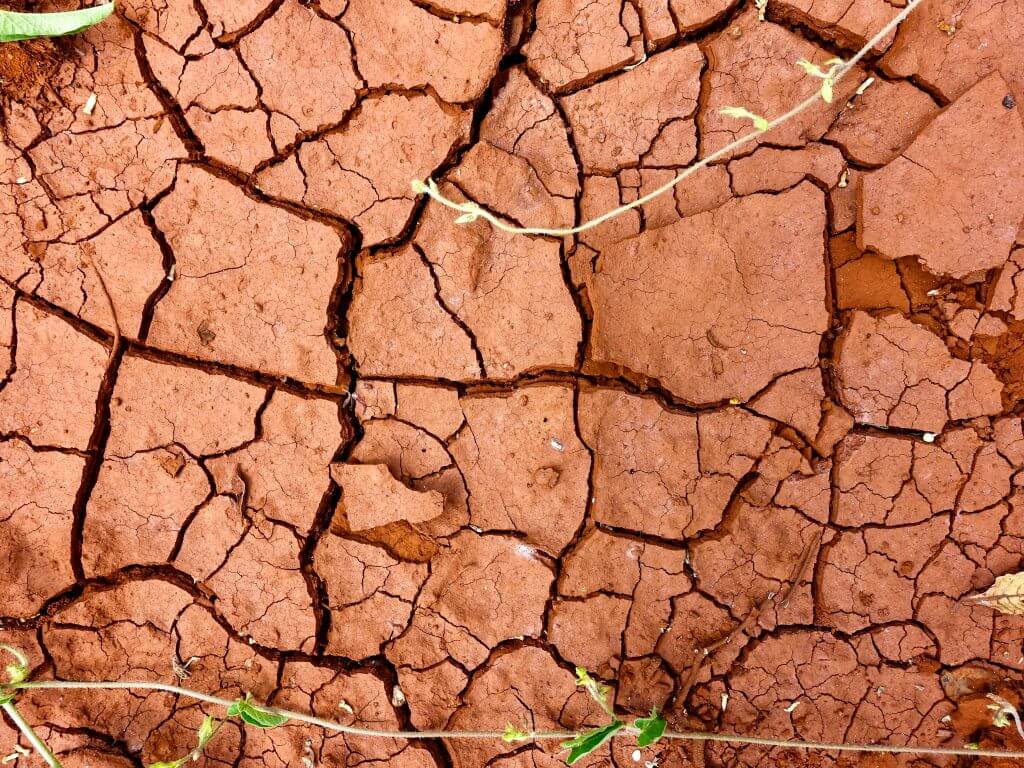 A bit more about Justdiggit
Justdiggit believes in the power of nature and in cooling down the planet together by regreening degraded land and bringing back vegetation. Their mission is to regreen Africa in the coming years with the help of all the millions of farmers, and with you.

To give nature a push, they empower and connect a movement of millions. So far, they've restored 60,000 hectares, brought back over 6 million trees, and built a grassroots movement that's growing every day. They believe now is the time to speed up and scale up! No more talking. No more waiting. This is the Decade of Doing.