Ambassador | Sabrina Gaudio
TRAVEL PHOTOGRAPHER | THE NETHERLANDS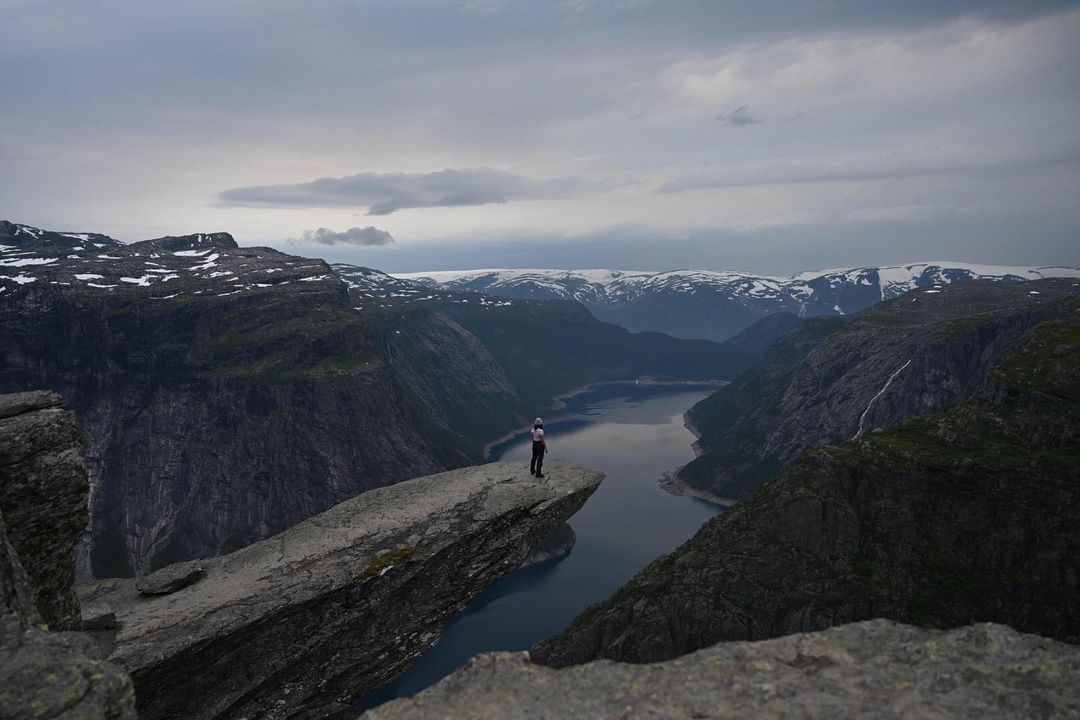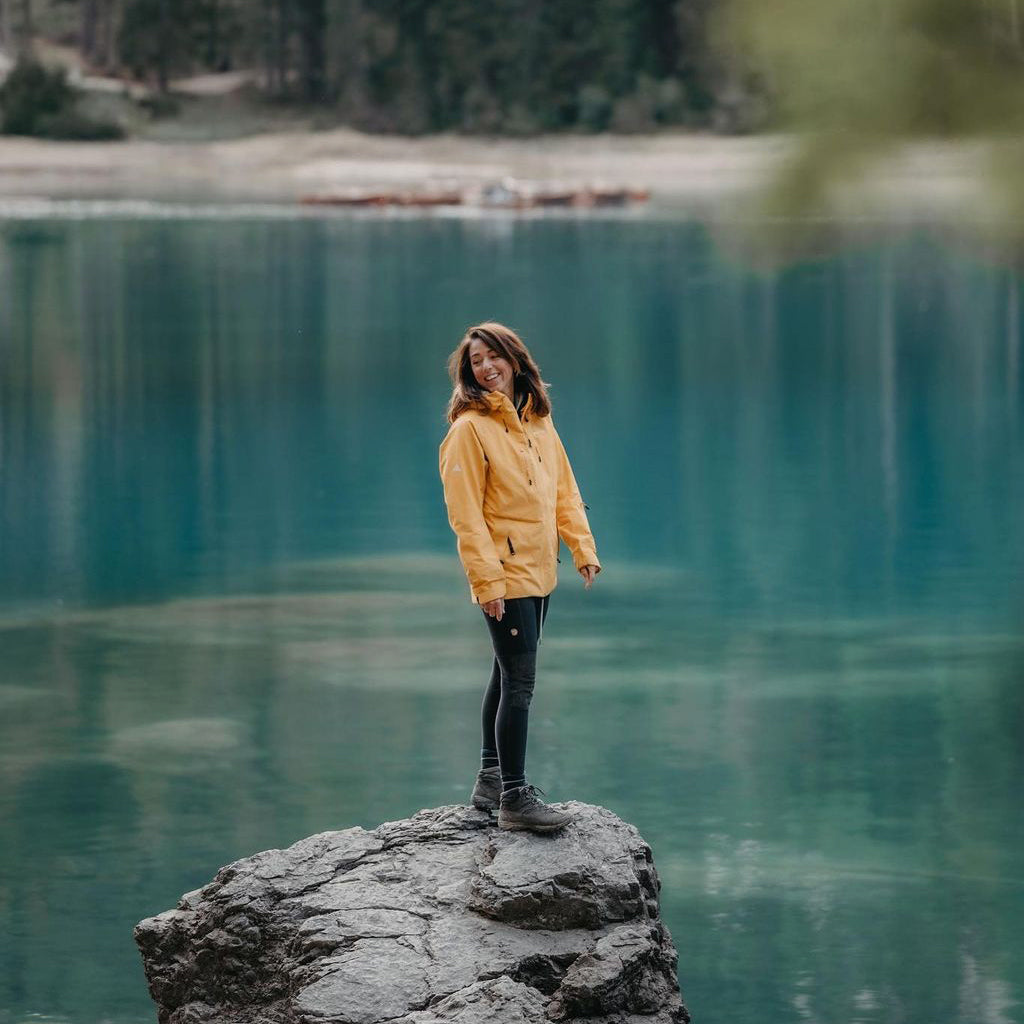 Stronger Together
Equipped by Cortazu

Sabrina is a travel photographer and content creator travelling around the world. Through her photography she shows what our world has to offer in terms of nature and the outdoors. Do you need inspiration for your next trip? Make sure to check out her Instagram page and be amazed!

At Cortazu, we're proud to say Sabrina has been using our gear during her recent travels. Let's get to know Sabrina a little bit better by asking her some questions about herself, her travels and why she's working with Cortazu!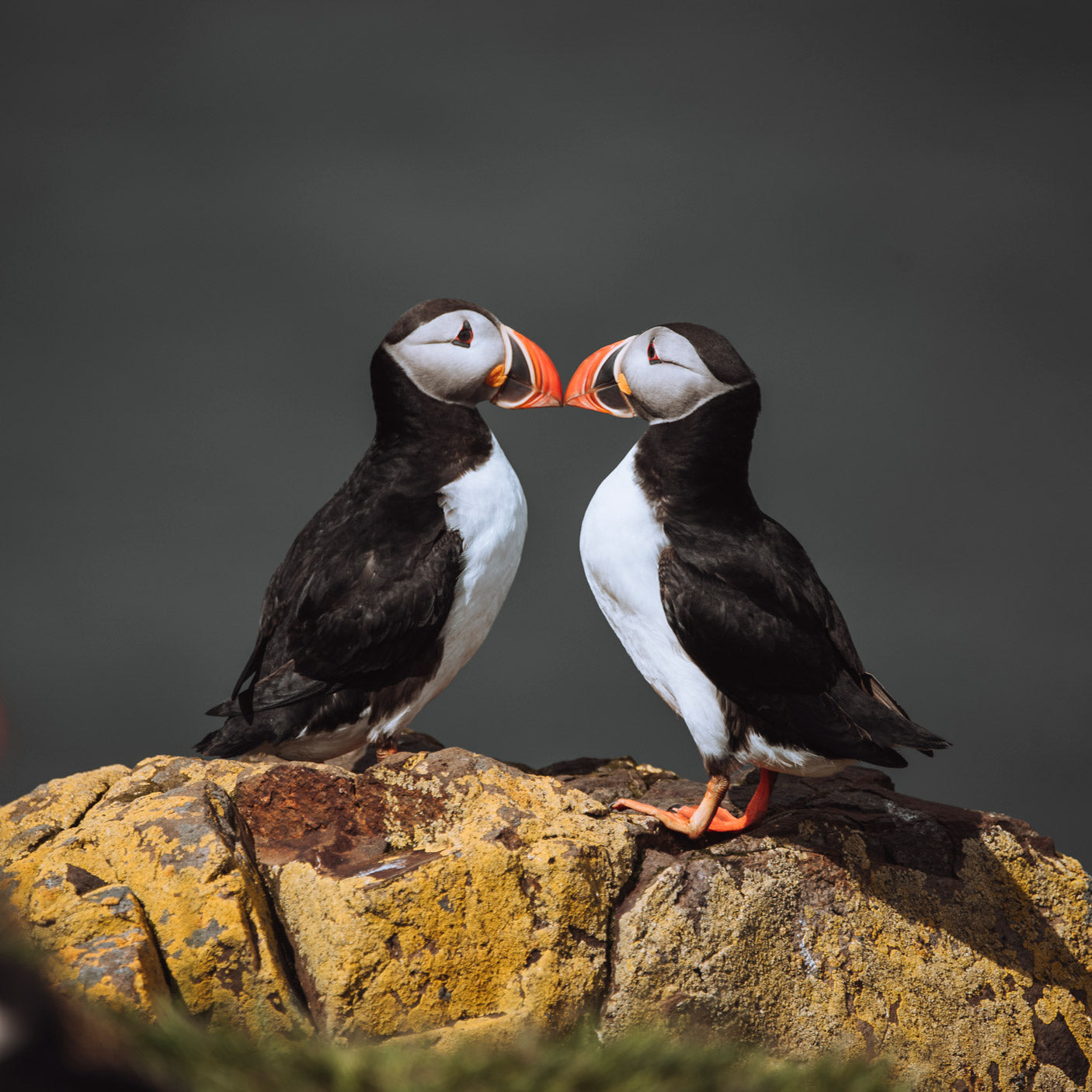 Why do you think you match with Cortazu so well?
Because I'm traveling in mountainous places a lot, good travel gear is extremely important. Last summer I hiked around the Hardangervidda in Norway for two weeks with very intense weather conditions. Cortazu's Insulated Hard Shell Jacket kept me dry from rain, snow and ice.

Also, Cortazu's road to sustainability and making a positive impact on our planet is a great match. Many of my travel stories focus on responsible (outdoor) travel. In this way, I use my content to draw attention to issues such as sustainable tourism, the conservation of natural sights and community-based travel.
What are your favorite Cortazu items?
Cortazu's Mountain Hard Shell Jacket saved me from wet nights in a tent more than once. And yes, the yellow color is also really cool! The Hybrid Fleece jacket is my pick for colder days on the trail. It's a perfect combination with my hard shell or the Mid-layer Recycled jacket.
What attracts you to traveling and photography?
I love mountains, forests and being outdoors. I've been traveling the world with a backpack and a camera since I was a teenager. In 2006, after graduating as a photographer from the Royal Academy of Art in The Hague, I finally crossed the European border for the first time.

I chose South America and in a few months I criss- crossed the continent. This special piece of planet made a big impression on me and inspired me to discover much more of the world. In fact, I never stopped traveling after that. I've always been taking pictures of the places that impress me. For myself, as a documentation, but also to take others on my journey by showing them my pictures. For me photography is more than just creating an image. It's immortalizing a moment.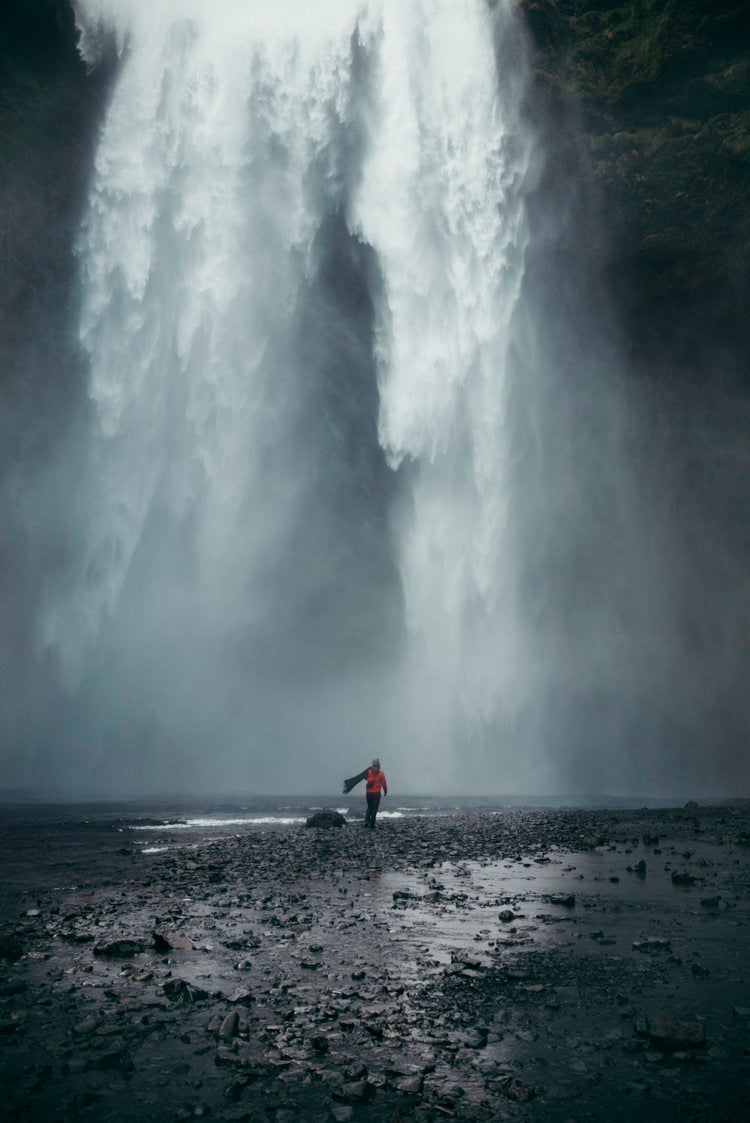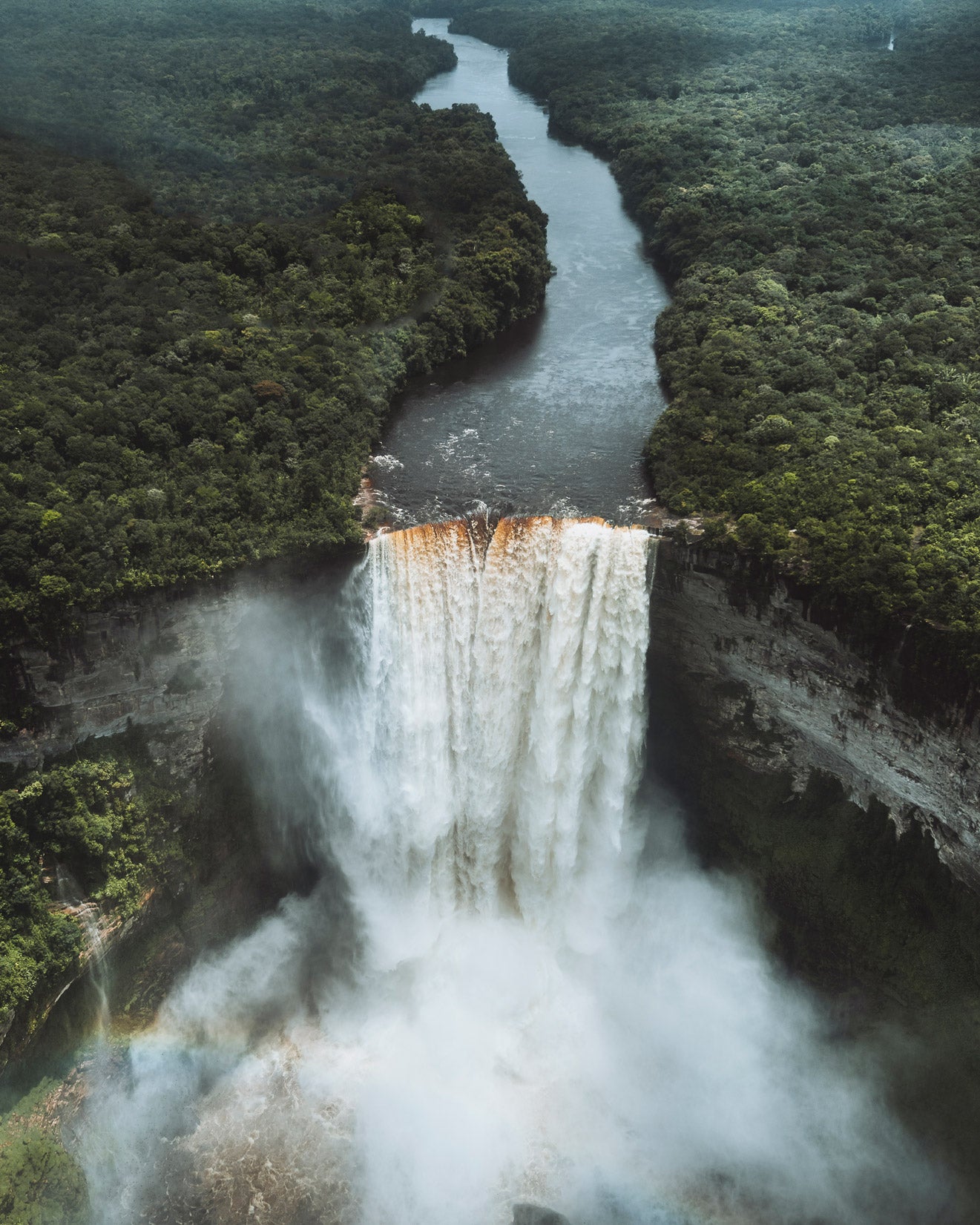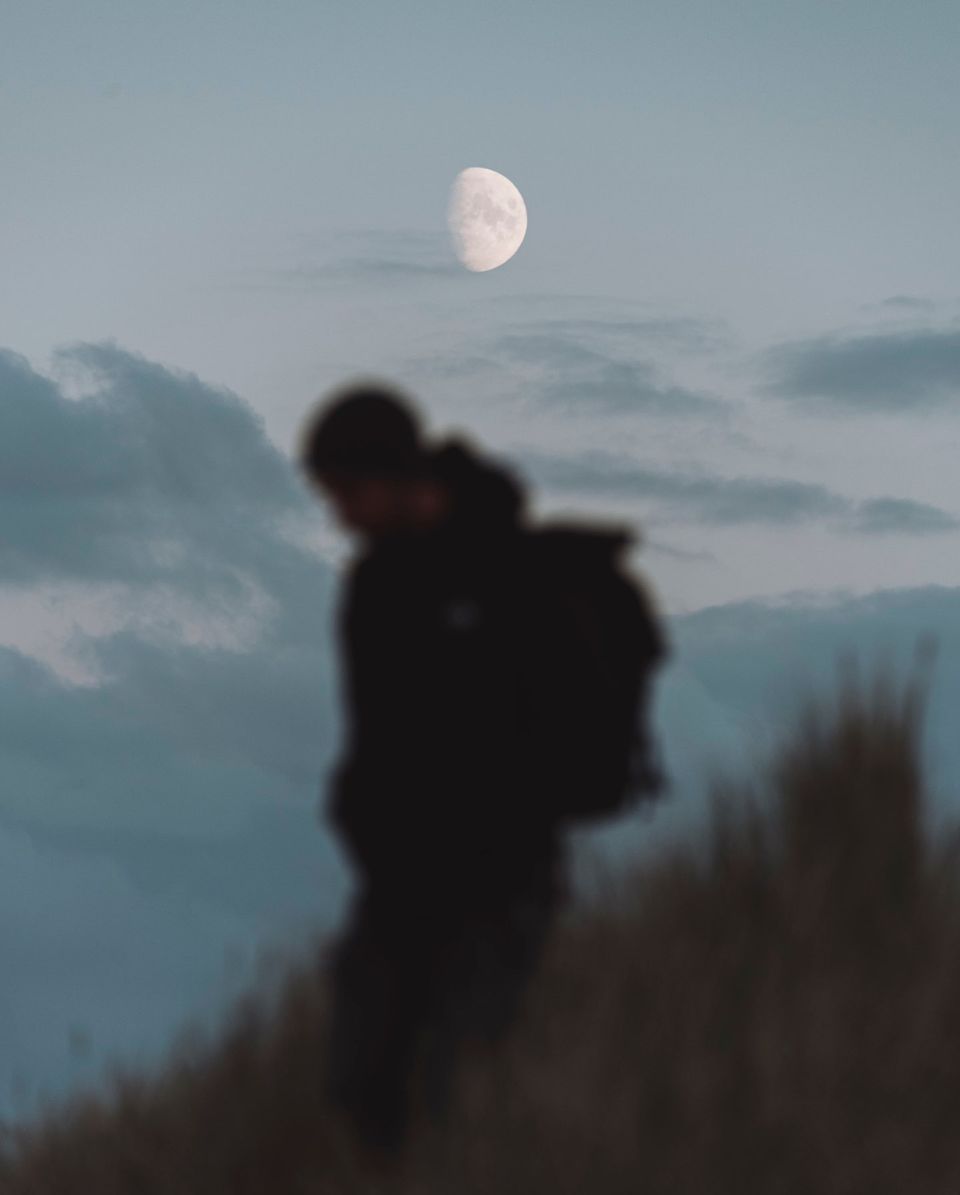 What's your best travel memory?
There are many, because I will always try and find beauty in any place I travel to. My 10-day hike through the Himalayas in Nepal was pretty spectacular. Or the freezing night I spent in a tent on top of an active volcano in Guatemala was also an unforgettable one. I love going back to basic and traveling with just the bare essentials. Exploring my limits. For me that's the best way to experience nature. Don't get me wrong, I love city life, too (and my cappuccino in a nice Italian café) but the perfect balance between the two makes them even more special.