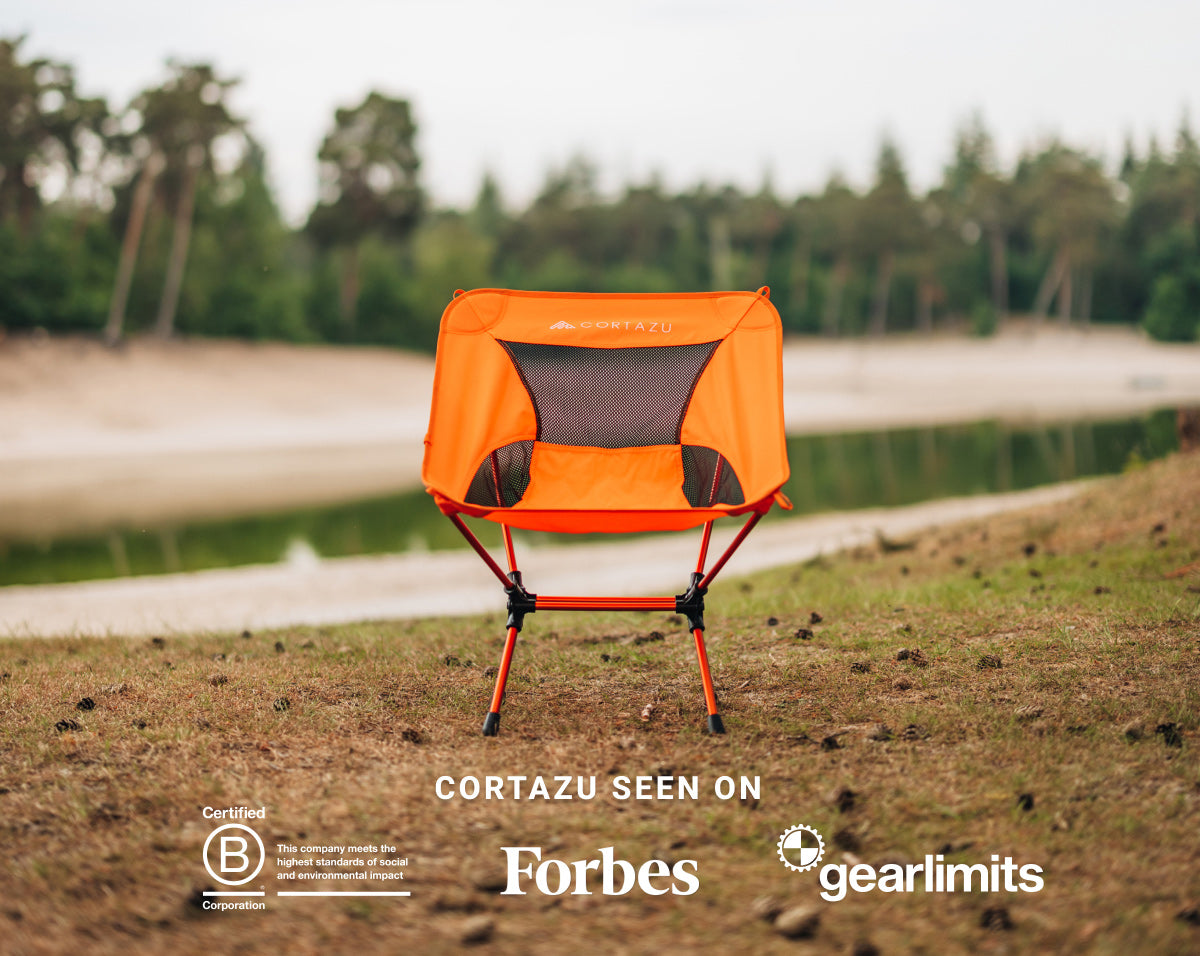 Summer Sale | Get Up to 30% Off
Foldable Outdoor Chair 2.0
The best seat for the outdoors that gives you instant comfort wherever you are. It's lightweight, compact and easy-to-carry.

- Weighs 965g
- Made of recycled materials (PET)
- Waterproof & weatherproof
- Carries up to 110kg of weight
Try the chair risk-free for 50 days.
Free Shipping
Delivery is free within all EU countries.
Free Returns
Within 50 days for all EU orders.
Shop our Bestsellers
With over 500 reviews, we're confident you'll love our Foldable Outdoor Chairs.
Bundle Discount
Buy 2 and get extra 10% off
Save Extra 10%
Only 200 bundles available.
Discount automatically applied during checkout.