I've never had a jacket that fit me like this
Let's be honest, many high-quality outdoor brands prioritize function over fashion, resulting in clothing that may perform well but lacks the stylish design that some people value. Get the best of both worlds with Cortazu.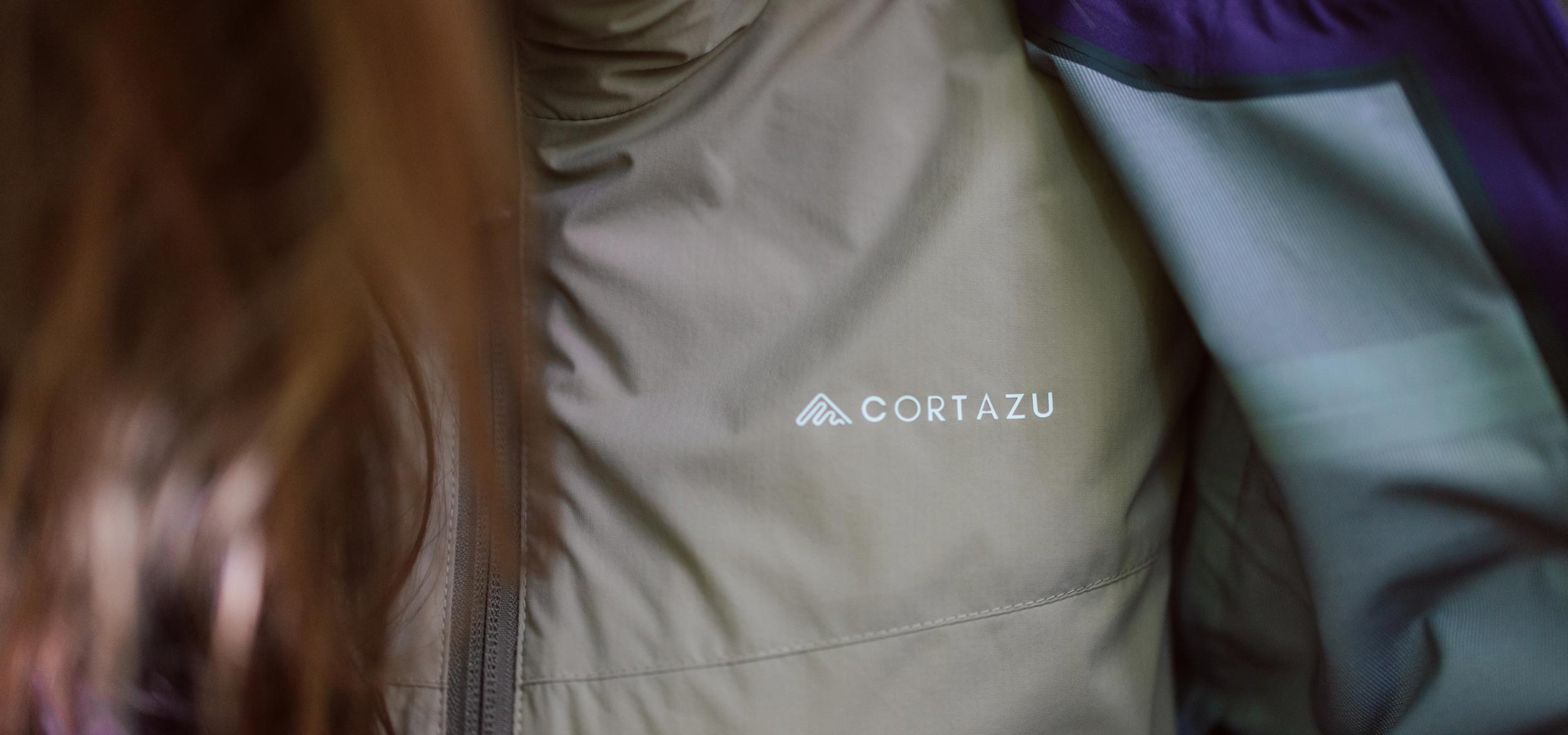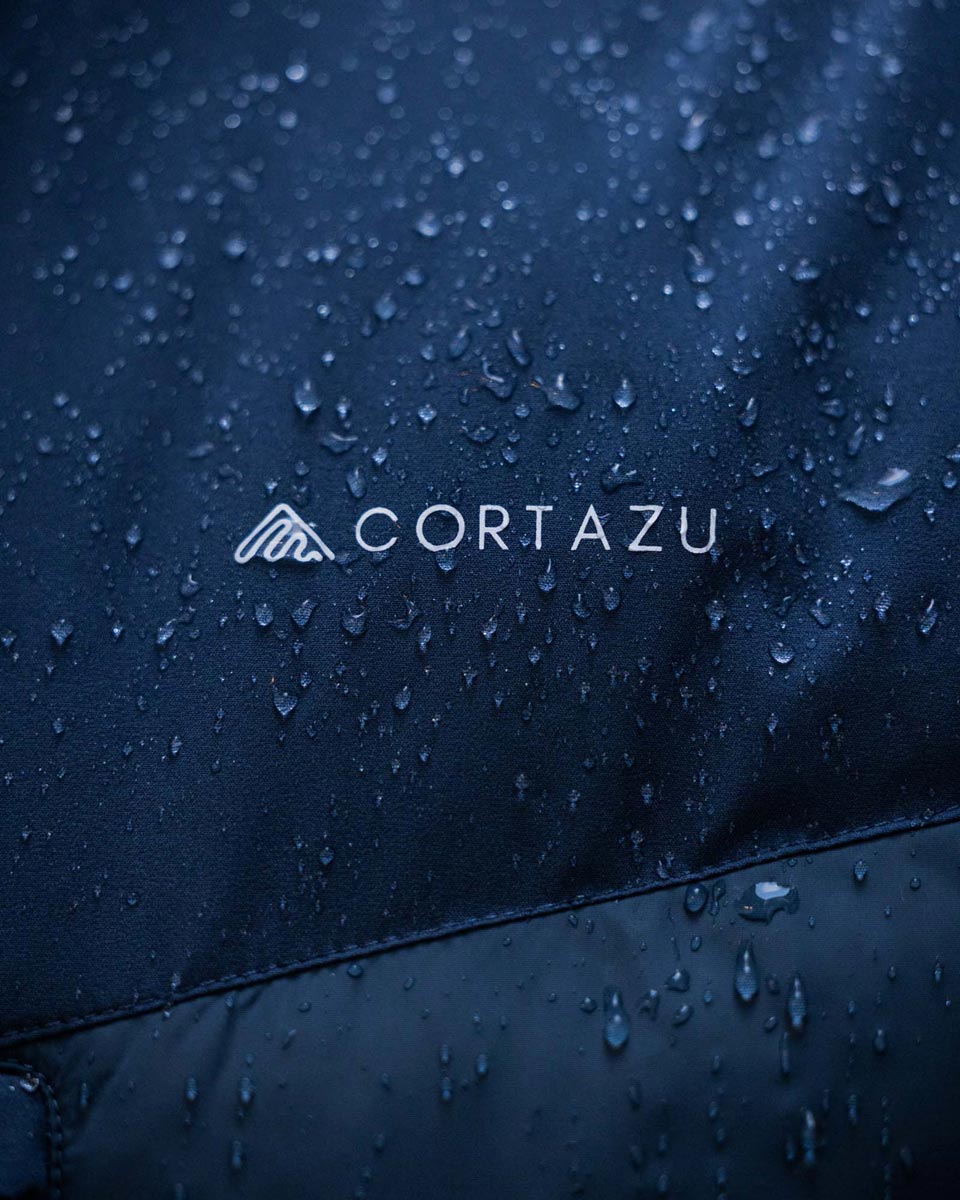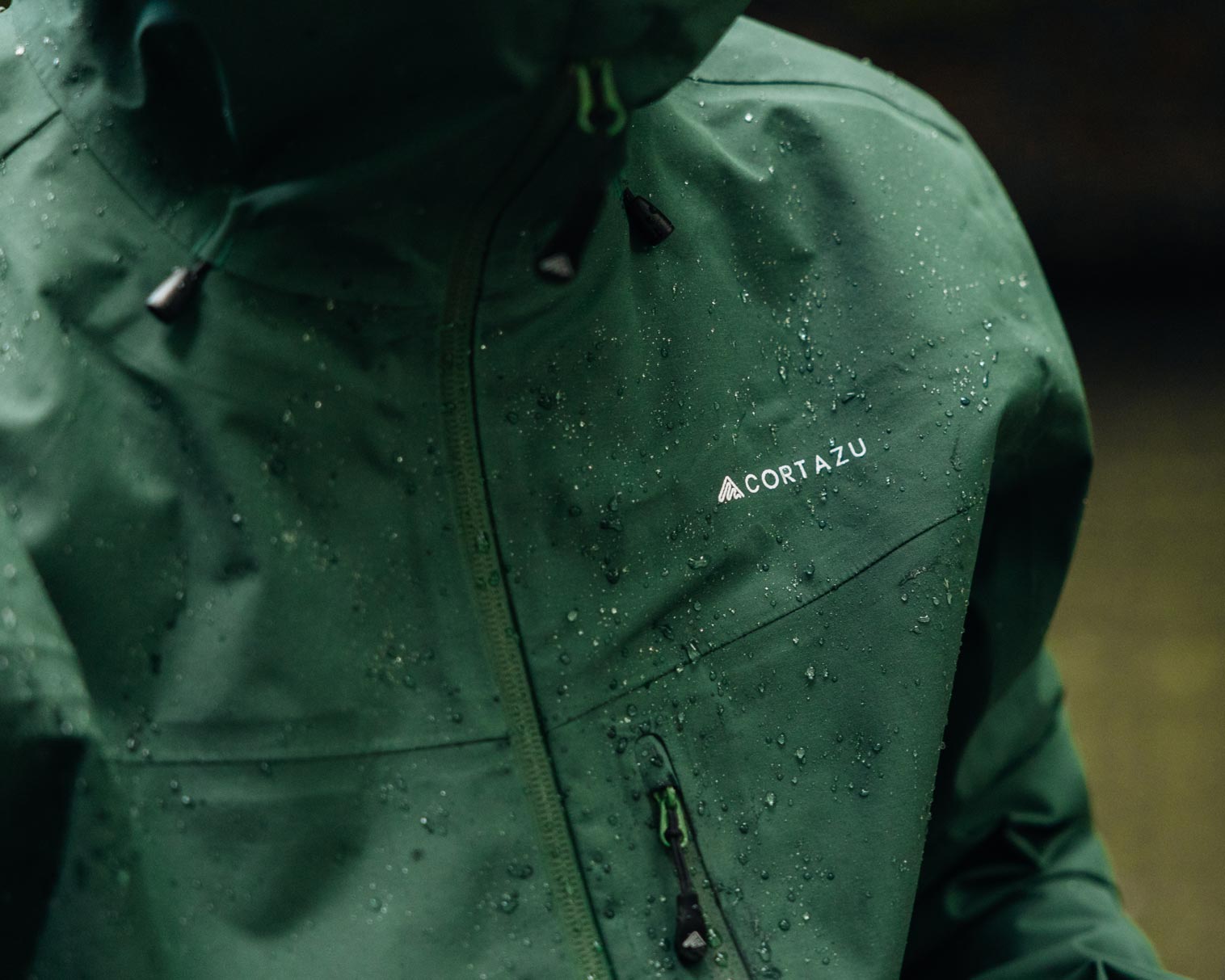 Why Cortazu?
Our products are carefully crafted to not only perform well in outdoor activities but also look good doing it. We prioritize both form and function, making our clothing and equipment appealing to those who value a balance between style and performance.
Minimalistic Design
Award-winning jackets
Exceptional fit
Revolutionary Japanese fabrics
Limited editions and vibrant colors