It's no secret. Sustainability comes at a cost.
Enjoying the outdoors is not only about high-quality and durable products but also about contributing to the planet's health. In recent years, the effects of climate change have become increasingly apparent. By choosing sustainable outerwear you are actively taking steps towards a greener future.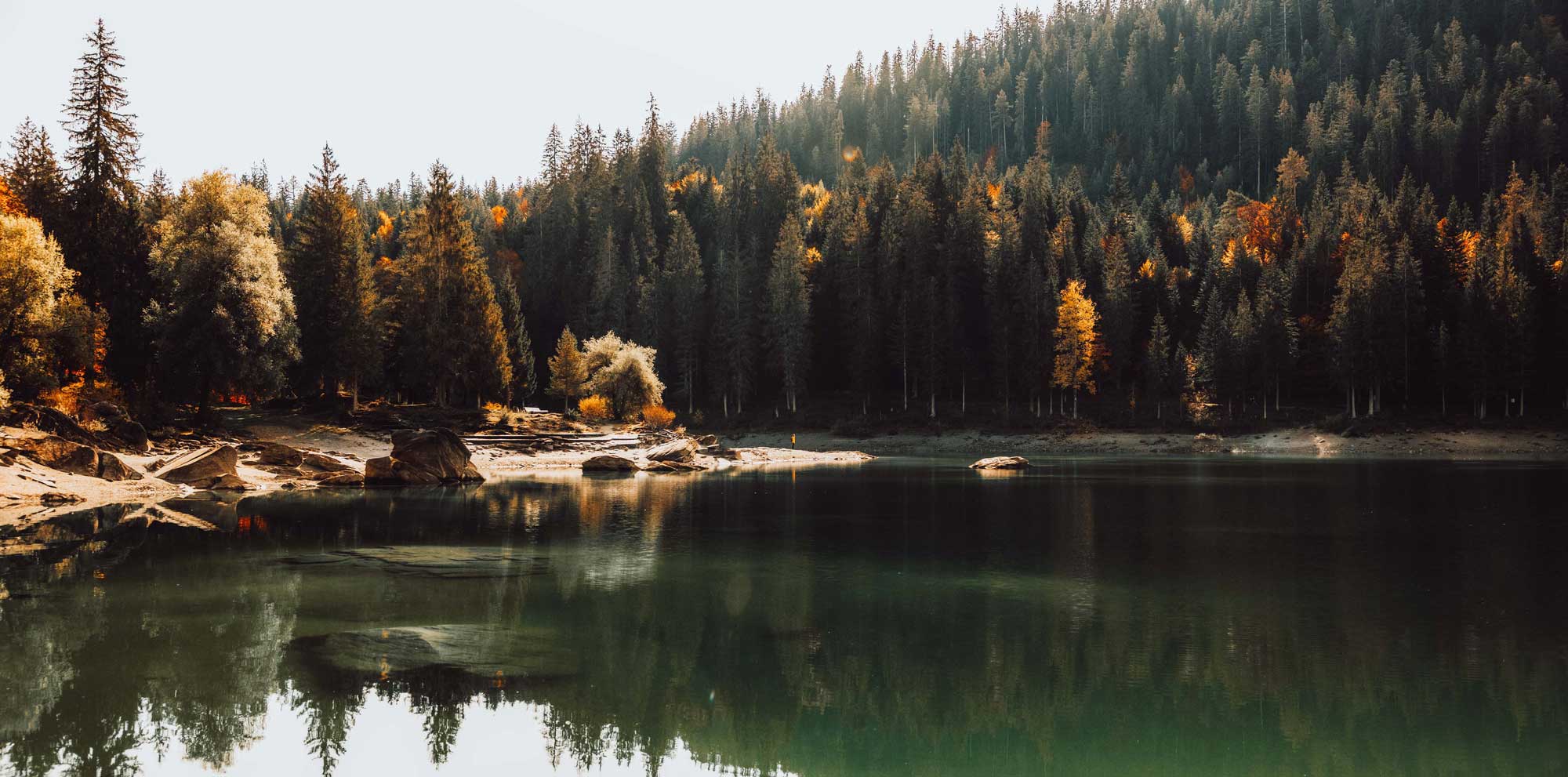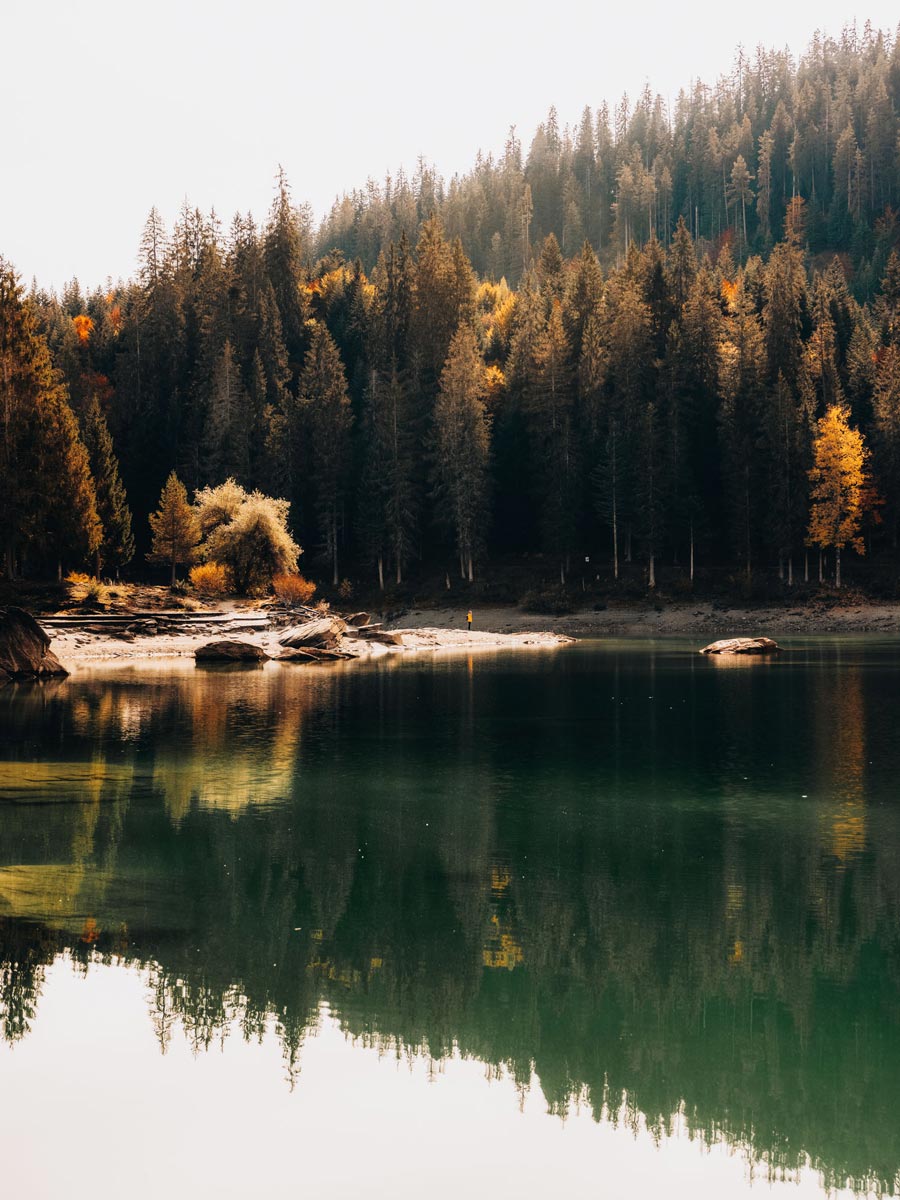 Why Cortazu?
Make your adventure count with ethically-made and eco-friendly outerwear. When you choose our gear, you're not only investing in high-quality equipment that will last for years, but you're also making a positive impact on the environment in several ways.
Regreening 100m² per product sold
Recycled Materials
Ethical Manufacturing
Technical Innovation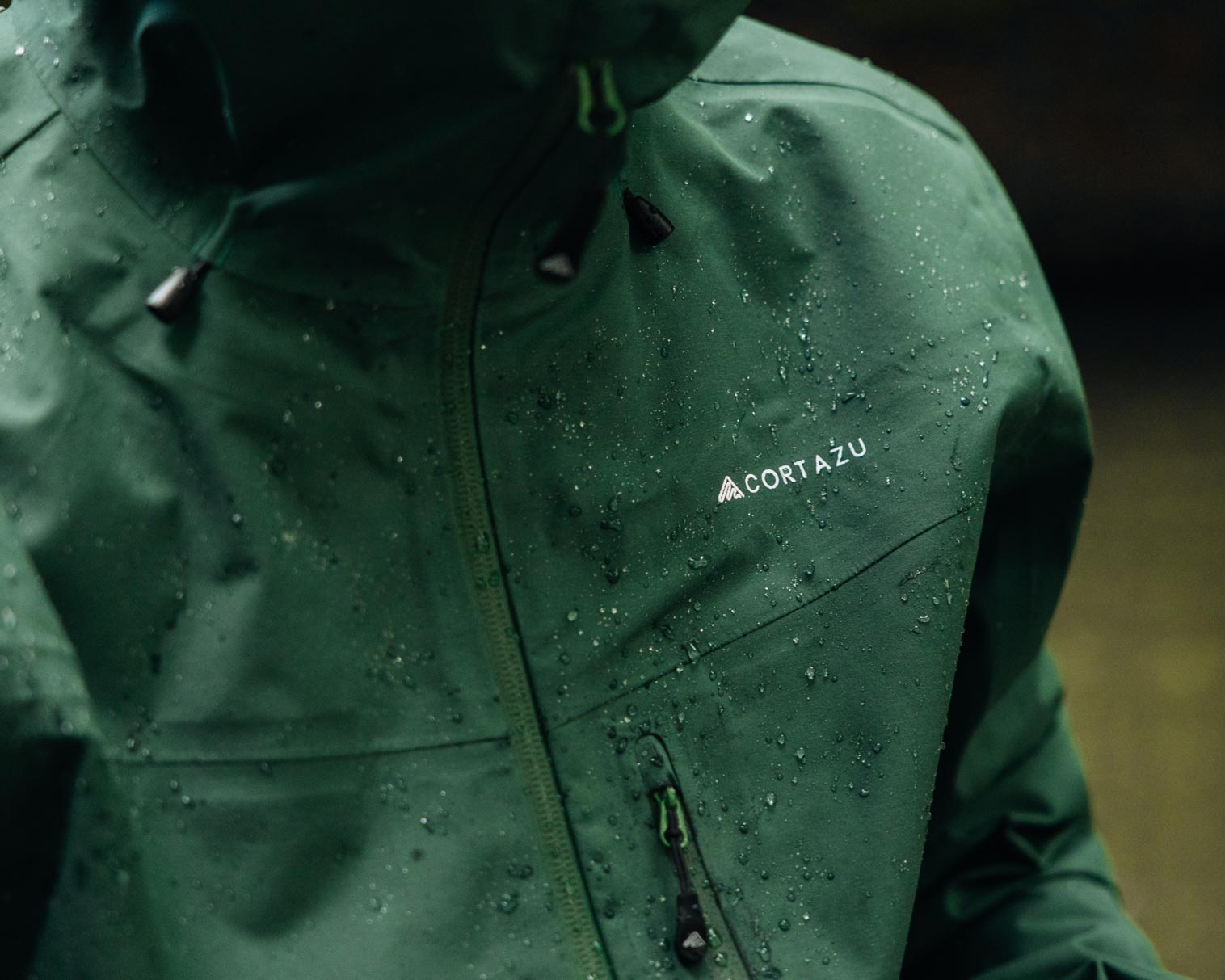 B Corp™ Certified
We exist to drive positive change for our planet.
Regreening
For each product sold we regreen 100m² of land in Africa.
Justdiggit
Together we already regreened 5.177.588 m²
Rated 4.7 out of 5
The high quality of our technical outerwear has been reviewed and recognised by our customers.
30-day Return Policy
Free shipping & easy returns within E.U. & U.S. 30-day return policy and get your money back.
5-year Warranty
Built to last. We guarantee the quality and performance of all our products.
Free Organic Cotton T-Shirt
Receive a T-Shirt worth €39 for FREE  when purchasing a Hard Shell jacket

Use code: FREETEE