Lightweight Jackets
We got you covered!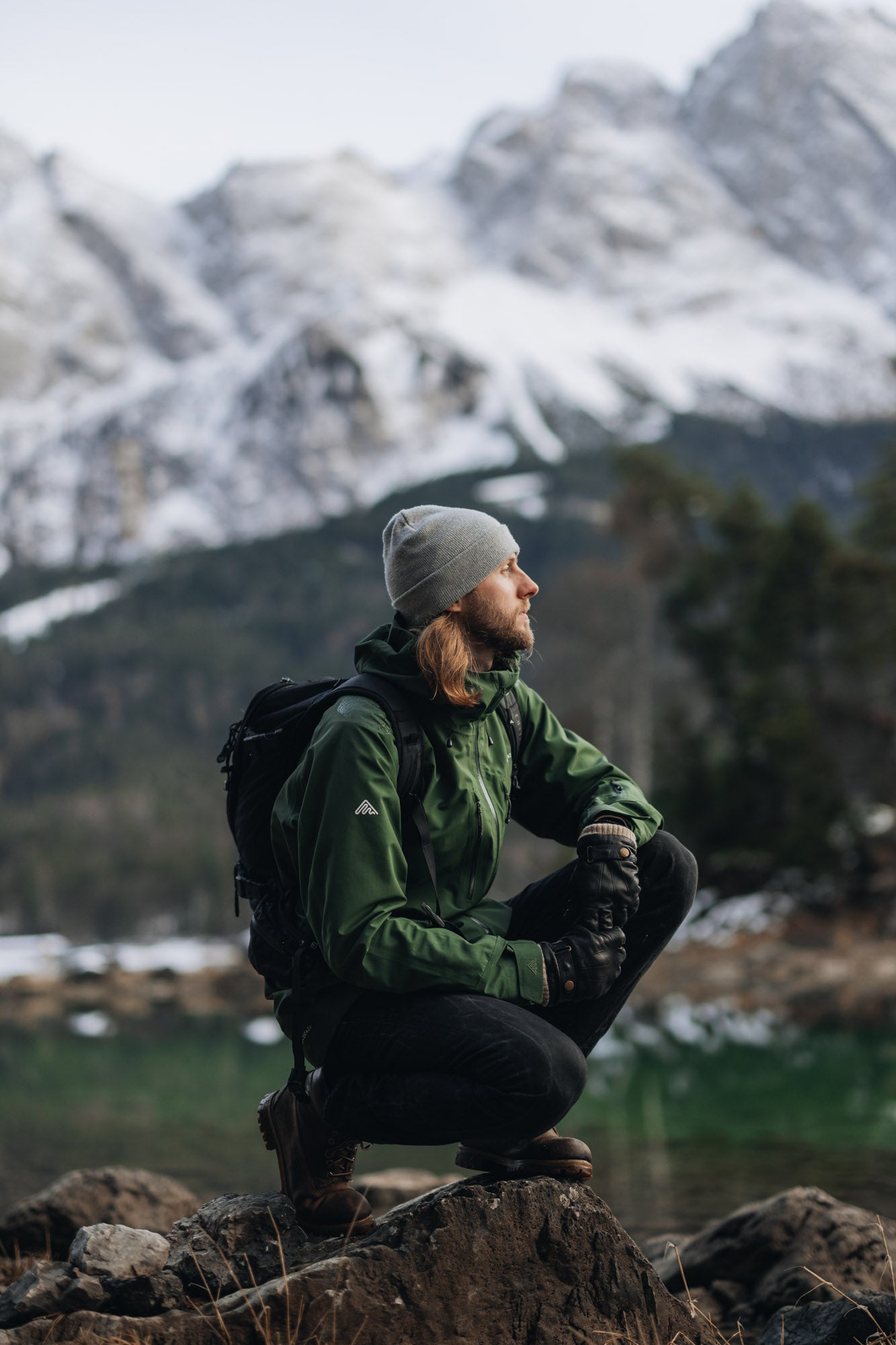 High performance Hard Shell Jackets
The Cortazu Jacket collection contains a wide range of high-performance gear. One of the most important characteristics of premium jackets is their ability to remain lightweight, with all their added features.

Our Hard Shell jackets, Mid-Layer jackets, and Stretch jackets have all been designed with a focus on remaining lightweight and breathable, even during intense activity. When exploring the outdoors, your jacket should not weigh you down. Our Cortazu Stretch Jacket weighs in and a mind-bogglingly light weight of just 220 grams.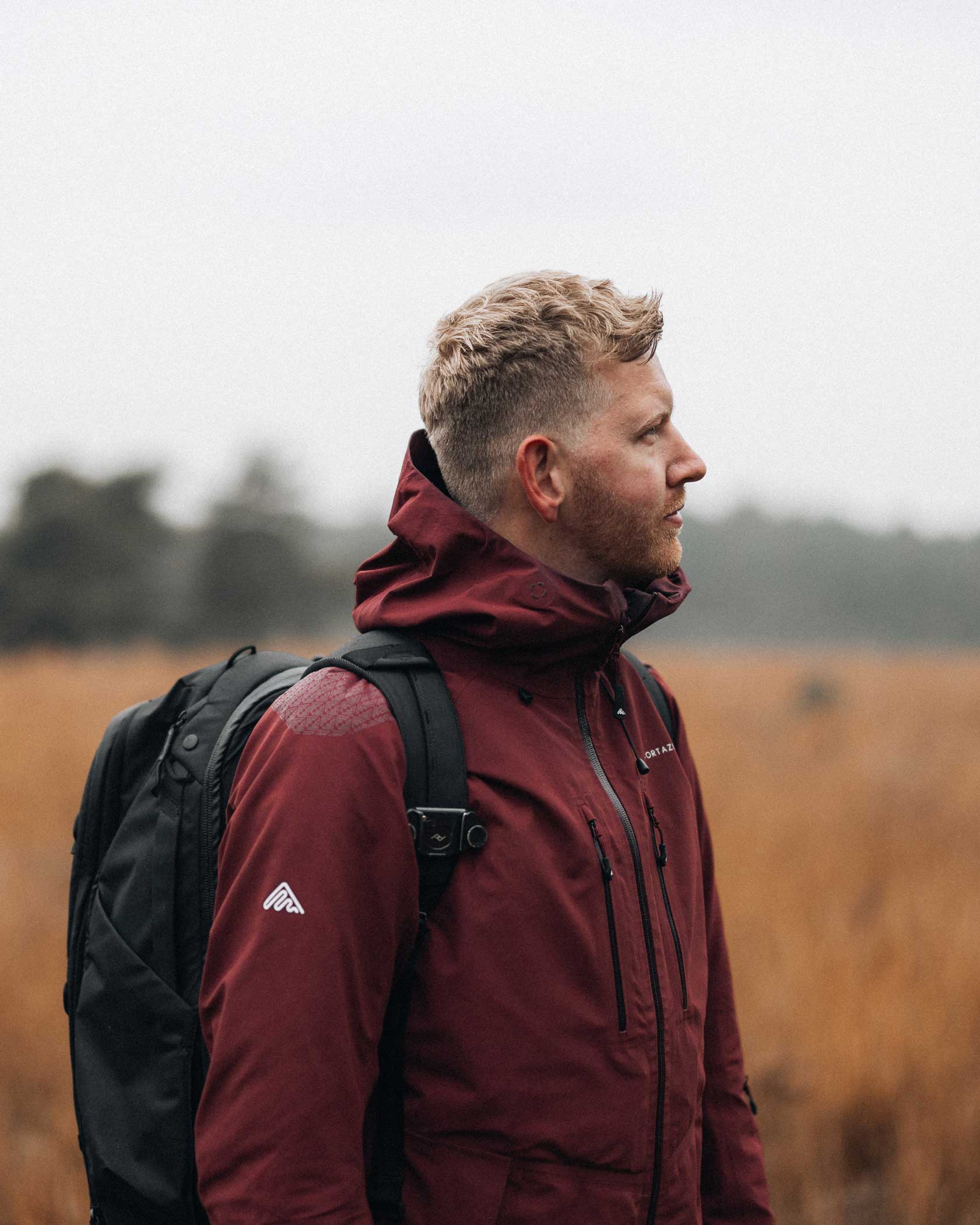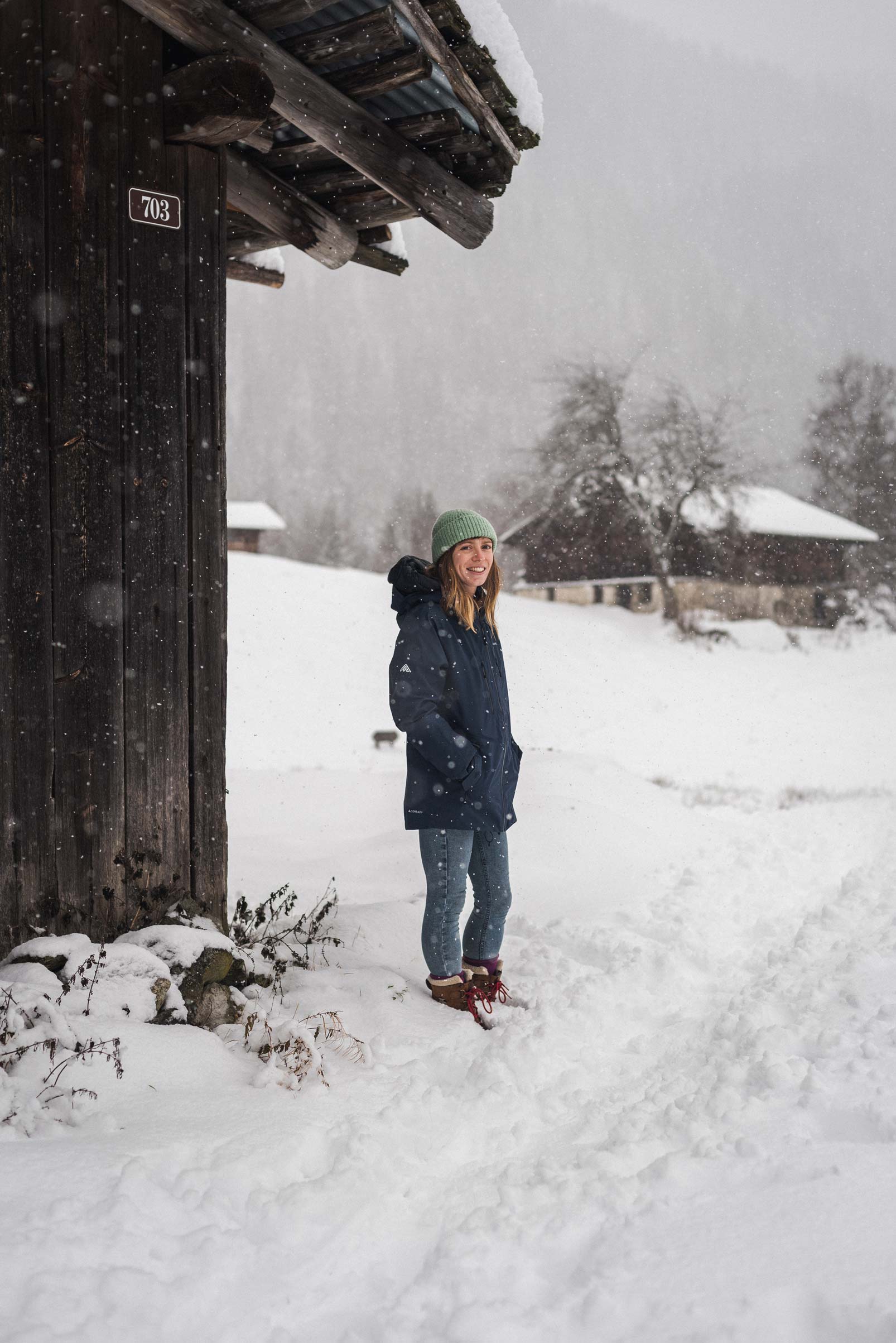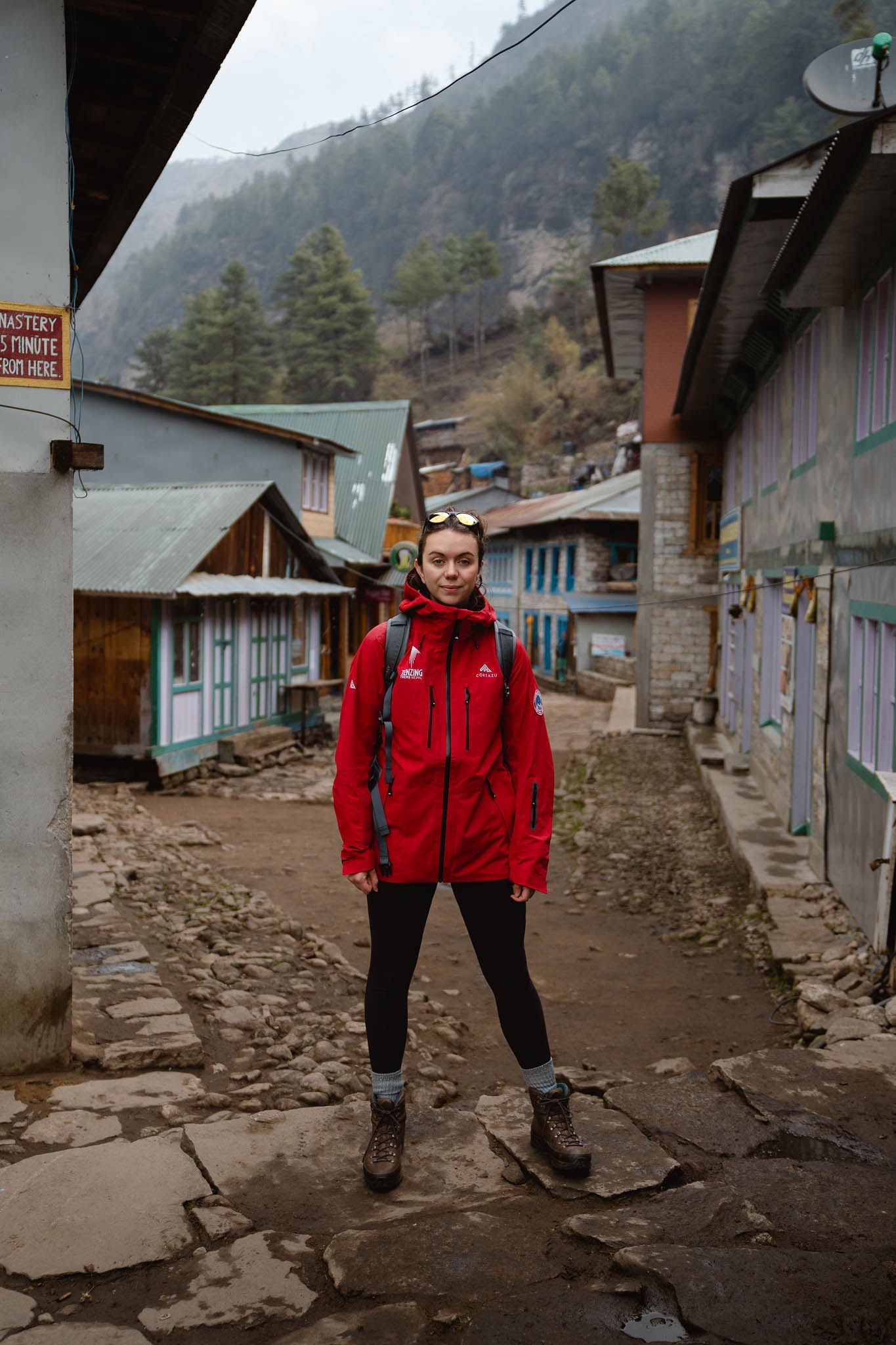 Order Lightweight Jackets Online
Cortazu is a digitally native outdoor brand that aspires to improve the way premium-outerwear is developed, produced, and distributed. This model allows us to offer high-quality outerwear at an affordable price.

By ordering online you can take advantage of an excellent price, fast delivery and a seamless ordering process. Order our entire collection, including our entire shell pant collection, directly with us at Cortazu.com.

By doing so, we are able to deliver premium products, comparable with the best brands in the industry, at a much better price point.
Sorry, there are no products here.
We are here to help!
If you have any questions regarding our products or simply need some help to choose, feel free to send us a message!