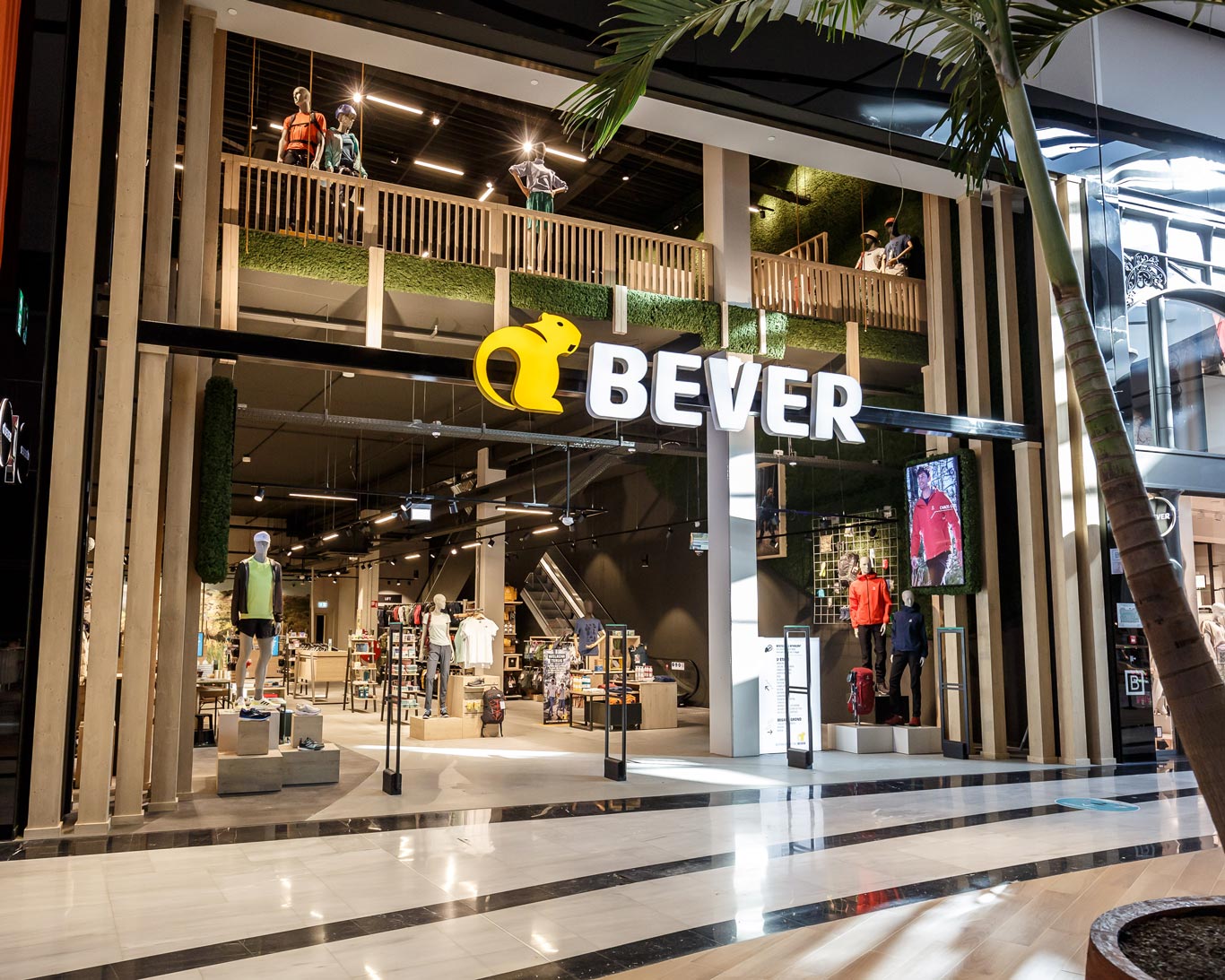 What is Bever?
Bever is a premium outdoor sports store in the Netherlands, with an extensive online shop and a whopping 40 stores spread across the entire country. They carry over 200 top brands in their assortment and employ knowledgeable store staff to provide you with the right products for your outdoor adventure.


Cortazu X Bever Partnership
Cortazu is thrilled to announce its partnership with Bever, the leading outdoor sports retailer in the Netherlands. As part of this exciting collaboration, Cortazu products will now be available in five Bever stores across the country, allowing customers to experience the brand's premium outdoor gear firsthand.
This partnership underlines the quality and performance of Cortazu products, as Bever carefully curates its selection to offer only the best outdoor gear to its customers. With Cortazu joining their lineup, outdoor enthusiasts can now access a wider range of high-quality apparel and equipment for their adventures.
In addition to the physical stores, customers can conveniently explore and purchase the full Cortazu collection through Bever's webshop as well. 
Cortazu is excited about the opportunity to collaborate with Bever and looks forward to a successful partnership, providing adventurers with the gear they need to embrace the outdoors with confidence and style.
Cortazu can be found in the following Bever stores: