United Repair Centre X Cortazu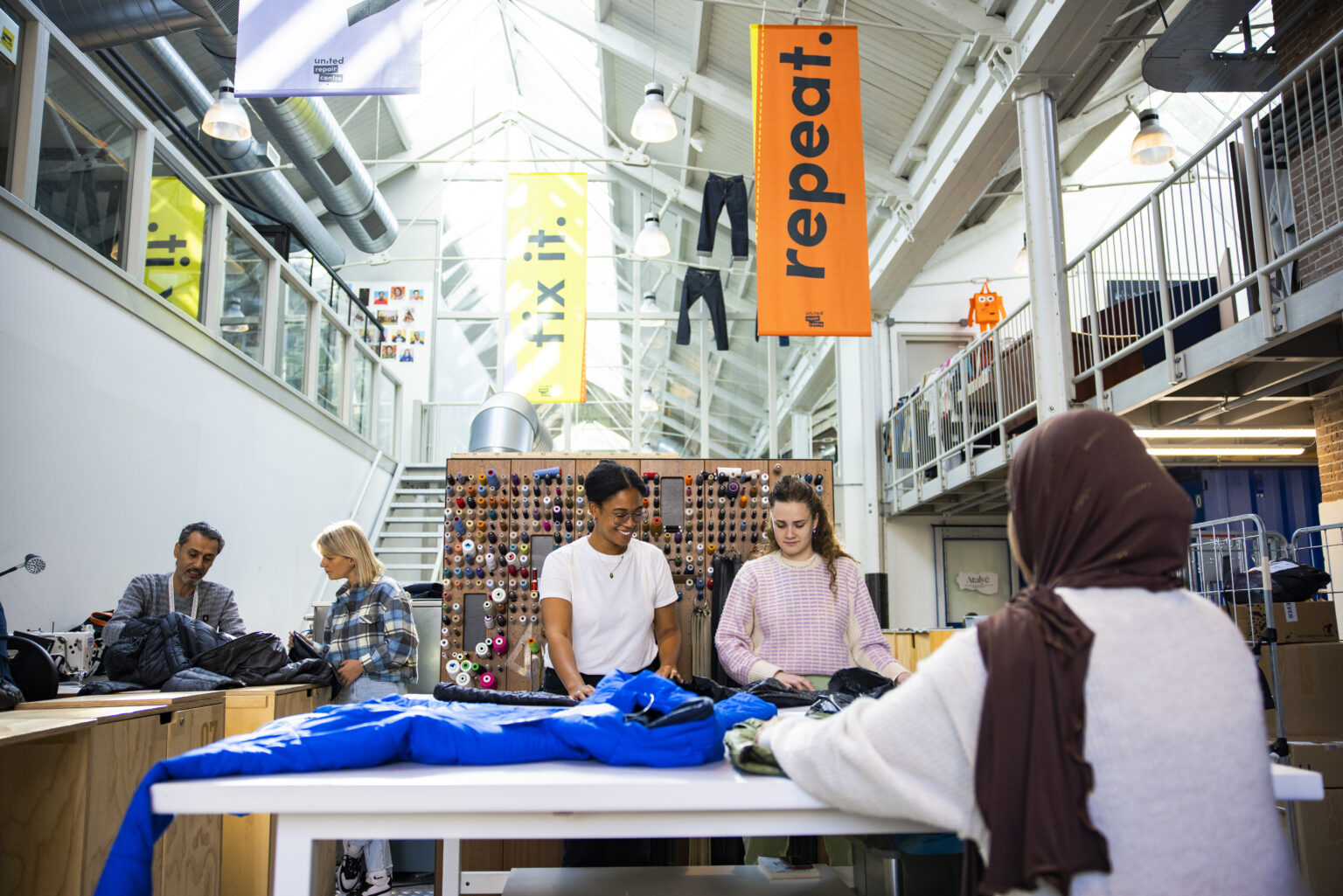 What is United Repair Centre?
They believe in the power of circularity and inclusion. Combine these two and we can create a world where everyone and everything can thrive and co-exist in unity. Our promise is to always act upon our key values of openness, positivity, circular-thinking, and inclusion. Let's not forget: Repair is the new cool.
Cortazu X United Repair Centre
Cortazu is super excited to partner with United Repair Centre because it aligns perfectly with Cortazu's commitment to promoting sustainability and reducing waste in the fashion industry.
Cortazu admires United Repair Centre's high-quality clothing repair services, which not only extend the life cycle of garments but also have a positive environmental impact.
Additionally, Cortazu appreciates how United Repair Centre creates local employment opportunities by providing training and employment to individuals with diverse backgrounds, such as refugees, young adults, and others who face barriers to entering the job market. Cortazu looks forward to the positive impact they can create together through this partnership in advancing sustainable fashion practices and empowering individuals within the community.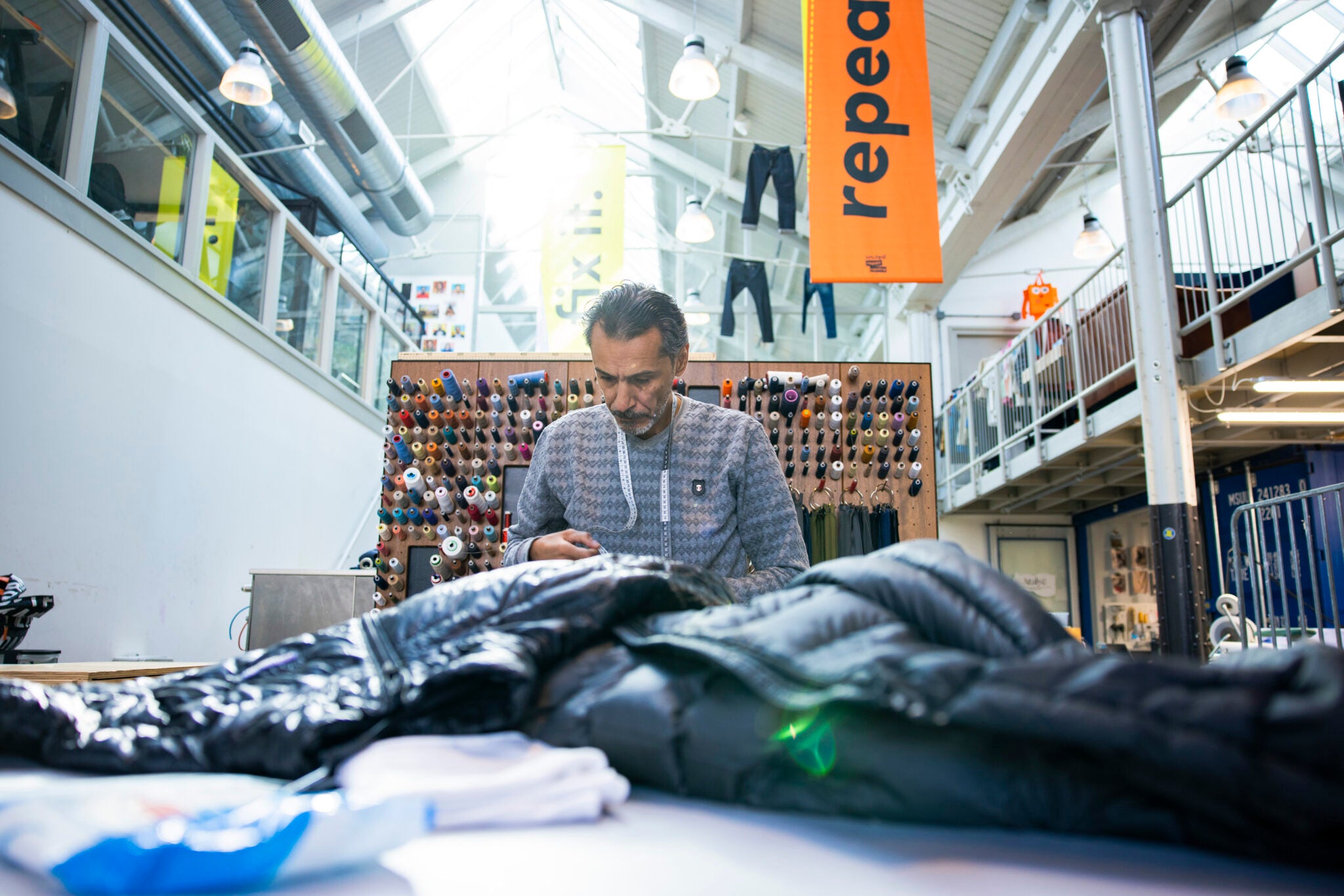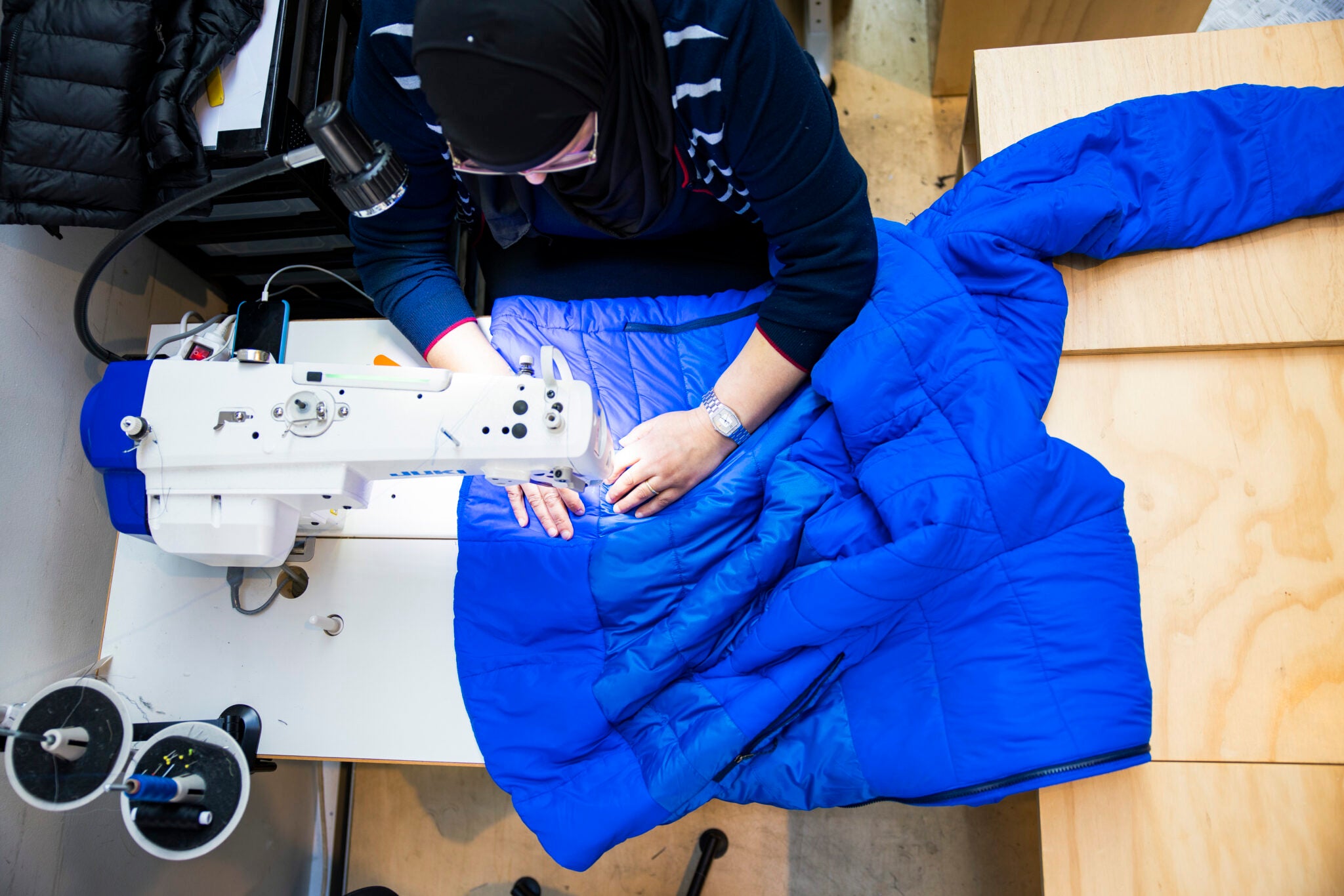 Want to learn more?
Visit the United Repair Centre Website for more information.