Cortazu Selects
The Active City Selection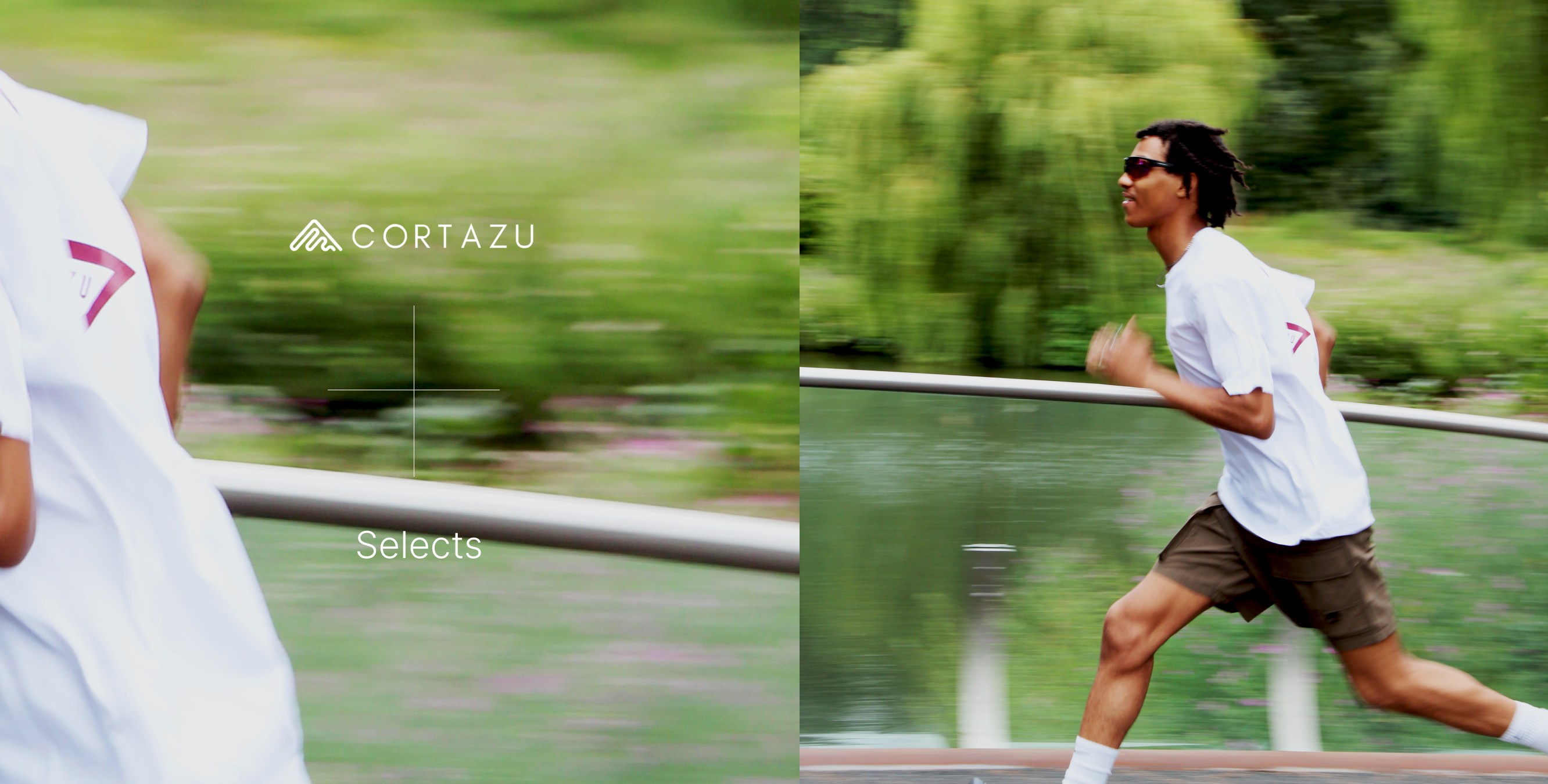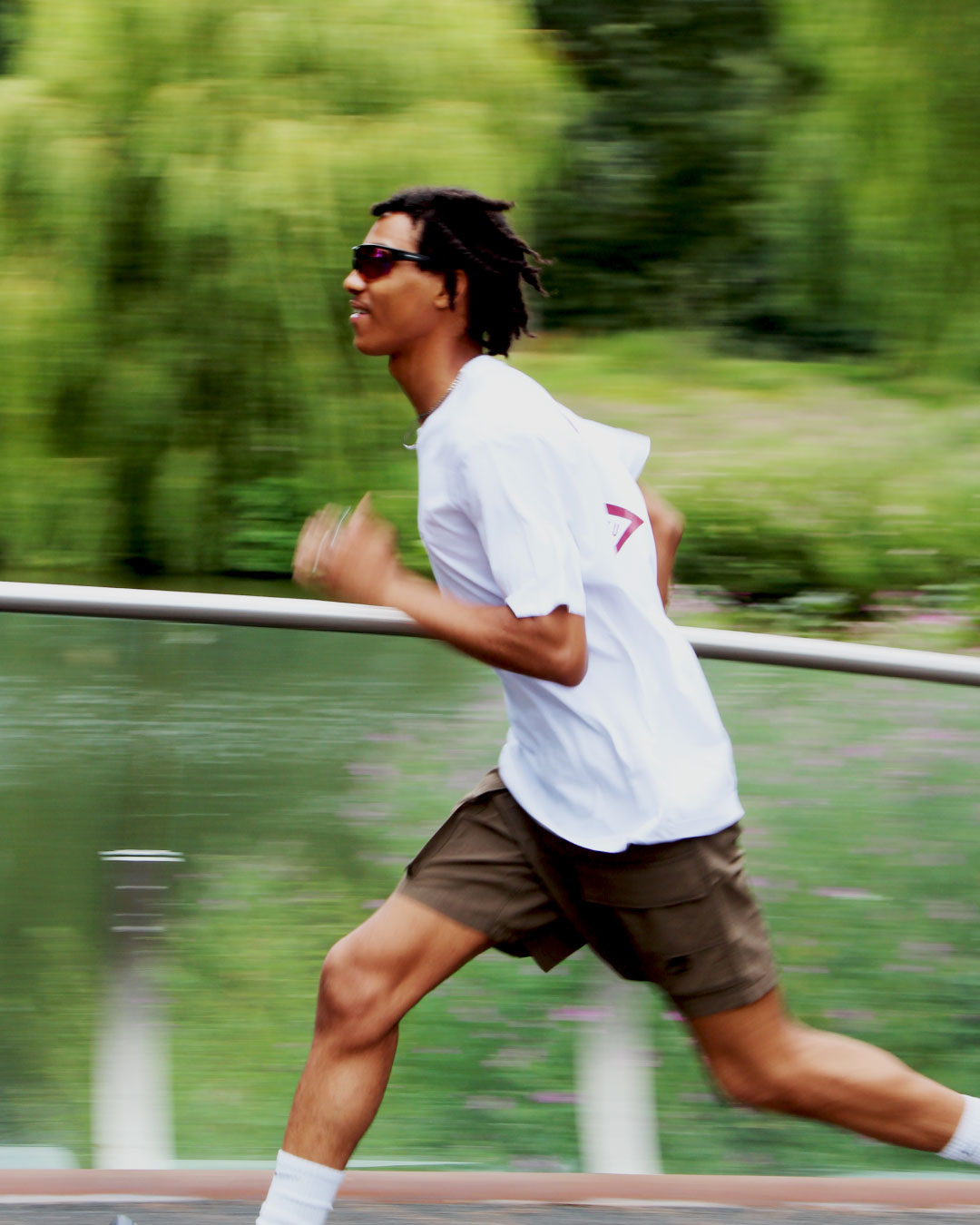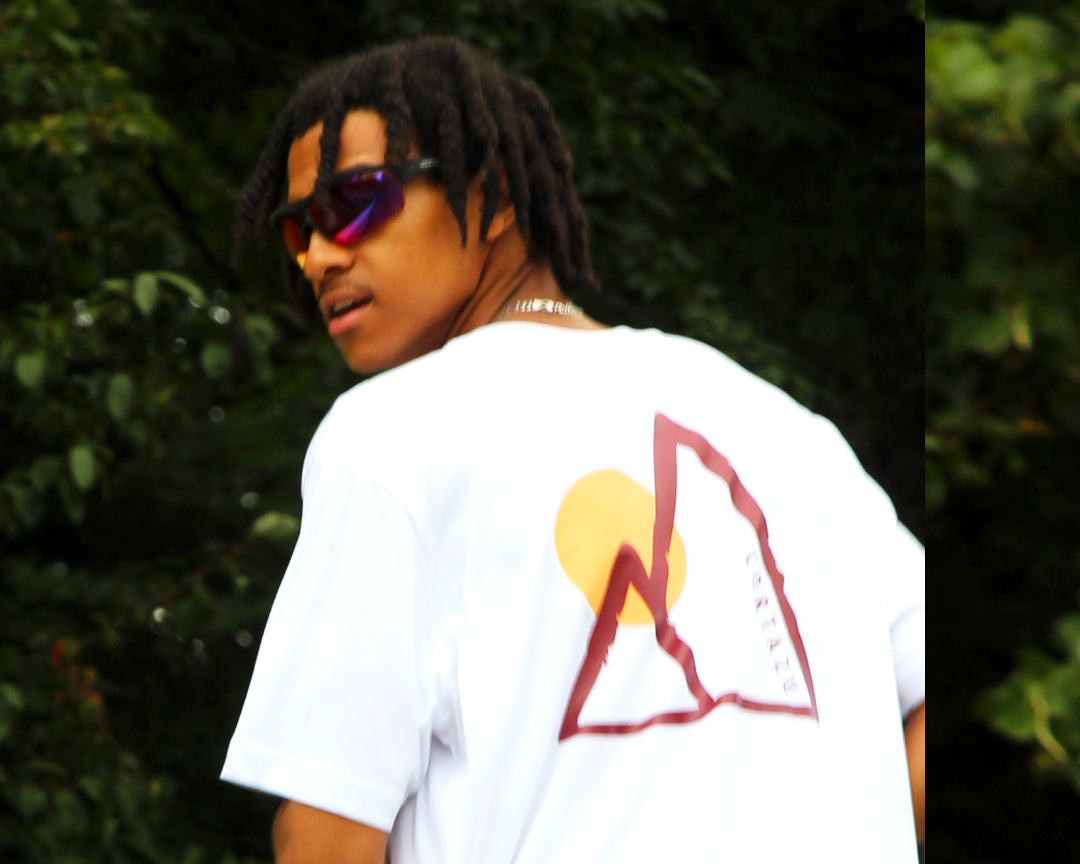 With our philosophy reimagined, getting people out there for the better, we are pleased to introduce our Cortazu Selects program. This program will aim to help you thrive in the active lifestyle of the city. As part of this program we will curate a selection of current seasonal  products that serve this purpose. We like to invite you and explore your surroundings and rediscover the city as your playground.
The City
Urbanization is a thing, no doubt. With more people moving to urban areas seeking opportunties, good times and overall a more engaging lifestyle. This active lifestyle within the city has become an everyday part of life. Whether this be commuting by bike, running through your neighborhood or exploring your local park. Cortazu aims to get people out there for the better. No matter where you are.

Activities
The activities that make the city move can be seen all-over in everyday life. From going for a walk around the block to the football match organized by the locals.
Staying active in the city is something that'll become essential going forward and Cortazu got you covered with our Active City Selection.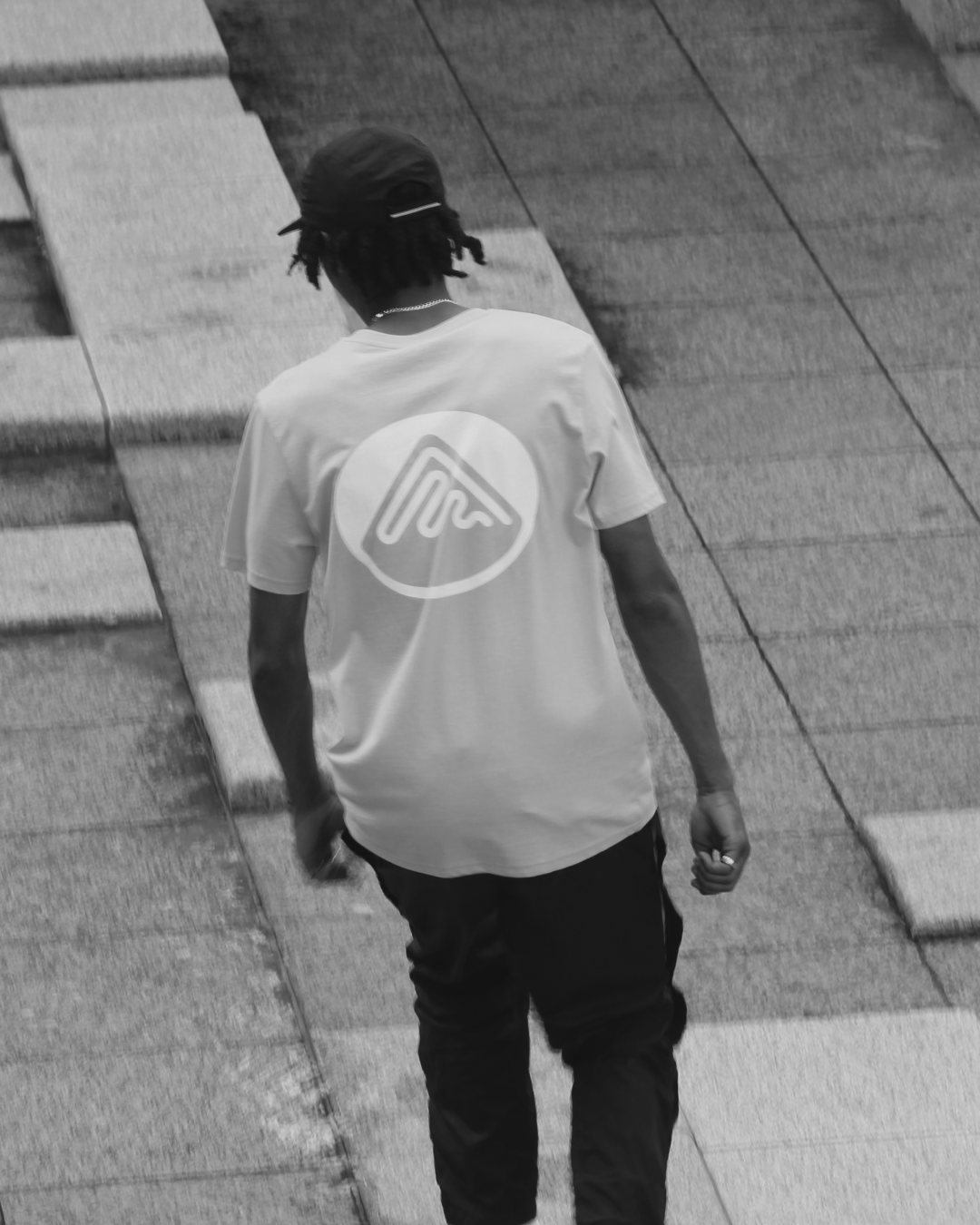 The Selection
The Active City Selection consists of several t-shirts, our mid-layer and the 100% Waterproof Mountain Hard Shell. With these products, you'll be sure that the next ride, run or activity in the city will become a blast. And no unforseen weather changes will ruin your mood. Scroll down to check out the full selection of The Active City Selection.