Ambassador | Thru Hiking
THRU-HIKING.com is the community and resource for inspiration about trails, planning, preparation, gear and everything else you'll need to know about hiking long-distance trails.
Stronger Together
Equipped by Cortazu

Elmar Teegelbeckers, founder of Thru Hiking, brings people together, in the outdoors. Through experience-focused hikes, the community creates everlasting memories. Want to go on an epic adventure? Make sure to check out his Instagram page or website and be inspired! 

At Cortazu, we're proud to say the Thru Hiking guides have been using our gear during their outdoor trips. Let's get to know them a little bit better by asking him some questions about their inspiration, their community and why they're working with Cortazu! 
Why do you think Thru-Hiking matches with Cortazu so well?
As we thru-hike the whole continent we rely heavily on our gear which we can trust on Cortazu. Also we're in the middle of the nature every day and trying to keep our footprint as low as possible. It's great that working together with Cortazu also means working together on broader sustainable project to preserve the fragile ecosystems in the world. 
What are your favorite Cortazu items?
I use the All Season Hard Shell a lot on my hikes in the mountains. It's always a blessing if you can count on your waterproof material combined with the hybrid fleece jacket to keep you warm. They're one of the basics I take with me on my trails! 

The All Season Hard Shell is not available anymore, but the All Weather Hard Shell is the newest edition to the collection.
Hi Elmar, who are you and what is Thru-hiking about?
I'm a hiker at heart and always looking for the next adventure in a nutshell. You can probably find me in the mountains or anywhere near the coastline hiking long-distance trails all over the world looking for connections and fun-time with other travellers! 

Thru-hiking is all about creating a community for thru-hikers who want to hike in Europe. With a great team of dedicated hikers and ambassadors all over Europe, we try to inspire, inform and connect hikers all over the world who are discovering the beautiful trails of Europe.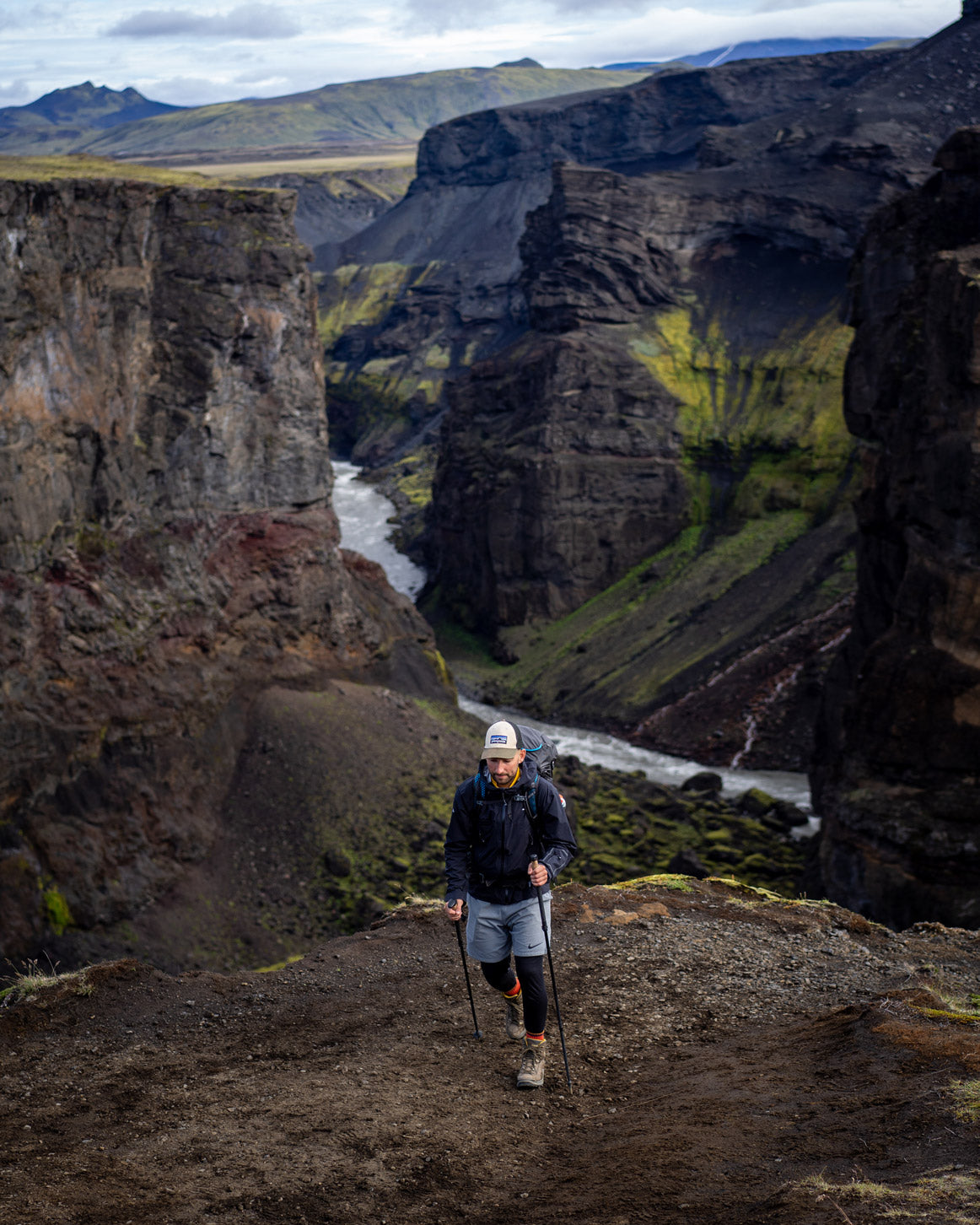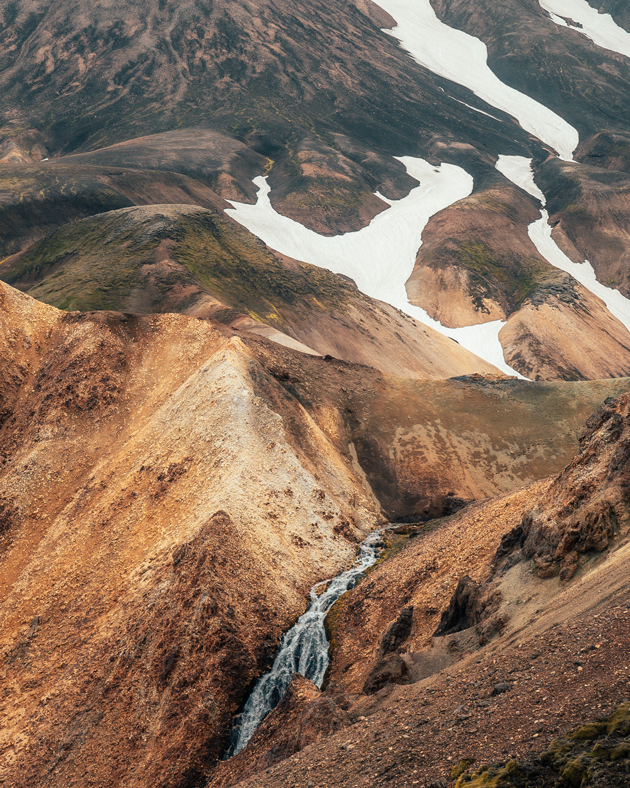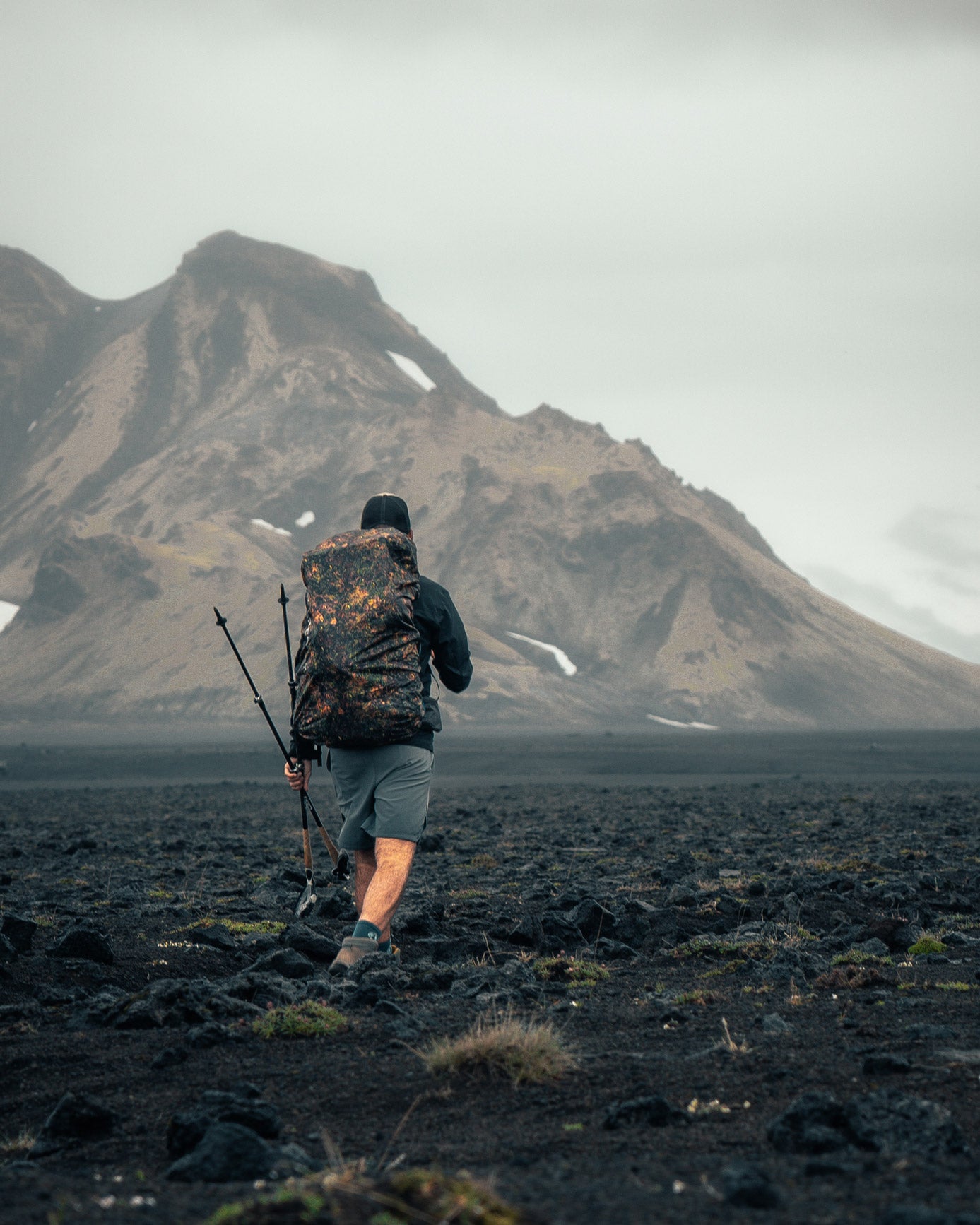 What's your favorite hike and best travel memory?
Slovenia really stole my heart. You'll find here the mighty Slovenian Mountain Trail, one of the toughest thru-hikes in Europe and a real hidden gem. It's sometimes more scrambling than hiking but that makes it a part of the adventure! 

My best memory is no doubt waking up under a sky full of stars on the magical Portugese island Madeira. You'll find a camp spot, just under the highest peak of the island, the Pico Ruivo where you can watch the sunset and sunrise while looking over the Atlantic Ocean. Pure magic!