Mens mountain jackets
With spontaneous storms and unforeseen conditions afoot, exploring the mountains can be as dangerous as it is rewarding. Prepare yourself for the unknown with portable solutions that keep you protected from the elements in ever-changing conditions. When it comes to mountaineering, the Cortazu men's mountain jackets have been meticulously designed to keep you mobile and guarded on your way to the summit.
Once you reach the summit
Our mountain jackets are right there with you.
With our mountain hard shells, you'll be sure to conquer any mountaintop. Whether this be whilst skiing, hiking or even mountaineering. This jacket is made to layer, and keep you warm in colder conditions. Layering goes perfect with one of our mid-layers or fleece jackets.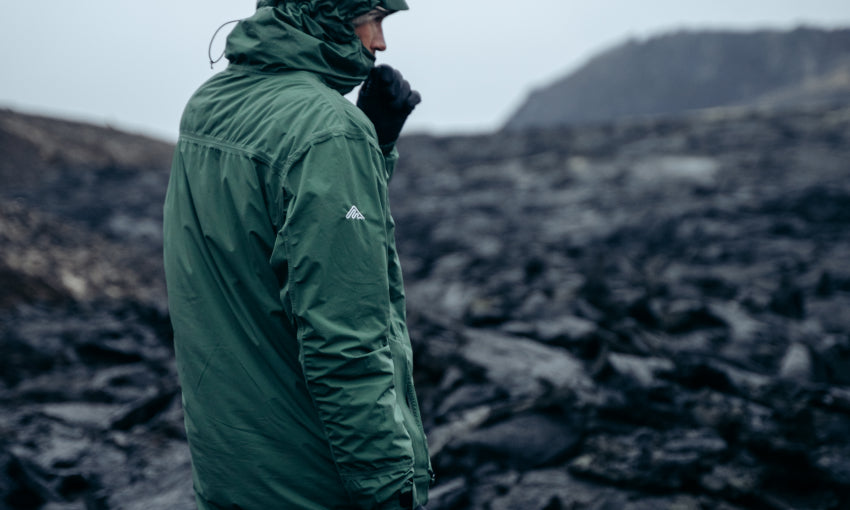 Mountaineering jackets for men
When hiking through the elements there are many elements when it comes to your jacket. Our Mountain jackets are sturdy, versatile, and comfortable. When the focus is on waterproofness it is easy to evade breathability. Our mountaineering coats have an industry leading breathability rating of 25,000m/g2 to make you rest assured, withtout being overheated!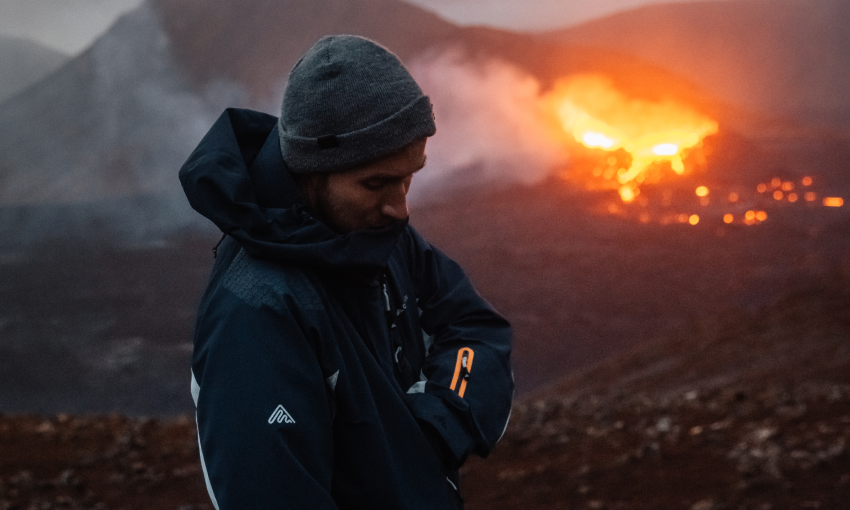 Mountain jackets by Cortazu
Cortazu operates solely through a B2C model, this helps develop and sell premium outdoor products for a fraction of the price compared to other outdoor brands. 
By ordering online you can take advantage of an excellent price, fast delivery and a seamless ordering process. Order our entire collection, including our mountain jacket collection, directly with us at Cortazu.com.
Why choose Cortazu?
B Corp™ certified
Certification that confirms that a Cortazu meets high standards of verified performance, accountability, and transparency. Check our results here.
Revolutionary fabric
All hard shell jackets are using the Dermizax®EV membrane technology.
Warranty
5 year warranty on all our products, including our jackets.
Our 3-fold strategy on sustainability
At Cortazu we have carefully implemented a 3-fold strategy to drive positive change for the planet, consisting of:
1. Minimizing impact
2. Ethical manufacturing
3. Restoring nature
Read more about our sustainability vision and efforts.