Mens Outdoor Clothing
We got you covered!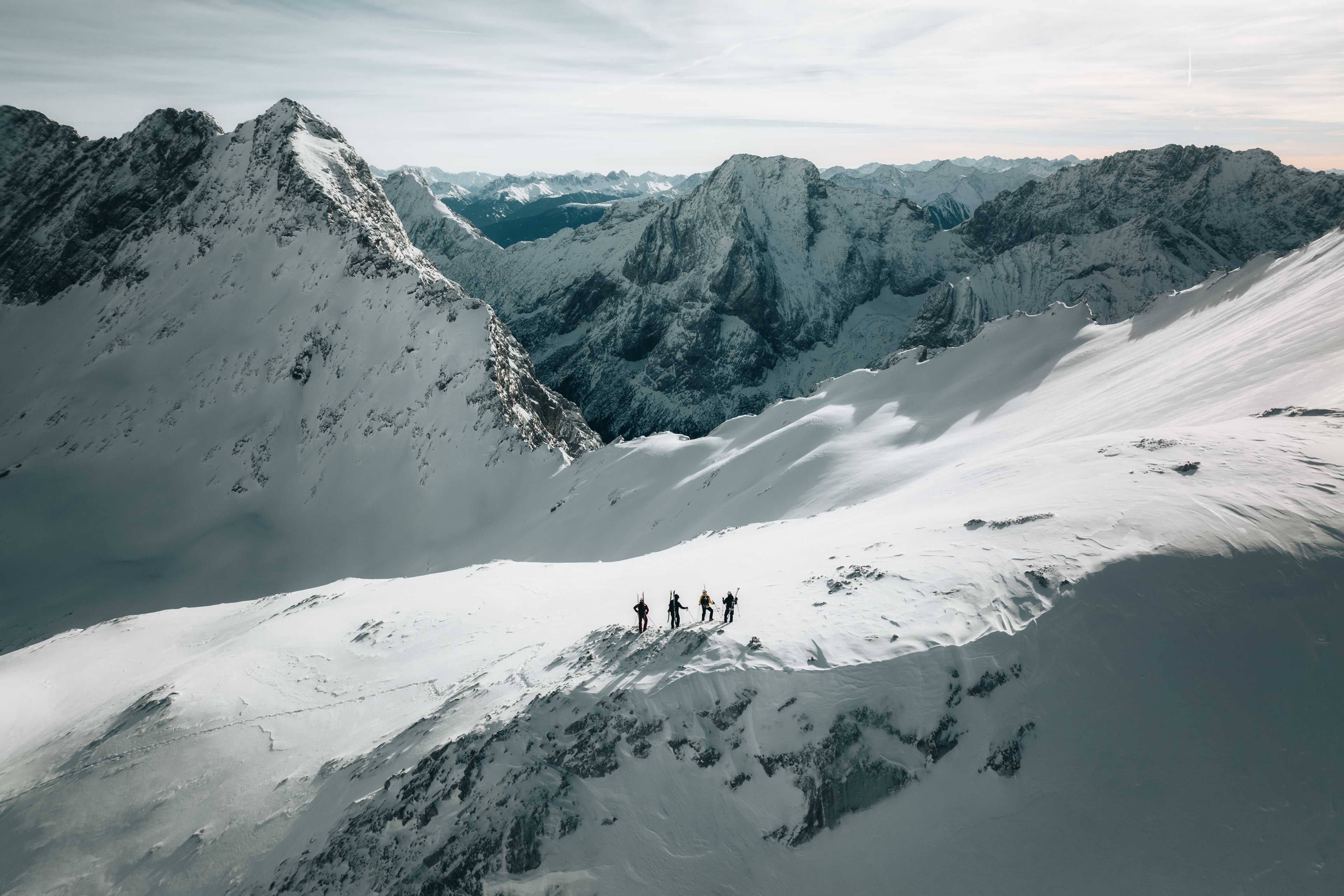 Many Types of Outerwear For Men
We specialise in creating the most premium and innovative outdoor gear on the market, at affordable prices. We want to facilitate enthusiasm for adventurers with a passion for the sustainability of our planet. From Hard shells to soft shells, mid-layers to fleeces, skiing pants to innovative stretch jackets, we specialise in everything that is outdoor clothing.

We offer a wide range of Mens Hard Shell Jackets, each fulfilling different individual needs. Whether it's mens fleece jackets, mens mid-layer jackets, or mens shell pants, we're certain we have the outdoor mens clothes to fit your wants and needs.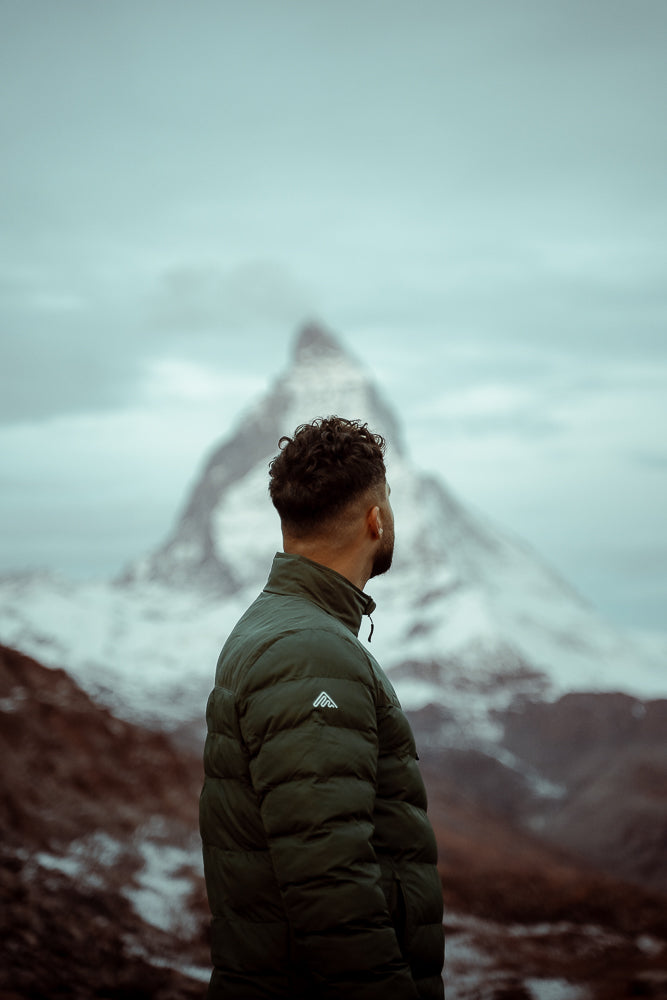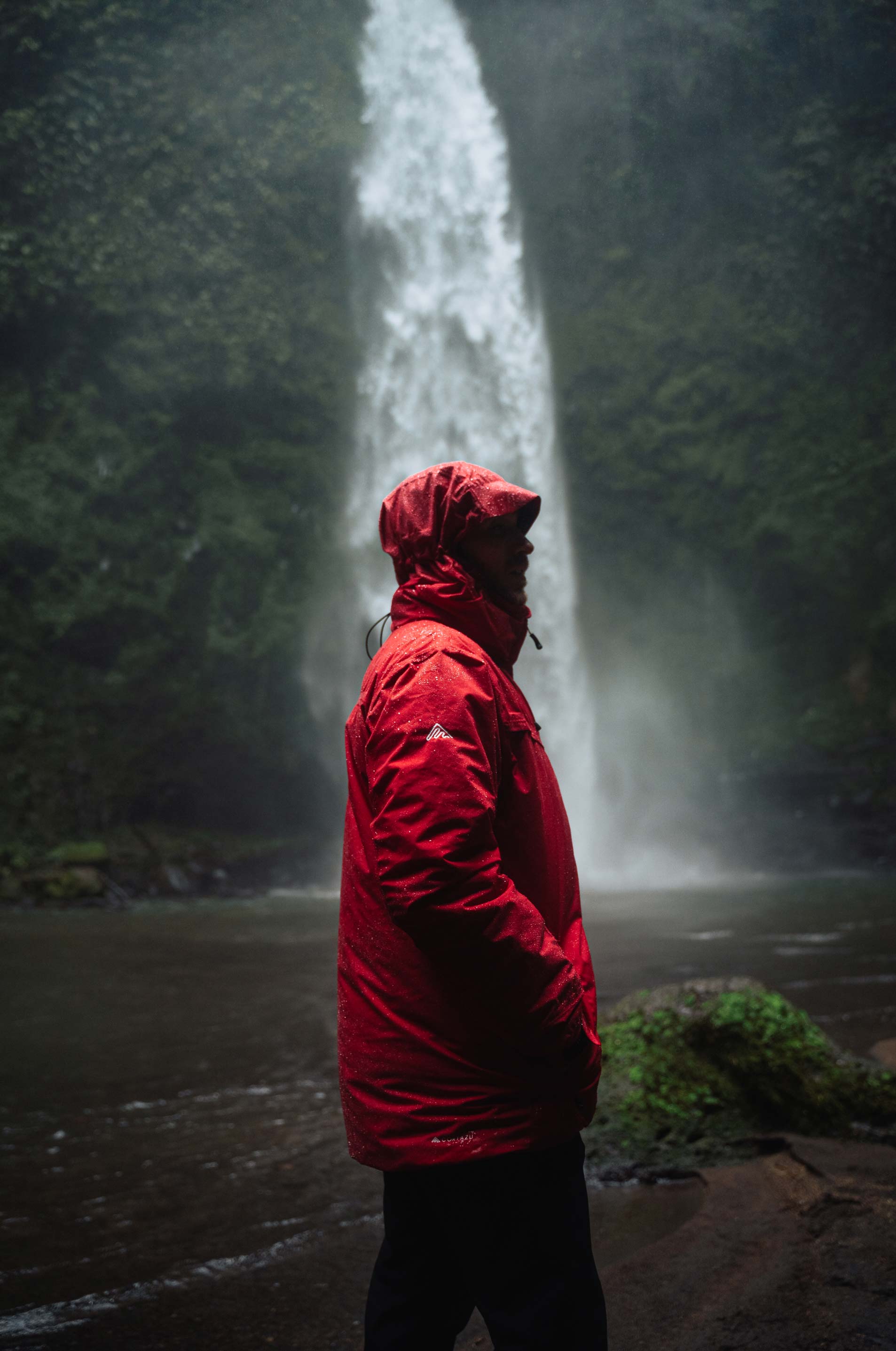 Sustainable Outdoor Clothing For Men
As an outdoor brand, sustainability is ingrained in our ethos. In order to continue exploring and enjoying the outdoors, we must strive together to maintain and protect it.

Our outdoor clothing for men has been carefully curated with a focus on a transparent, people-first approach. By concentrating our efforts on fair working conditions and long, meaningful relationships with our suppliers, we ensure that our manufacturing is as sustainable and ethical as possible.
Buy outdoor Mens Clothes Online
Cortazu is a digitally native outdoor brand that aspires to improve the way premium-outerwear is developed, produced, and distributed. This model allows us to offer high-quality outerwear at an affordable price.

By ordering online you can take advantage of an excellent price, fast delivery and a seamless ordering process. Order our entire collection, including our entire shell pant collection, directly with us at Cortazu.com.

By doing so, we are able to deliver premium products, comparable with the best brands in the industry, at a much better price point.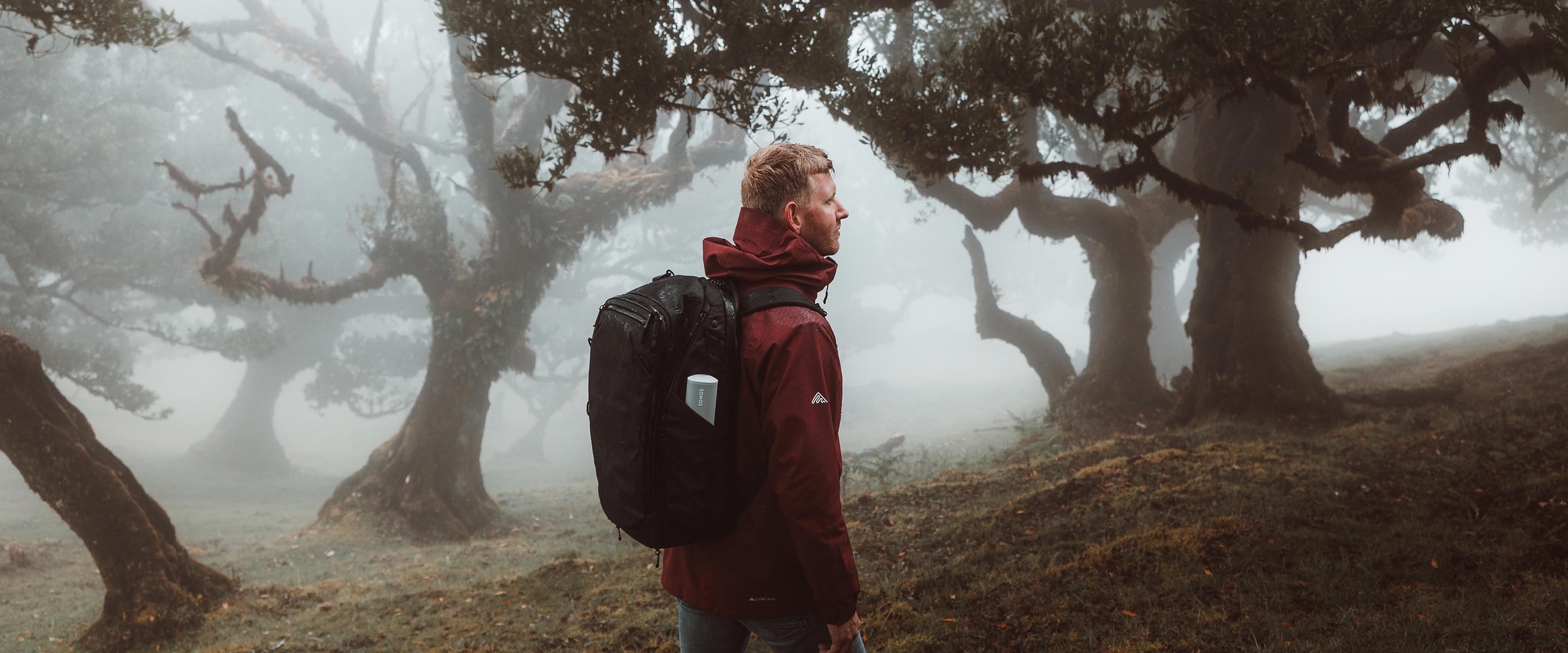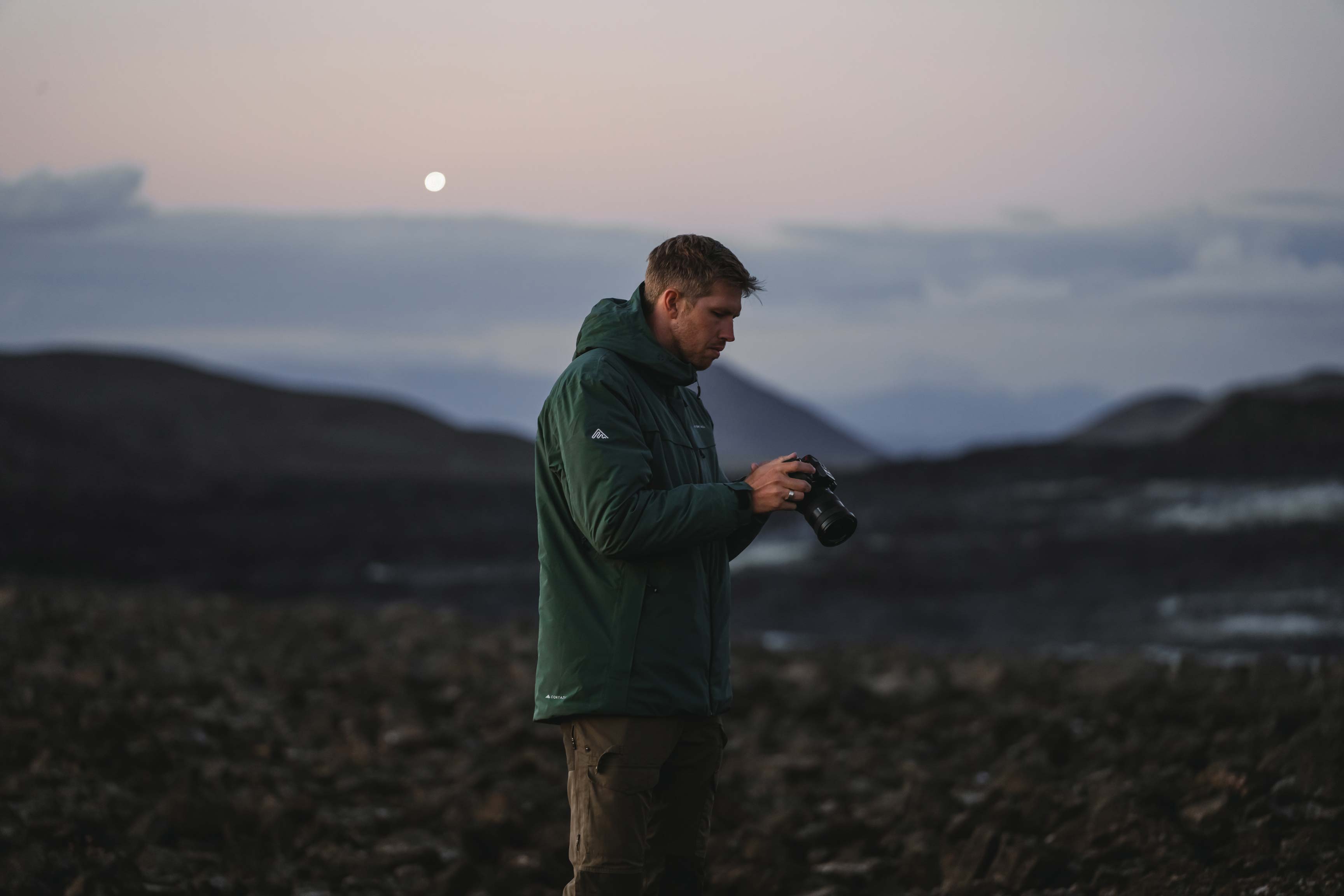 We are here to help!
If you have any questions regarding our products or simply need some help to choose, feel free to send us a message!